A hearty mid-day buffet featuring local and Southeast Asian choices. Choose one main course to be prepared à la minute, and discover an extensive array of dishes including iced seafood bar, western and Chinese salads, bread station, Chinese dim sums, rotational noodle selections, hot dishes, and many sweet delights. Enjoy seasonal winter hot pot buffet with up to 20 hot pot side dishes from now until 30 April.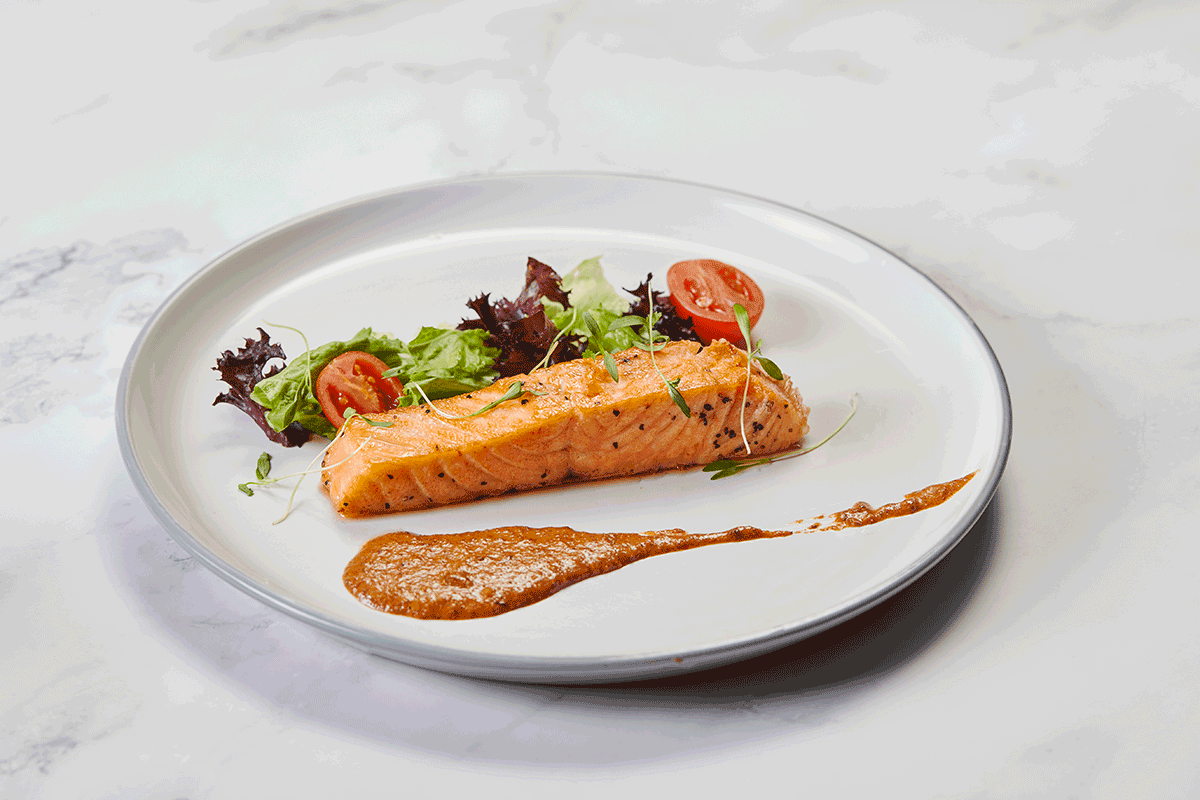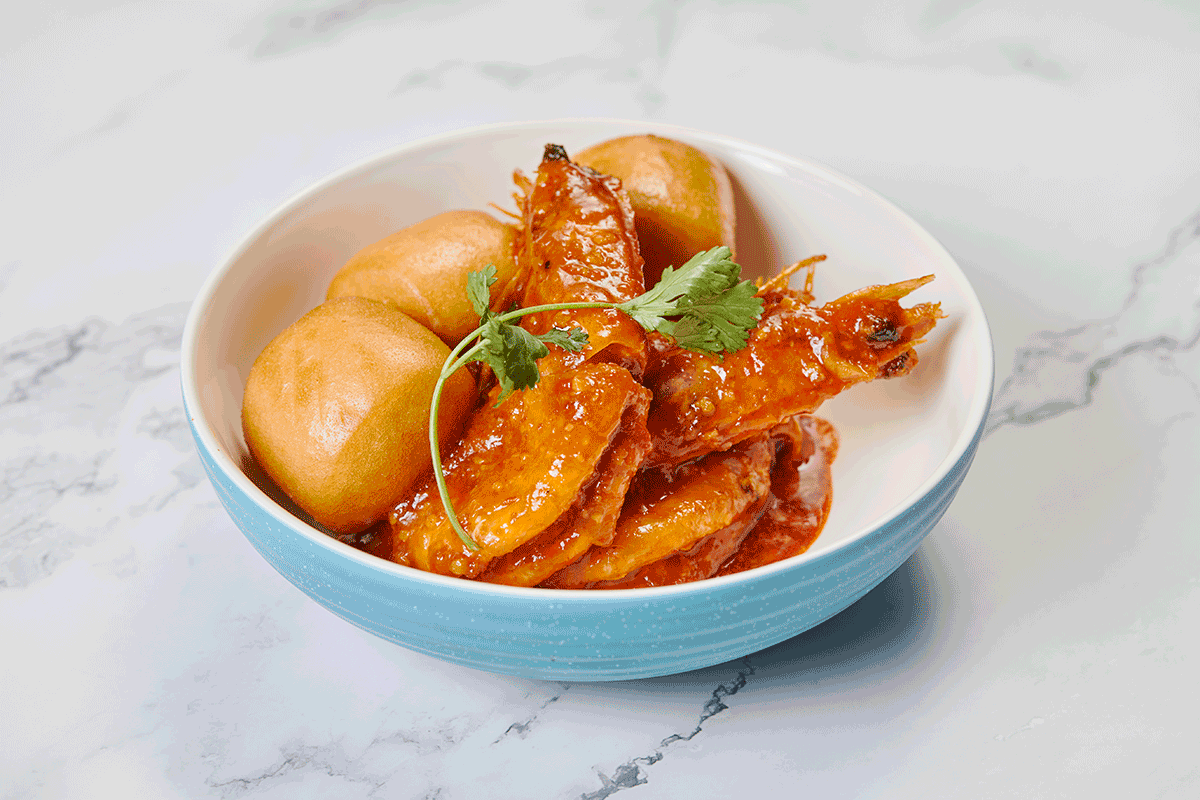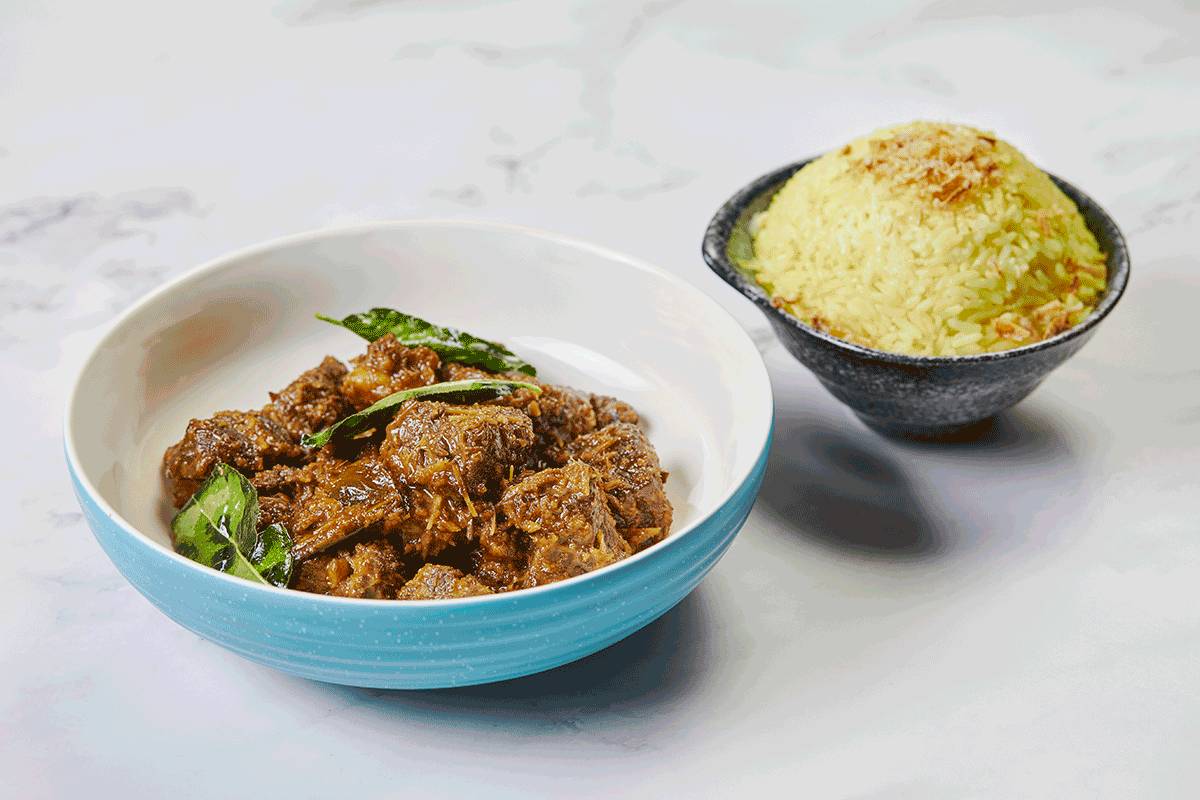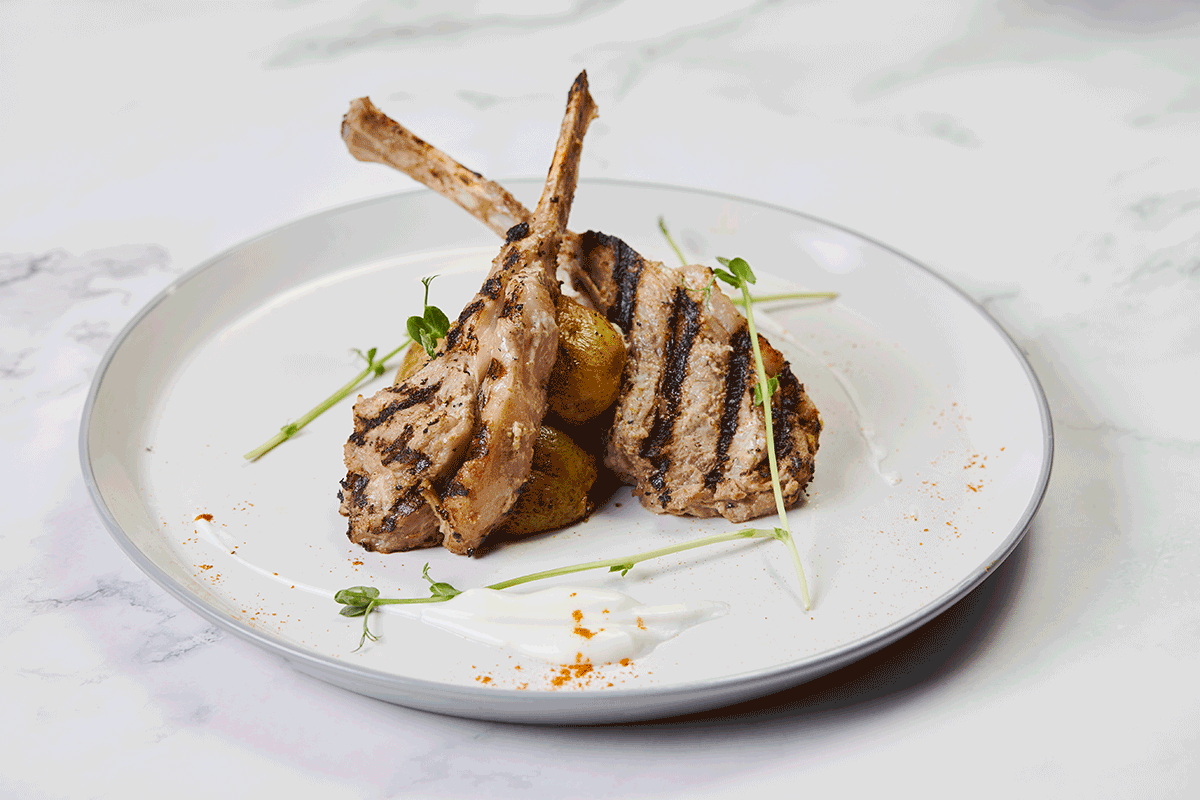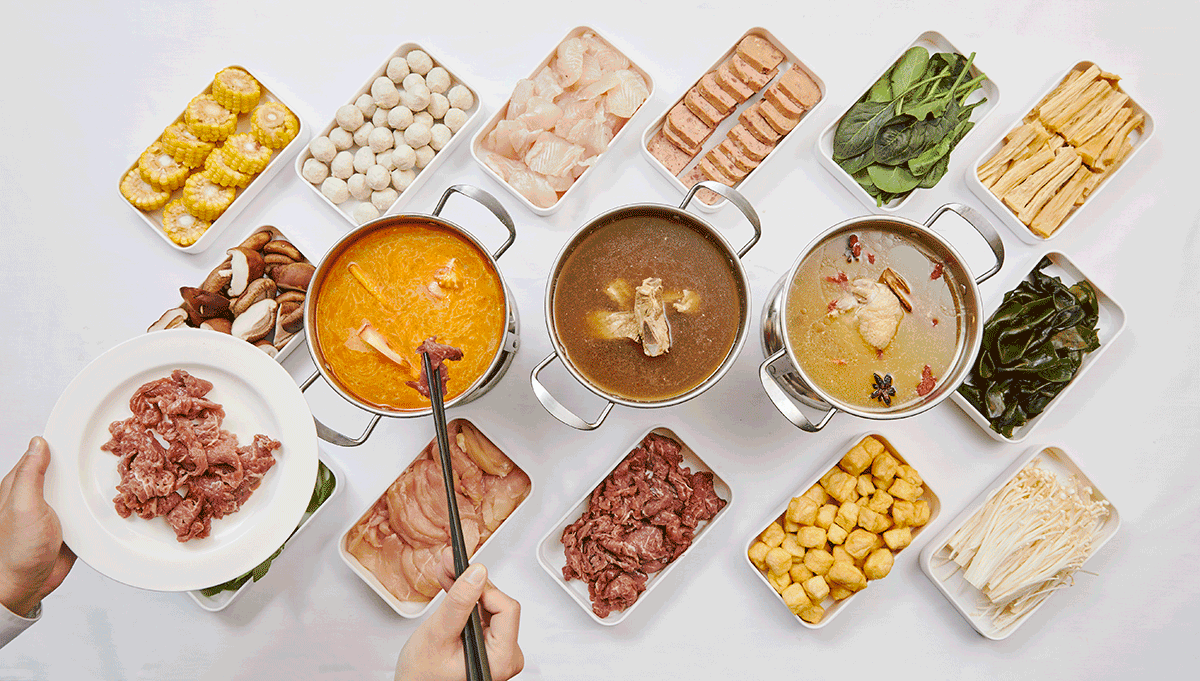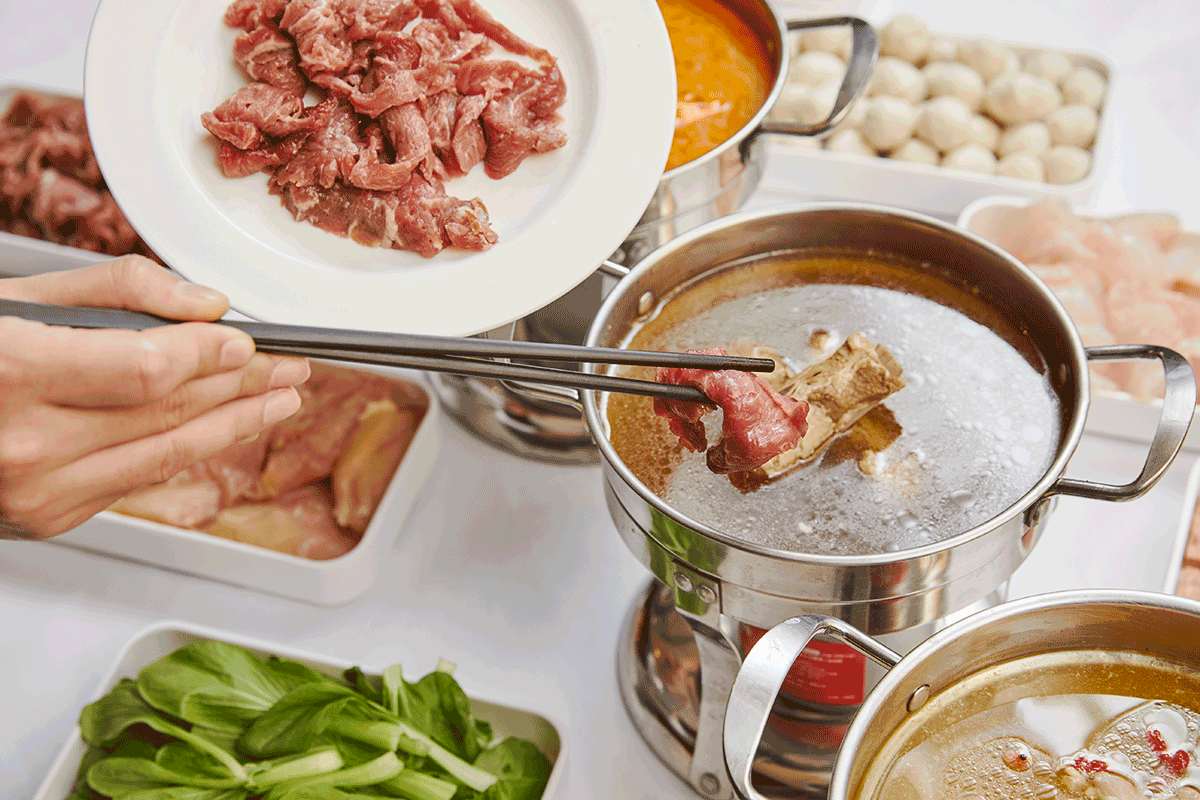 2021 Portman's New Semi Buffet Lunch
Main Course Menu
Seafood Hor Fun
Prawn, Fish Cake, Squid, Sliced Pork, Seafood Gravy, Rice Noodle
Beef Rendang
Braised Beef Cheek with Coconut, Served with Turmeric Rice
Grilled Lamb Rack, Roasted Cumin Potato
Marinated Yoghurt, Mixed Herb
Oven Baked Salmon, Petite Garden Green, Malay Sauce
Singapore Chili Tiger Prawn Served with Mantou (Extra 38 RMB)
Portman's Restaurant
The renewed Portman's features everyone's favourite dishes with a creative twist from day to night, a concept that reflects comfort food through a combination of cuisine, decor and service. Discerning palates will enjoy a curated selection of culinary offerings for breakfast, lunch and dinner, with new signature dishes highlighting international and Southeast Asian inspirations, all prepared by a first-class culinary team.