👉 Paper Tickets Delivery
👉 Language: English
👉 No cancellation
👉 Negative nuclear acid test results within 48 hours is required for admission


---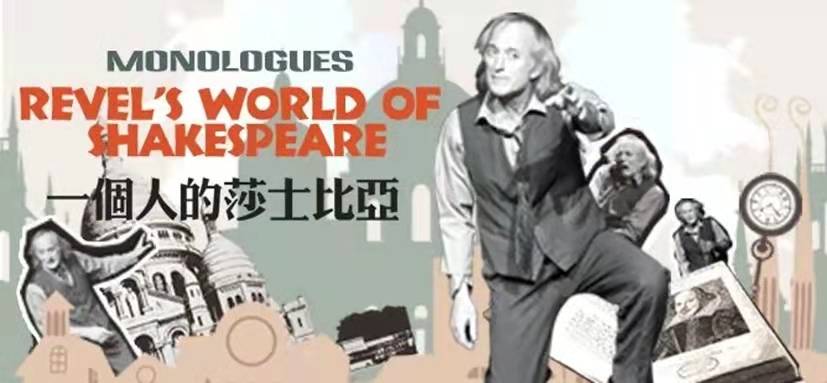 A show of The First International Drama Festival of Bay Opera of Shenzhen
Highlight:
"Revel's World of Shakespeare is what one-man shows should be, shattering such mundane terms as 'excellent', 'powerful' and 'magnificent'. It is comedy and tragedy, it is laughter through tears, it is dramatic craft the way Thespis intended – in short, it is the perfect piece of theatre"- TimeOut Magazine
Since its first show in Beijing People's Art Theatre in 2006,Revel's World of Shakespeare has toured more than 300 shows in dozens of domestic cities such as Beijing, Shanghai, Hong Kong, Macao and Taipei in the past 15 years.
Synopsis:
A one-man show, performed by writer, director, actor and co-founder of Peking University's Institute of World Theatre and Film Joseph Graves, Revel's World of Shakespeare chronicles Graves' own experiences at London's Chelsea School for Boys under the tutelage of Clive T. Revel, a tyrannical, alcoholic professor who saw Shakespeare as a religion (if not a cult), pressing his young charges into terrified service.
It weaves a funny and touching story between an ignorant boy and a harsh and domineering Shakespeare teacher:
At the age of six, Joseph entered a British boys' boarding school. Unfortunately, he met the military training Shakespeare education carried out by the talented but alcoholic principal Clive T. revere. In confusion, shame and curiosity, little Joseph gradually entered the Shakespeare World of headmaster revere. From the incomprehension and resentment towards the headmaster to understanding and gratitude, the little boy finally fell in love with Shakespeare and the passionate world and took it as his lifelong career.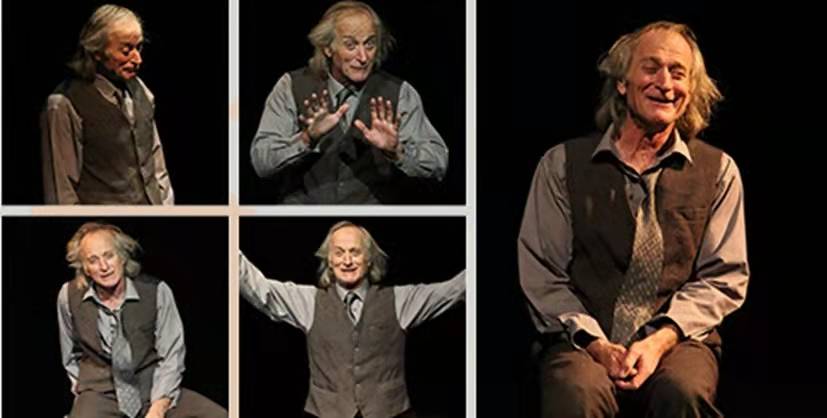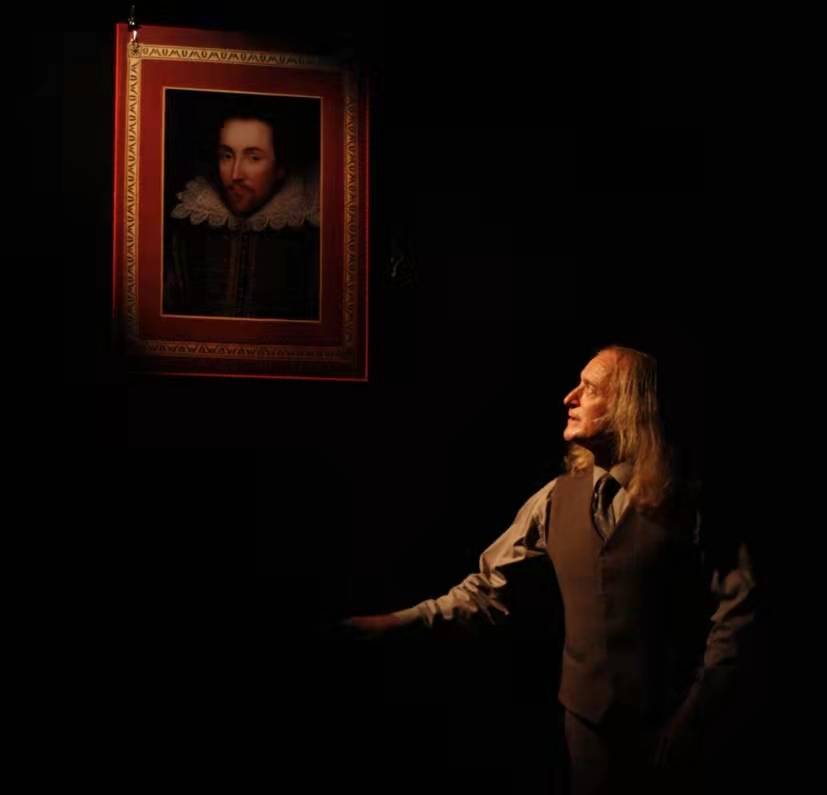 Screenwriter / Director / starring actor: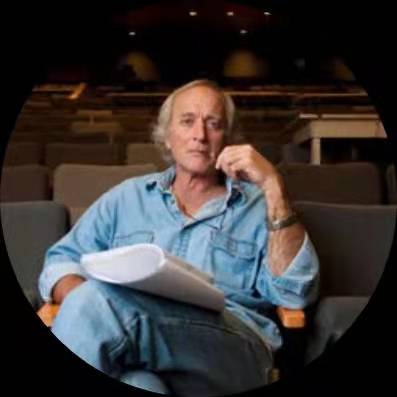 Joseph Graves
He is a foreign expert and professor of Peking University, an American drama director and an expert in Shakespeare's drama. He has worked in the Welsh National Theatre, the Royal Theatre of England, the Haick Theatre (West Side), etc.
Since 2002, Joseph graves has been living in China and working as a drama director. In 2004, he became the artistic director of the Institute of foreign drama and film at Peking University. Since coming to China, he has produced or directed more than 80 plays, both in English and Chinese, including a large number of Shakespeare and other western classic plays, as well as many musicals, Oriental dramas and operas. It is worth mentioning that 15 of these plays are staged in China.