Almost no musical work has had such a powerful influence or evoked as much controversy as Igor Stravinsky's ballet score "The Rite of Spring". The work's premiere on May 29, 1913, at the Théatre des Champs-Elysées in Paris, was scandalous. In addition to the outrageous costumes, unusual choreography and bizarre story of pagan sacrifice, Stravinsky's musical innovations tested the patience of the audience to the fullest.
The piece, which started off with excerpts of Swan Lake interpreted by renowned ballet dancers Carlos Pinillos and Filipa Castro from the Portuguese Companhia Nacional do Bailado, had guest ballet dancers Maria Selestskaja and Teun Van Roosmalen from the Royal Ballet of Flanders perform too. This was followed by a powerful performance by contemporary Quorum dancers in "A modern perspective" about complex relationships.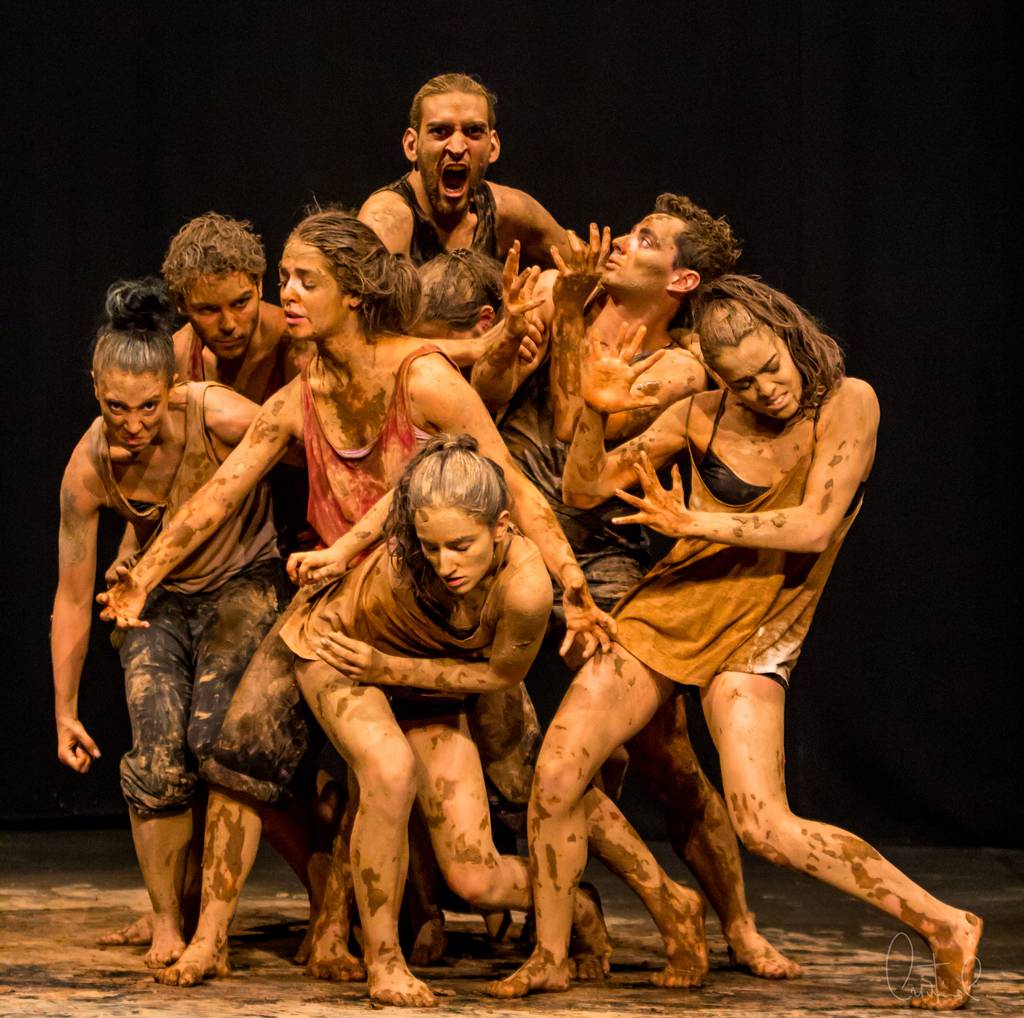 Performance
Quorum Ballet founded by Daniel Cardoso is a contemporary repertoire dance formed by a permanent technical and administrative team, composers and six dancers, some of which came from the extinct Ballet Gulbenkian, Portugal, the National Dance Company of Lisbon, the Martha Graham Dance Company, New York, and the Peter Schaufuss Ballet, Denmark. The Company has appeared extensively in the US, Europe and also Asia in several stages such as Musikhuset Theater in Denmark, Downtown Festival in New York, Cultural Center of Macau in China, Esplanade in Singapore, Casa da Música and many others in Portugal.
The company has worked with guest choreographers such as Jonathan Hollander or Thaddeus Davis among others. In 2009 the Company was awarded the prize for Best Contemporary Dance Company in Portugal. Quorum Ballet was considered a "6 stars company" by the Danish press.
Artistic Director & Choreography: Daniel Cardoso
Music: Igor Fedorovitch Stravinsky
Scenography: Daniel Cardoso, H.F. Matos
Light Design: Paulo Correia