Shakespeare's whimsical masterpiece has been transformed into a glorious dance drama thanks to the acclaimed choreographer Liam Scarlett. Together with Mendelssohn's evocative music, Scarlett's witty choreography brings the magical, humorous and timeless story of love, jealousy and mistaken identities to life.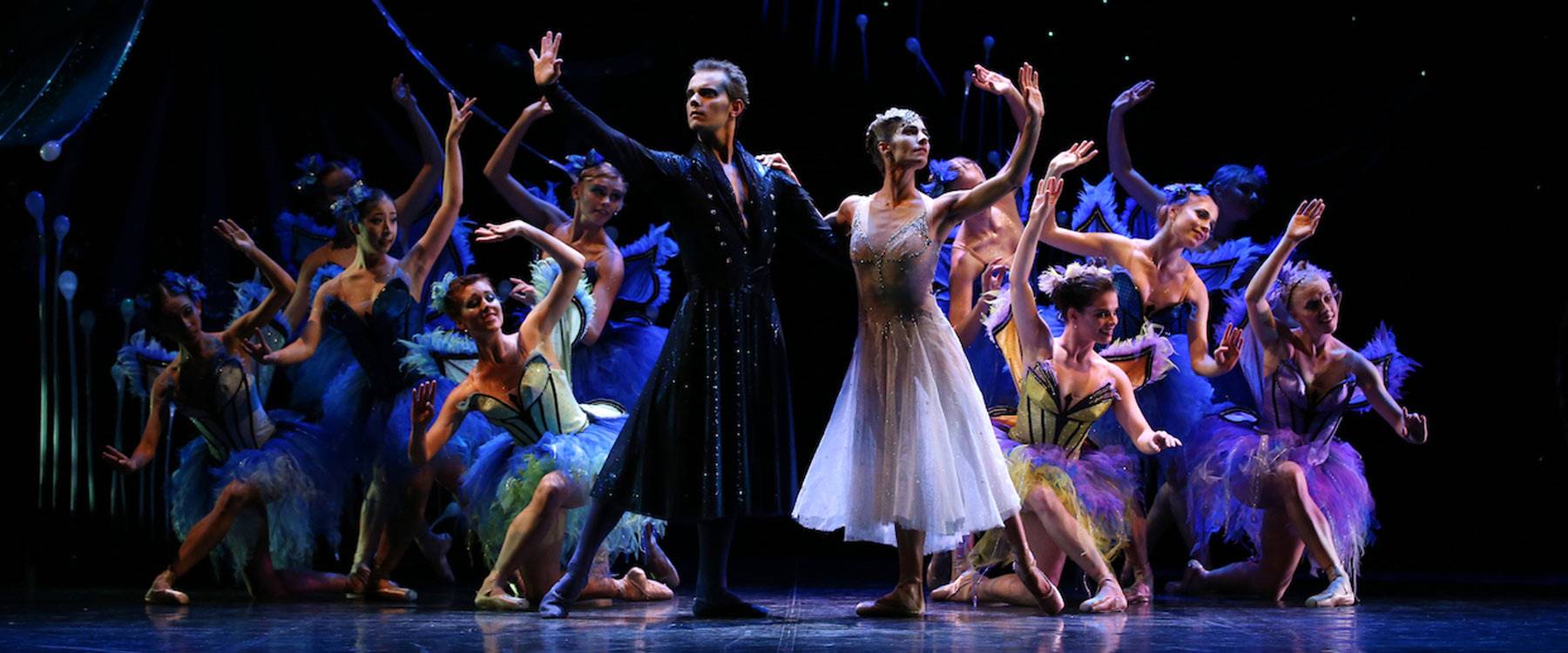 Appointed Queensland Ballet's Artistic Associate in 2016, Liam Scarlett is in demand worldwide for his exceptional choreographic talent. He has created ballets for The Royal Ballet (where he is Artist in Residence), and commissions for international companies such as New York City Ballet, San Francisco Ballet and English National Ballet.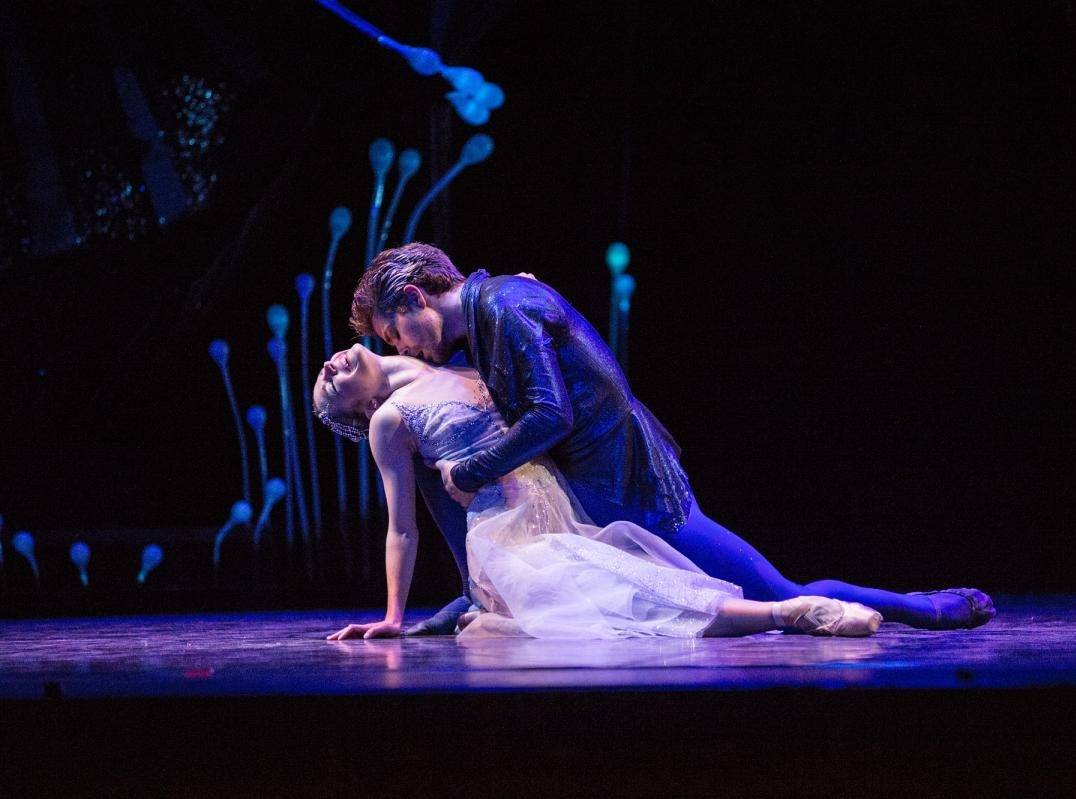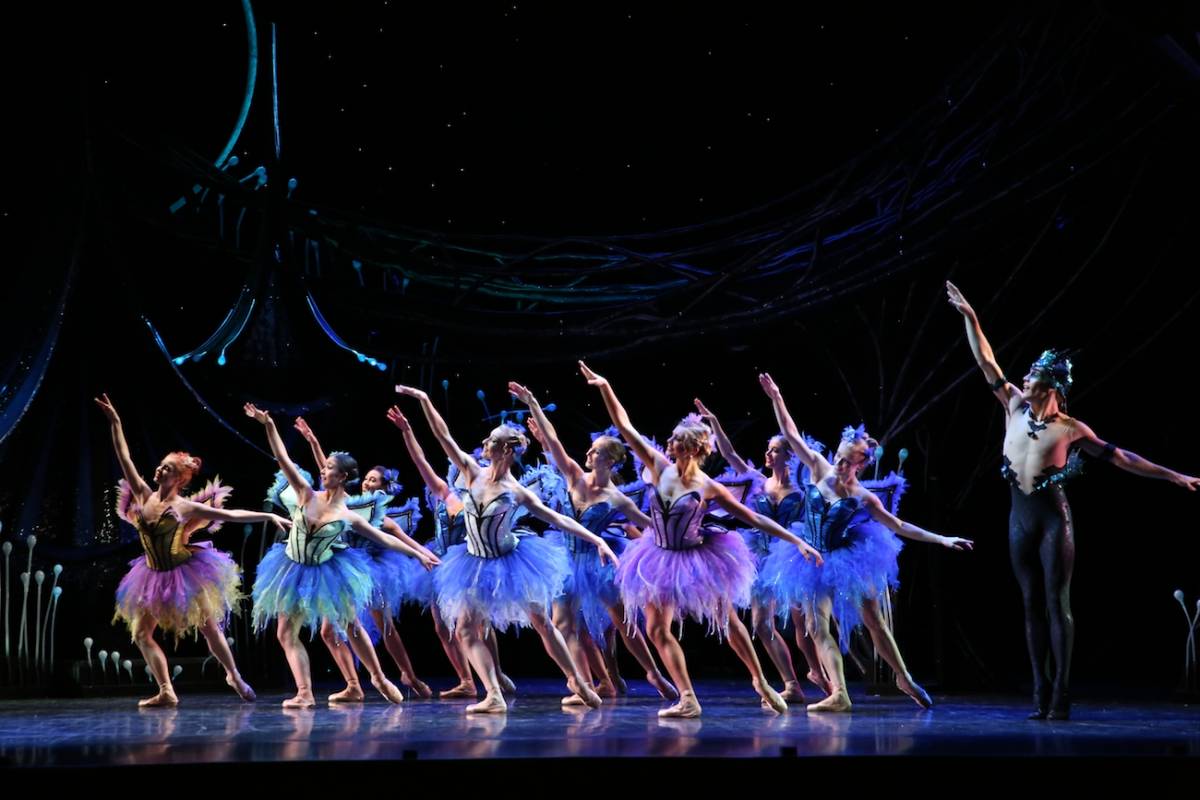 Queensland Ballet
Queensland Ballet is a vibrant, creative company which connects people and dance across Queensland. The Company offers a program of world-class productions of the best classical ballets and inspired contemporary dance works. Queensland Ballet engages renowned choreographers and designers from around the world and nurtures emerging local talent by presenting exciting new works in an intimate studio series. With a culture of creativity and collaboration, complemented by an active program of engagement with its communities, Queensland Ballet has become the central hub for dance in Queensland and its dancers are acclaimed for their technical excellence and versatility.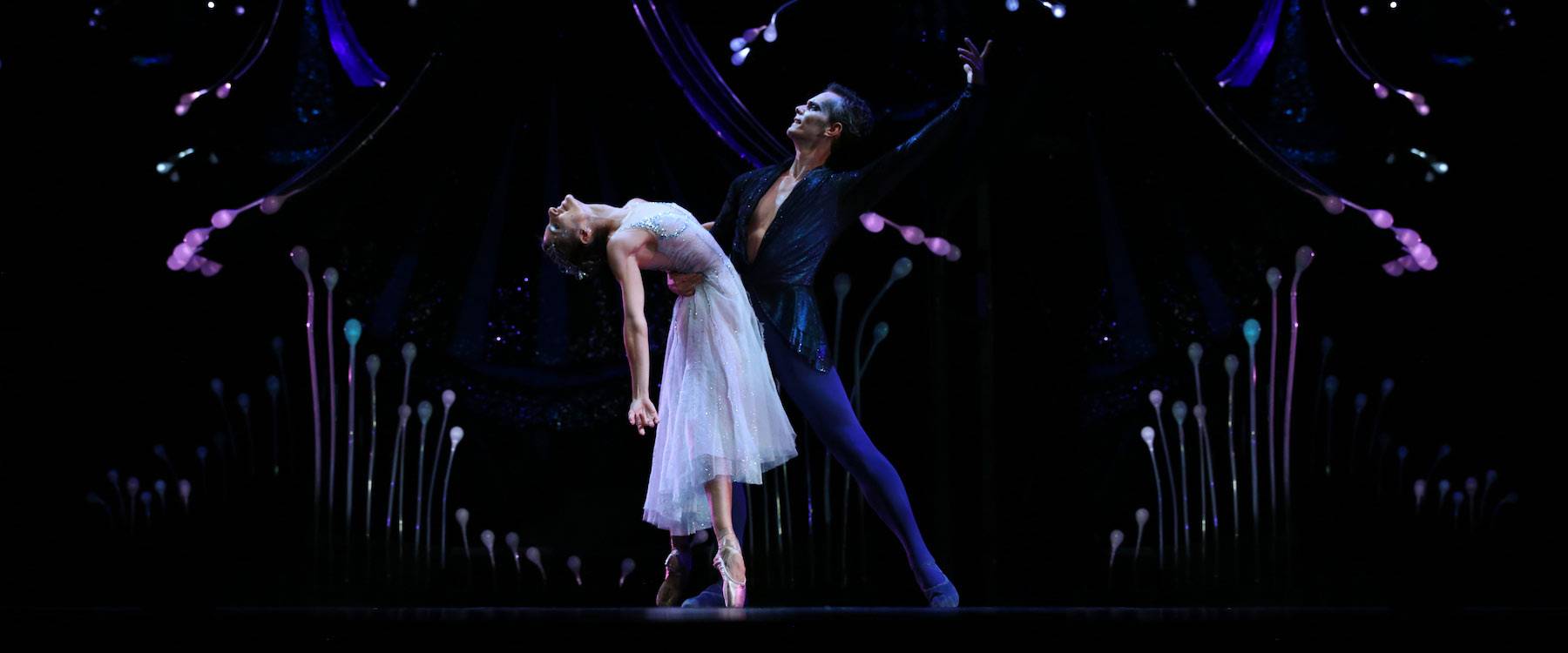 Queensland Ballet was established in 1960 by Charles Lisner OBE. Lisner trained with Edouard Borovansky and danced with his ballet company before going to London to continue dance studies with the Sadler's Wells Ballet School. He later joined The Royal Ballet, Covent Garden. In 1953 Lisner returned to Australia to open the Lisner Ballet Academy, and in 1960, the Lisner Ballet Company. The Company was re-named Queensland Ballet in 1962 and became one of the first ballet ensembles in Australia to tour regionally, a commitment that continues today.