The Punchline once again stages the Famous ALL IRISH show starring three Irish comedians flown into Shanghai just for you!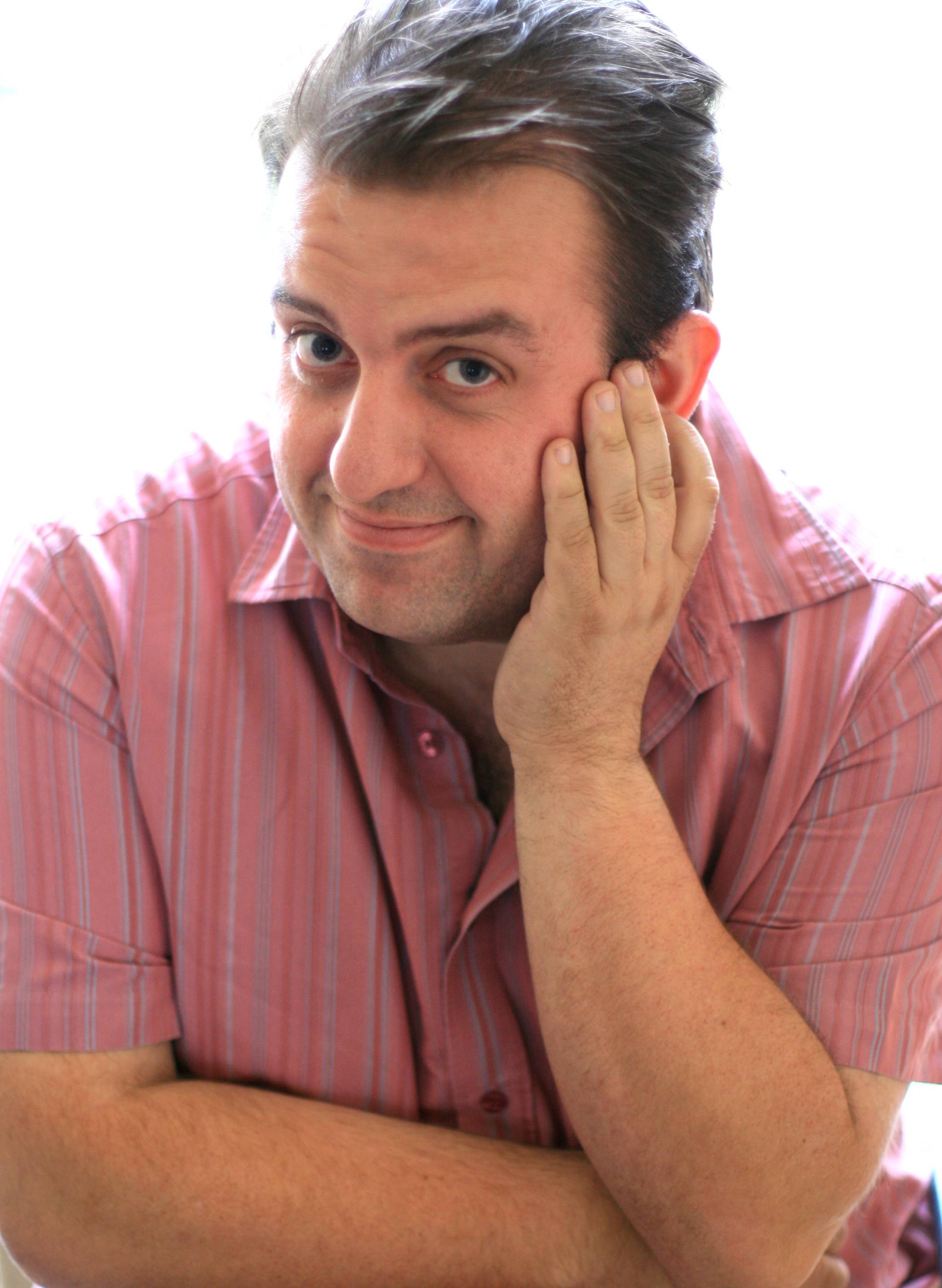 Karl Spain
"achingly funny"
- THE SUNDAY TIMES
"the audience were in the palm of his hand"
- THE METRO
Karl Spain has been in stand-up comedy for 20 years. Karl is probably best known in Ireland for his TV series Karl Spain Wants A Woman, which was a huge success in that he not only got huge ratings but he also found himself a woman. In 2009 he filmed Karl Spain Wants to Rock but did not get a woman from that show. Apart from his own series he has also performed stand up on television all over the world – the U.S, the Middle East, Australia and even as far away as England. He has also appeared on Liffey Laughs, The Late Late Show, The Panel, Tubbridy Tonight, The Afternoon Show and The Offside Show.
As well as being a regular performer at Kilkenny Cat Laughs, the Galway Comedy Festival, the Vodafone Comedy Festival, the Edinburgh Fringe Festival and Montreal Just for Laughs. He has toured Australia as well as the U.S. Africa and the Middle East. He has toured with Kevin Bridges.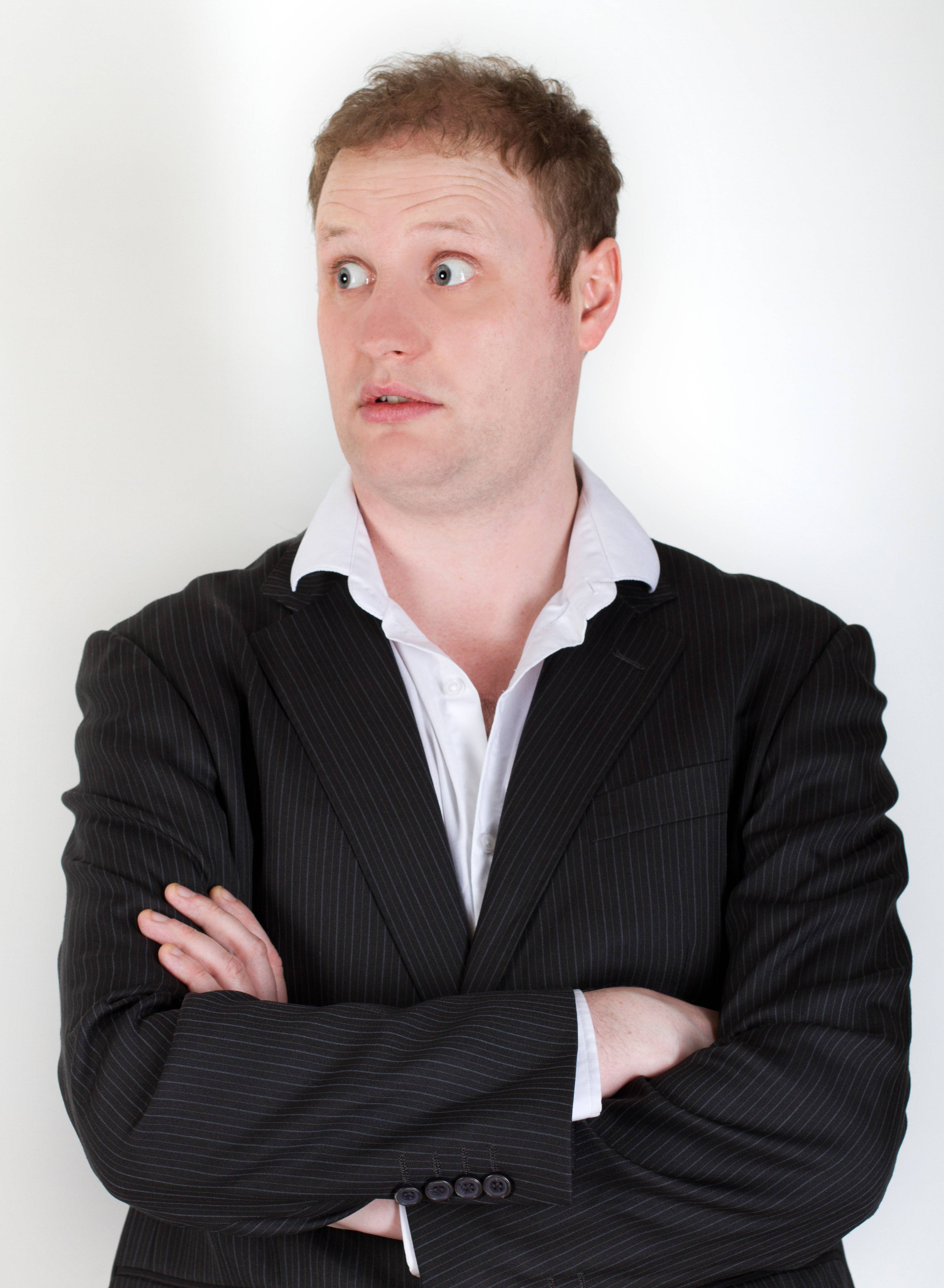 Fred Cooke
"I love Fred, he has the real spirit of the Clown in him"
- TOMMY TIERNAN
"Fred Cooke is ready to step into the premier league of Irish funnymen."
- HOT PRESS
"comedy genius; he has so much energy that he could power a small village in the west of Kerry"
- THE LAUGHTER
Fred Cooke delivers a unique brand of comedy through his musical prowess and wildcrafted physical storytelling which has resulted in him working on the Tommy Tiernan show on RTE and 2FM. His musical sketches are a constant hilarious success with his Republic of Telly Hidden Camera Prank reaching 1,661,213 hits on Youtube.
He has supported his comedy hero, Ardal O'Hanlon on his massive nationwide tour. He has also performed alongside such high profile acts as Tommy Tiernan, Eddie Izzard, John Bishop, Dara O Brian, Ross Noble, Kevin Bridges, Sarah Millican, Jason Byrne, Neil Delamere and Des Bishop. Fred Cooke has rapidly become a unique stand-up delivering a style of comedy that simply cannot be imitated.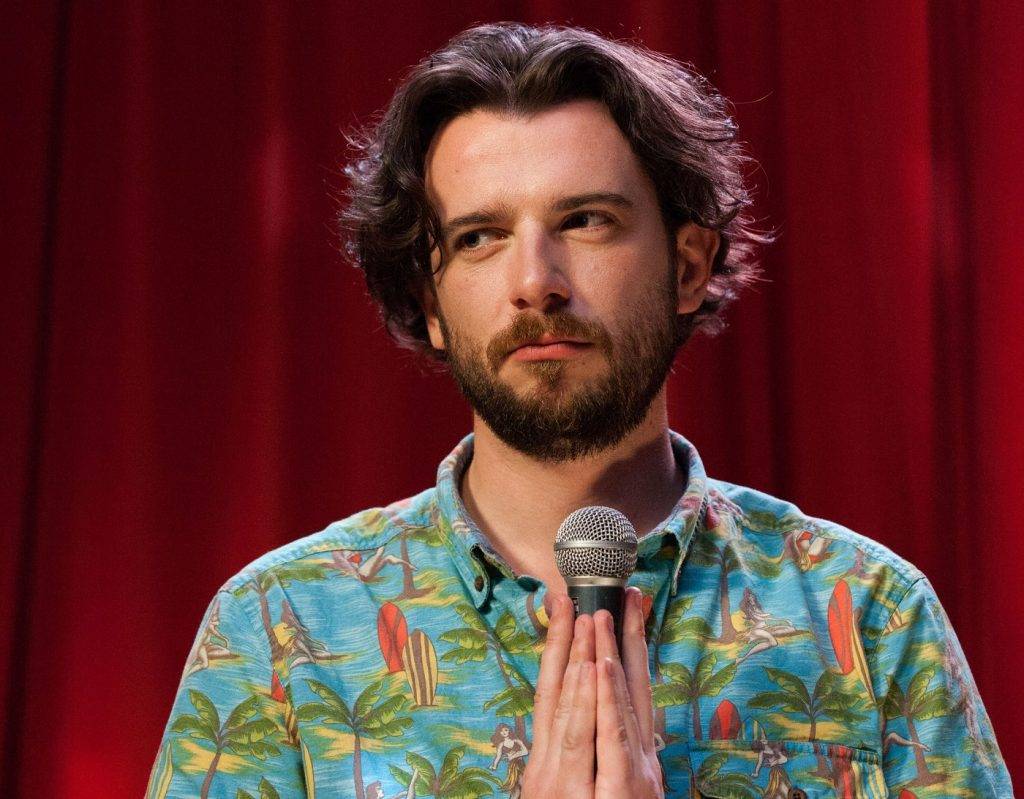 Kevin McGahern
Originally from Cavan, Kevin first began performing stand up in 2009 before joining the popular television series The Hardy Bucks on RTE 2 as Simcard. After featuring in a number of sketches on the show, Kevin took over as host of Republic of Telly, initially alongside Bernard O'Shea and Jennifer Maguire before flying solo in 2015. This year he starred as Jim in Alison Spittle's new RTe/BBC sitcom Nowhere Fast.
He presented the documentary Kevin McGarhern's Fast and Furious for RTE in 2015. His laid-back style was praised for his open-mindedness and sense of curiosity. Following on from this, he presented a three-part series in 2016 for RTE called Kevin McGarern's America... Kevin has featured in the films Flat Lake(2013), Portrait of a Zombie (2012) and starred in the upcoming No Party For Billy Burns (2017). He also co-wrote the play The Devil's Céilí with Philip Doherty, which won Best Play at the All Ireland Drama Festival in 2014. Kevin is totally unique and hilarious The Times
Smooth laughs! Irish Times!