👉 Receive E-ticket via Email
👉 Gain Admission with E-ticket
👉 All Attendees Require a Ticket
👉 No Cancellation
---
Hello there! We are so happy to welcome you to THE PRINCESS AND THE PIRATE in October. The show will take place from October 14th until the 18th. Please read the following information:
THE PRINCESS AND THE PIRATE
Preston likes playing pirates, who doesn't? Pirates are the coolest, smartest and awesomest ever. Well Penelope doesn't think so. Penelope is Preston's sister and all she wants to do is play princess because she says princesses are the funniest and cuties and most beautiful and bestest of all. Unless you ask Preston of course. Preston doesn't like princesses at all. But somehow Penelope convinces him to play princess.
What will Preston do when he is forced to put on a tutu, have tea time and dance like a ballerina? Now that's something a real pirate would never do. Join The Princess and The Pirate in a show for children as we see two siblings learning how to play together.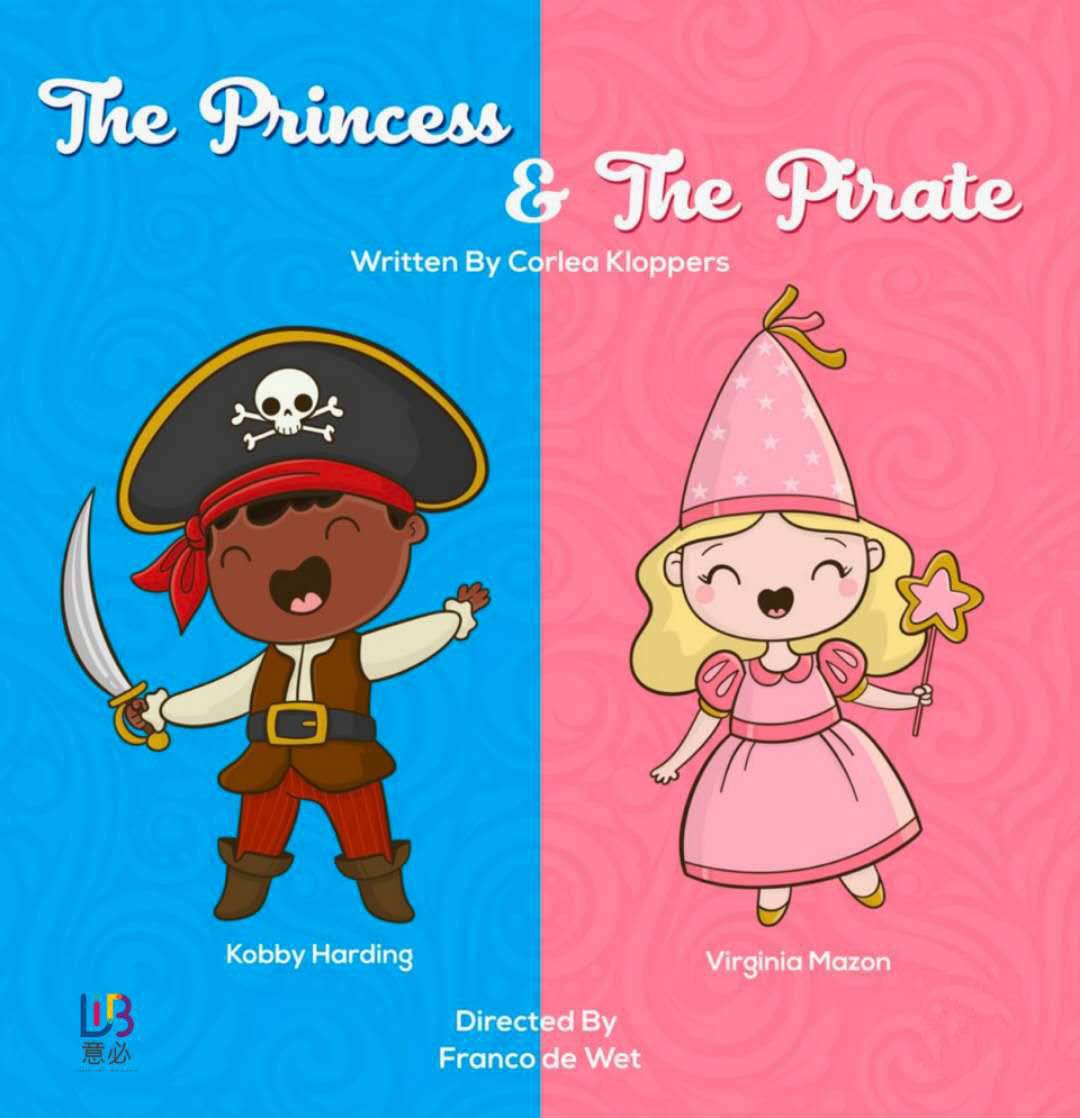 *The schedule for the show will be: October
Wednesday 14th 18:30
Thursday 15th 18:30
Friday 16th 18:00
Saturday 17th 10:00 & 12:00
Sunday 18th 10:00 & 13:30
*Price: 80RMB per person
*Show length: 40 minutes
*Location: KNOW DANCE STUDIO - Xuhui District, Jianguo Middle road 103, building number 51. 徐汇区建国中路103弄51号