- Instant Confirmation
- Receive E-ticket via Email
- Open Date Ticket
- No Cancellation
- Free Entry for Children Under 1.2m
---
Learn About The Most Exciting Design Research Projects
More than 300 Red Dot Award-winning design concepts from 35 countries.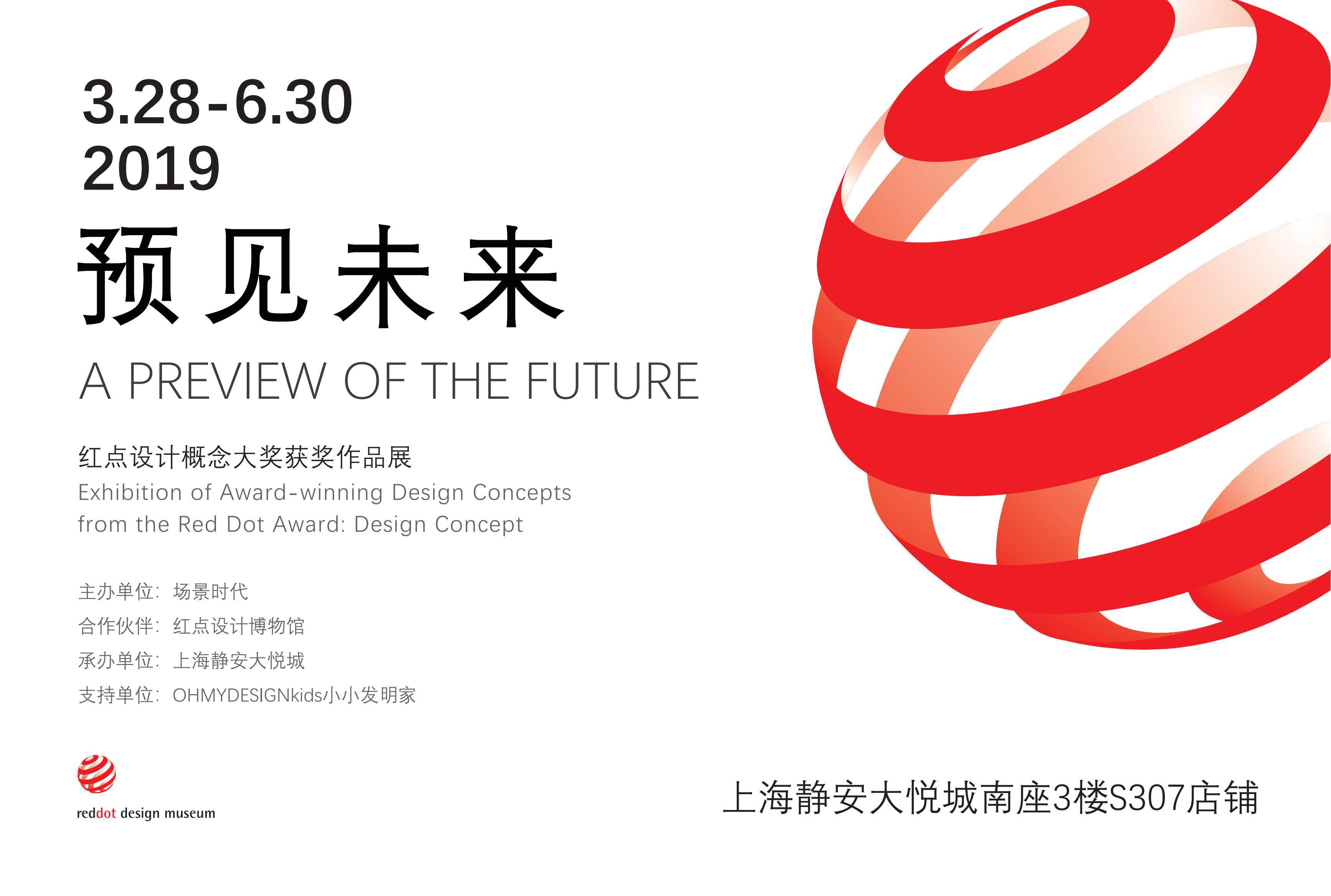 Red Dot Award For Design Concept is organized from Singapore and is the leading international design award among all kinds of inventions, novelty designs and aesthetic designs that are not in the market.
The award received a total of 5,640 entries from 55 countries in 2018. An estimated 6,600 design studios, companies, universities, research laboratories, inventors, design students and design professionals from all over the world have submitted to the award.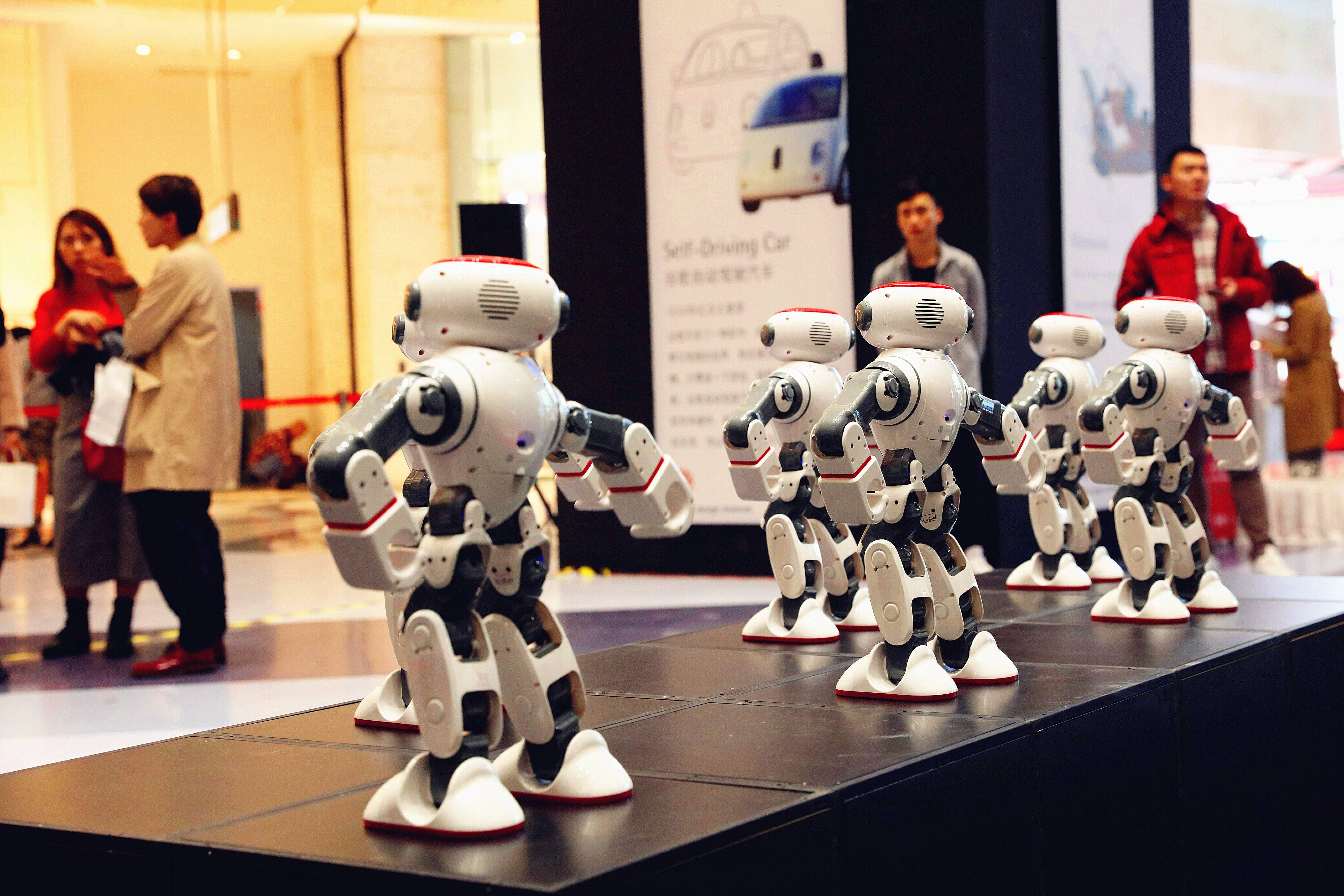 "A Preview of the Future" - over 300 award-winning futuristic design concepts from the Red Dot Award for Design Concept are carefully selected based on strict criteria such as the degree of innovation, realization possibility, functionality, aesthetic quality, emotional content and impact by an international jury panel of design experts. Only the best are on showcase.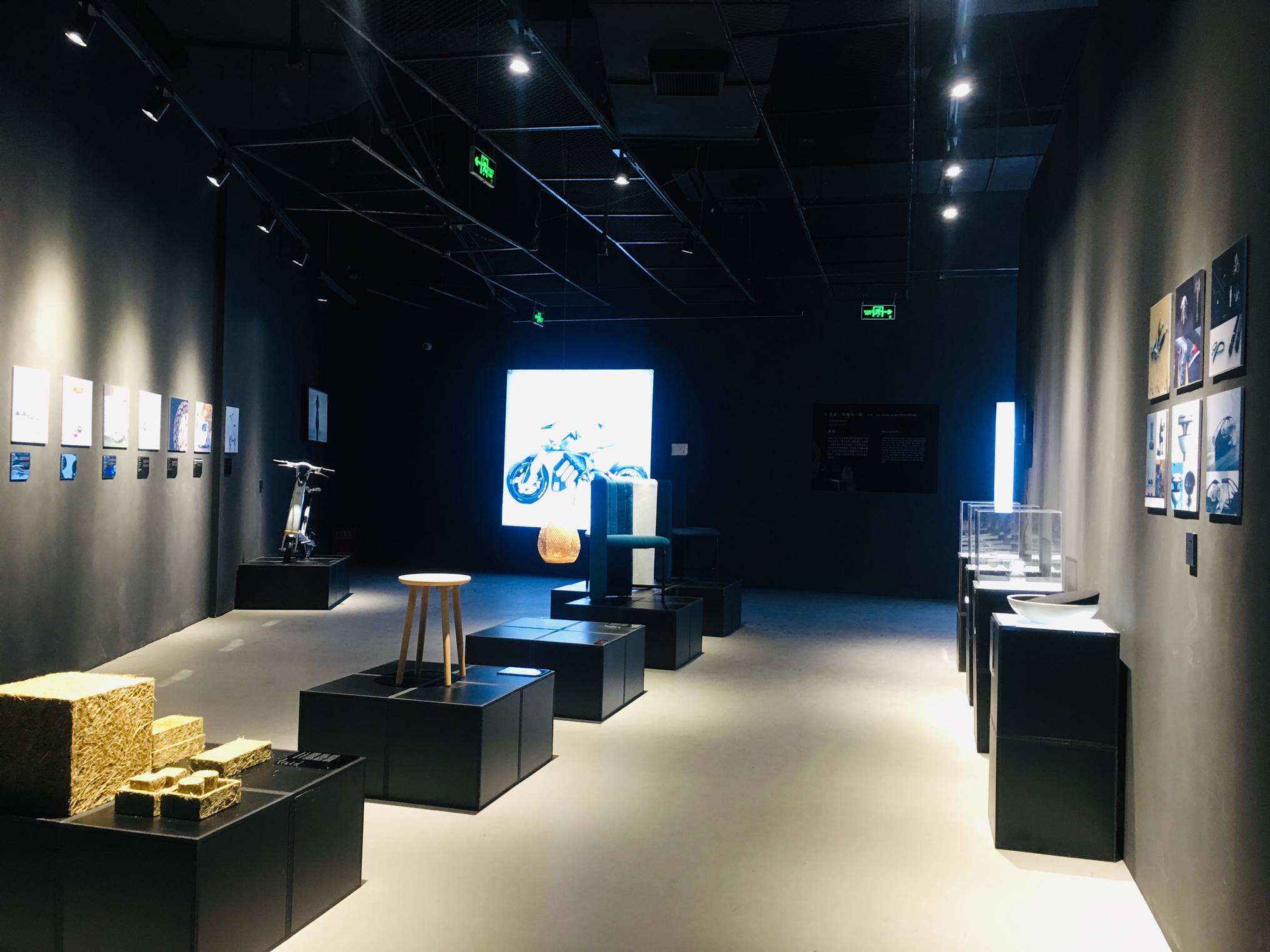 The Shape of Time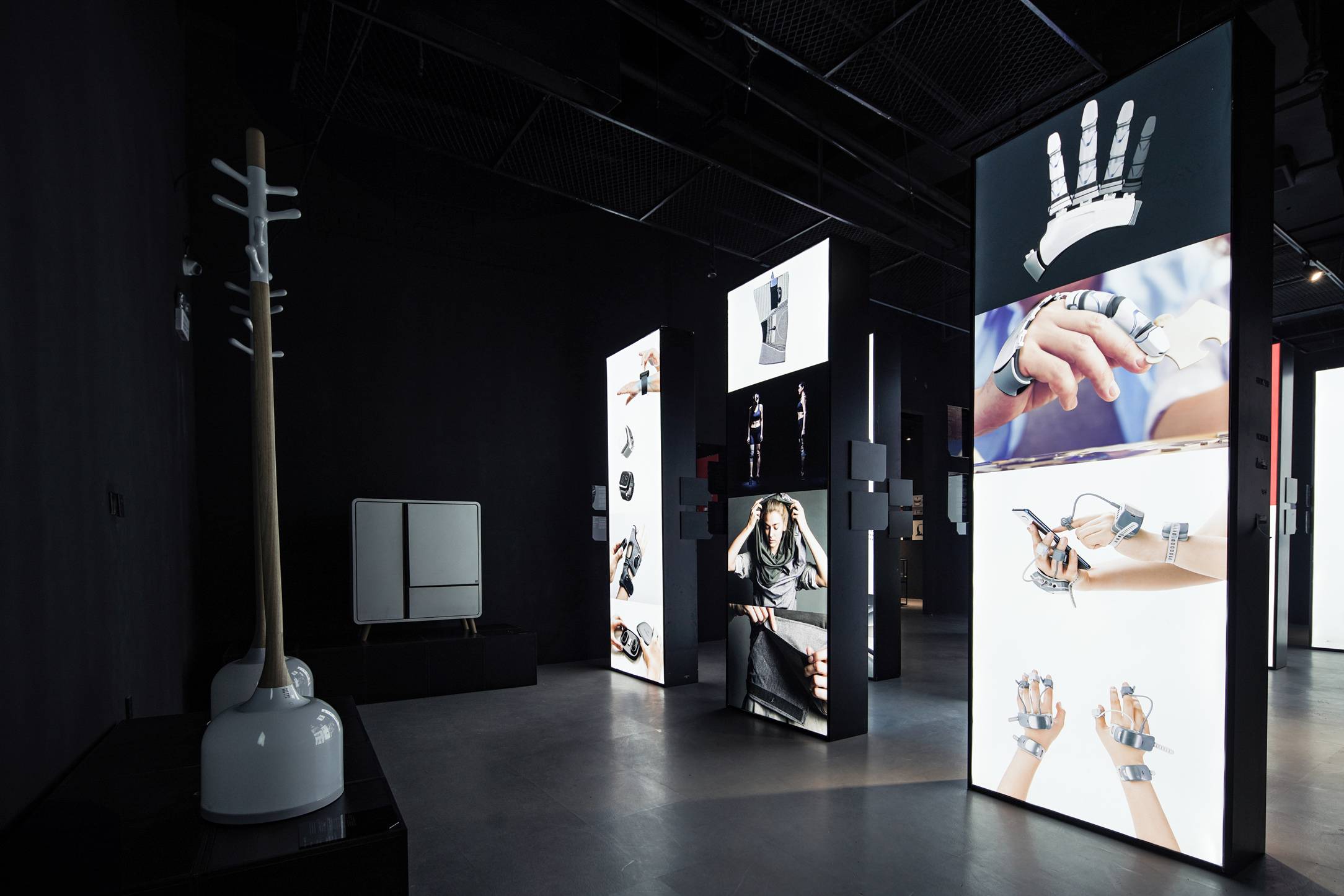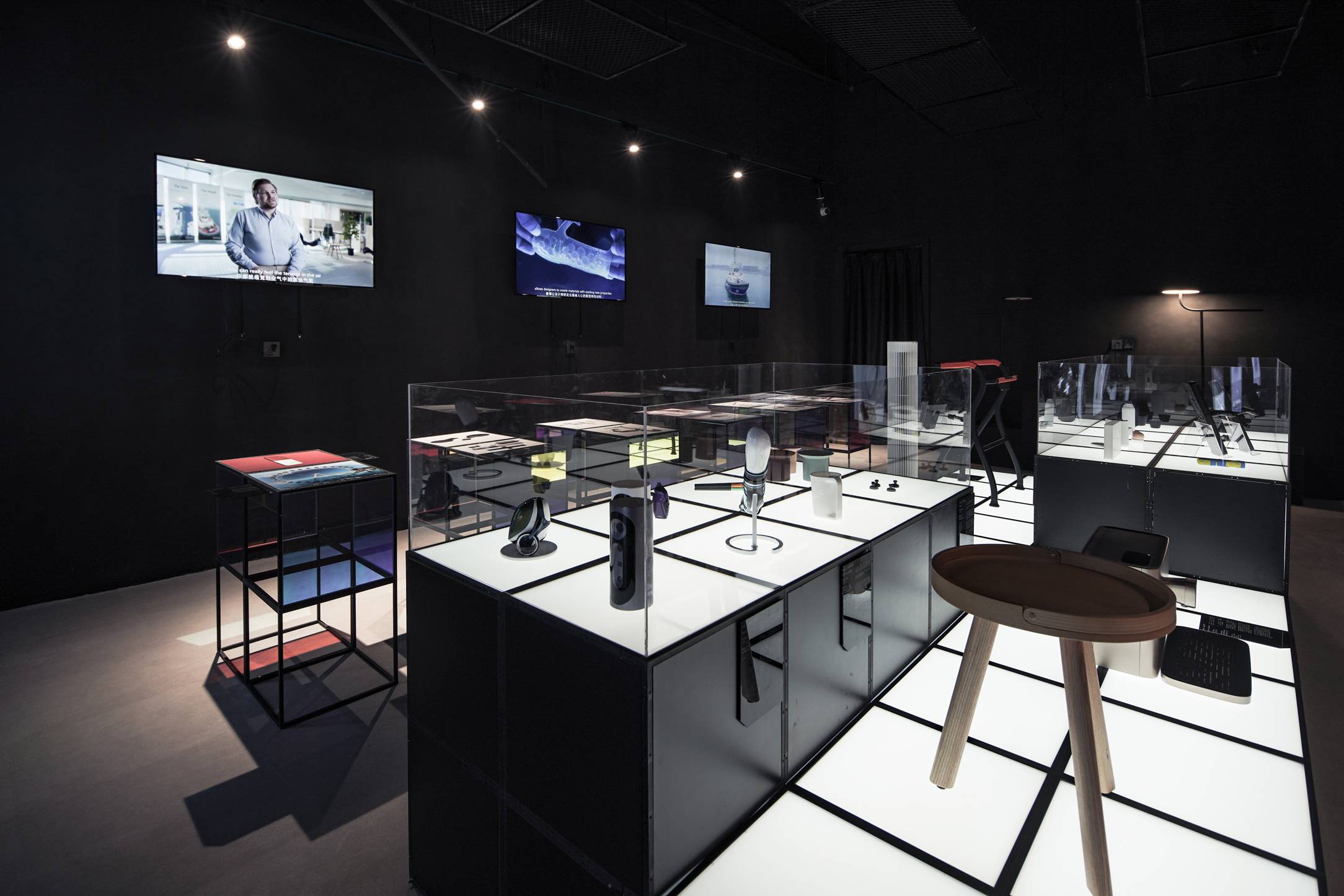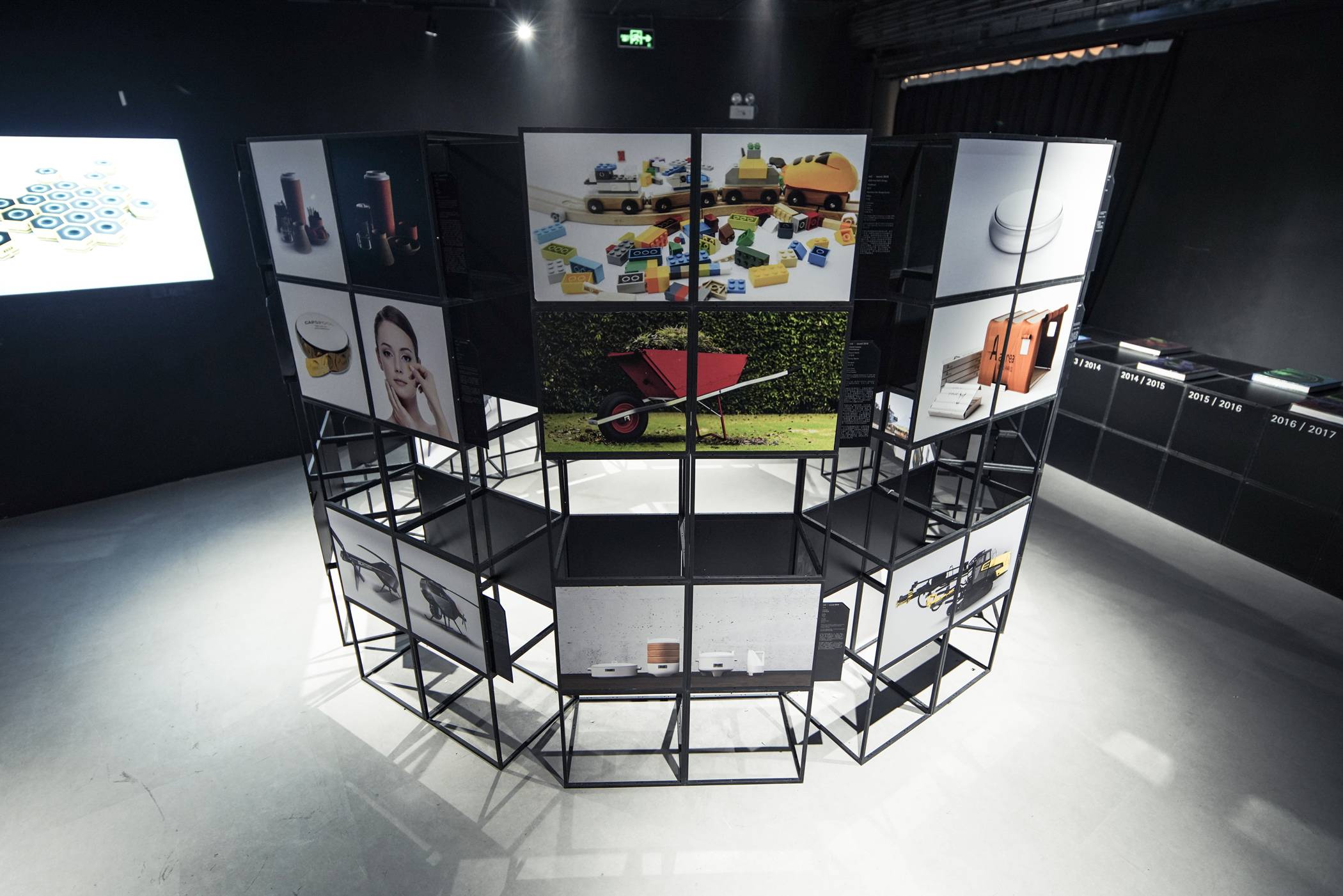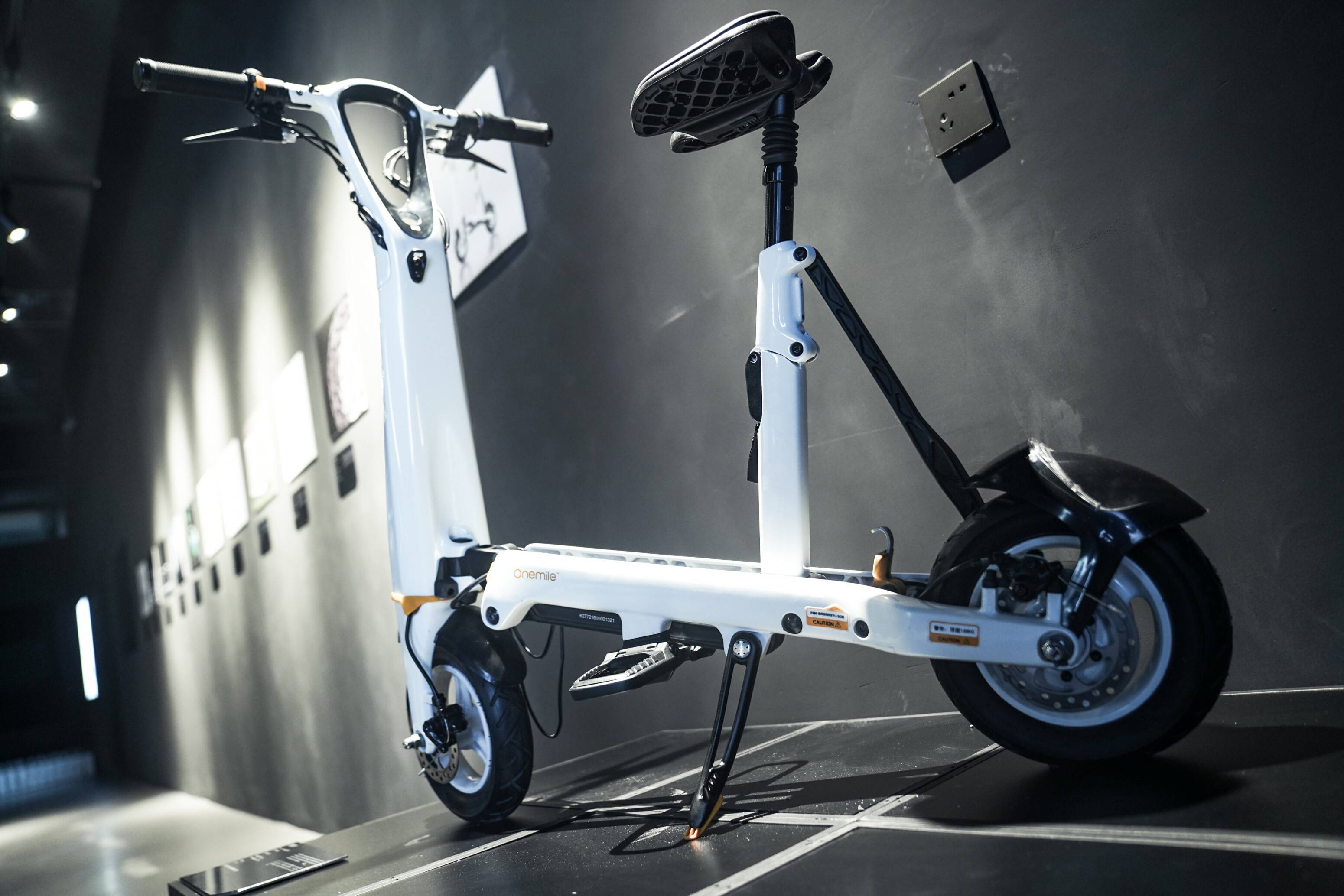 Halo City
China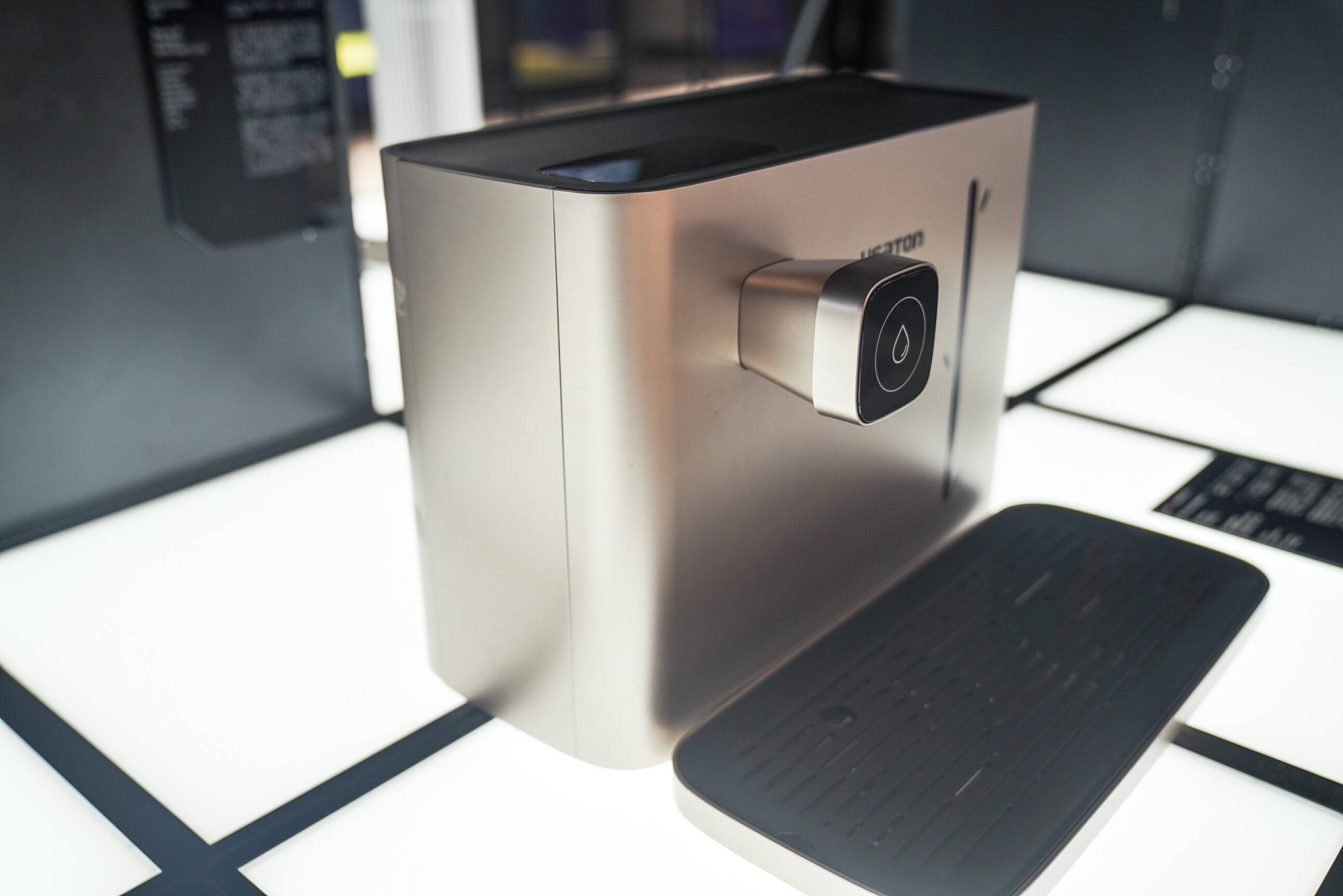 Mr. Tea Water Dispenser
China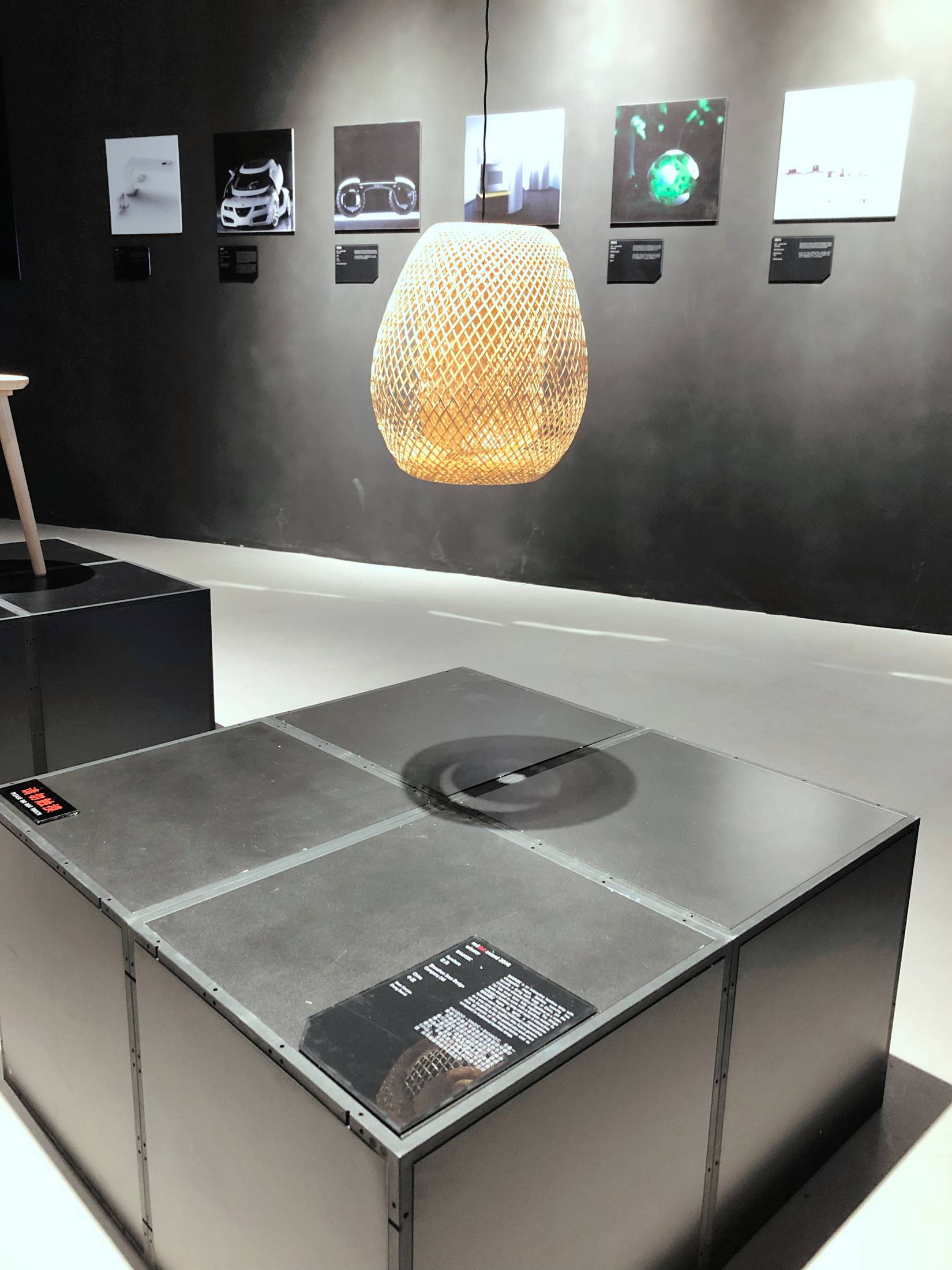 BAMOON
BANBOO+MAGIC=BAMAGIC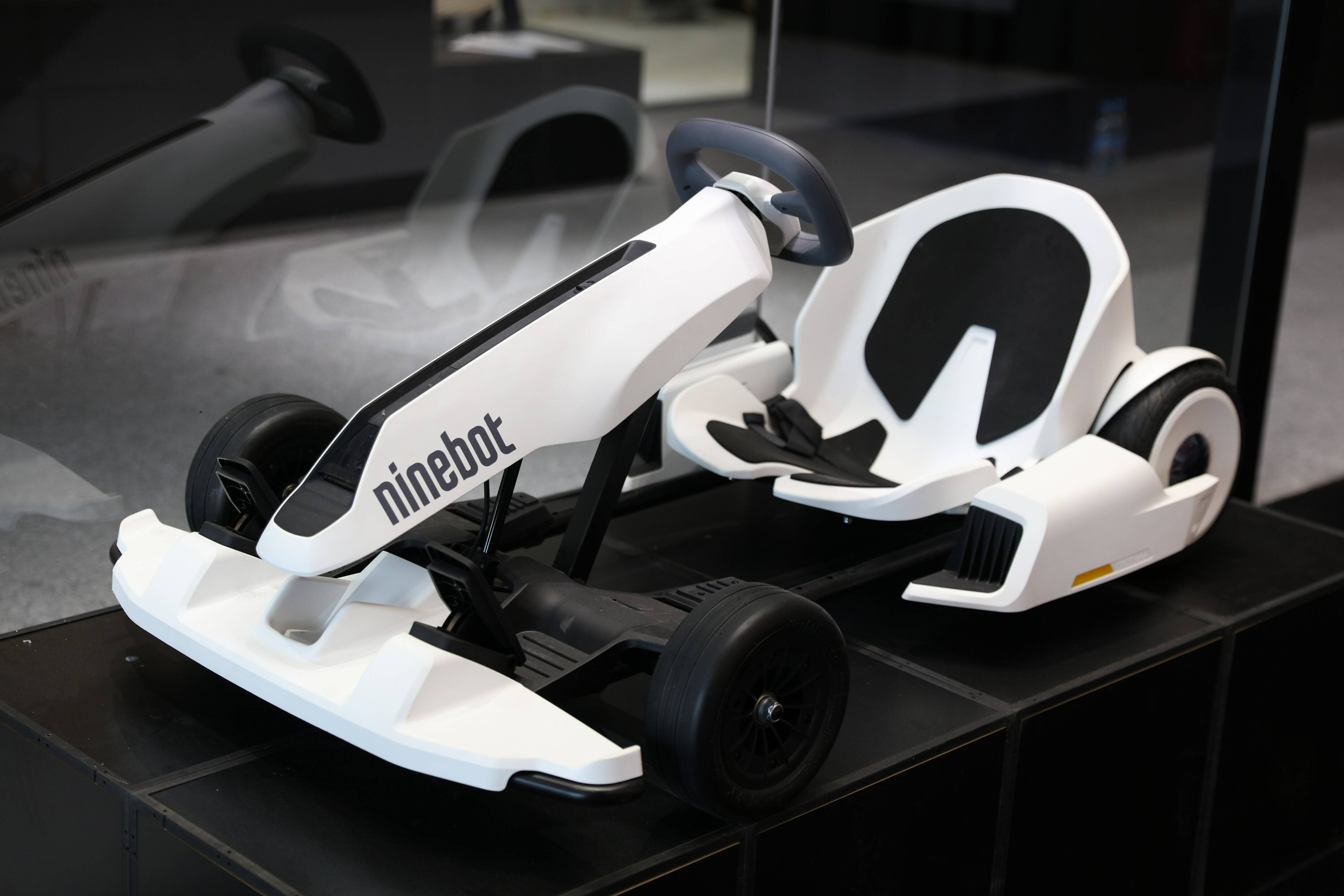 Gokart Kit
Self-Driving Car
China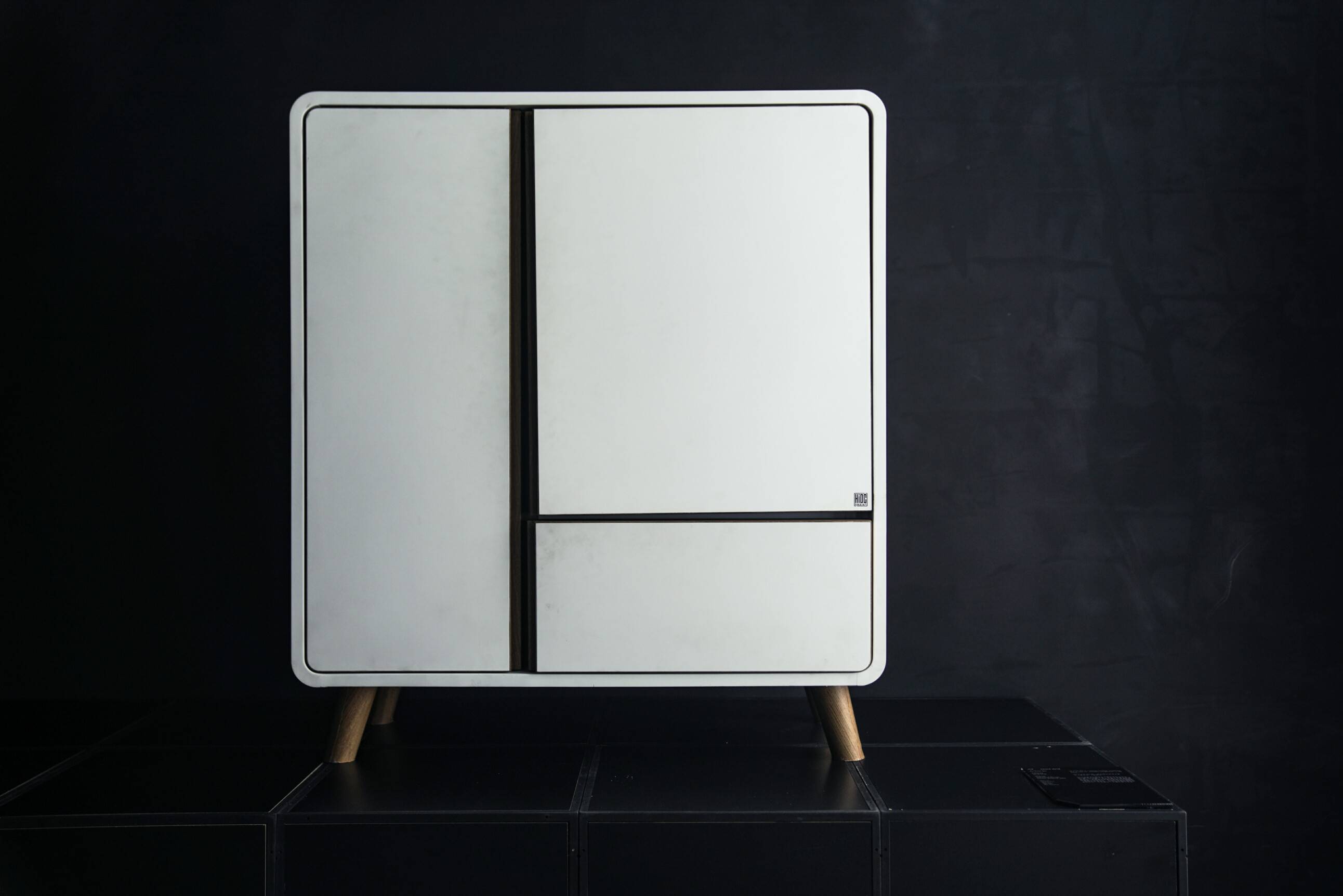 Art Fresh Bar
China