- Receive E-ticket via Email
- Show Your E-ticket @ Venue
- No Cancellation
---
Pompeya is a Moscow band that creates unabashed Pop and New Wave music inspired by likes of 80's classics from Duran Duran to The Cure.
Pompeya was formed in late 2006 in Moscow and immediately gained local success on a Russian growing indie scene. The fourth show in the history of the band - Pompeya was the opener for legendary Stereophonics (UK) performing in front of 3000 people. Following few years musicians spent by recording demos and playing promo gigs until in 2009 they came up with their current music genre: new wave / 80s pop injected with a shot of funk/disco and Motown era. The music mix was acclaimed by critics and fans as «sunny viby music of hot summers, cool breezes and driving in cabriolets…». Their debut music video and EP «Cheenese» gained the first wave of mass success among Russian fans and received honorable mentions in few international music blogs.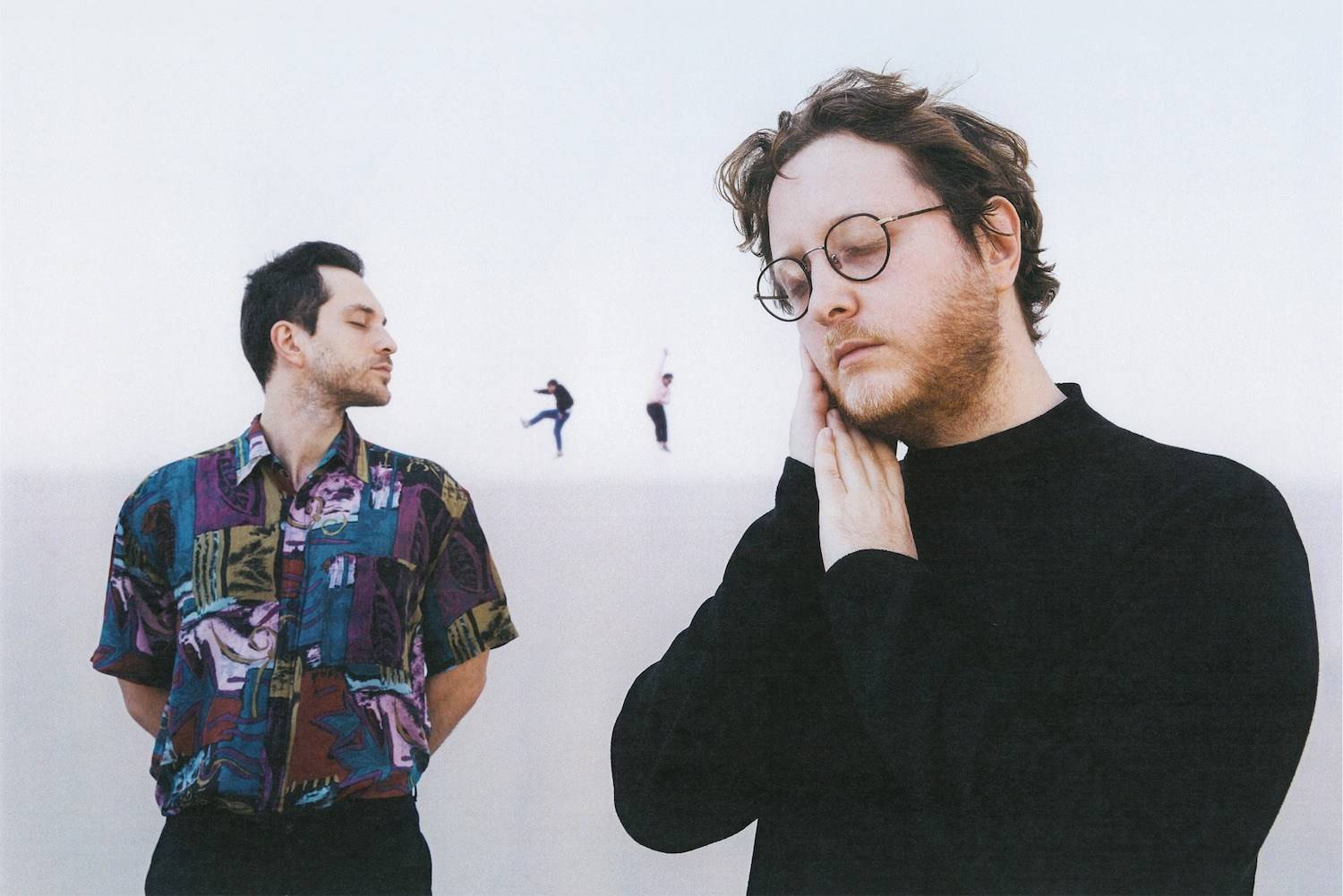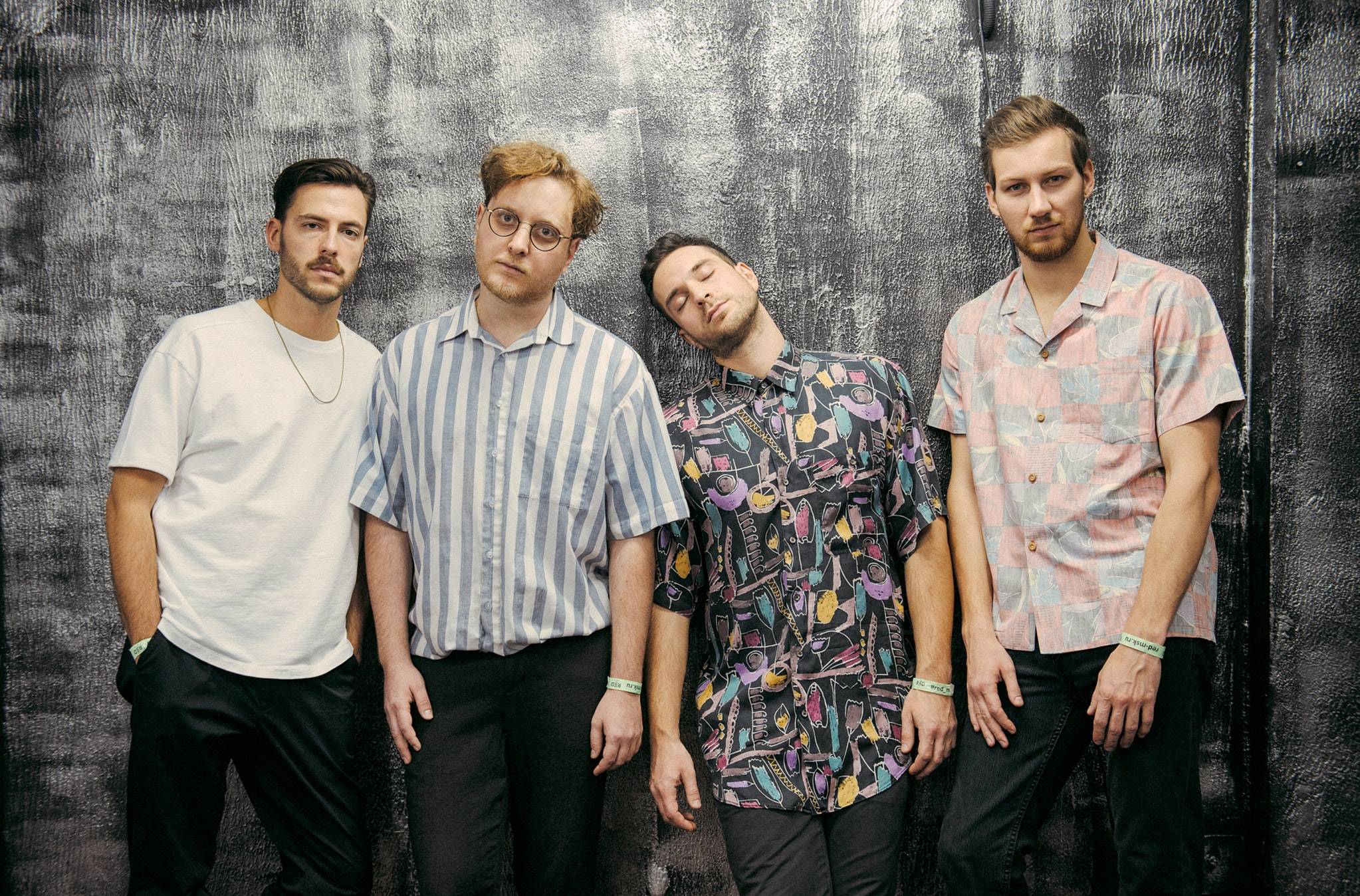 In 2018 Pompeya independently released the fourth album which was completely written and recorded in the USA, produced by musicians themselves and mixed by Jules de Gasperis (Bleached, James Supercave) in Los Angeles. The band spent 2 years writing demos and trying to find the balance in themselves living far from home. The LP got name «Dreamers» reflecting all of the ups-n-downs that band went through.
The band currently lives between Moscow and Los Angeles and travels all over the world. 2019-2020 Dreamers World Tour will include USA, China, Russia & CIS, Europe and Latin America.