- Receive Tickets via Express Delivery
- Show Lasts 1.2 hrs (without intermission)
- Children Under 1m Not Permitted
- All Attendees Require a Ticket
---
Athena Farrokhzad
Farrokhzad was born in Teheran, Iran, and grew up in the Hammarkullen and Askim areas of Gothenburg, Sweden. She now lives in Bagarmossen, a suburb of Stockholm. She is an instructor in the writing program at Nordens folk high school on the island of Biskops-Arnö in Lake Mälaren.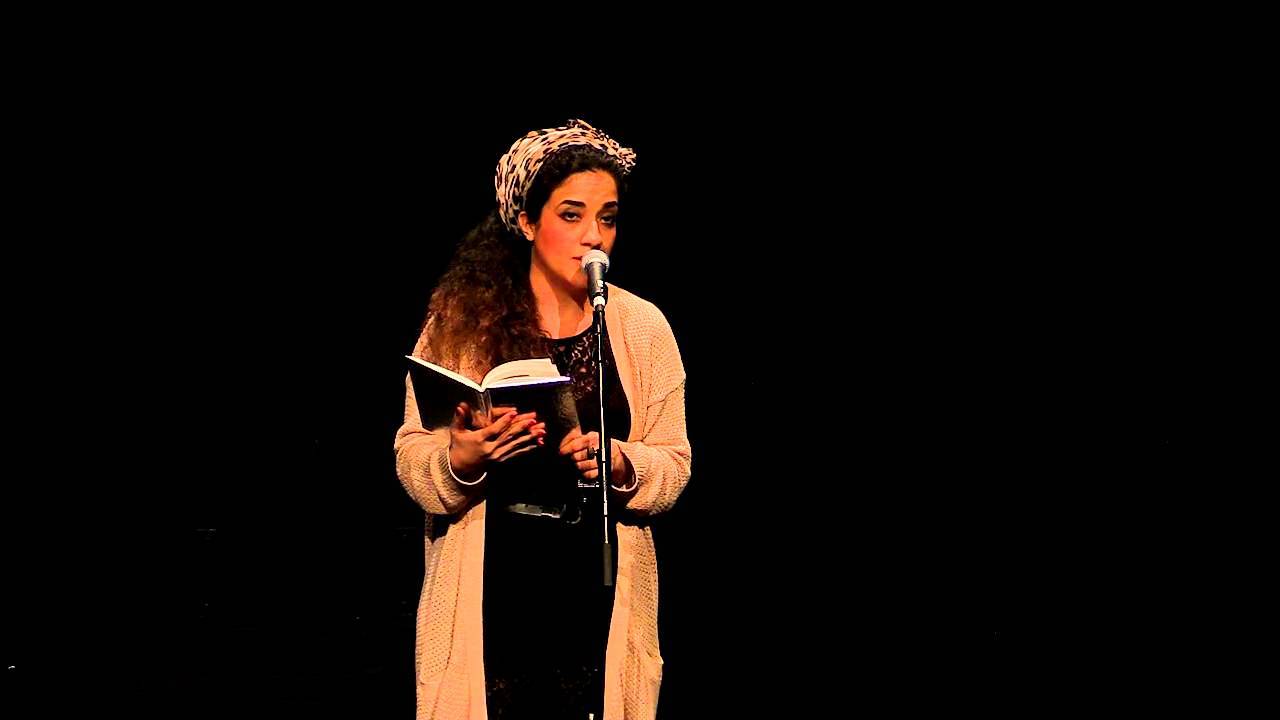 In 2013, Farrokhzad published a collection of poems titled Vitsvit (White Blight) with Albert Bonniers Förlag. The same year, her translation into Swedish of work by the Romanian poet Svetlana Cârstean appeared, and she made her debut as a playwright with Päron, which was performed by the youth section of Östgötateatern (the county theatre of Östergötland), directed by Kajsa Isakson. "White Blight", Jennifer Hayashida's translation of "Vitsvit," was published by Argos Books in 2015.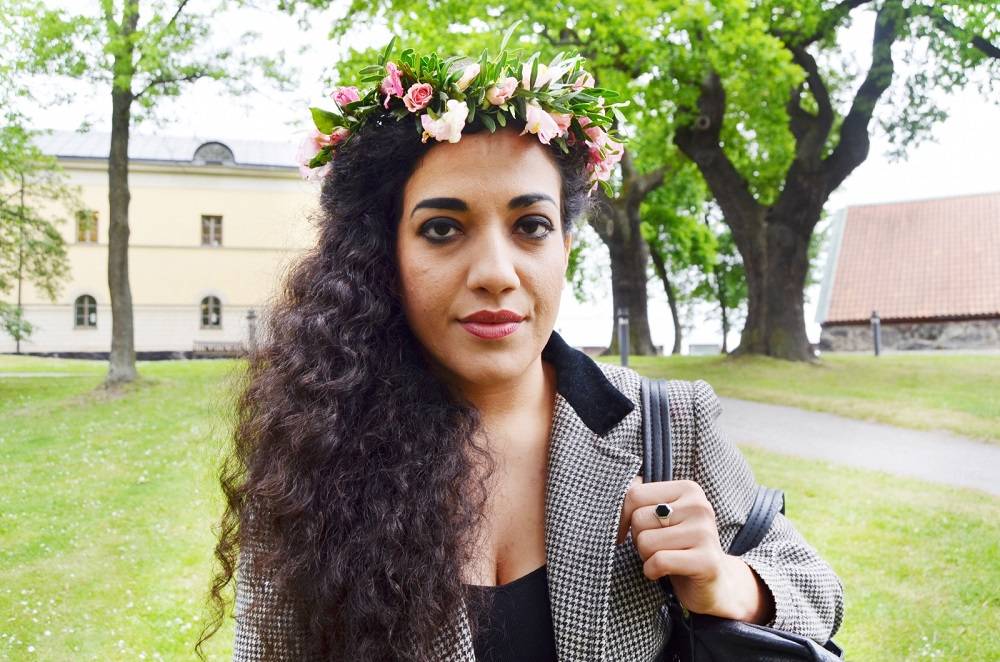 It was shortlisted for the 2016 National Translation Awards (NTA) in Poetry, named one of Boston Globe's best poetry books of 2016, and reviews appeared in Slate, the Rumpus, Kenyon Review, and the Southeast Review. As of 2018, Vitsvit has been translated into 12 languages.
Vitsvit was nominated for the 2013 August Prize in the literature category, for the Borås Tidnings debutantpris (a prize for new authors), and the Catapult Prize of the Swedish Writers' Union. Farrokhzad was joint winner of the Karin Boye Literary Prize in 2013 and in 2014 won the Stora Läsarpriset (Grand Reader's Prize).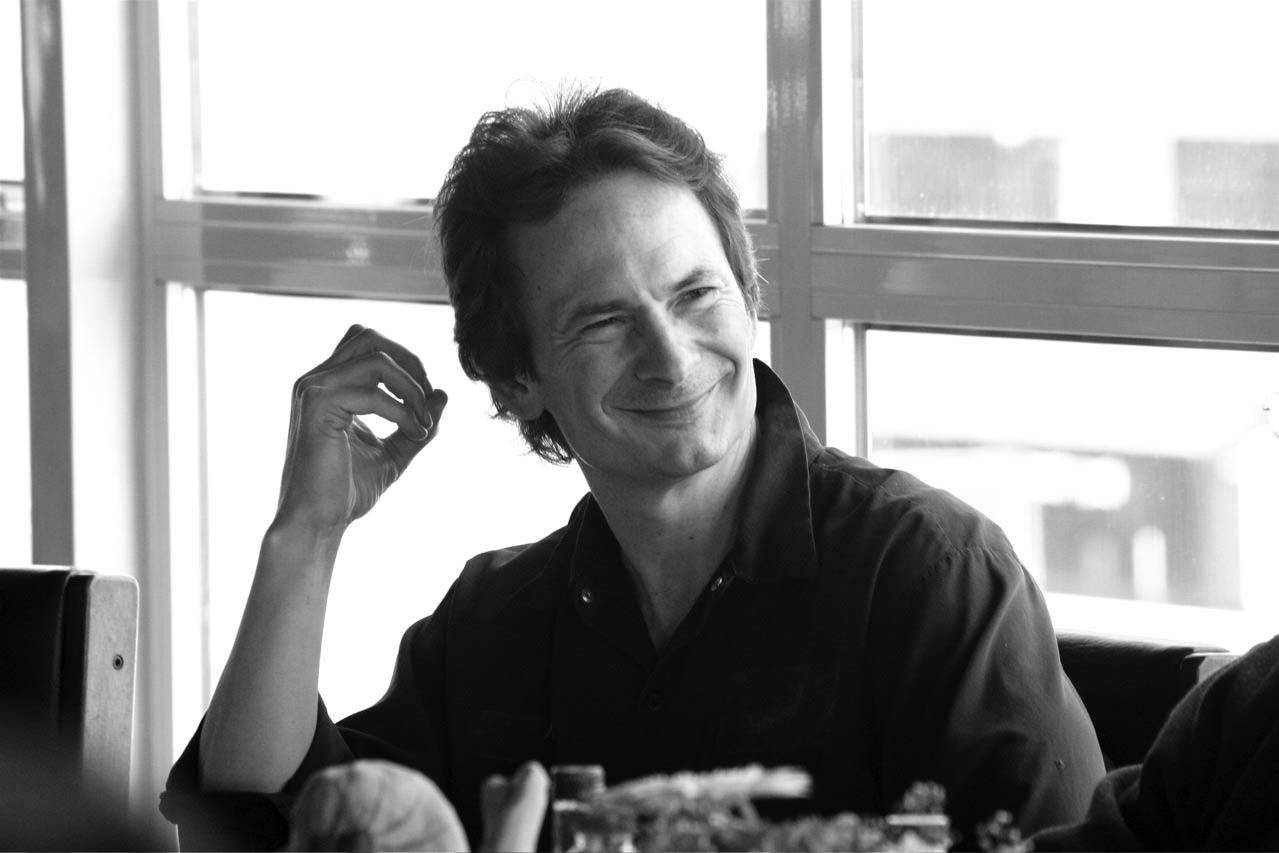 Forrest Gander
Born in the Mojave Desert in Barstow, California, Forrest Gander grew up in Virginia and spent significant years in San Francisco, Dolores Hidalgo, Mexico, Eureka Springs, AR, and Providence, RI. He married the poet C.D. Wright with whom he has a son, Brecht Wright Gander. Forrest Gander holds degrees in both geology and English literature.
Concerned with the way we are revised and translated in encounters with the foreign, his book Core Samples from the World was a finalist for the Pulitzer Prize and the National Book Critics Circle Award.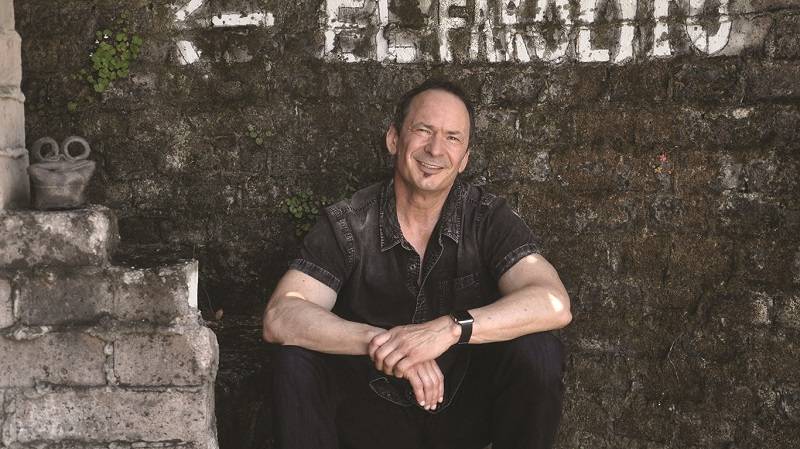 Gander has collaborated frequently with other artists including photographers Sally Mann, Graciela Iturbide, Raymond Meeks, and Lucas Foglia, glass artist Michael Rogers, ceramic artists Rick Hirsch and Ashwini Bhat, artists Ann Hamilton,Tjibbe Hooghiemstra, dancers Eiko & Koma, and musicians Vic Chesnutt and Brady Earnhart, among others.
In 2011, he was awarded the Library of Congress Witter Bynner Fellowship. Gander was the Briggs-Copeland poet at Harvard University before becoming The Adele Kellenberg Seaver Professor of Literary Arts and Comparative Literature at Brown University where he taught courses such as Poetry & Ethics, EcoPoetics, Latin American Death Trip, and Translation Theory & Practice.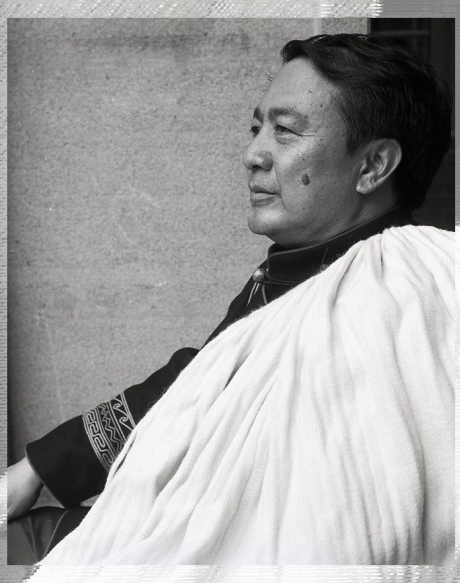 Aku Wuwu
Aku Wuwu (b. 1964) is a poet of the Nuosu subgroup of the large Yi nationality (Yizu) in southwest China. He began writing poems and prose poems in the 1980s, and is known as the creator of modern Yi poetry written in Yi. Like most other ethnic minority poets in China, he also writes in Chinese.
Known for his powerful performances of poetry drawing on traditional themes and motifs juxtaposed with contemporary challenges facing his ethnic group, Aku's best known work is "Calling Back the Spirit of Zhyge Alu," which refers to an ancient mythic hero.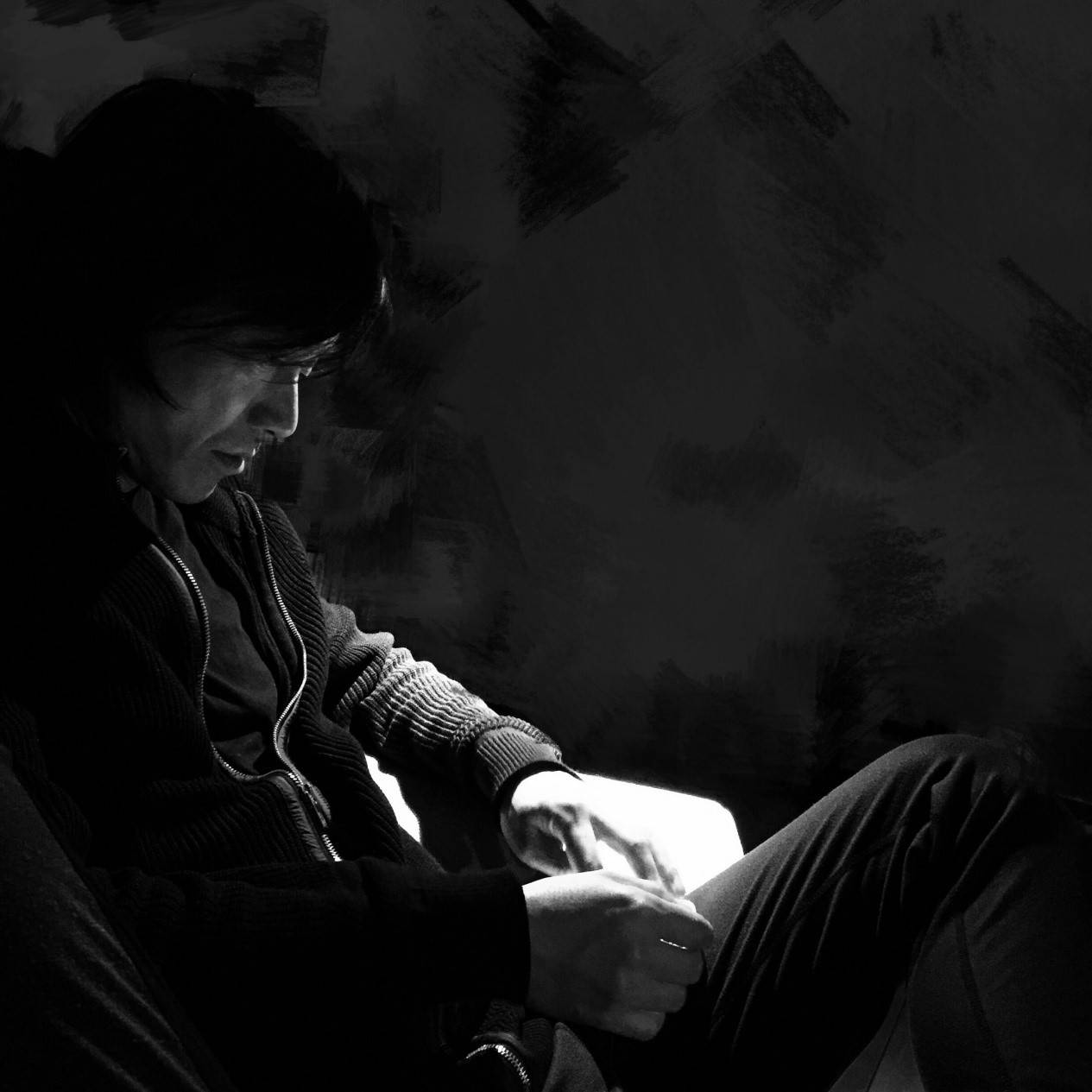 Wang Yin
Wang Yin was born in 1962 in Shanghai. Wang was an active contributor to unofficial poetry journals in Shanghai during the 1980s (such as On the Sea , Continent , and Tendency), and was also an early member of and contributor to the Nanjing-based Them journal. He also contributed to the Sichuan journals Han Poetry, Image Puzzle, The Nineties, and the 1992-1993 issues of Not-Not.
Despite his high reputation in unofficial circles, Wang did not have an officially published poetry collection until January 2005. He is still writing poetry today, and is married to Lu Yimin.