- Instant Confirmation
- No Cancellation

- Receive E-ticket via Email

- Gain Admission with E-ticket
---
PLINI is an independent solo artist from Sydney, Australia. He composes, plays guitar, records, produces and manages his unique brand of instrumental progressive rock all from a bedroom studio.
In less than two years of live performance, PLINI has already shared stages all over the world with artists like CYNIC, TESSERACT, BETWEEN THE BURIED AND ME and more.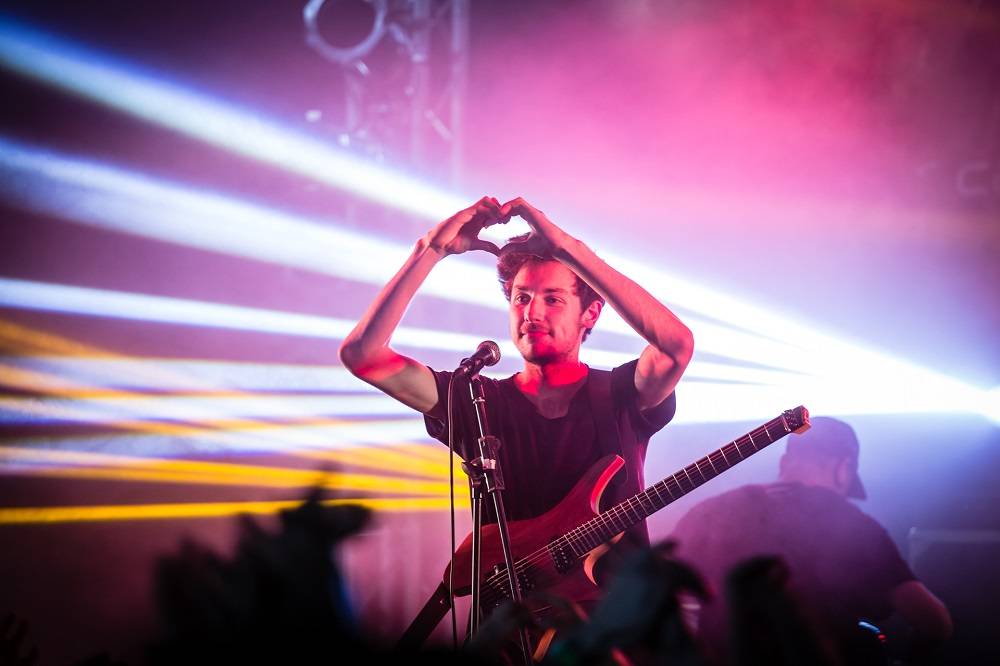 In addition to his own catalogue (a trilogy of EPs and numerous singles), PLINI has recorded guest solos for artists from all over the world, including SKYHARBOR (India), INTERVALS (Canada), NOVELISTS (France), DAVID MAXIM MICIC (Serbia), MODERN DAY BABYLON (Czech Republic) and more.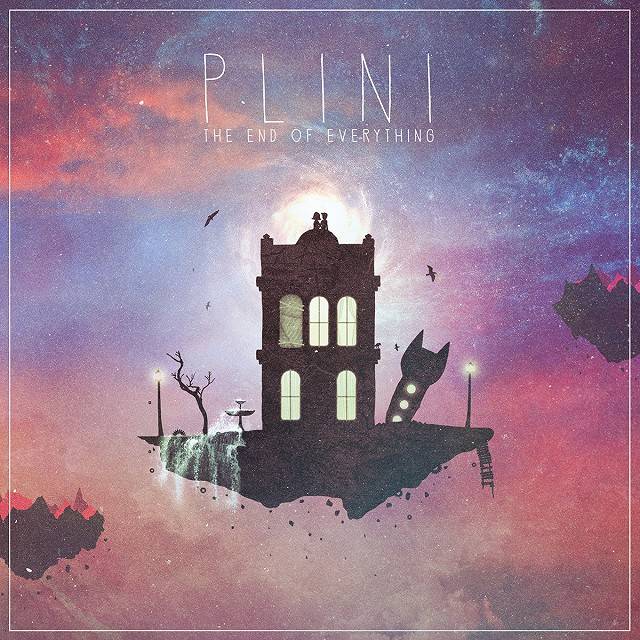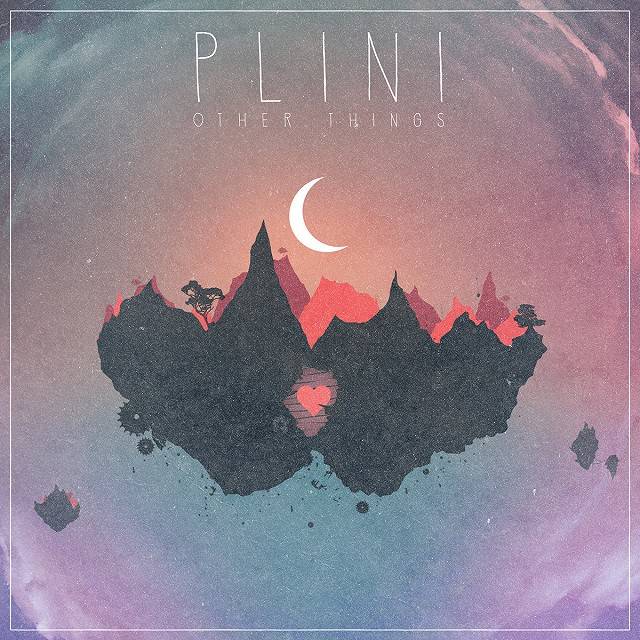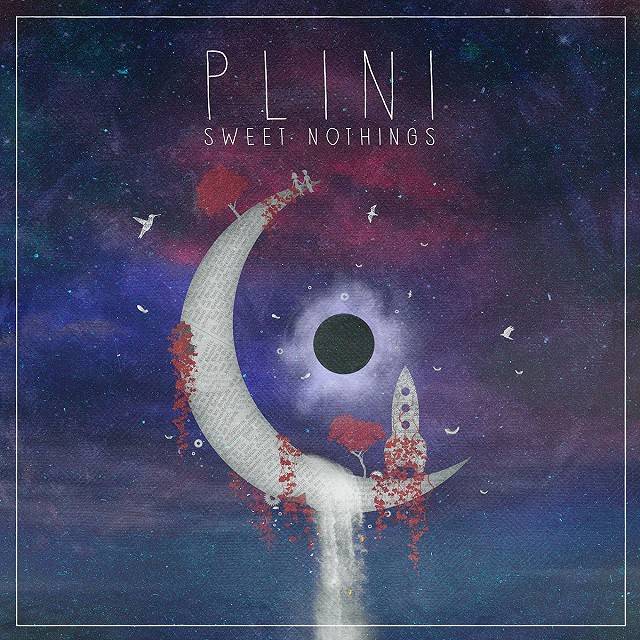 He has also released two singles for charity, "KO KI" (2014) and "EVERY PIECE MATTERS" (2016), raising over $10000 for providing shelter and sustainable housing for communities in poverty in Cambodia.