- Receive E-ticket via Email
- Show Your E-ticket @ Venue
- No Cancellation
---
PLAYMAKER, a new generation of family sports clubs, has sourced the most advanced sports technology from all over the world and is focused on helping children (3-10 years old) and their families, learn how to love playing sports.
We will change your exercise from old and boring to new and cool! You can track your progress in our WeChat Mini-Program and get advice on how to improve!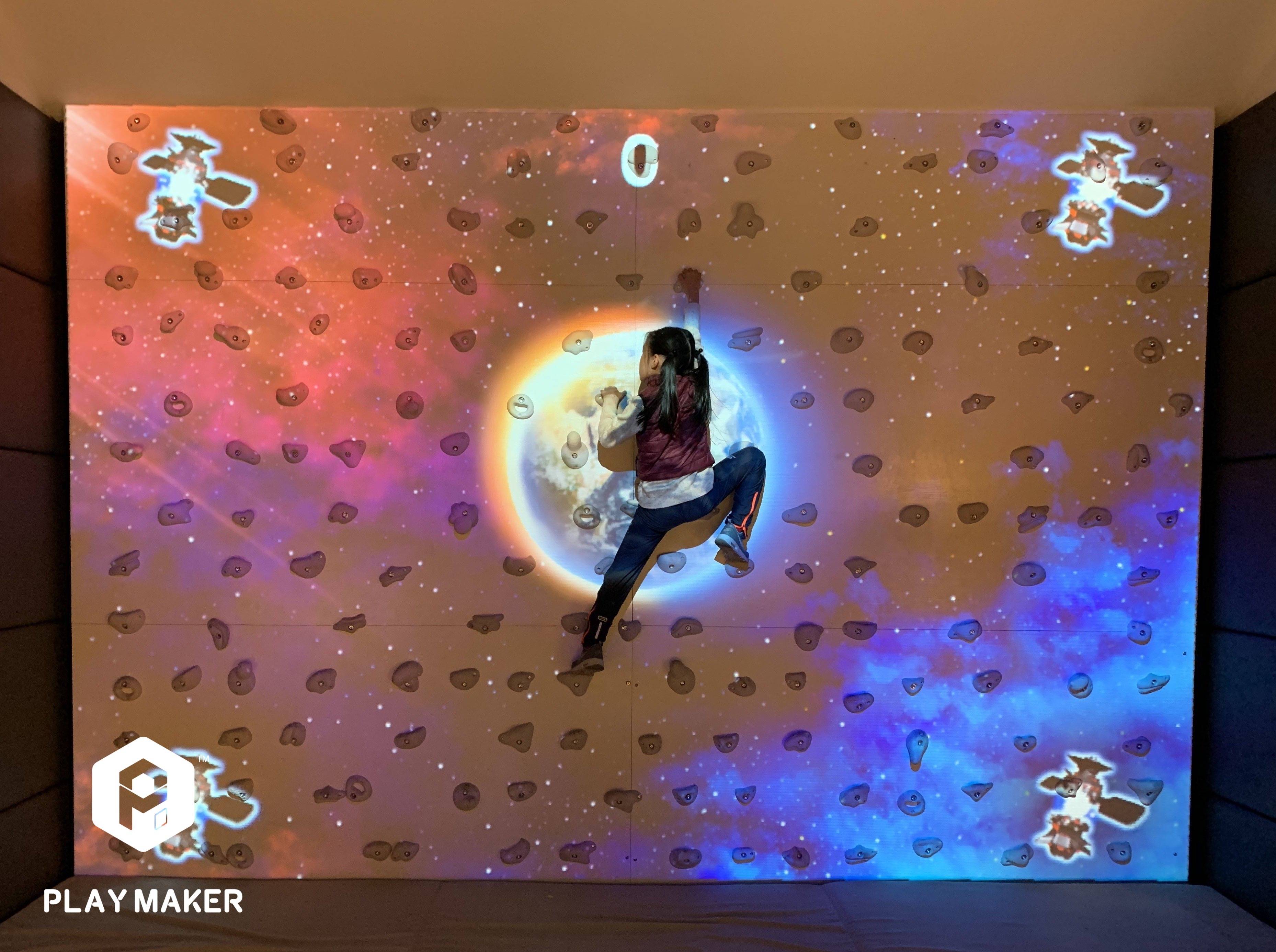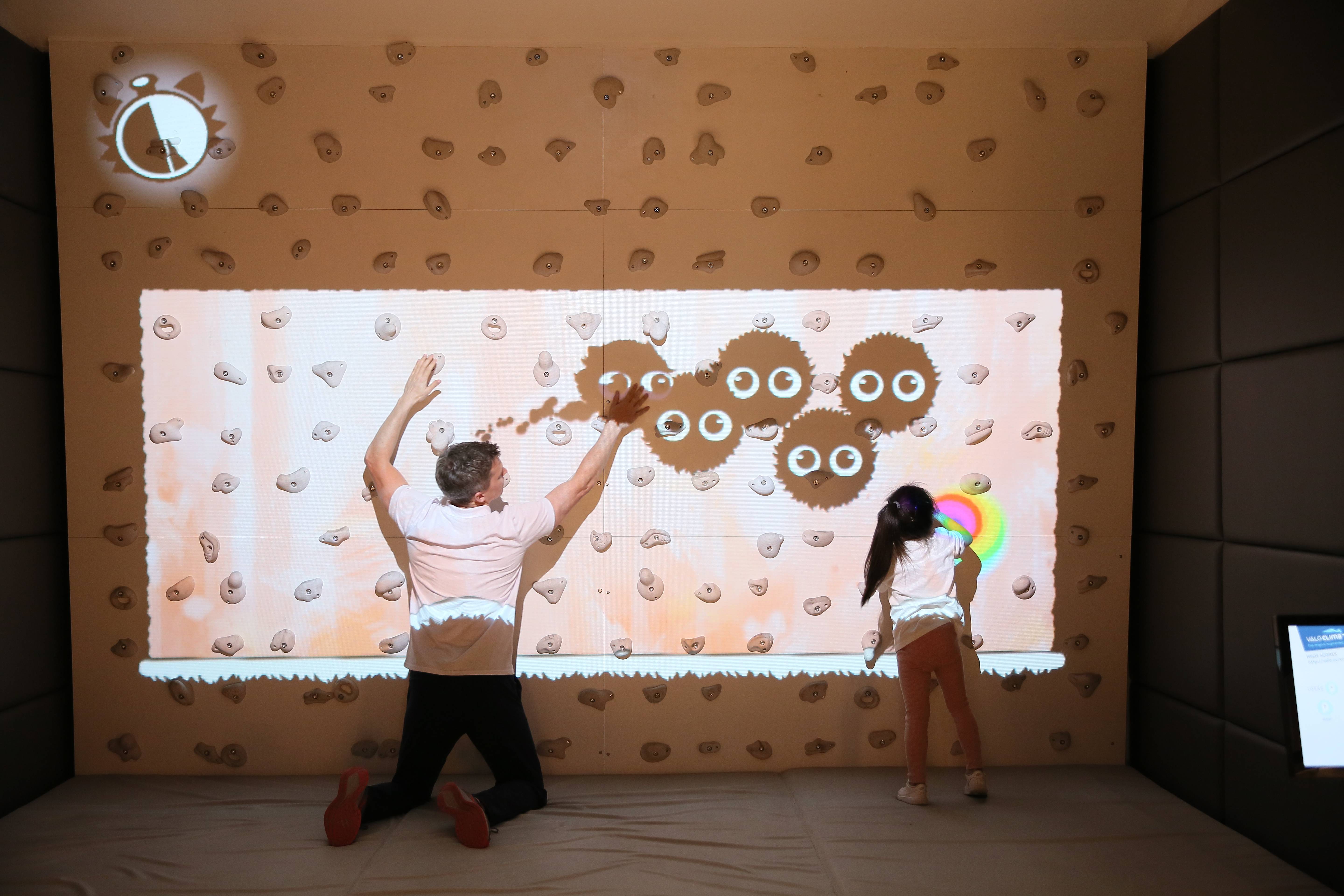 PLAYMAKER offers an immersive sports experience beyond your wildest imagination! Football, basketball, baseball, soccer, table tennis, hockey, golf, rock climbing, canoeing, cycling and more!
Our physical fitness training involves digital interactions that help children strengthen their 10 core physical skills. and build lifelong healthy exercise habits.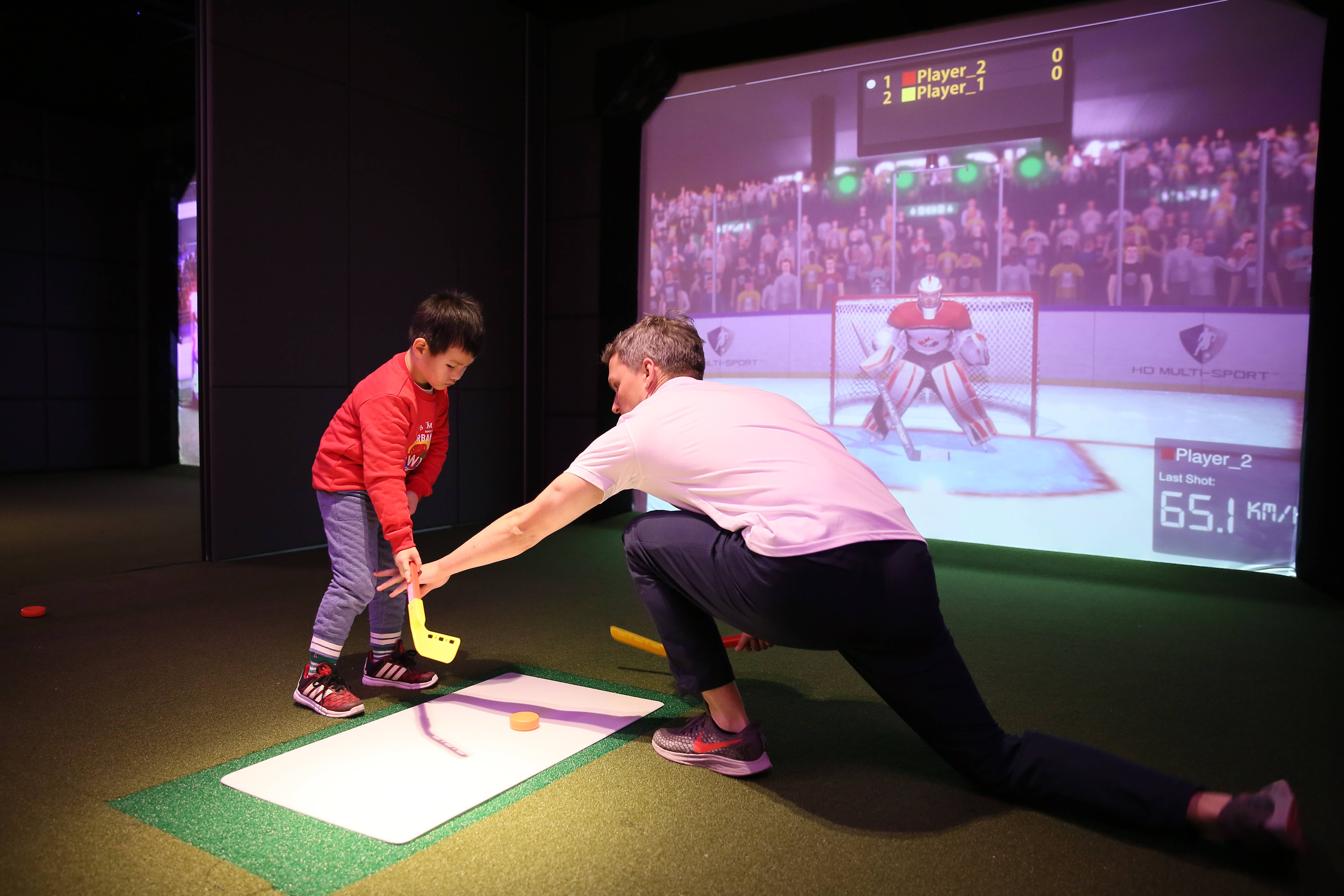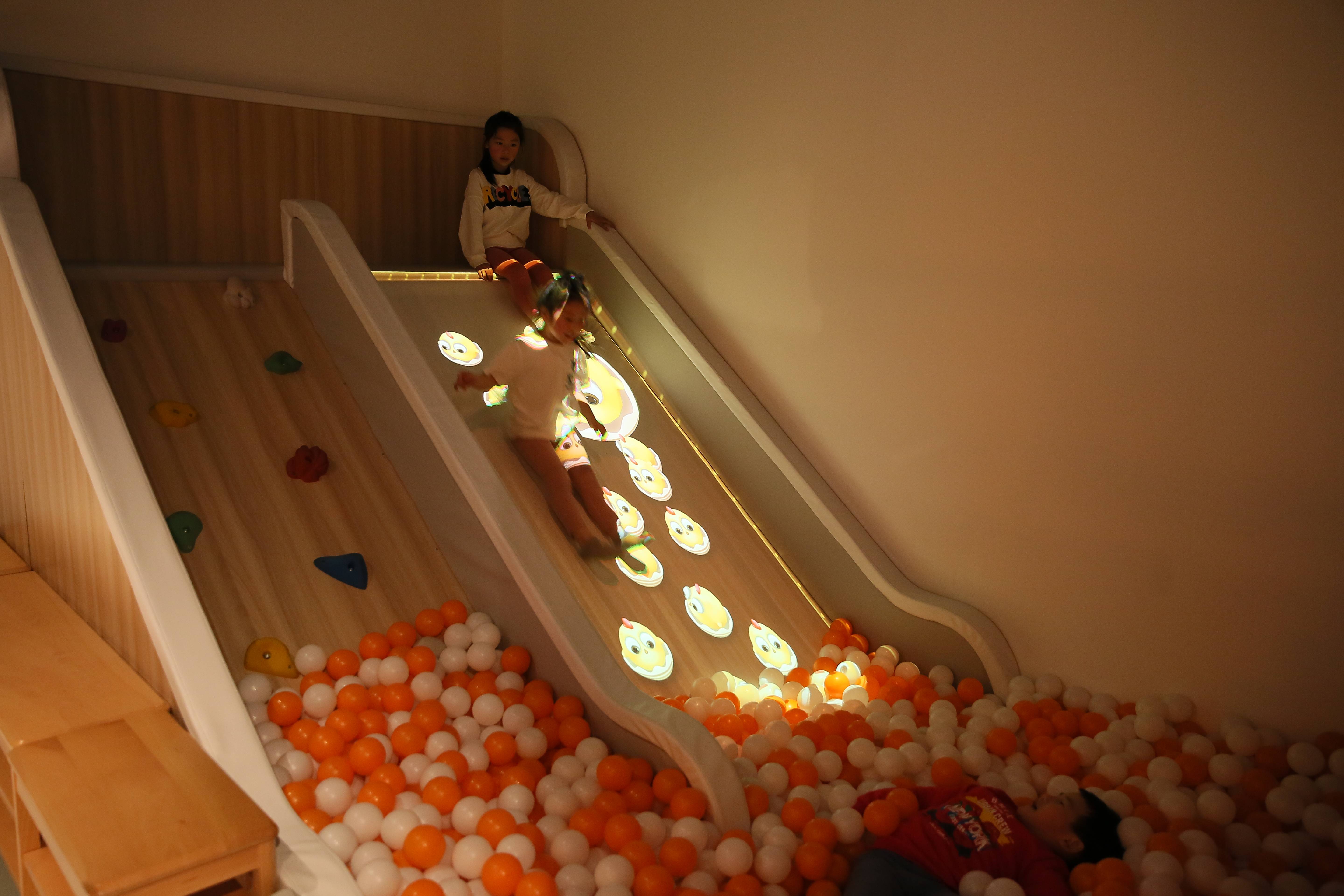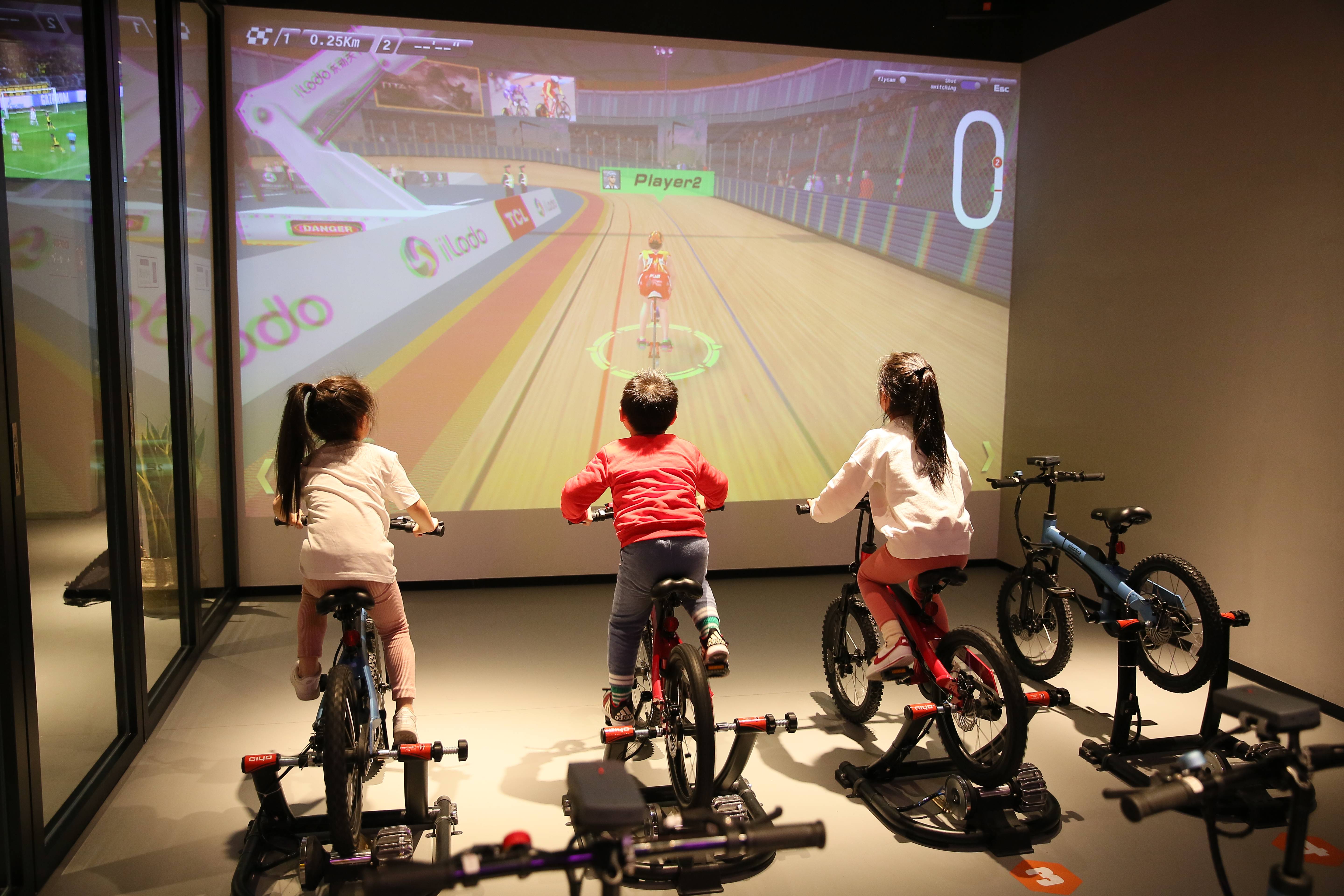 My coaching partners include
- Former professional football players from Argentina
- Professional basketball coaches from the USA
- Champion boxing coaches from China
- Yoga trainers from India