Nestled in the idyllic natural splendor of Fairy Mountain National Park, PlayGroundz Festival is a two-day extravaganza of top quality Techno, with Mansun and HWA notable highlights. With multiple stages, a silent disco, yoga classes, plus camping and hotel options in the forest - it's the perfect summer break!
Root Nature View
New Media Art
Purity Event
High-Quality Music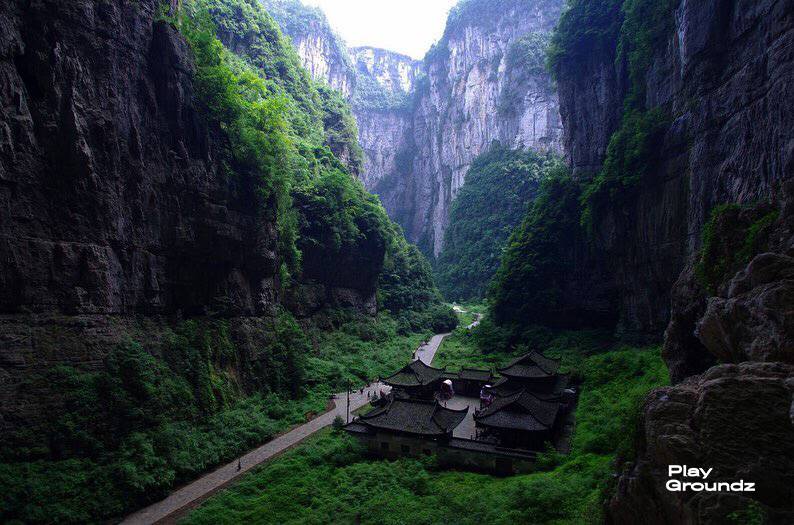 Sunset Stage
Fire Stage
Silent Disco
Yoga Class
Camping Area
Hotels in forest
Line up Phase I: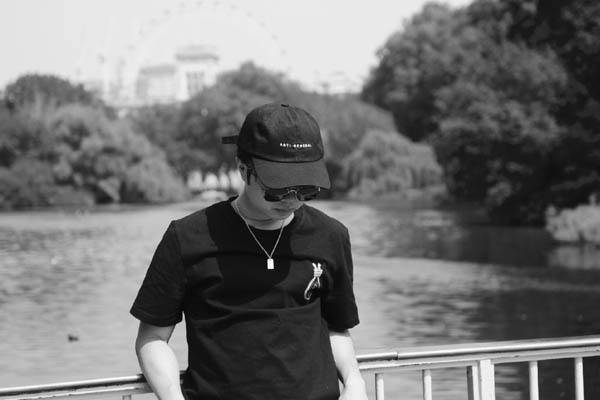 Anti-General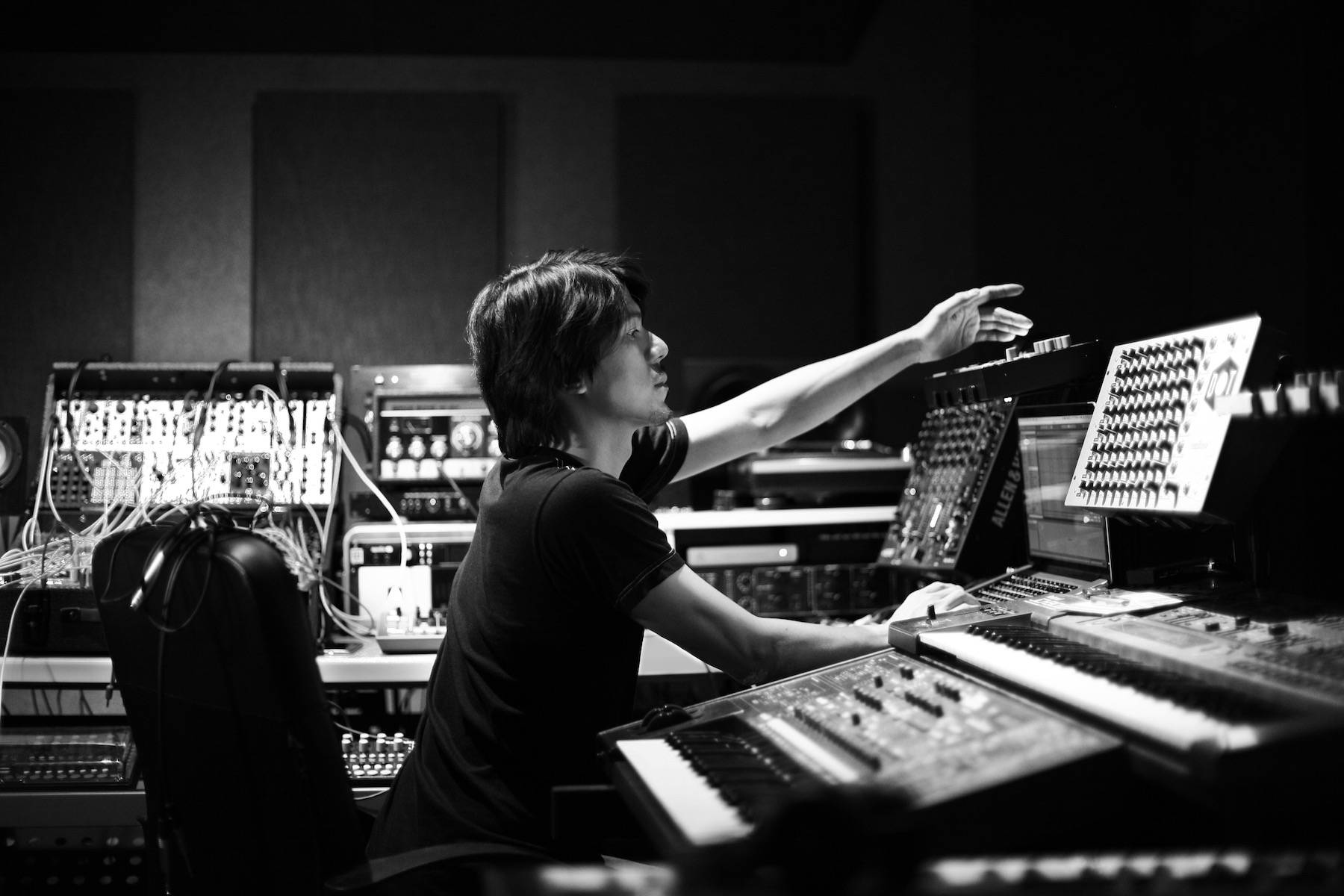 H.W.A aka Elvis T
H.W.A aka Elvis T has been DJing since 1998 and has been producing electronic music since 2001. After years of blowing minds around China and Europe with his DJ sets (he's played festivals from Cologne to Buenos Aires, Korea to SONAR in Barcelona, been remixed by Robag Whrume and shared stages with Josh Wink, Joris Voorn, and Richie Hawtin) Elvis has recently branching out into live modular performances and played an unforgettable set for China's first Boiler Room session in 2016. He has now returned under the new name "h_w_a" and is performing a nationwide tour to celebrate the release of the new EP titled "Mod", which shows he continues to push the envelope in China's techno scene.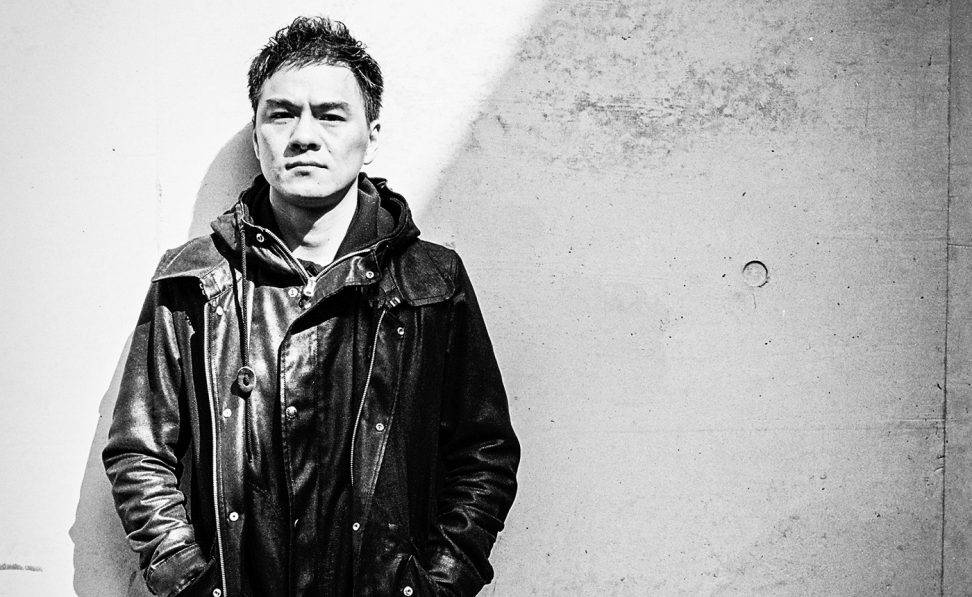 Mansun
Mansun, the pioneer of Chinese electric music industry, one of the most famous DJs in China, started his DJ career from 1999. Also is one of the first musicians brought techno music in Mainland China with his individual and extraordinary sense of electric music.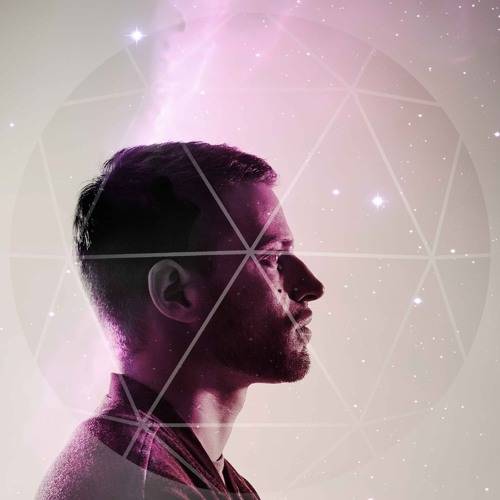 Oshi
From the humble beginnings of a local DJ, through to headlining famous club nights and parties on either side of the globe, Oshi's musical career has been a rocky ride to the stars. His technical ability to pull sounds from the most unlikely range of genres, combined to provide audibly stunning tracks and remixes has given him somewhat of an impressive reputation in and out of industry circles.