Pilates ProWorks - From Niche to Mainstream
Pilates ProWorks (PPW) is a boutique fitness studio originating in San Francisco, California, USA. We offers a highly effective workout on our own unique Pilates machines called the FitFormer, and currently has more than 20 locations in the North & South Americas. The first PPW location in Asia was established in March 2018 in Shanghai, China. It is a pioneer in the region as a fitness studio that specializes in group classes themed around Pilates. In addition to our signature Pilates Pro classes, we also offer Mat Pilates, Barre, and matBox,etc.
First Time Special

For New Members ONLY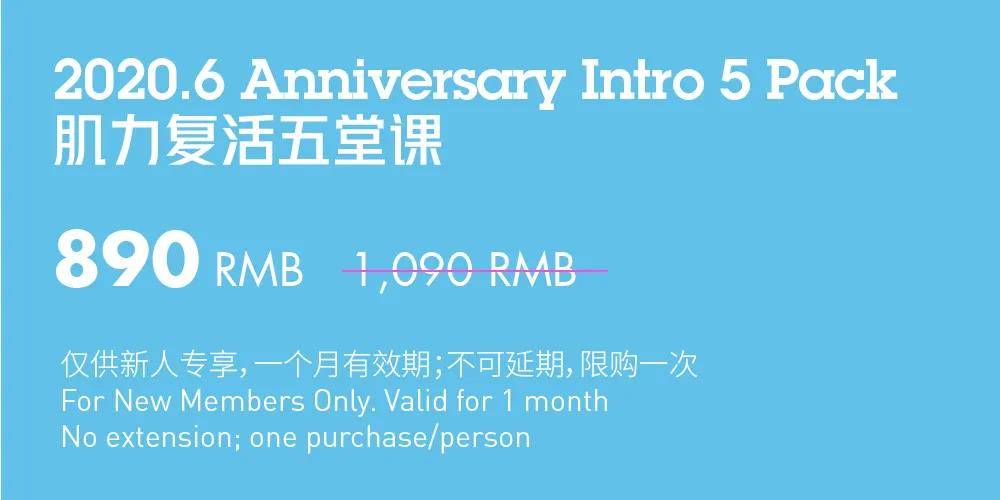 Our Trainers
PPW has a team of trainers with experiences from a diverse range of sports and fitness. In addition to being certified by PPW and its own methodology, they also come from backgrounds such as CrossFit, Yoga, professional sports, marathon running, and personal training.