- Collect Paper Tickets @ Venue
- All Attendees Require a Ticket
- No Cancellation
---
Pablo Picasso is probably the most important figure of 20th century, in terms of art, and art movements that occurred over this period. Before the age of 50, the Spanish born artist had become the most well known name in modern art, with the most distinct style and eye for artistic creation. There had been no other artists, prior to Picasso, who had such an impact on the art world, or had a mass following of fans and critics alike, as he did.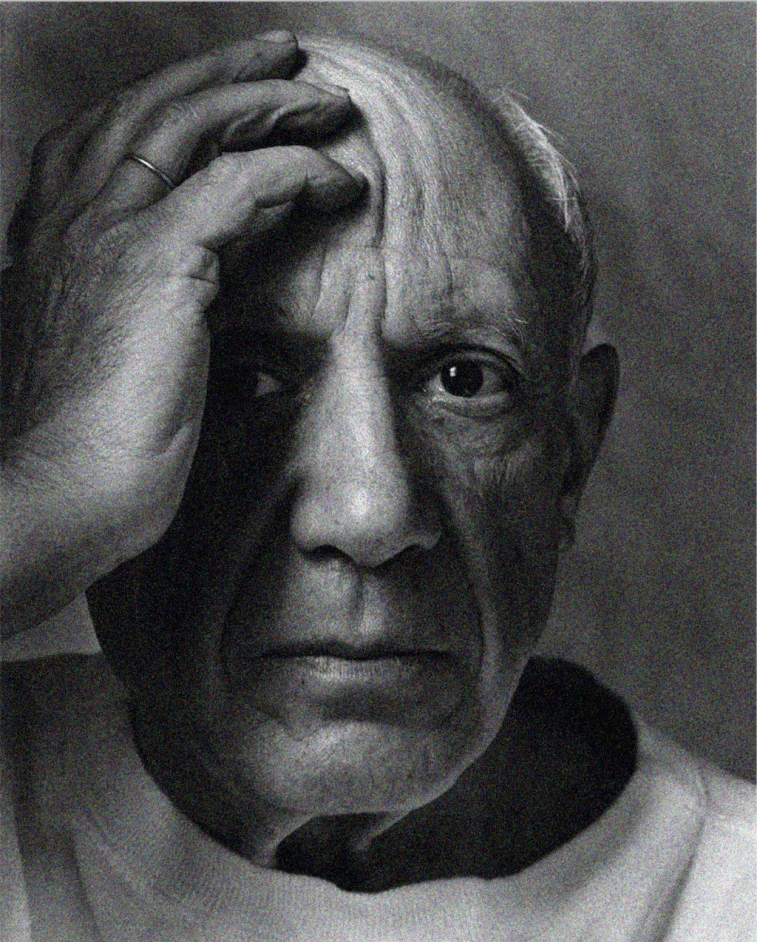 Pablo Picasso was born in Spain in 1881, and was raised there before going on to spend most of his adult life working as an artist in France. Throughout the long course of his career, he created more than 20,000 paintings, drawings, sculptures, ceramics and other items such as costumes and theater sets. He is universally renowned as one of the most influential and celebrated artists of the twentieth century.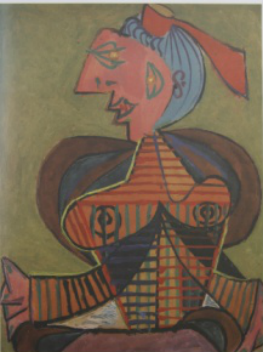 Picasso's ability to produce works in an astonishing range of styles made him well respected during his own lifetime. After his death in 1973 his value as an artist and inspiration to other artists has only grown. He is without a doubt destined to permanently etch himself into the fabric of humanity as one of the greatest artists of all time.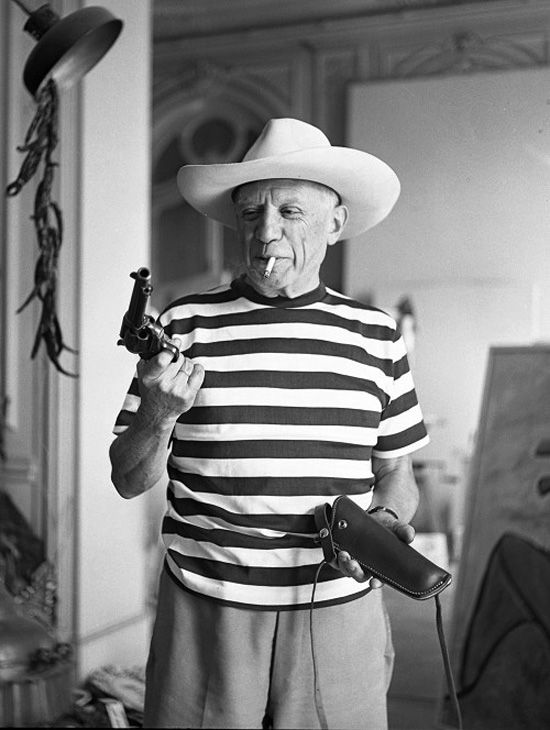 Picasso is also credited with inventing constructed sculpture and co-inventing the collage art style. He is also regarded as one of three artists in the twentieth century credited with defining the elements of plastic arts. This revolutionary art form led society toward societal advances in painting, sculpture, printmaking and ceramics by physically manipulating materials that had not previously been carved or shaped. These materials were not just plastic, they were things that could be moulded in some way, usually into three dimensions. Artists used clay, plaster, precious metals, and wood to create revolutionary sculptural art work the world had never seen before.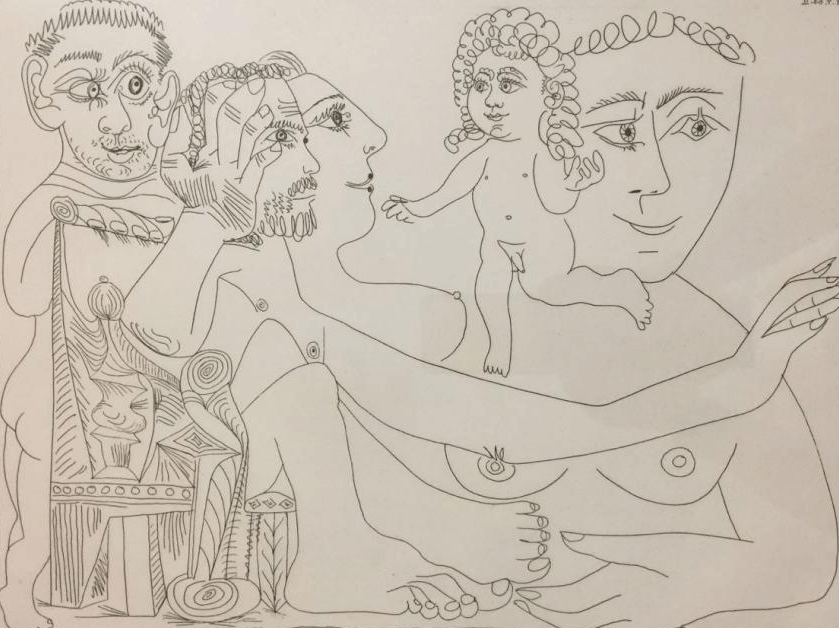 This major exhibition of over eighty works focuses on the artist's portrayal of family, friends and lovers and reveals his creative processes as he moved freely between drawing from life, humorous caricature and expressive painting from memory.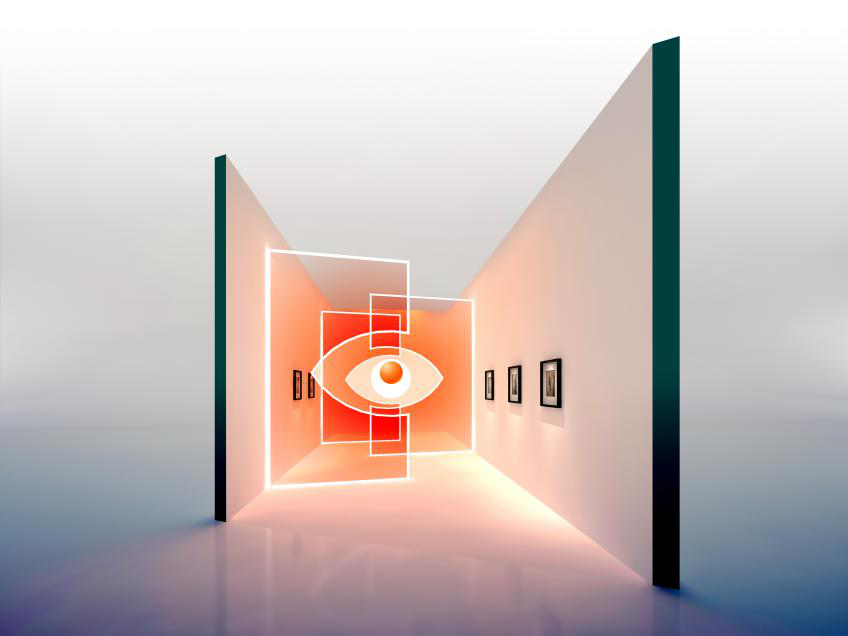 This exhibition is authorized by Associations Europeenne D'Échanges Culturels ET D'union Artistique
Featuring 76 lithographs, 3 sculptures, 1 engraving and 97 photos
Also on exhibit is 7 original signed etchings