👉 Receive Tickets via Express Delivery
👉 Children Under 1.2m Not Permitted
👉 No Cancellation
Pianoboy is a famous piano composer & player from Taiwan. He started learning piano from childhood, and found out his way to compose music himself. Without any propagandizing, he has a large number of fans supported only by the word of mouth on the internet.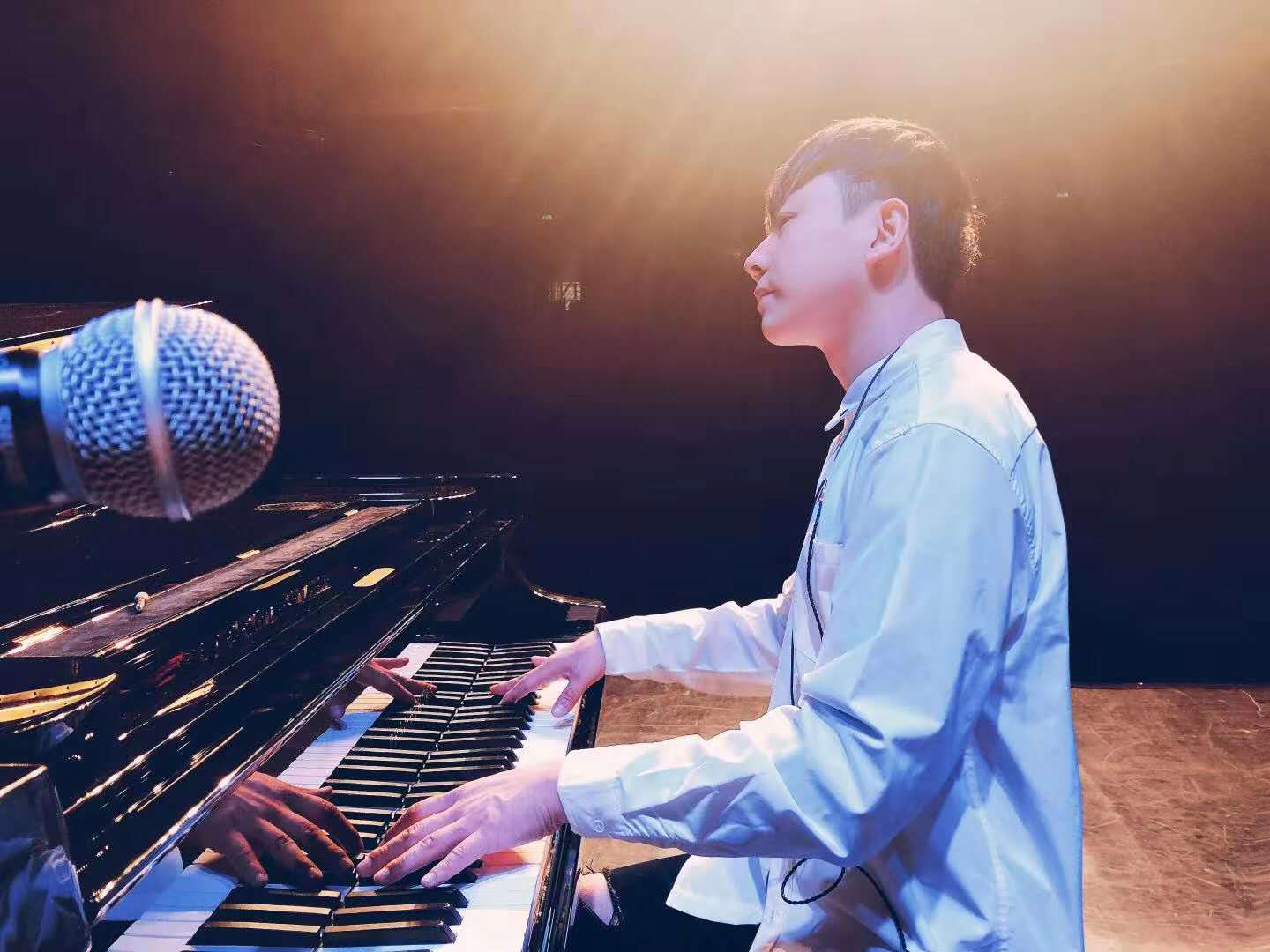 His music contains various elements, inspired from any moment from his daily life, natural scenery, modern city......etc. Except internet sharing, his charming and approachable music can also be found in Chinese dramas, online games and Taiwanese singer's piece.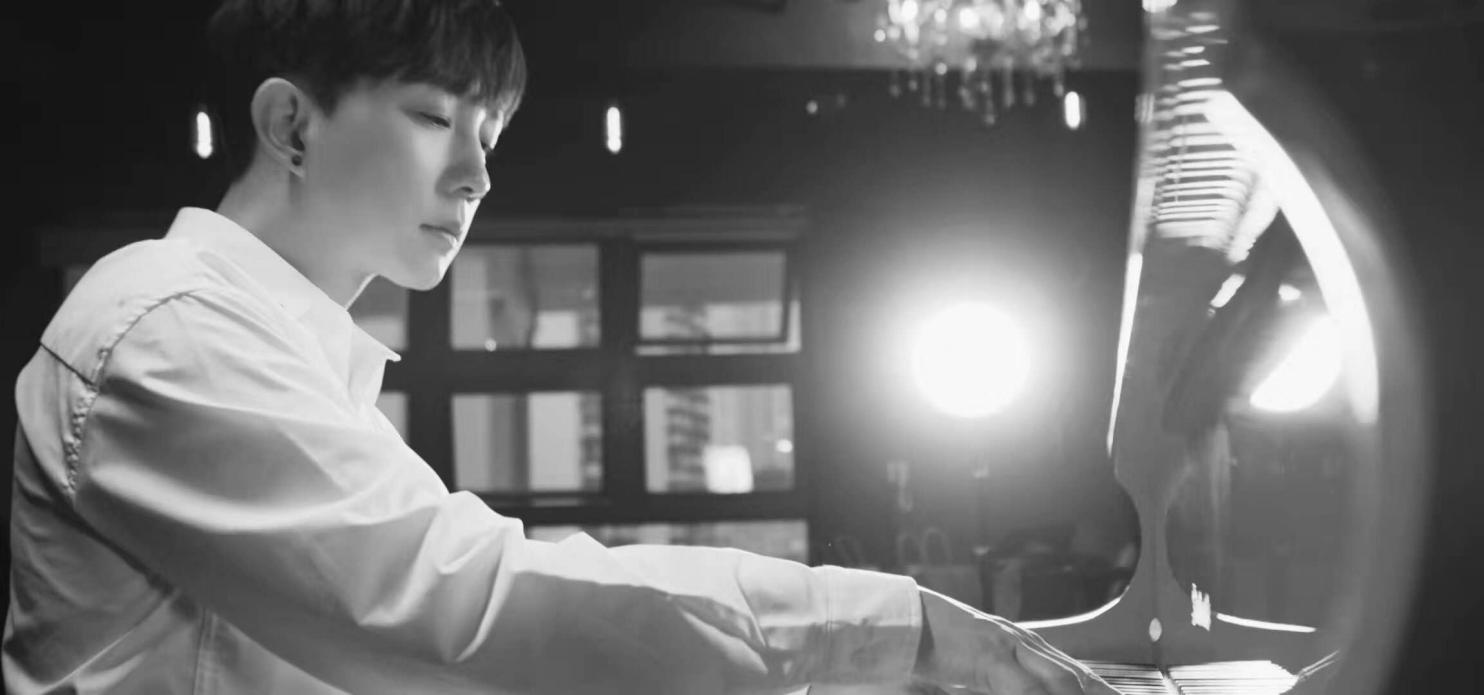 Some fans believe that Pianoboy's music has some secret power which leads people to overcome their depression, and also be able to heal a broken heart. Many fans went through their ebb of life with the accompany of his music. The reason of the secret power within his music may be related to Pianoboy's life experience. When he was born, his right hand was hurt by the doctor, and caused a lifetime sequela - brachial plexus injury.
Again in 2015, he has been diagnosed with a rare disease - focal dystonia. Sometimes his hands lose control, and almost impossible to play the piano properly. However, this won't affect his process to compose; just like the melody of his music reveals infinite vitality.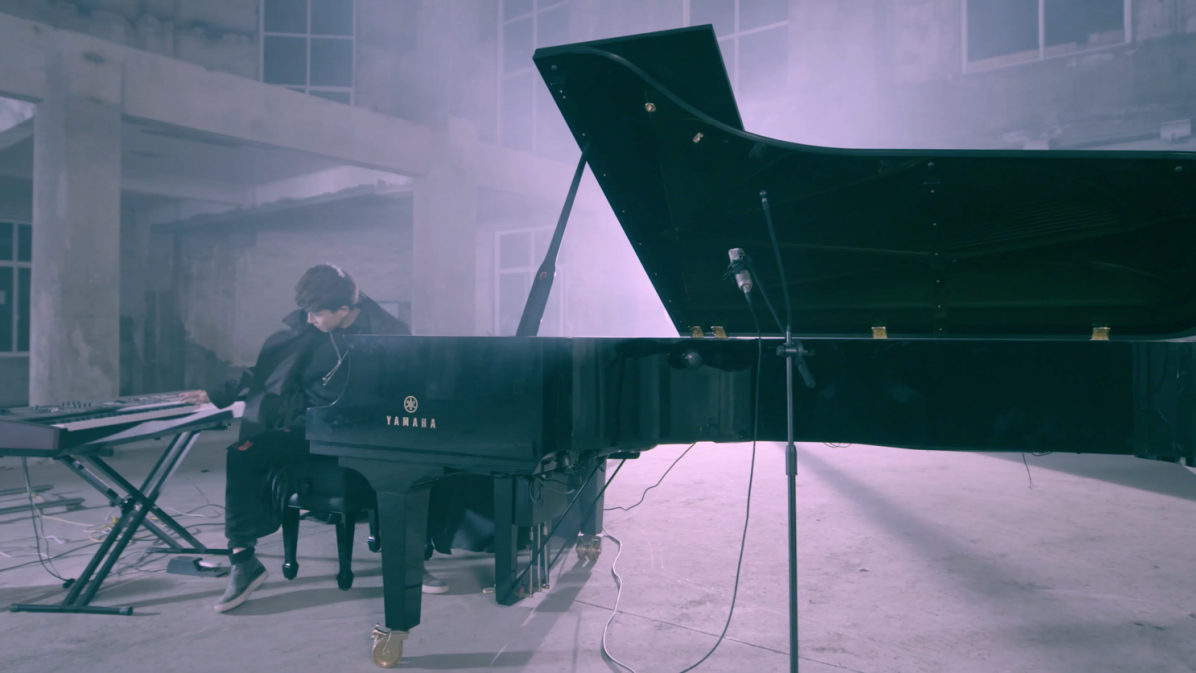 With unique and talented skills, Pianoboy creates his beautiful music world. He has a master's degree in physical from National Taiwan University and shines himself at music and keep the progress. We highly anticipate the new elements which Pianoboy will bring into his music in the future.