- Receive Tickets via Express Delivery
- Show Lasts 90 mins
- English Language
- Age 3+
- All Attendees Require a Ticket
- No Cancellation
---
Peppa Pig is coming back~

The original Peppa Pig show in English is here in Shenzhen!

The most popular Piggy in universe is coming to play with her fans in Shenzhen.

There are not only cake, magic show, and exciting balloon ride,

But the most important of all, the whole show is in English!
"Hello!"

Let's jump up and down and shout out,

Hello, Peppa!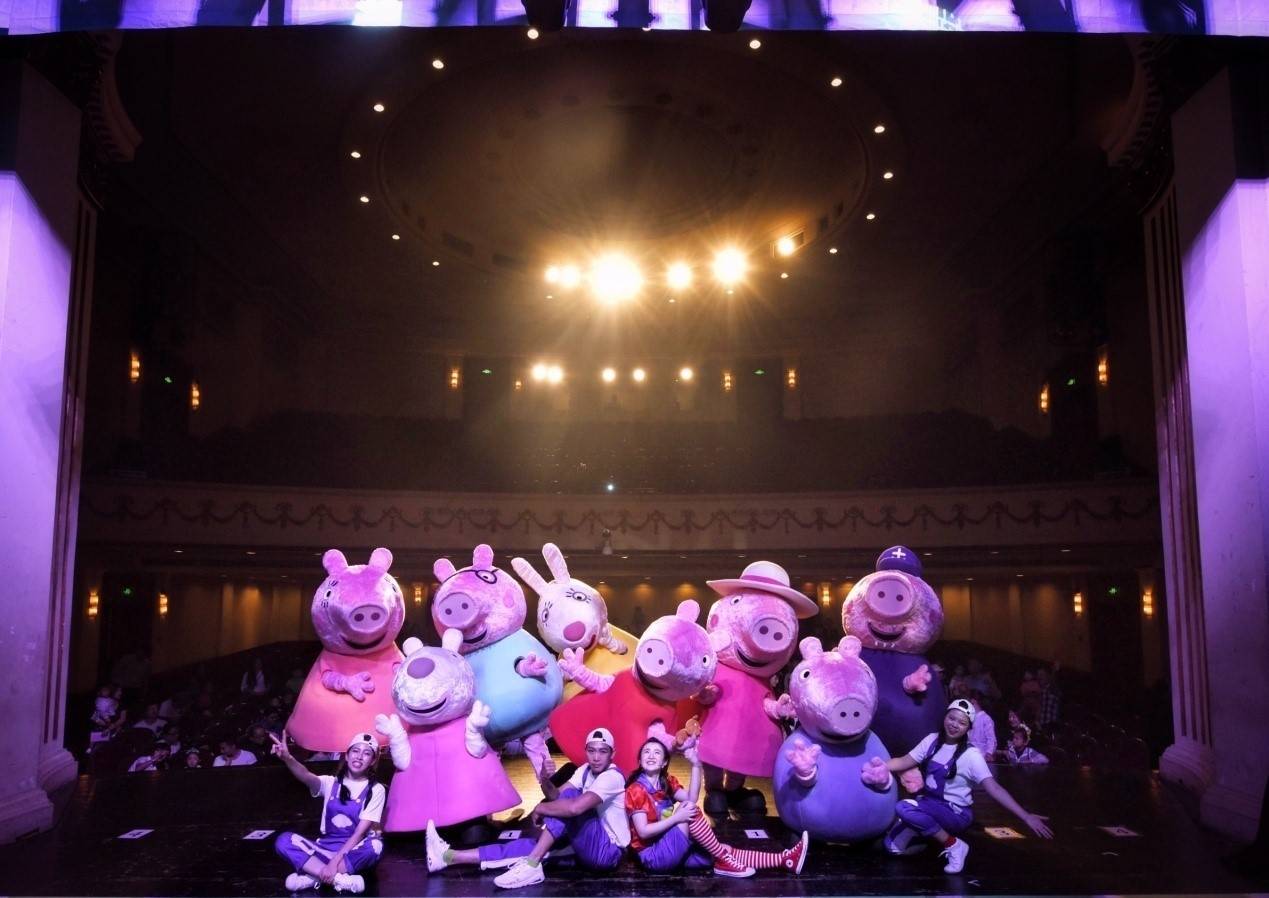 Peppa Pig's Celebration, the original English show will be on stage of Huaxia Art Center, Mar. 30, 31.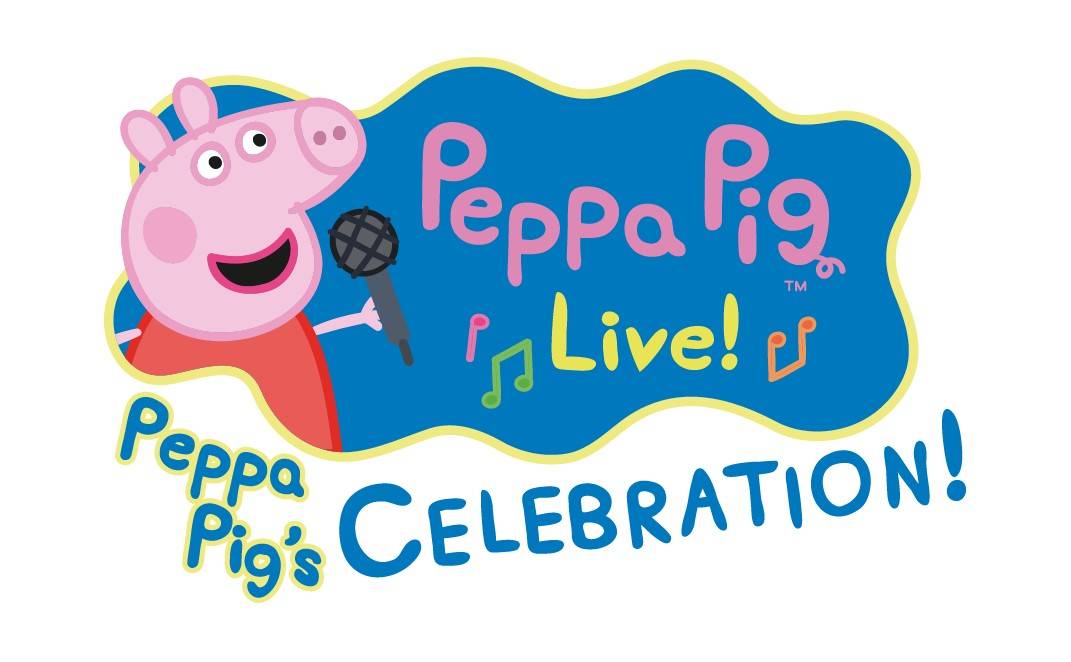 The premiere of Peppa Pig's Celebration in Singapore on Mar. 9, 2018 is a real blockbuster.

The Peppa Heat is no less than any super stars in the world.

There is no doubt how precious it is to meet and have fun with Peppa.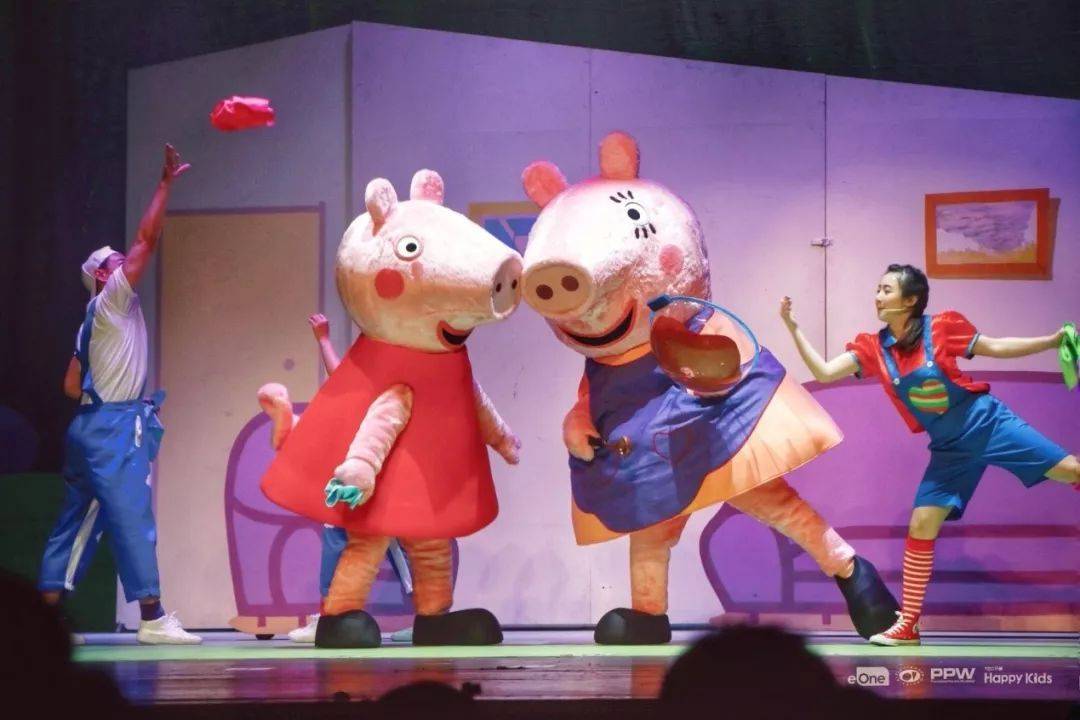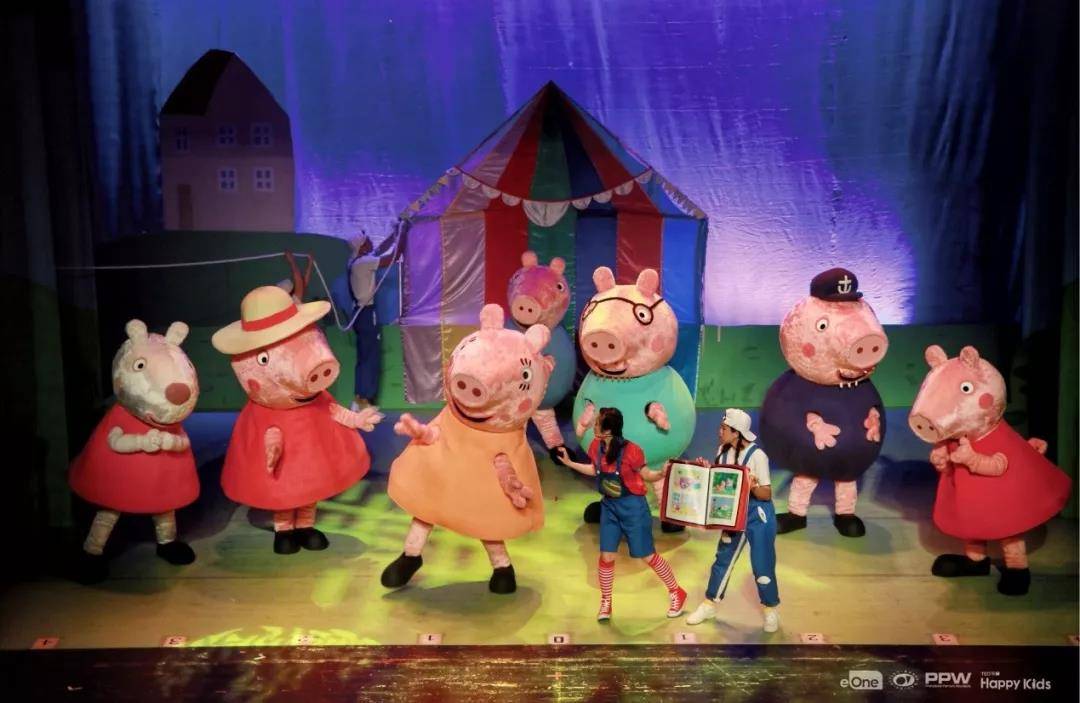 If you are a fan of Peppa, you really shouldn't miss any chance to meet her.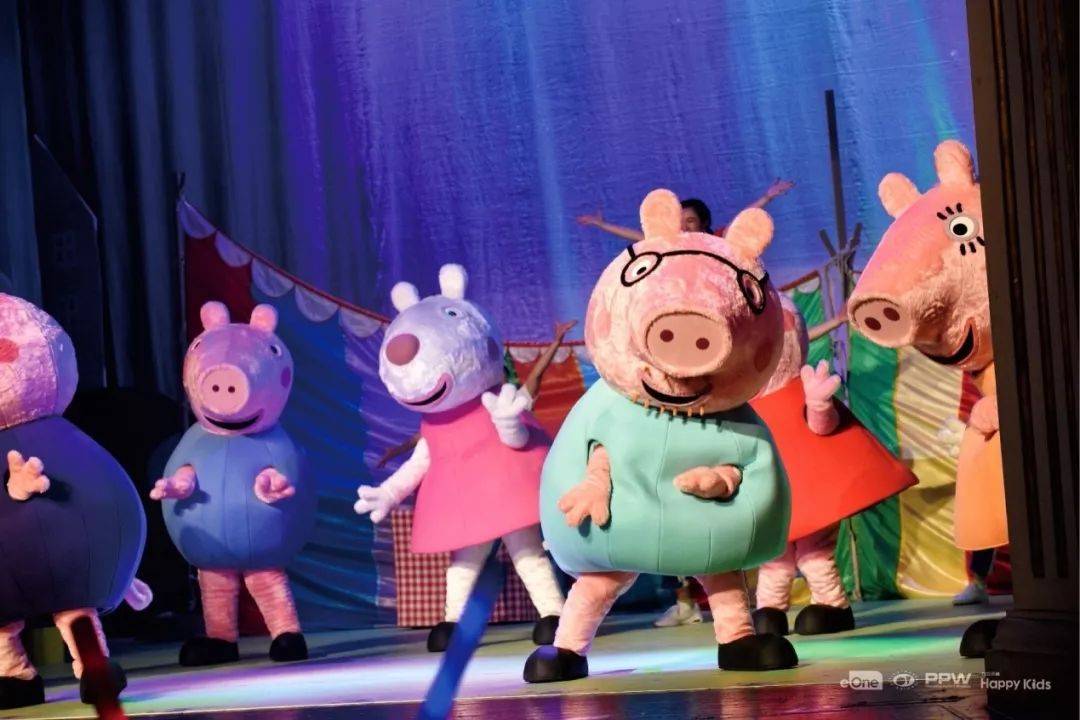 Here is a secret I wanna share with you about when the Peppa family is coming.
Huaxia Art Center, Shenzhen

10:30/14:30/19:00, Mar. 30
10:30/13:00/16:00, Mar. 31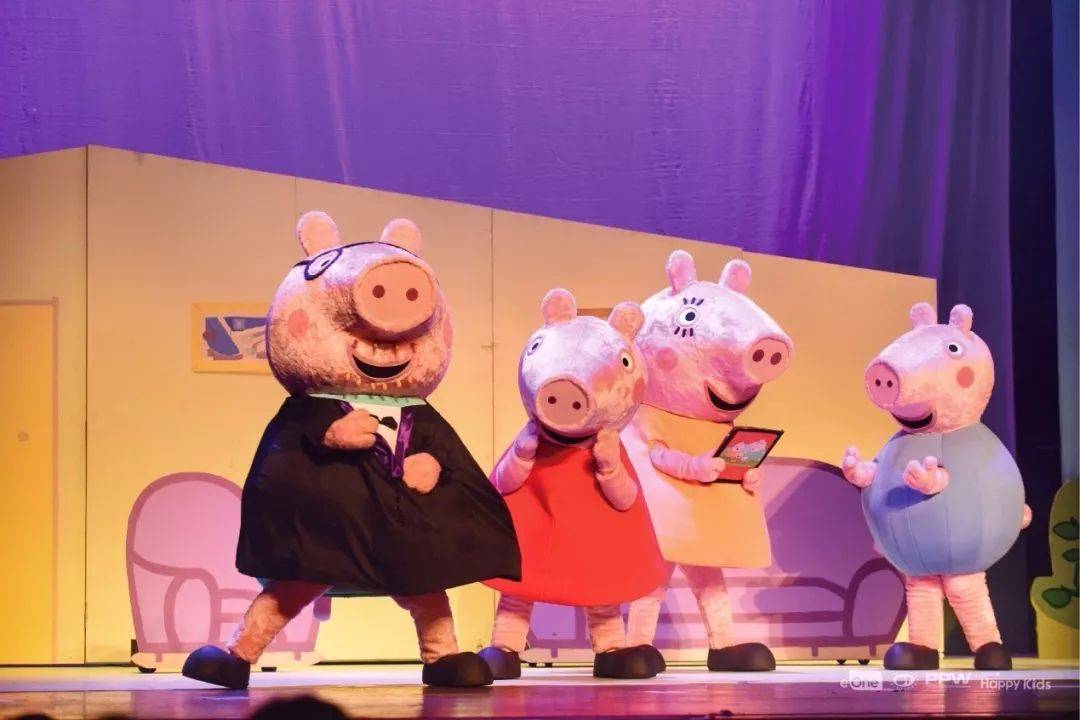 Mommy Pig has prepared a super special feast,

and invited a bunch of Peppa's best friends

to come to share the happy moments.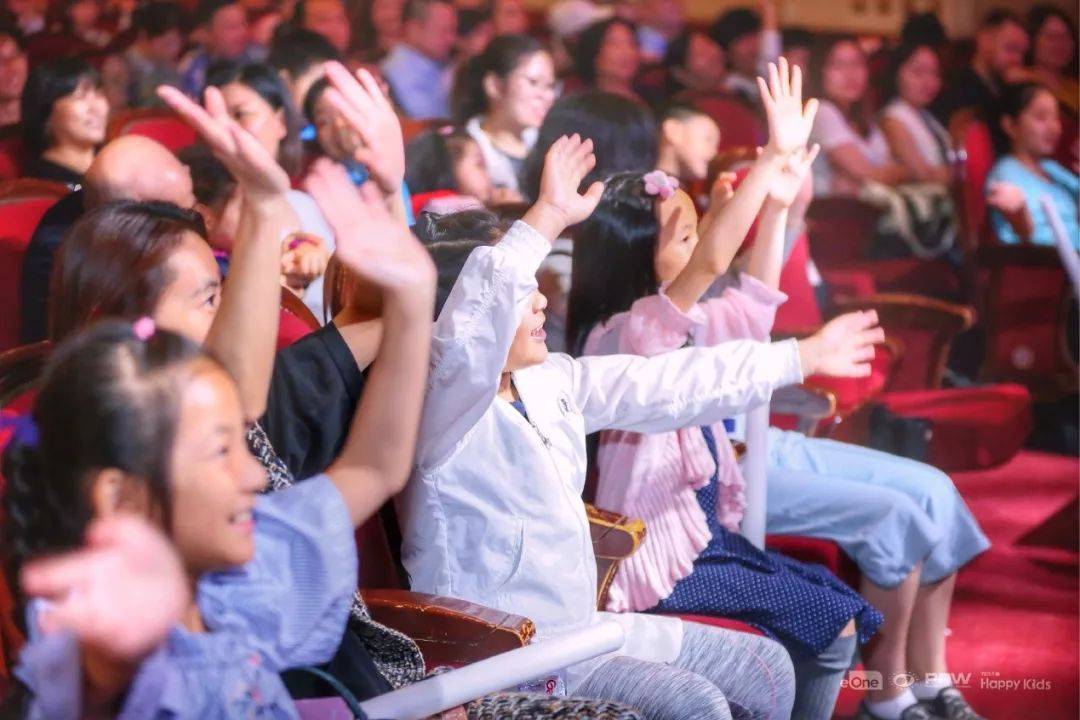 What fun stuffs are there in the celebration?

What unexpected plots will be revealed in the show?

Do you want to join this gorgeous festival?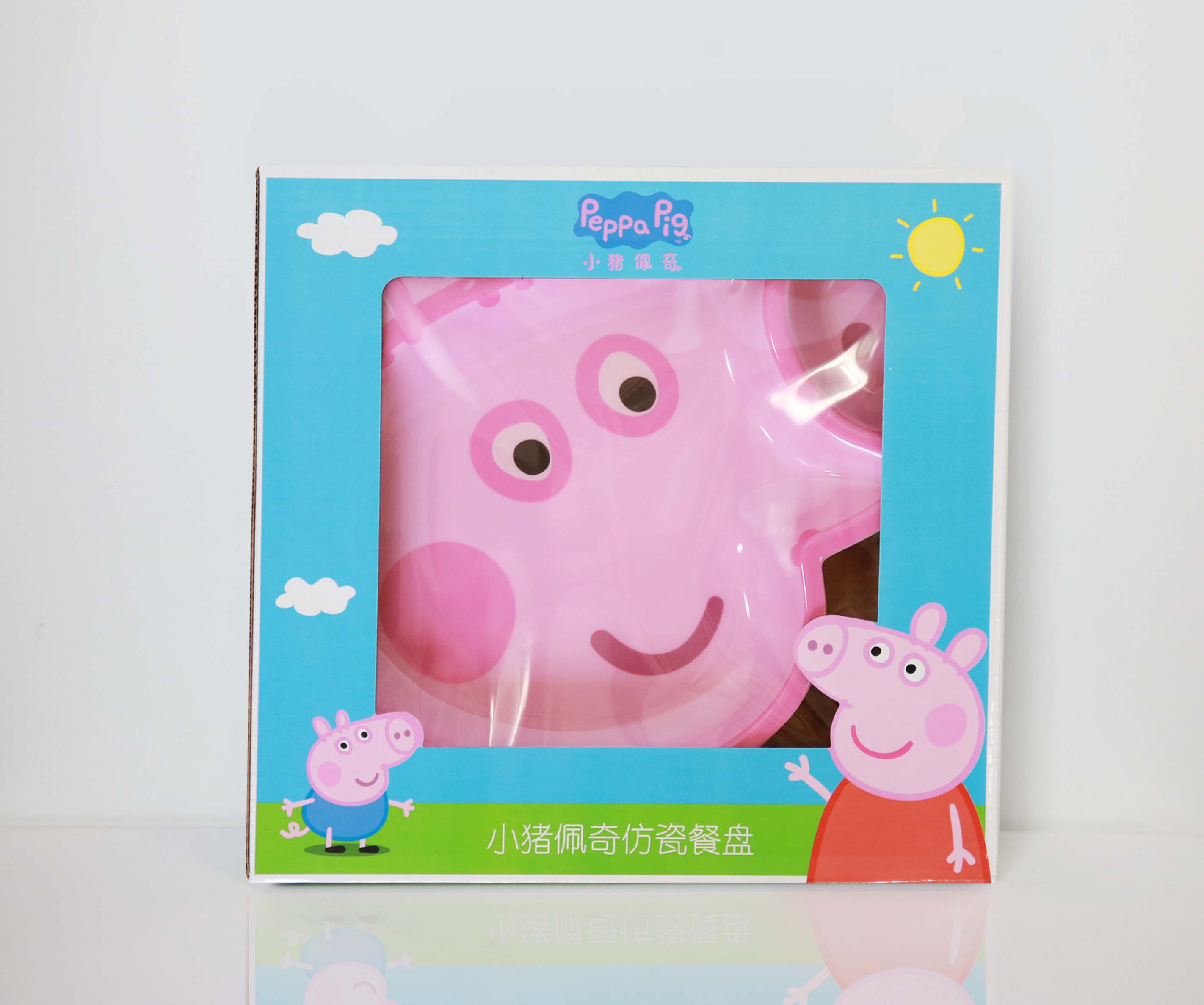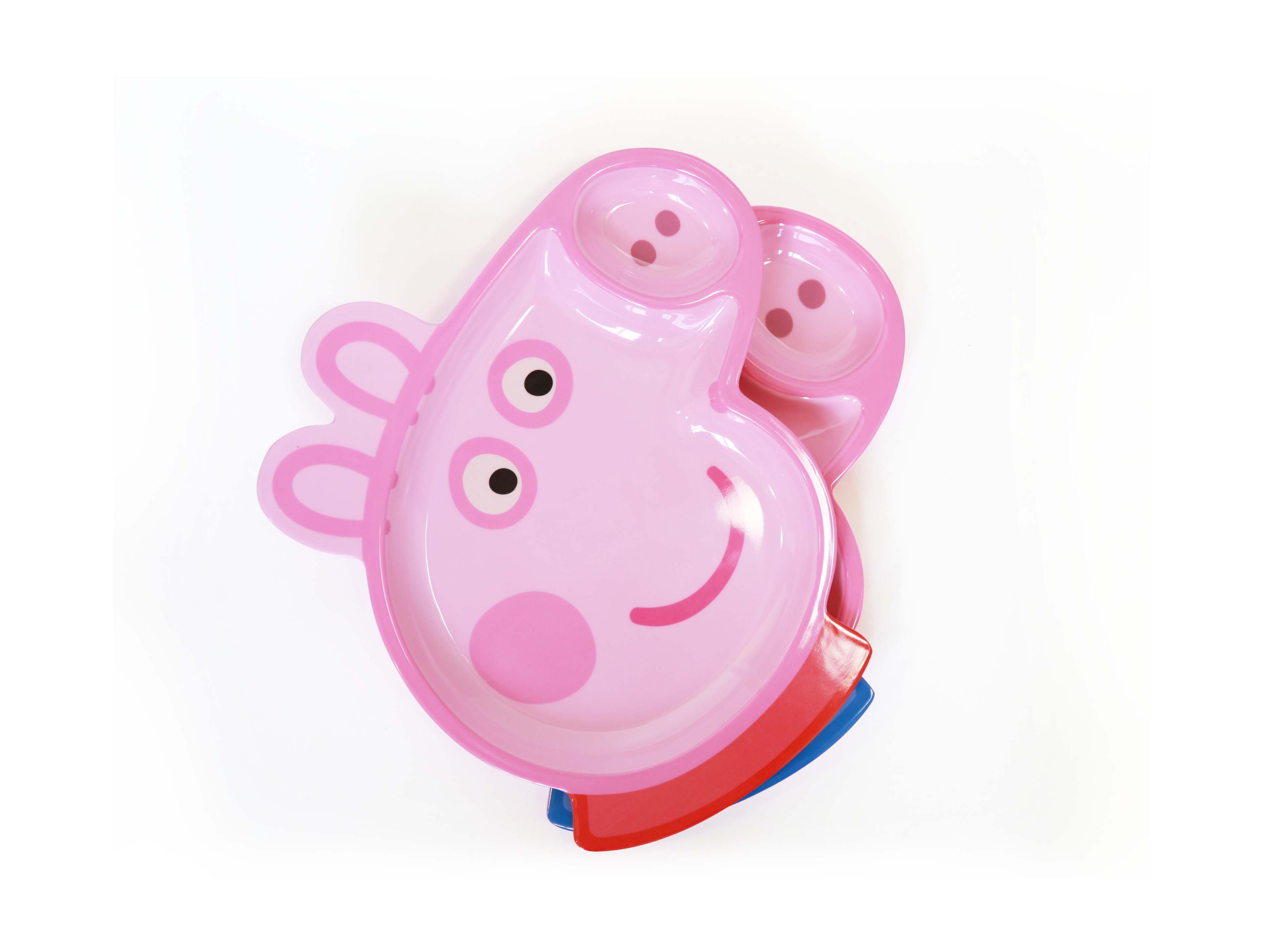 What are you waiting for then?

Don't feel hesitated to click and purchase your tickets.
Buy now for extra secret gifts! (Show two ¥480 tickets to the venue's Employee)

(Two ¥480 tickets for a Peppa Plate)