On Saturday, January 12th The Pearl presents a salute Arena Rock! With the Pearl rocks concert!
RAWKASAURUS REX are team up with The Red Stars for one night to transport you to the era when music by Journey, AC/DC, Bon Jovi, Queen and Cheap Trick blasted from boom boxes and the 8-track players in muscle cars. Good time, hard rockin' bands that made summer nights the stuff of legend! Arena Rock is good time rockin' music for the masses. It is a big tent that welcomes all to come on in and party!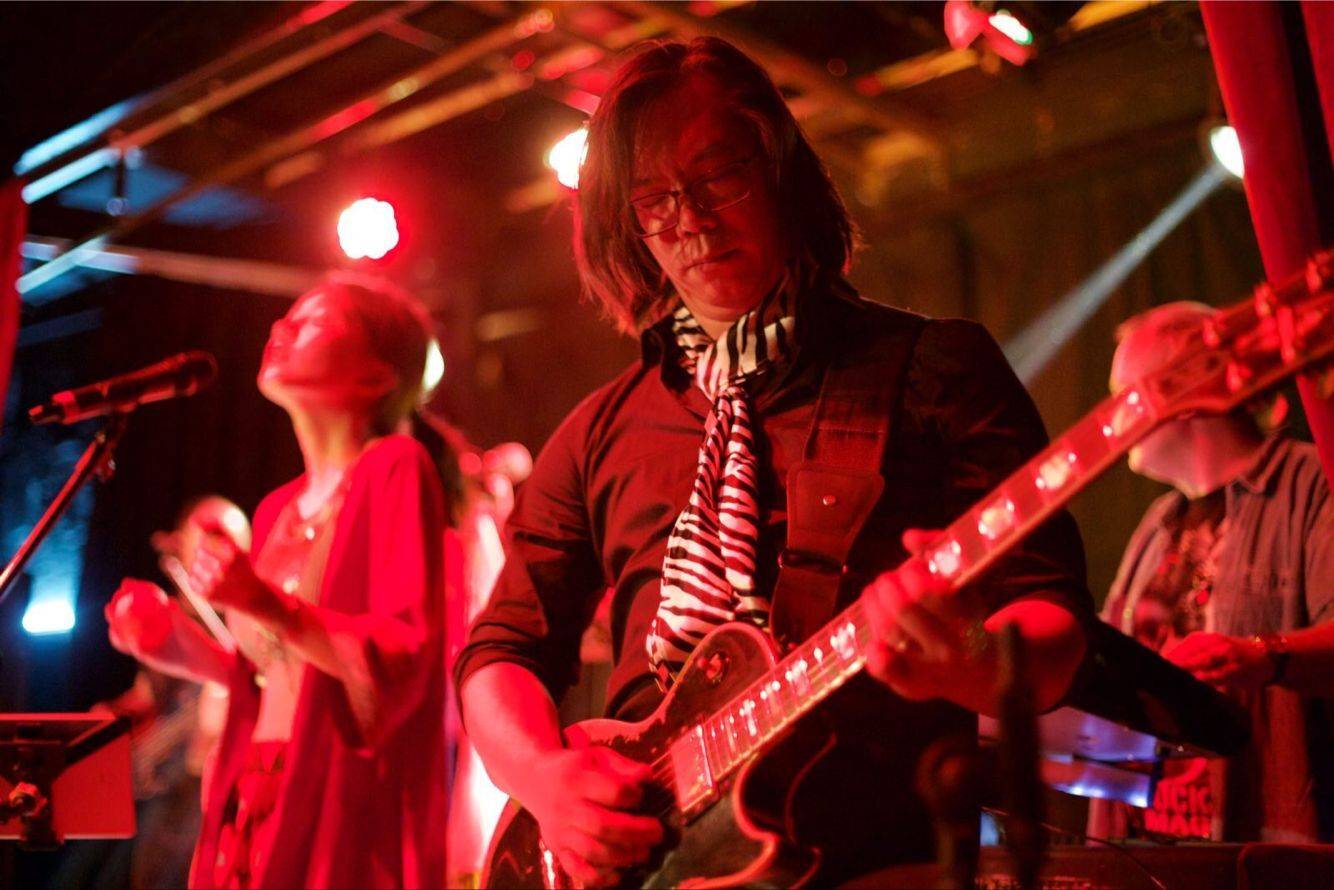 These renegades will play songs of rebelliousness, true love, heartache, and a need to fly and be free!RAWKASAURUS REX brings together a few of Shanghai's finest musicians and familiar faces from the local music scene. Band members from Rendezvous, JZ Club, Rock Suey, the Diamond Cats and Deck Chairs as well as solo artists getting together to play blazing rock tunes and power ballads to lift your lighters to!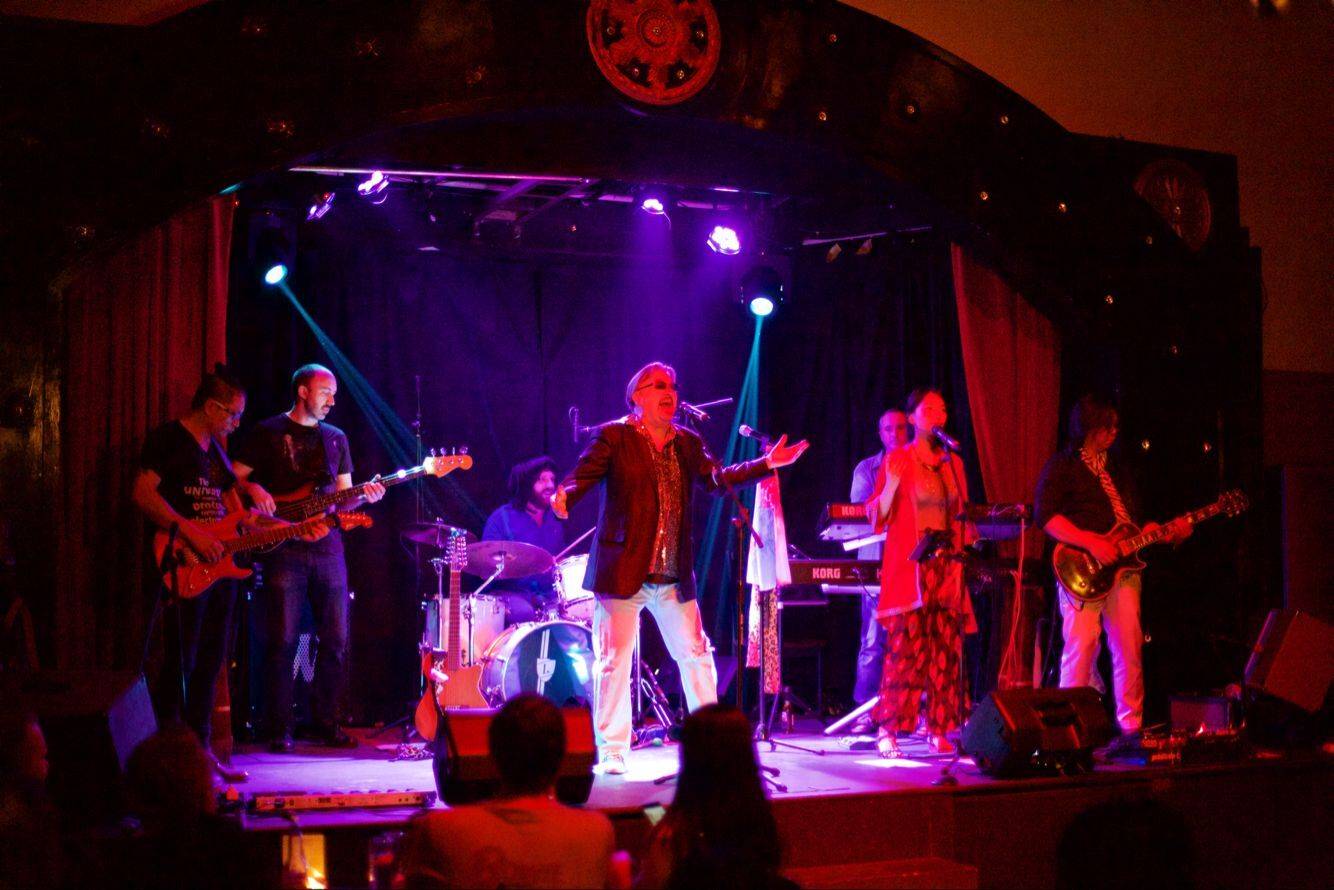 The Red Stars are the rocking new Pearl house band that brought you the 90s Alternative Rock and the sold-out ABBA Tribute show.Come to the Pearl on Saturday, January 12th to re-live those awesome days. It will feel like the first time because we never stopped believin'!
Don't miss out, and book your tickets now!