Every Tuesday night The Pearl screens a great movie, for free! Come along with your e-ticket and enjoy the movie with happy hour from 5-7pm. You can also purchase a great burger deal right here for only 88RMB!
Bacon Cheeseburger 150g, French fries and one Beer: 88 RMB
Here's the line up: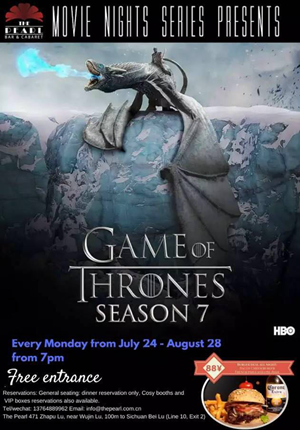 Game of Thrones - Season 7

July 31st:
7pm: Game of Thrones Episode 2: "Stormborn"
8pm: Game of Thrones Episode 3: "The Queen's Justice"

August 7th:
7pm: Game of Thrones Episode 3: "The Queen's Justice"
8pm: Game of Thrones Episode 4: "The Spoils of War"

August 14th:
7pm: Game of Thrones Episode 4: "The Spoils of War"
8pm: Game of Thrones Episode 5: "Eastwatch"

August 21th:
7pm: Game of Thrones Episode 5: "Eastwatch"
8pm: Game of Thrones Episode 6: "Beyond the Wall"

August 28th:
7pm: Game of Thrones Episode 6: "Beyond the Wall"
8pm: Game of Thrones Episode 7
The seventh season of the fantasy drama television series Game of Thrones premiered on HBO on July 16, 2017, and is scheduled to conclude six weeks later on August 27, 2017. Unlike previous seasons that consisted of ten episodes each, the seventh season consists of only seven. Like the previous season, it largely consists of original content not found in George R. R. Martin's A Song of Ice and Fire series, and also adapts material Martin revealed to showrunners about the upcoming novels in the series.
Ghostbusters 8/22/2017
Ghostbusters was released in the United States on June 8, 1984. It received a positive response from critics and audiences and grossed $242 million in the United States and more than $295 million worldwide. It was nominated for two Oscars at the 57th Academy Awards for Best Visual Effects and Best Original Song (for the eponymous theme song), but lost to Indiana Jones and the Temple of Doom and The Woman in Red respectively. In 2015, the United States Library of Congress selected the film for preservation in the National Film Registry, finding it "culturally, historically, or aesthetically significant."
Leathal Weapon 1&2 8/29/2017
Leathal Weapon is a 1987 American buddy cop action film directed by Richard Donner, produced by Joel Silver, and written by Shane Black. It stars Mel Gibson and Danny Glover alongside Darlene Love, Ebonie Smith, Gary Busey, and Mitchell Ryan. In Lethal Weapon, a pair of mismatched LAPD detectives – Martin Riggs, a former Green Beret who has become suicidal following the death of his wife, and Roger Murtaugh, a 50-year-old veteran of the force – work together as partners.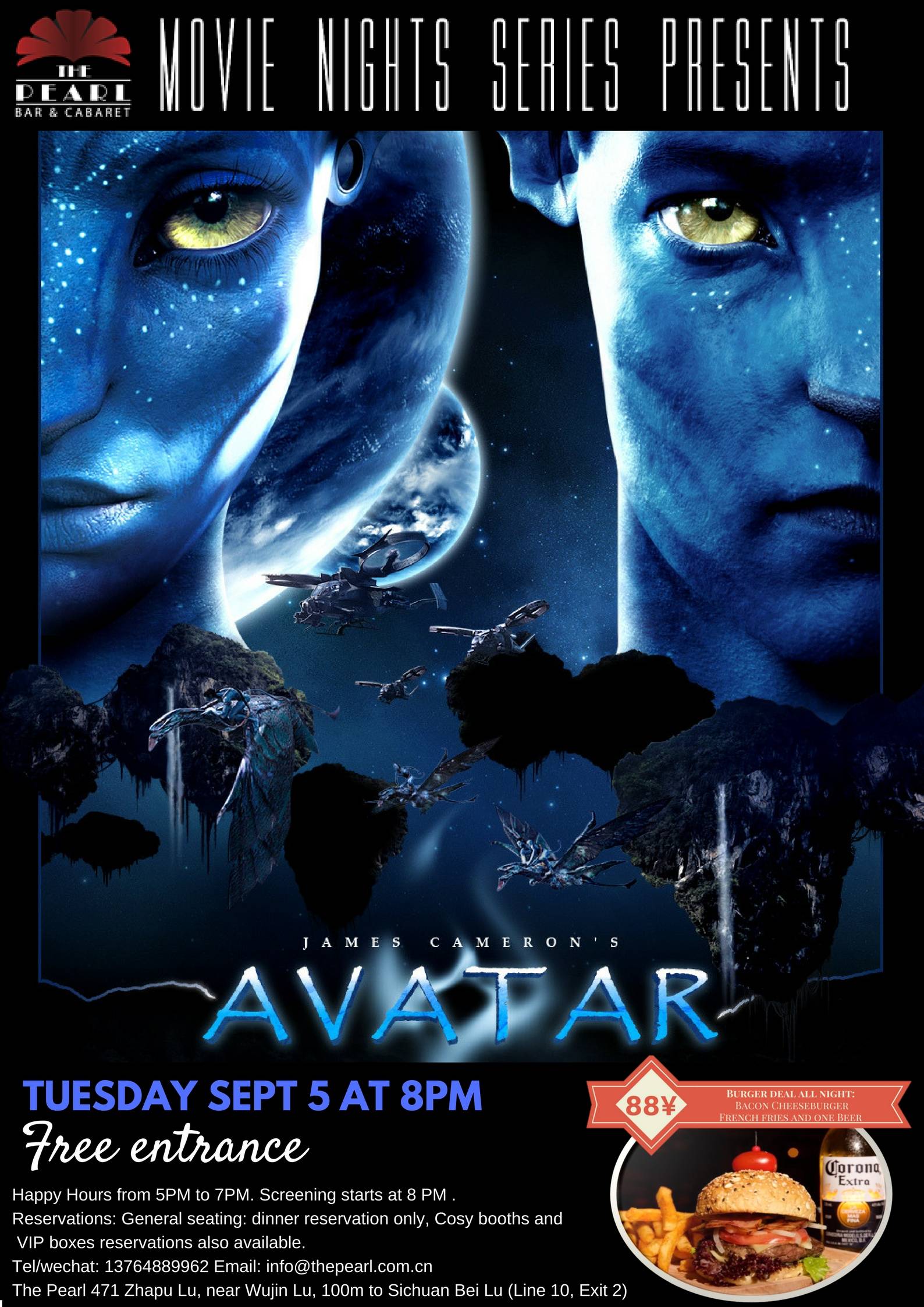 Avatar 9/5/2017


Avatar is a 2009 American epic science fiction film directed, written, produced, and co-edited by James Cameron, and starring Sam Worthington, Zoe Saldana, Stephen Lang, Michelle Rodriguez, and Sigourney Weaver. The film is set in the mid-22nd century, when humans are colonizing Pandora, a lush habitable moon of a gas giant in the Alpha Centauri star system, in order to mine the mineral unobtanium, a room-temperature superconductor. The expansion of the mining colony threatens the continued existence of a local tribe of Na'vi – a humanoid species indigenous to Pandora. The film's title refers to a genetically engineered Na'vi body with the mind of a remotely located human that is used to interact with the natives of Pandora.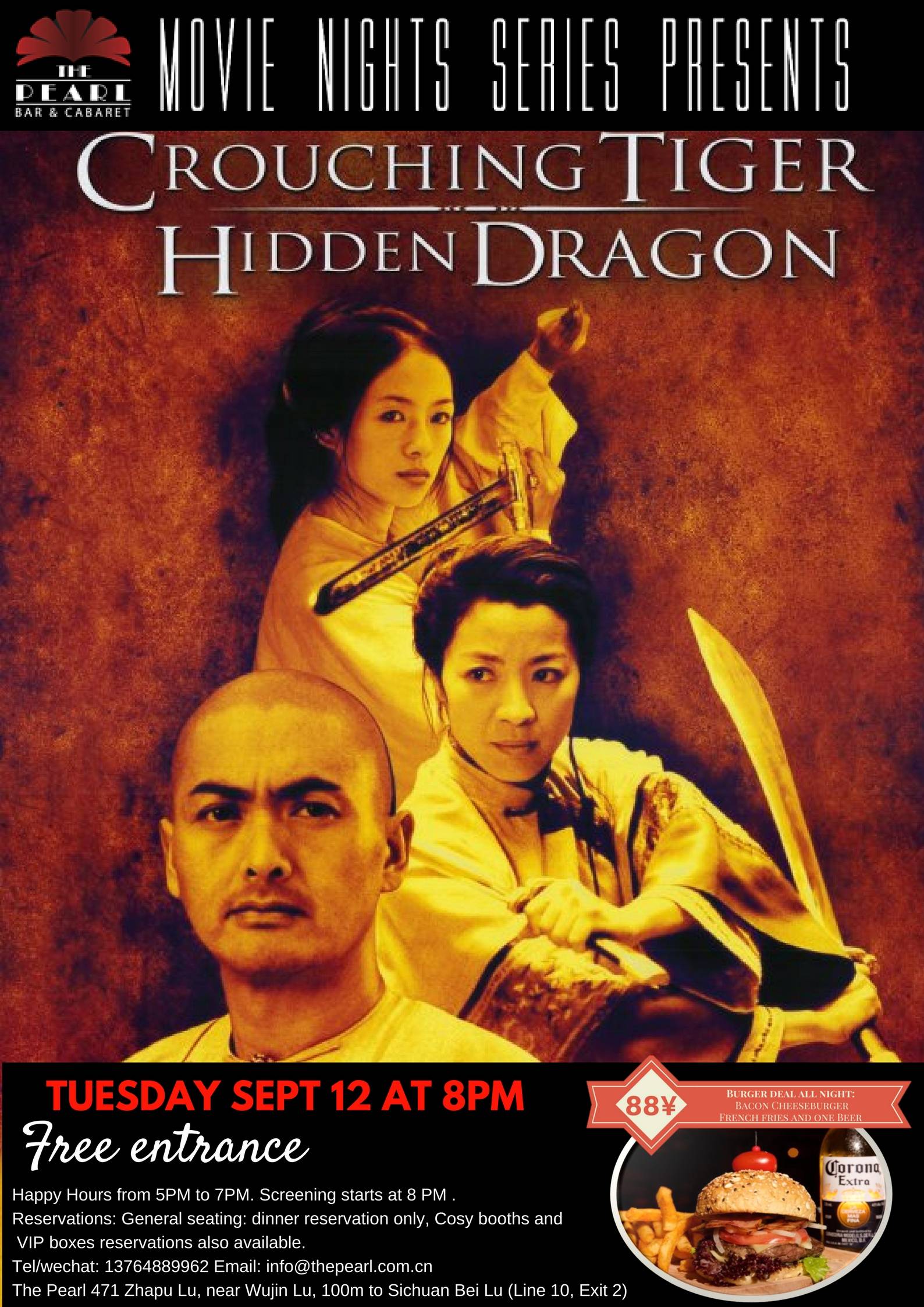 Crouching Tiger, Hidden Dragon 9/12/2017

Crouching Tiger, Hidden Dragon is an internationally co-produced wuxia film. Production funding came from investors in China, Taiwan, Hong Kong, and the United States. It was based on the fourth novel, of the same name, in the wuxia book series Crane Iron Pentalogy, by Chinese novelist Wang Dulu. The martial arts and fighting action sequences were choreographed by Yuen Wo Ping, who later directed the English language sequel Crouching Tiger, Hidden Dragon: Sword of Destiny, released in 2016.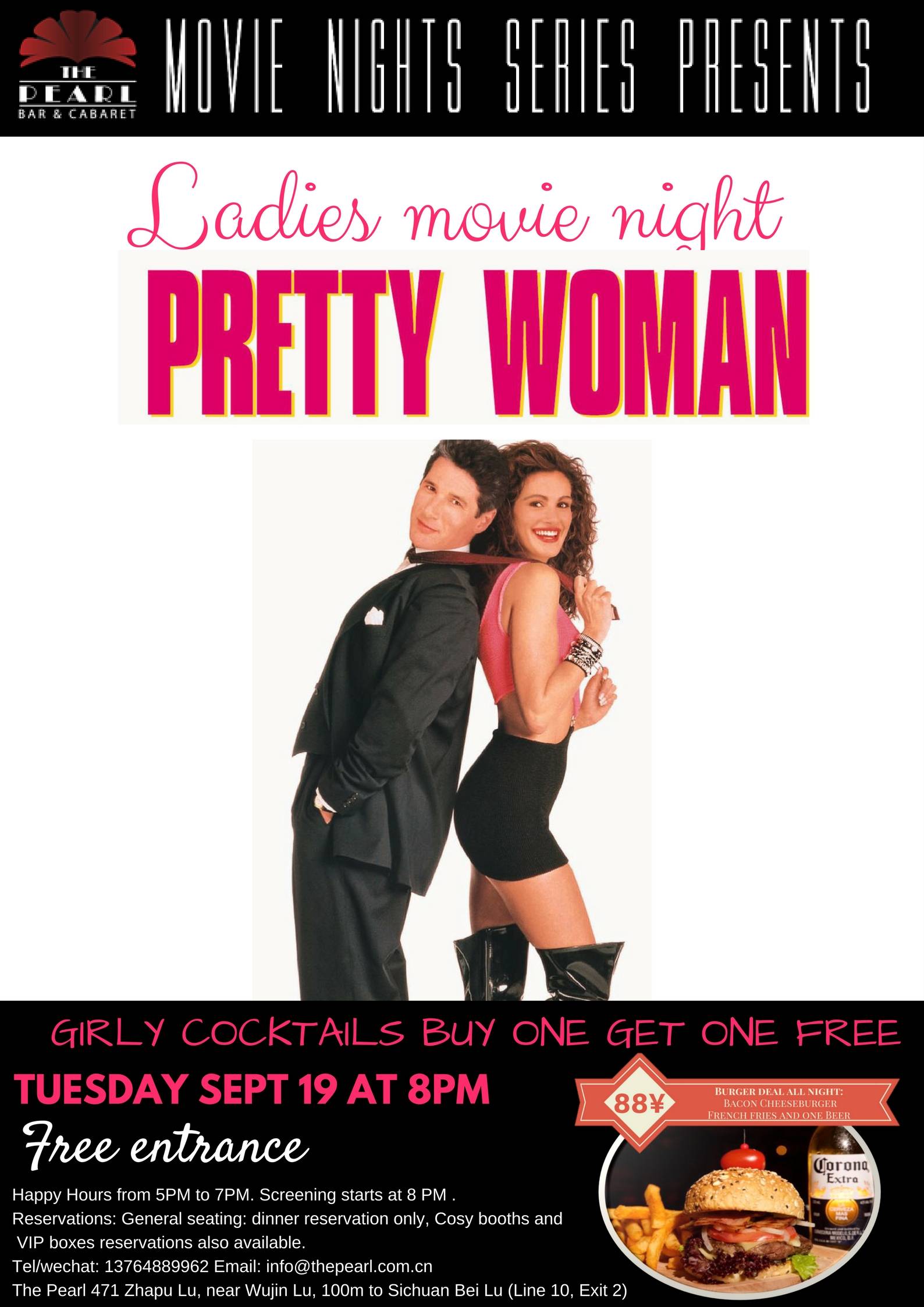 Pretty Woman 9/19/2017

Its story centers on down-on-her-luck Hollywood hooker Vivian Ward, who is hired by Edward Lewis, a wealthy businessman, to be his escort for several business and social functions, and their developing relationship over the course of her week-long stay with him. The film was widely successful at the box office and became one of the highest-grossing films of 1990.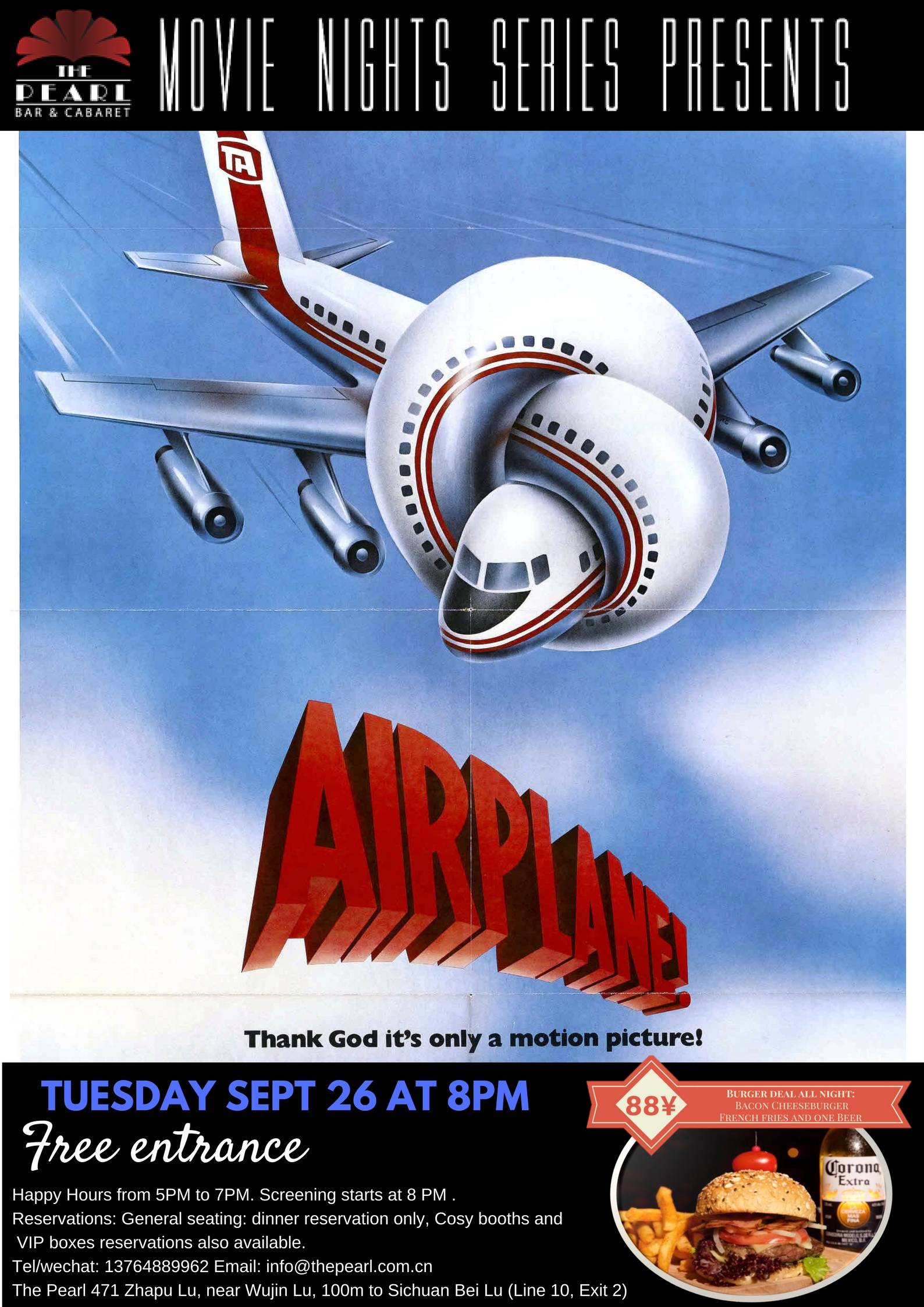 Airplane! 9/26/2017

Airplane! (1980) is a American satirical parody film directed and written by David and Jerry Zucker as well as Jim Abrahams. The film is a parody of the disaster film genre, particularly the 1957 Paramount film Zero Hour!, from which it borrows the plot and the central characters, as well as many elements from Airport 1975. The film is known for its use of surreal humor and its fast-paced slapstick comedy, including visual and verbal puns and gags.