Every Tuesday night The Pearl screens a great movie, for free! Come along with your e-ticket and enjoy the movie with happy hour from 5-7pm. You can also purchase a great burger deal right here for only 88RMB!
Bacon Cheeseburger 150g, French fries and one Beer: 88 RMB
Here's the lineup: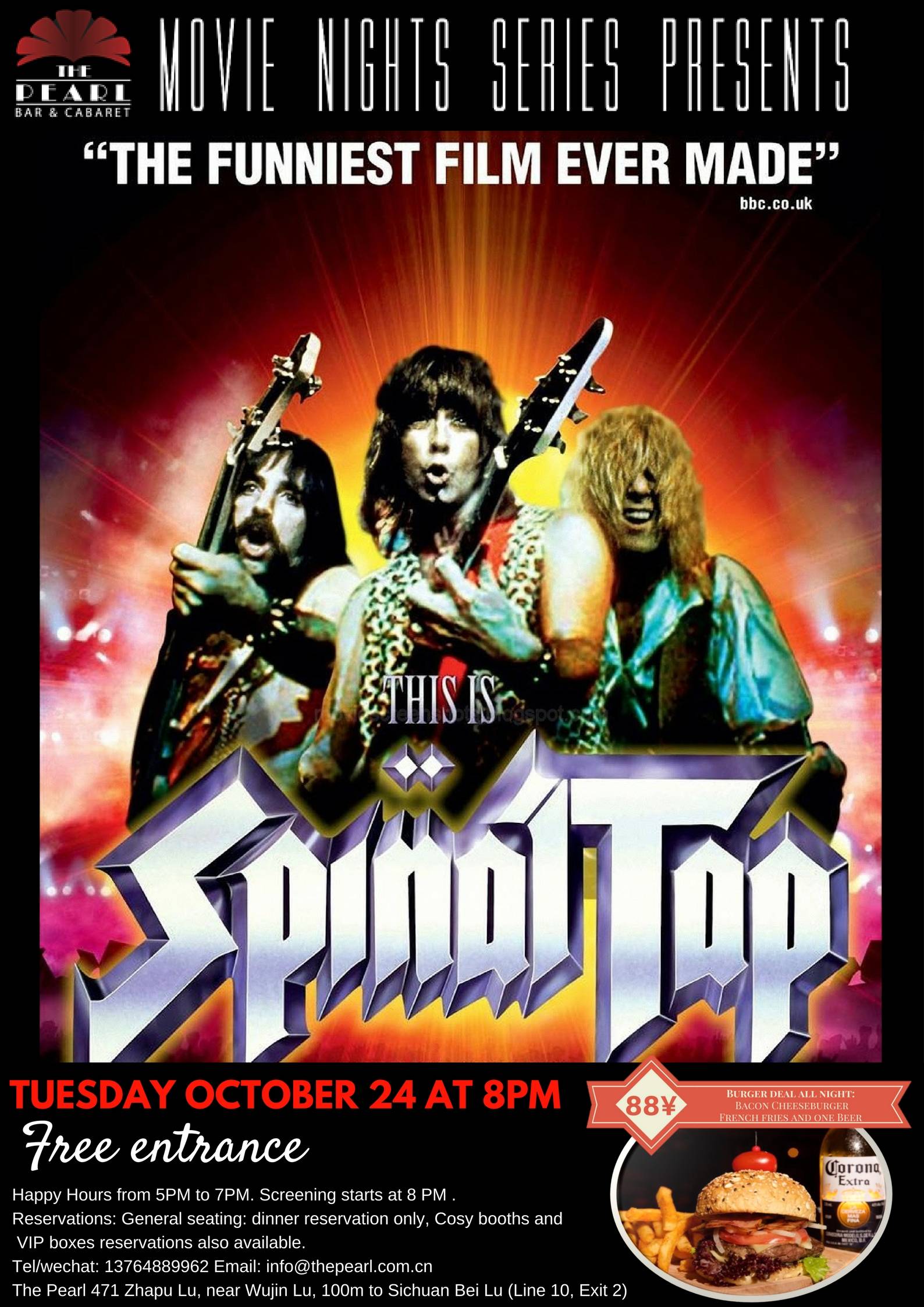 This Is Spinal Tap 10/24/2017
The film portrays the fictional British heavy metal band Spinal Tap. The film satirizes the wild personal behaviour and musical pretensions of hard rock and heavy metal bands, as well as the hagiographic tendencies of rock documentaries of the time. The three main members of Spinal Tap—David St. Hubbins, Derek Smalls and Nigel Tufnel—are played by actors McKean, Shearer, and Guest, respectively. The three actors play their musical instruments and speak with mock English accents throughout the movie. Reiner appears as Marty Di Bergi, the maker of the documentary. Other actors in the movie are Tony Hendra as group manager Ian Faith, and June Chadwick as St. Hubbins' interfering girlfriend Jeanine.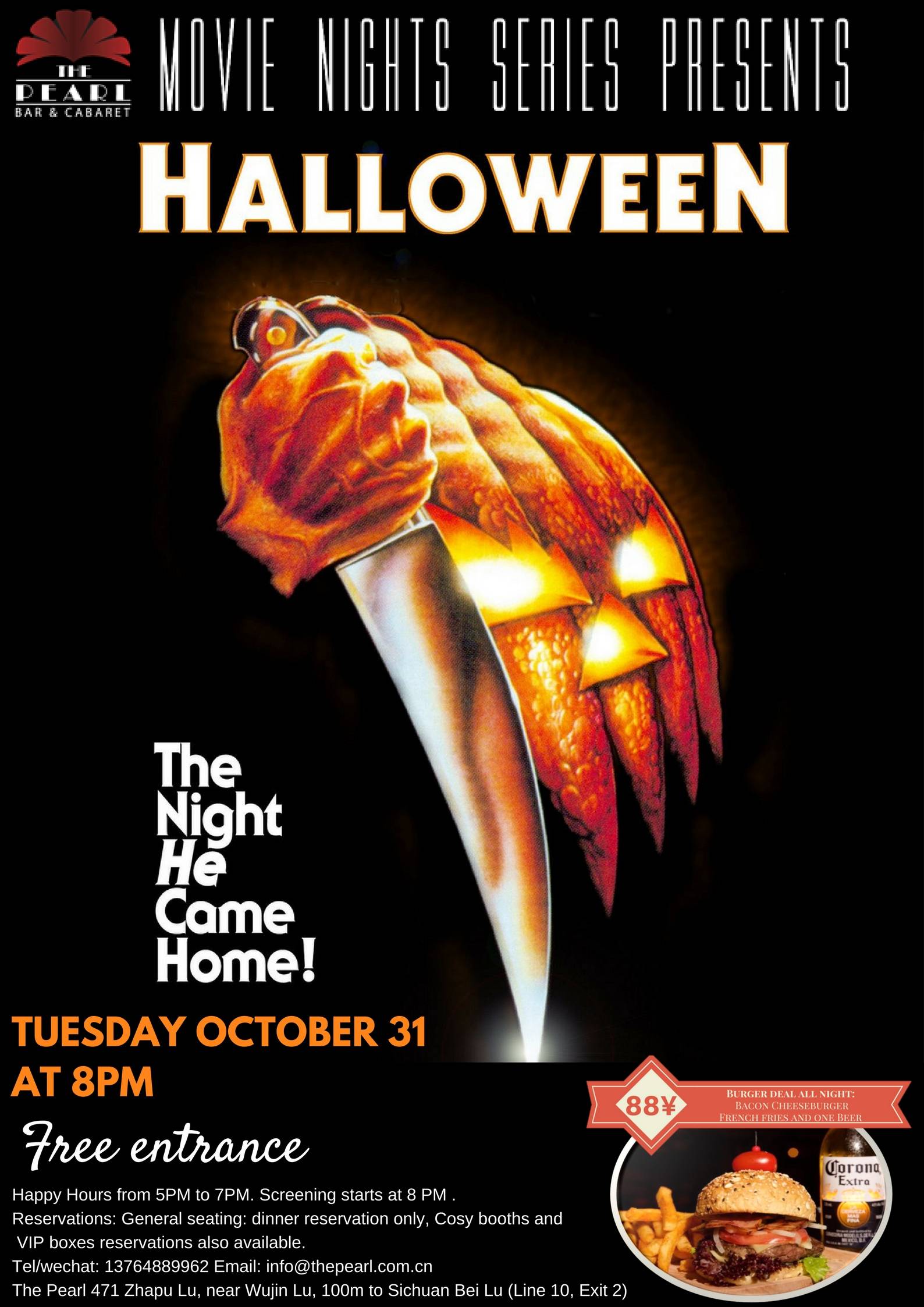 Halloween 10/31/2017
The film is the first instalment of the Halloween franchise and spawned seven sequels, as well as a remake and its sequel. In the film, on Halloween night in 1963, Michael Myers murders his sister in the fictional Midwestern town of Haddonfield, Illinois. He escapes on October 30, 1978 from Smith's Grove Sanitarium, and returns home to kill again. The next day, Halloween, Michael stalks teenager Laurie Strode. Michael's psychiatrist, Dr. Sam Loomis, knowing Michael's intentions, goes to Haddonfield to find and stop him. It was one of the first horror films to introduce the concept of the killer dying and coming back to life again within the same film.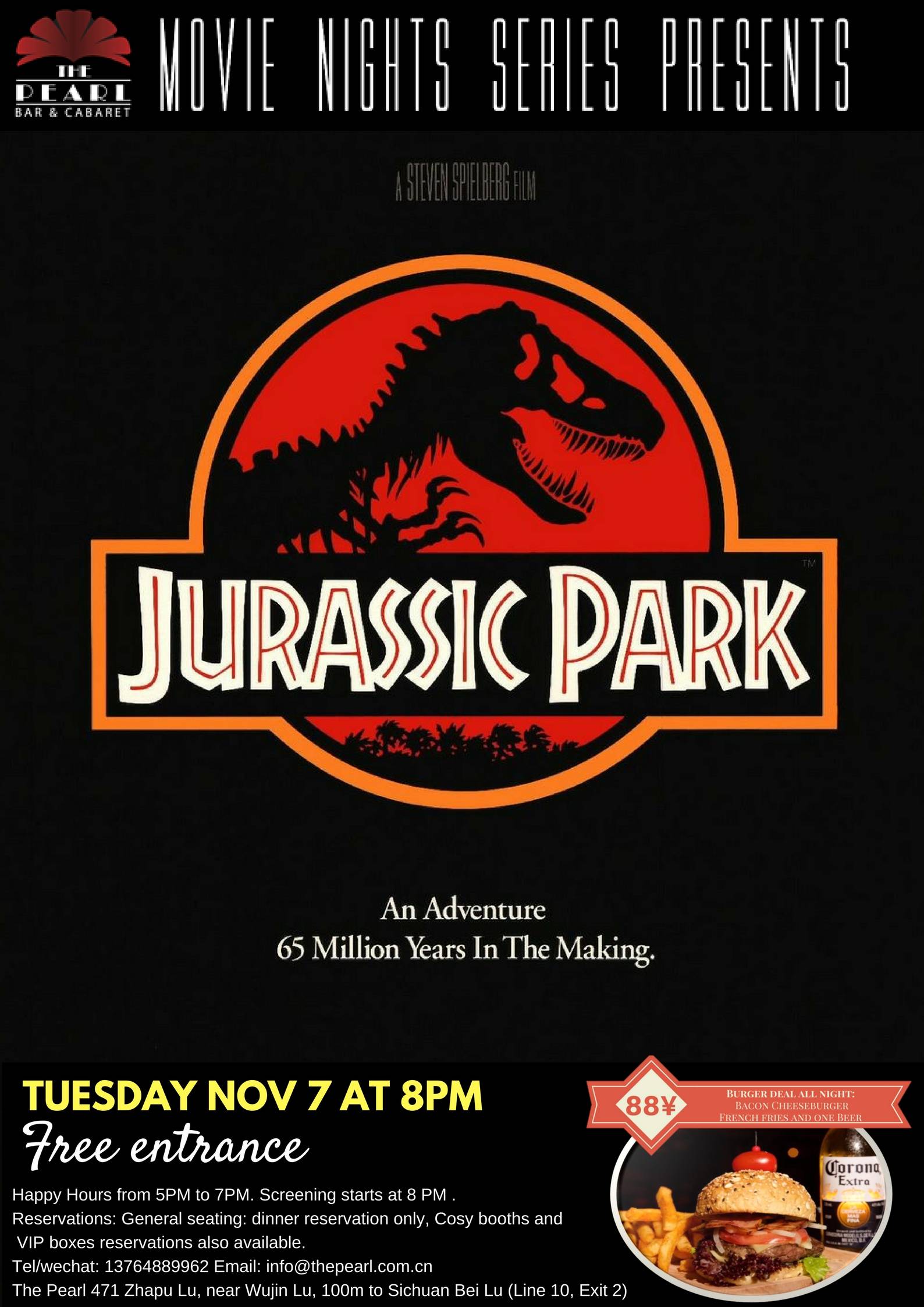 Jurassic Park 11/7/2017

The film won more than twenty awards, including three Academy Awards for its technical achievements in visual effects and sound design. Jurassic Park is considered a landmark in the development of computer-generated imagery and animatronic visual effects and was followed by three commercially successful sequels, The Lost World: Jurassic Park (1997), Jurassic Park III (2001), and Jurassic World (2015). A fifth film, titled Jurassic World: The Fallen Kingdom is scheduled for a June 2018 release.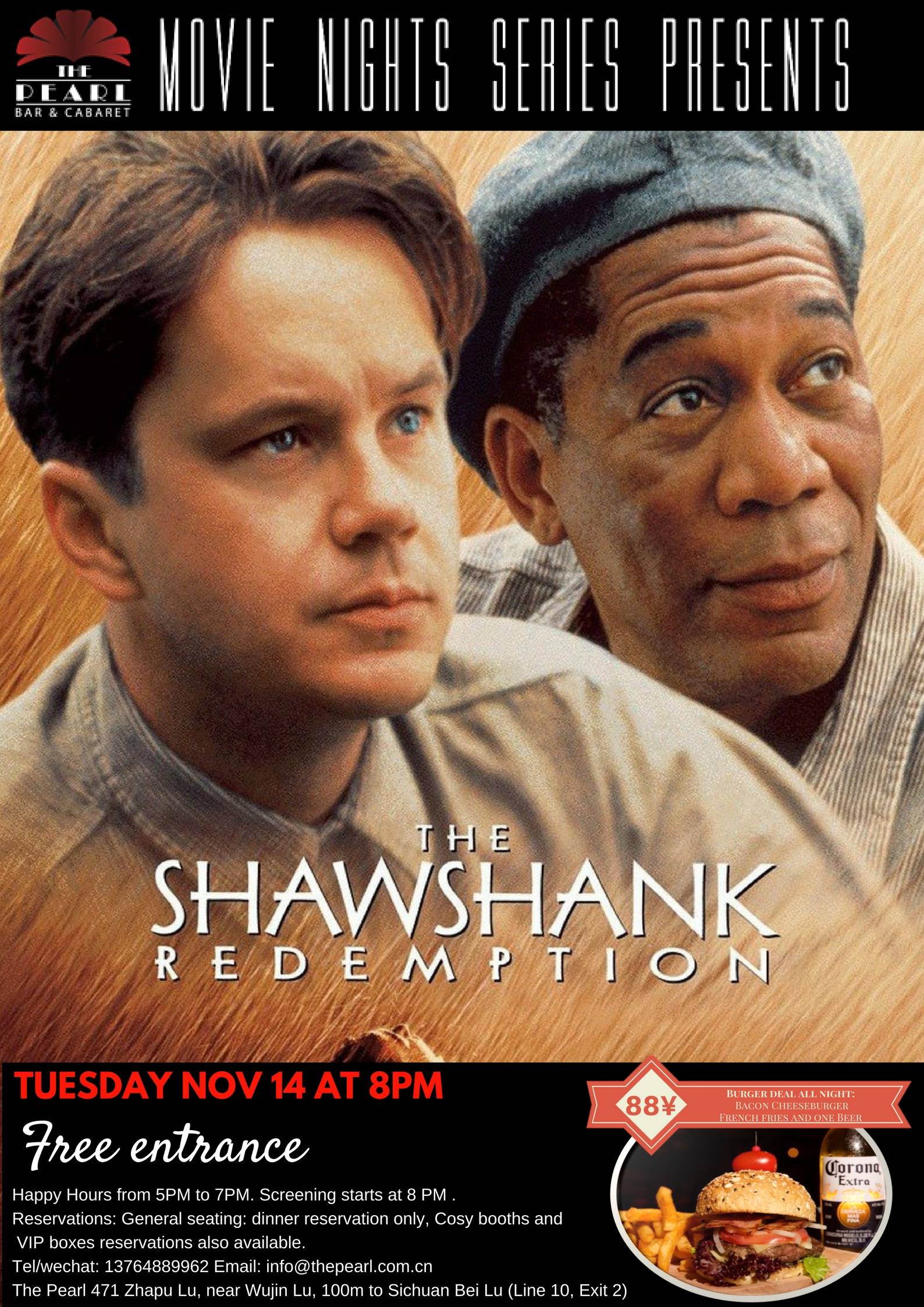 The Shawshank Redemption 11/14/2017
The Shawshank Redemption, a 1994 American drama film based on the Stephen King novella Rita Hayworth and Shawshank Redemption. The film tells the story of banker Andy Dufresne (Tim Robbins), who is sentenced to life in Shawshank State Penitentiary for the murder of his wife and her lover, despite his claims of innocence. Over the following two decades, he befriends a fellow prisoner, contraband smuggler Ellis "Red" Redding (Morgan Freeman), and becomes instrumental in a money laundering operation led by the prison warden Samuel Norton (Bob Gunton). The film also stars William Sadler, Clancy Brown, Gil Bellows, and James Whitmore. The film was included in the American Film Institute's 100 Years...100 Movies (10th Anniversary Edition). In 2015, the United States Library of Congress selected the film for preservation in the National Film Registry, finding it "culturally, historically, or aesthetically significant".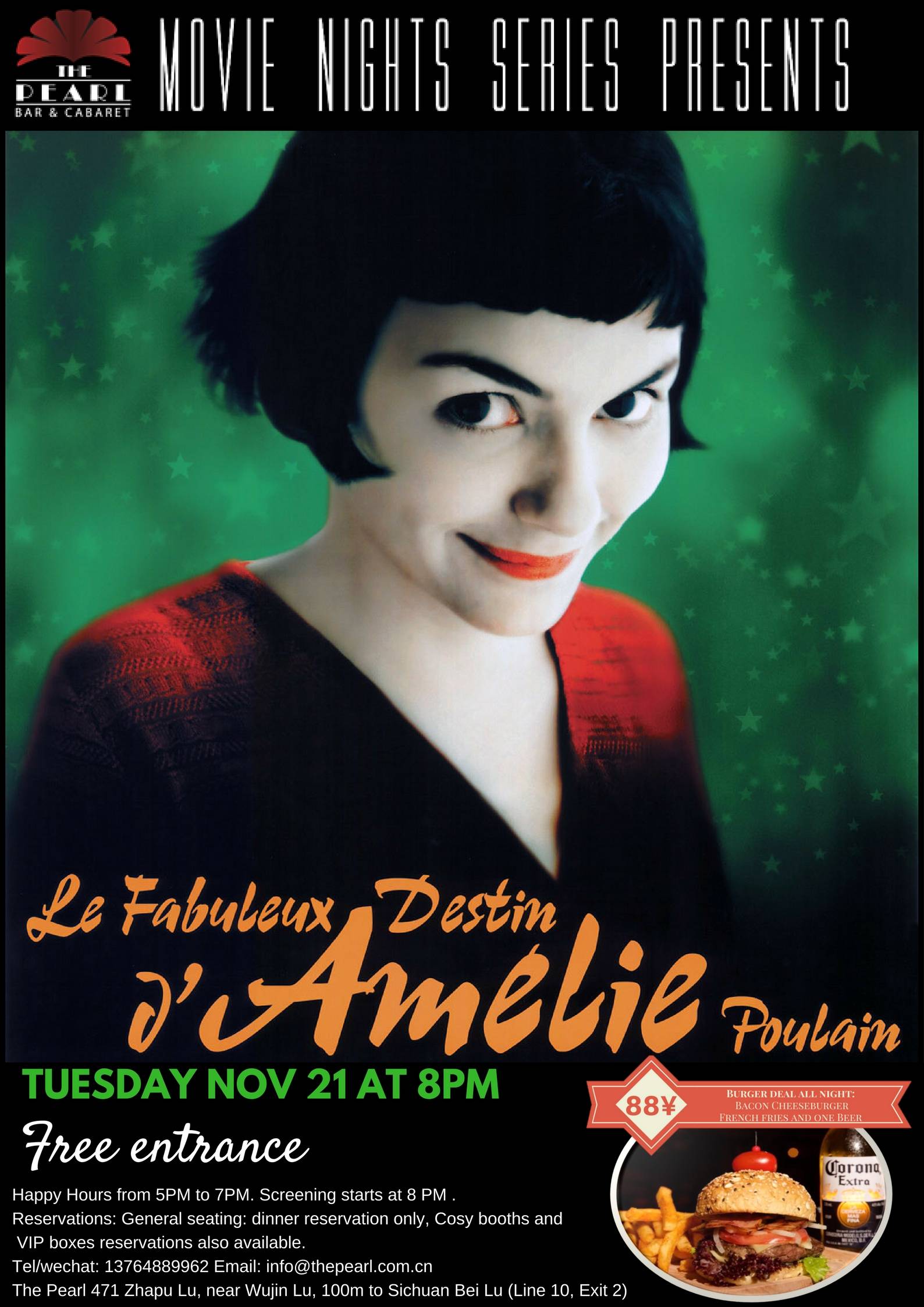 Amélie 11/21/2017
Amélie (also known as Le fabuleux destin d'Amélie Poulain) is a 2001 French romantic comedy film directed by Jean-Pierre Jeunet. Written by Jeunet with Guillaume Laurant, the film is a whimsical depiction of contemporary Parisian life, set in Montmartre. It tells the story of a shy waitress, played by Audrey Tautou, who decides to change the lives of those around her for the better while struggling with her own isolation. The film was a co-production between companies in France and Germany. Taking in over $33 million in a limited theatrical release, it is to date the highest-grossing French-language film released in the United States and one of the biggest international successes for a French movie.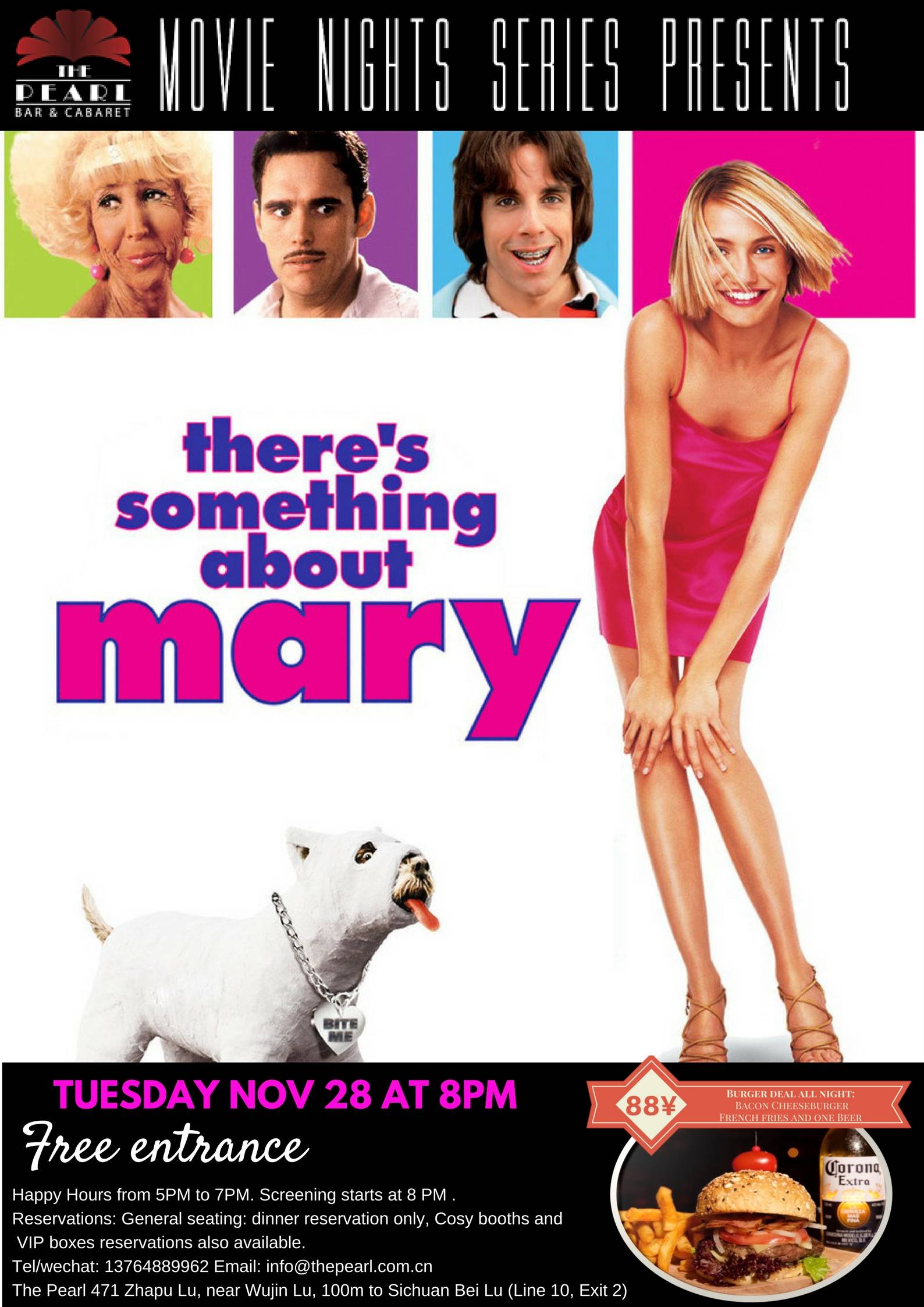 There's Something About Mary 11/28/2017

There's Something About Mary, a 1998 American romantic comedy film directed by Bobby and Peter Farrelly. It stars Cameron Diaz as the title character with Ben Stiller, Lee Evans, Chris Elliott, and Matt Dillon all playing men who are in love with Mary and vying for her affections.The film was placed 27th in the American Film Institute's 100 Years, 100 Laughs: America's Funniest Movies, a list of the 100 funniest movies of the 20th century. In 2000, readers of Total Film magazine voted it the fourth-greatest comedy film of all time. Diaz won a New York Film Critics Circle Award for Best Actress, an MTV Movie Award for Best Performance, an American Comedy Award for Best Actress, a Blockbuster Entertainment Award for Best Actress. She also received a Golden Globe nomination for her performance. It was also nominated for a Golden Globe Award for Best Motion Picture - Musical or Comedy. It won 4 out of 8 MTV Movie Awards, including Best Movie.