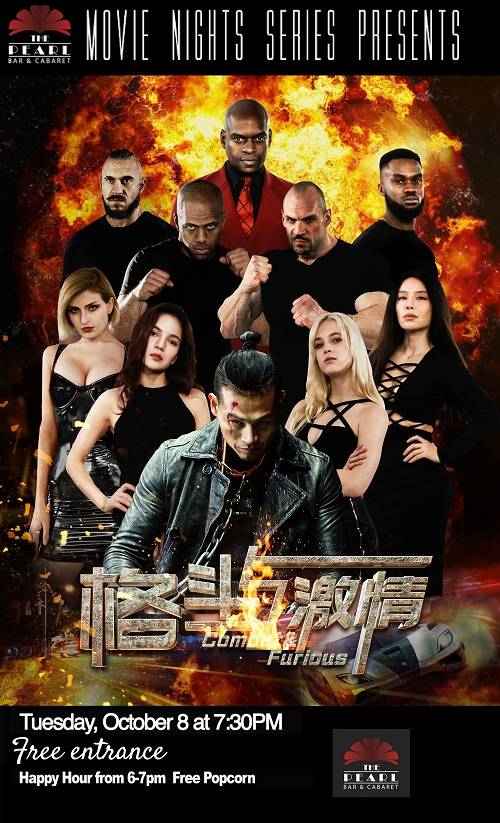 Tuesday, October 8 @ 19:30 Combat & Furious
This story is based on the Internet celebrity "Chinese kung fu brother" real events adapted.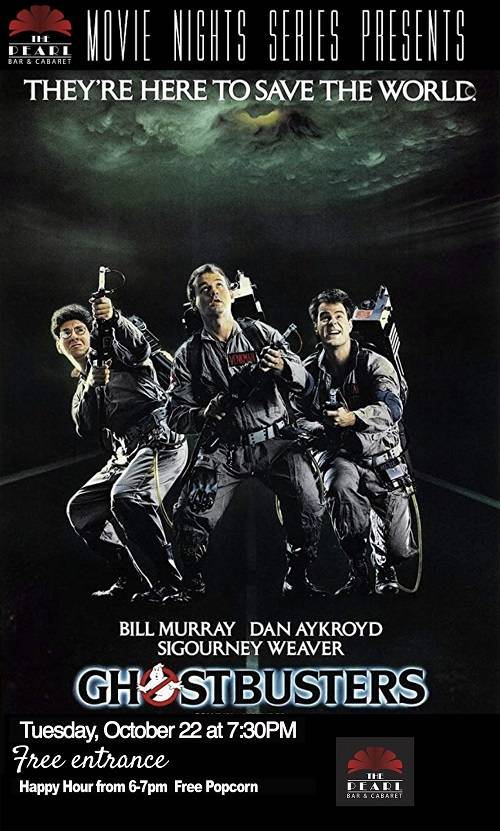 Tuesday, October 22 @ 19:30 Ghostbusters
Three former parapsychology professors set up shop as a unique ghost removal service.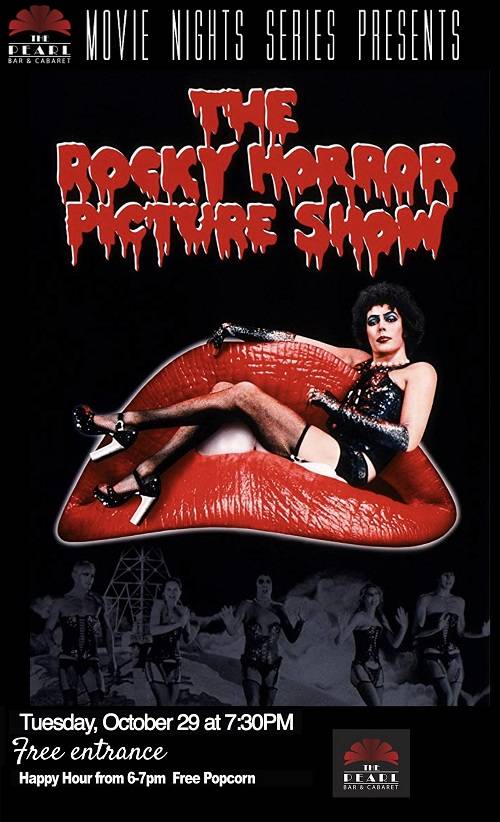 Tuesday, October 29 @ 19:30 The Rocky Horror Picture Show
A newly engaged couple have a breakdown in an isolated area and must pay a call to the bizarre residence of Dr. Frank-N-Furter.