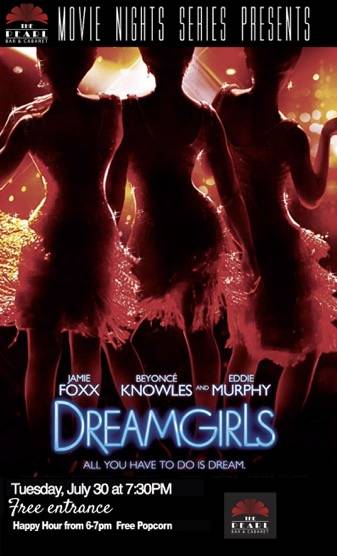 Tuesday, July 30 @ 19:30 Dreamgirls
A trio of black female soul singers cross over to the pop charts in the early 1960s, facing their own personal struggles along the way.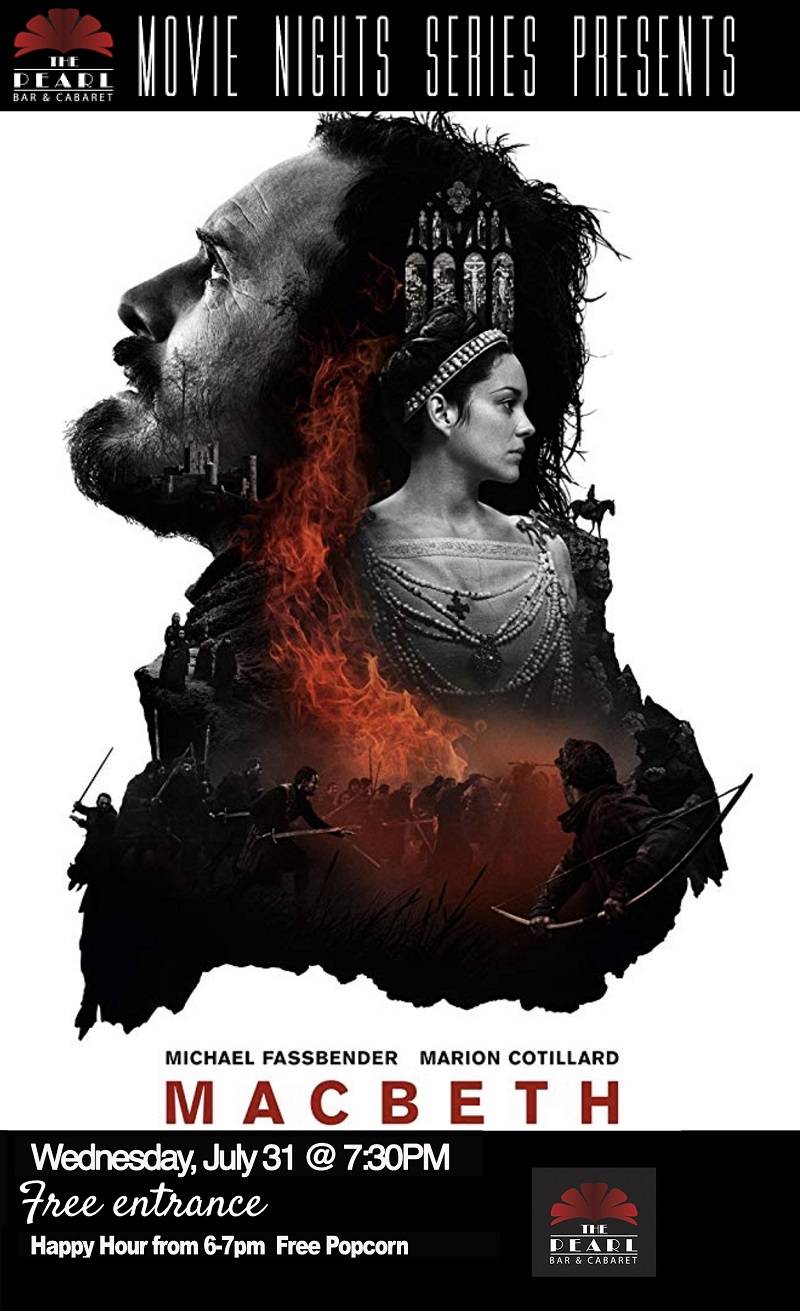 Wednesday, July 31 @ 19:30 Macbeth
Macbeth, the Thane of Glamis, receives a prophecy from a trio of witches that one day he will become King of Scotland. Consumed by ambition and spurred to action by his wife, Macbeth murders his king and takes the throne for himself.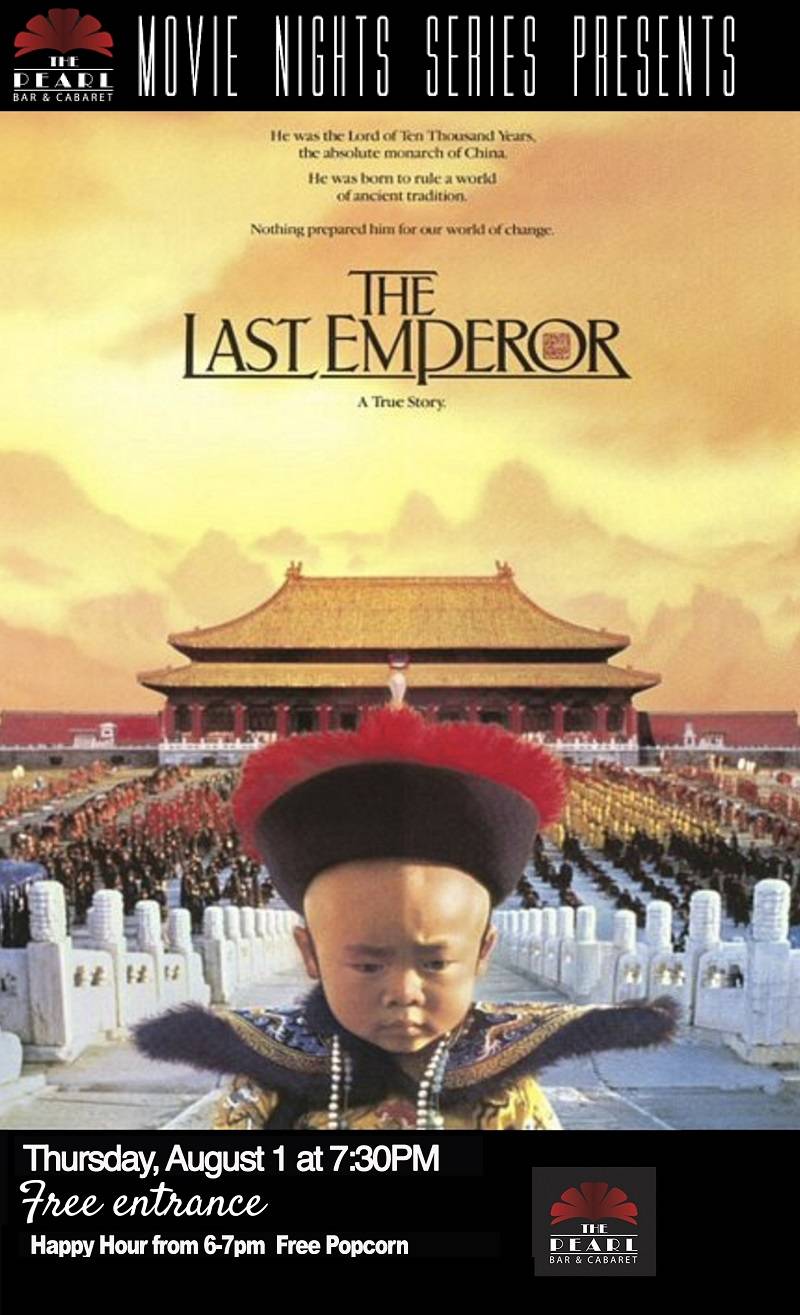 Thursday, August 1 @ 19:30 The Last Emperor
The story of the final Emperor of China.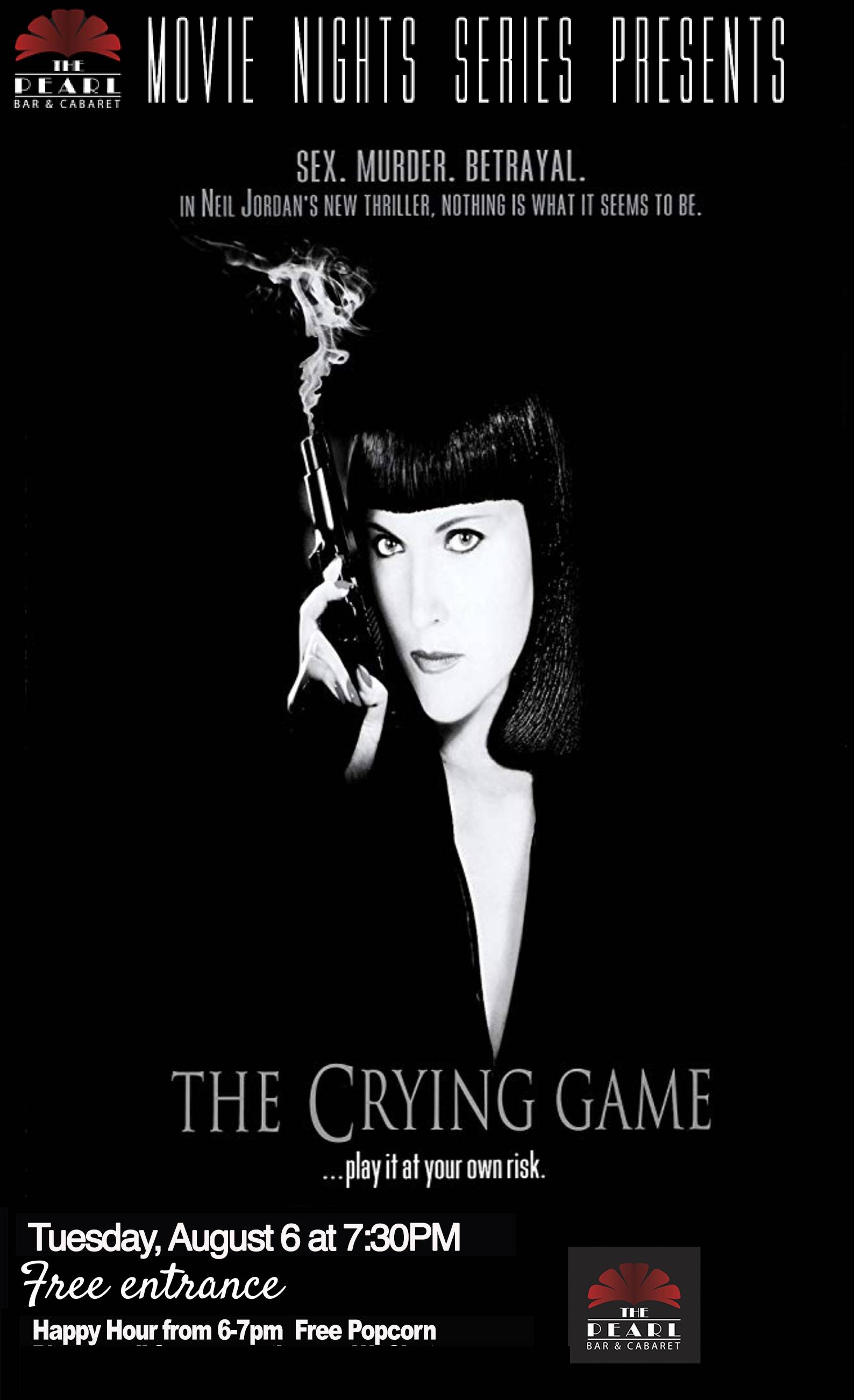 Tuesday, August 6 @ 19:30 The Crying Game
A British soldier kidnapped by IRA terrorists soon befriends one of his captors, who then becomes drawn into the soldier's world.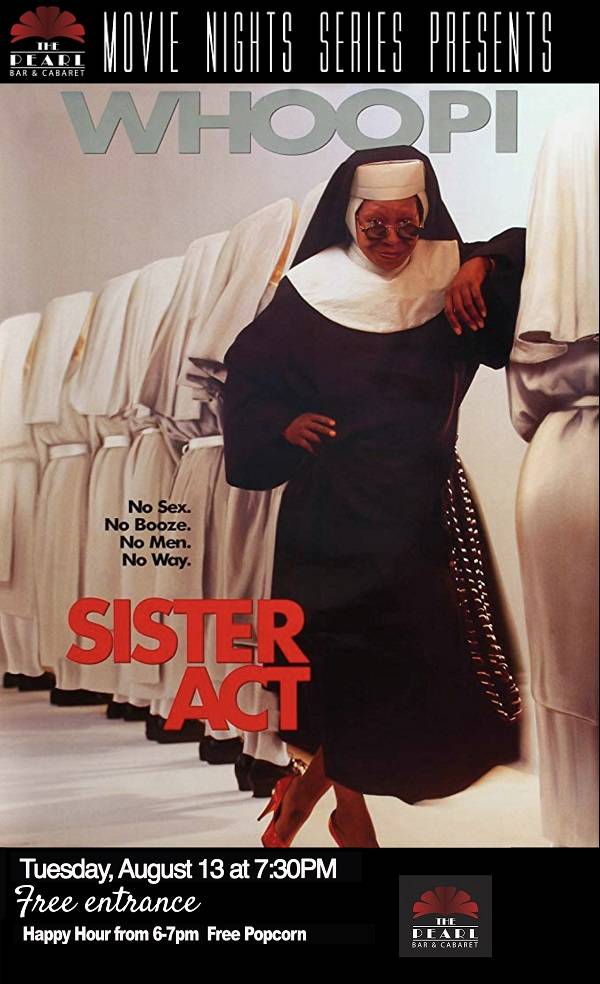 Tuesday, August 13 @ 19:30 Sister Act
When a worldly singer witnesses a mob crime, the police hide her as a nun in a traditional convent where she has trouble fitting in.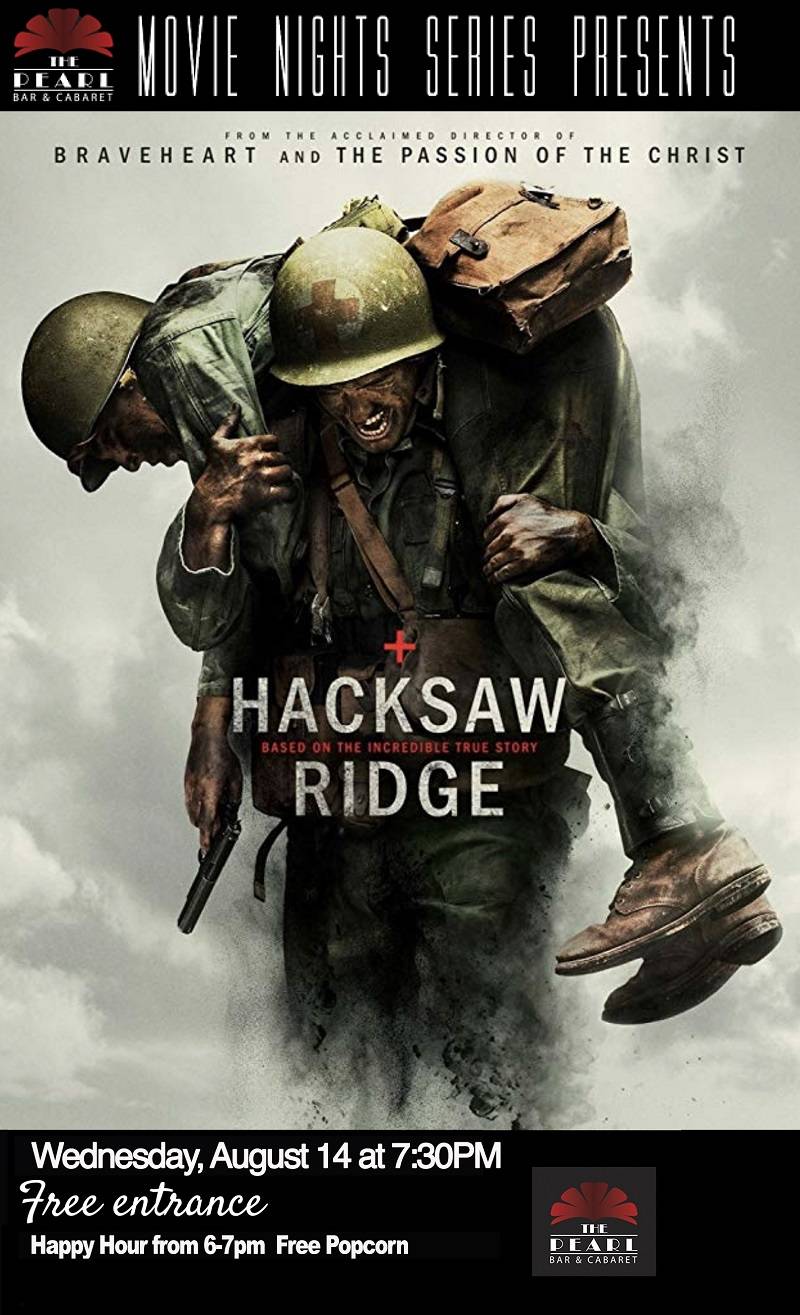 Wednesday, August 14 @ 19:30 Hacksaw Ridge
World War II American Army Medic Desmond T. Doss, who served during the Battle of Okinawa, refuses to kill people, and becomes the first man in American history to receive the Medal of Honor without firing a shot.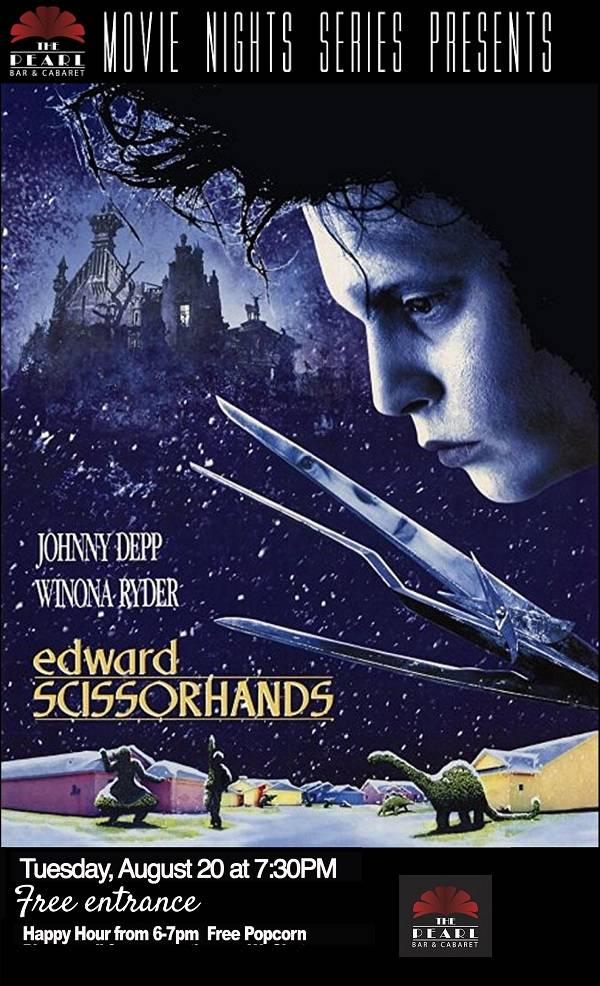 Tuesday, August 20 @ 19:30 Edward Scissorhands
An artificial man, who was incompletely constructed and has scissors for hands, leads a solitary life. Then one day, a suburban lady meets him and introduces him to her world.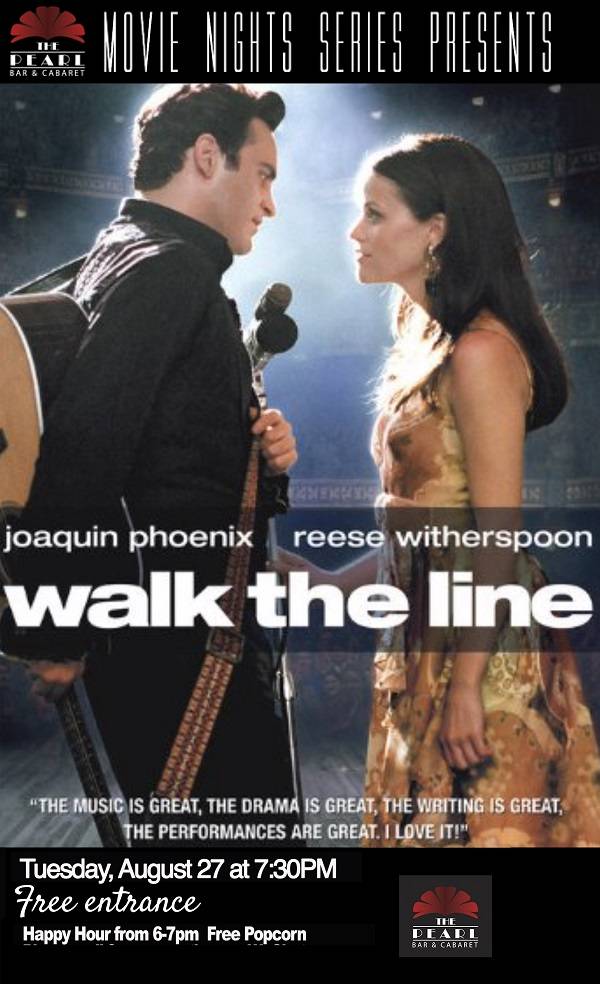 Tuesday, August 27 @ 19:30 Walk the Line
A chronicle of country music legend Johnny Cash's life, from his early days on an Arkansas cotton farm to his rise to fame with Sun Records in Memphis, where he recorded alongside Elvis Presley, Jerry Lee Lewis, and Carl Perkins.