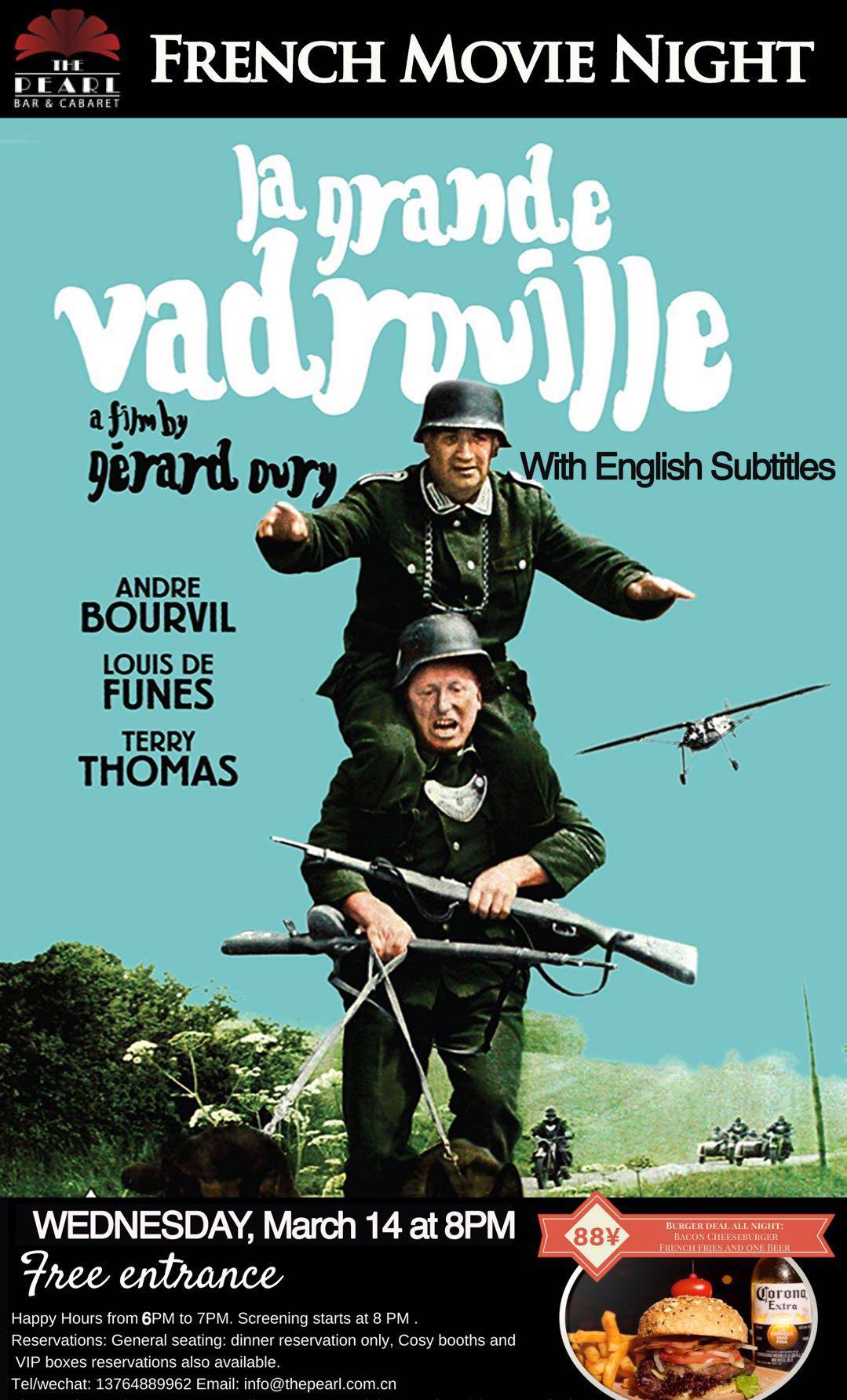 La Grande Vadrouille 2018.03.14
---
A RAF Bomber is shot down over Paris by the Germans. Its crew land there by parachute. With the help of some French civilians they try to escape over the demarcation line into the southern part of France, still not occupied by the Germans.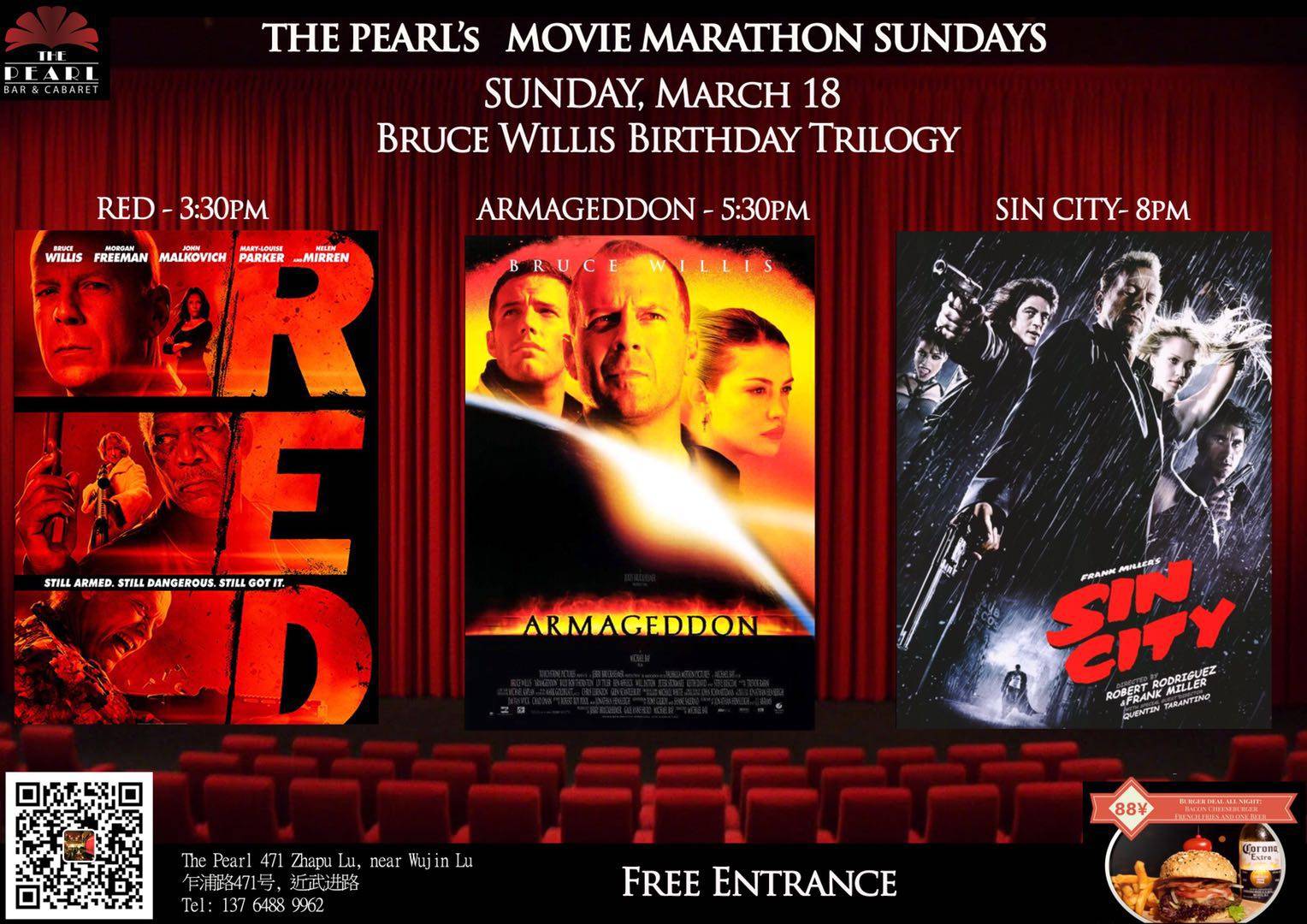 Red 2018.03.18 @ 15:30
---
When his peaceful life is threatened by a high-tech assassin, former black-ops agent Frank Moses reassembles his old team in a last ditch effort to survive and uncover his assailants.
Armageddon 2018.03.18 @ 17:30
---
After discovering that an asteroid the size of Texas is going to impact Earth in less than a month, N.A.S.A. recruits a misfit team of deep core drillers to save the planet.
Sin City 2018.03.18 @ 20:00
---
A film that explores the dark and miserable town, Basin City, and tells the story of three different people, all caught up in violent corruption.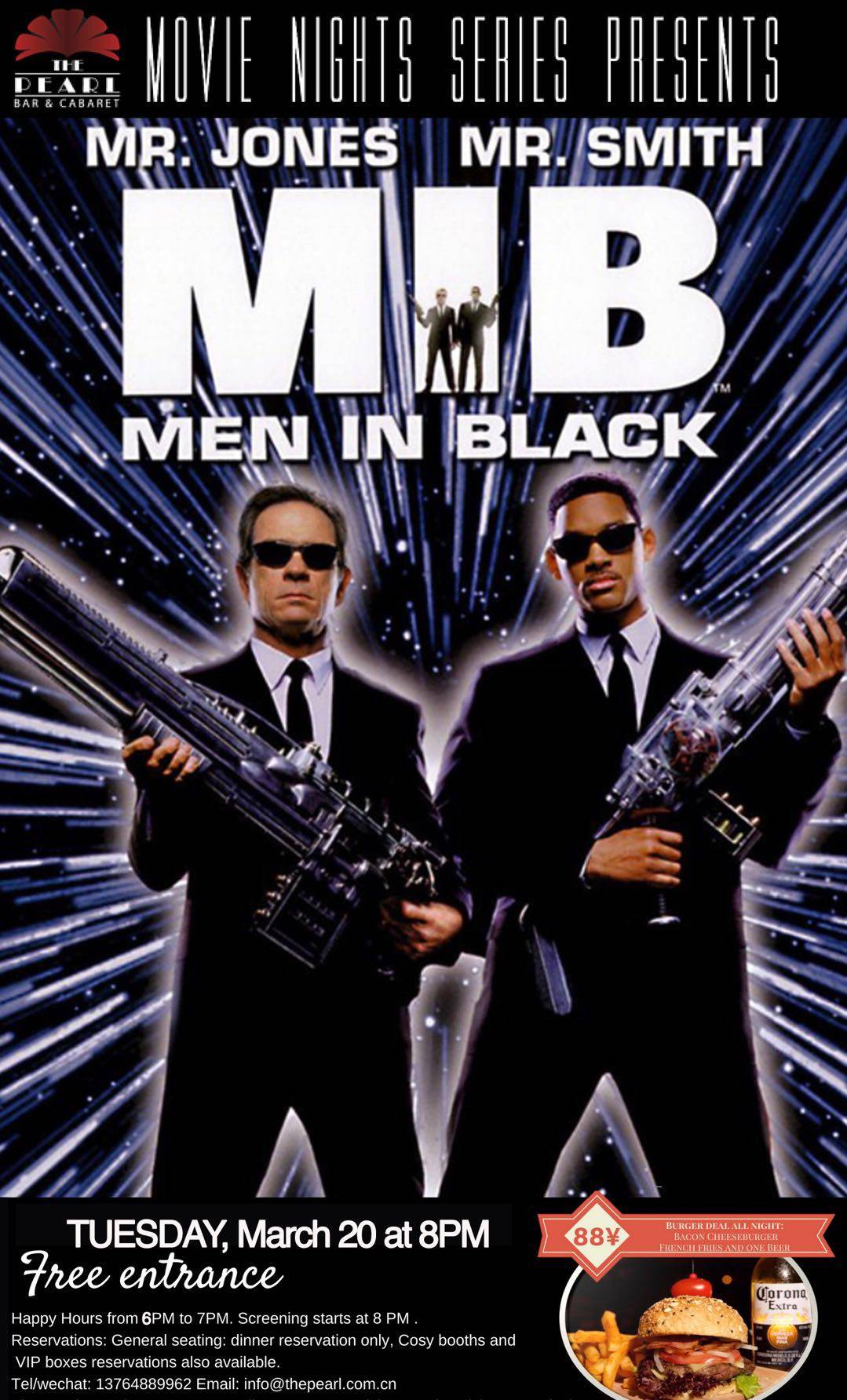 MIB 2018.03.20
---
A police officer joins a secret organization that polices and monitors extraterrestrial interactions on Earth.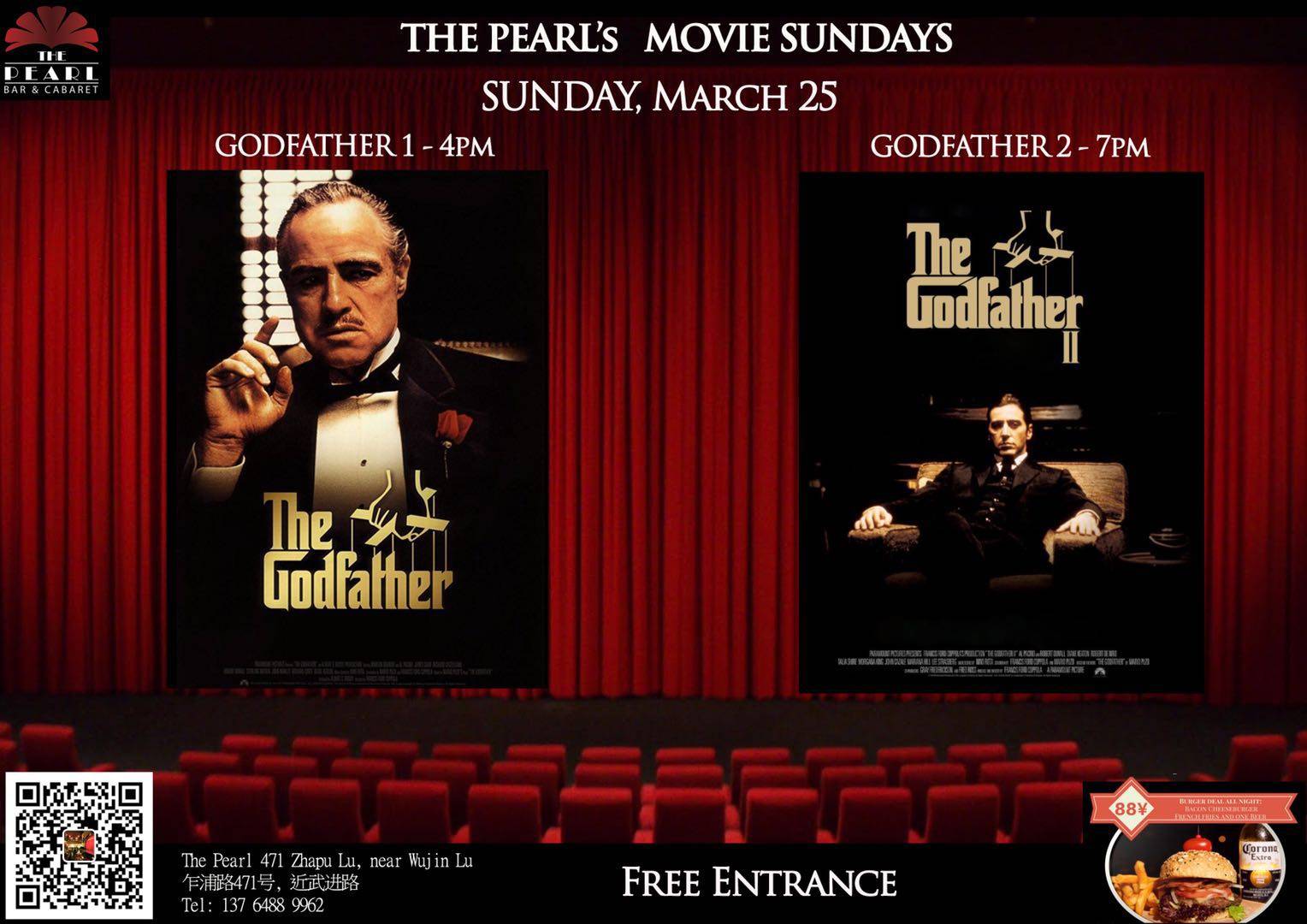 Godfather Ⅰ 2018.03.25 @ 16:00 / Godfather Ⅱ 2018.03.25 @ 19:00
---
The aging patriarch of an organized crime dynasty transfers control of his clandestine empire to his reluctant son.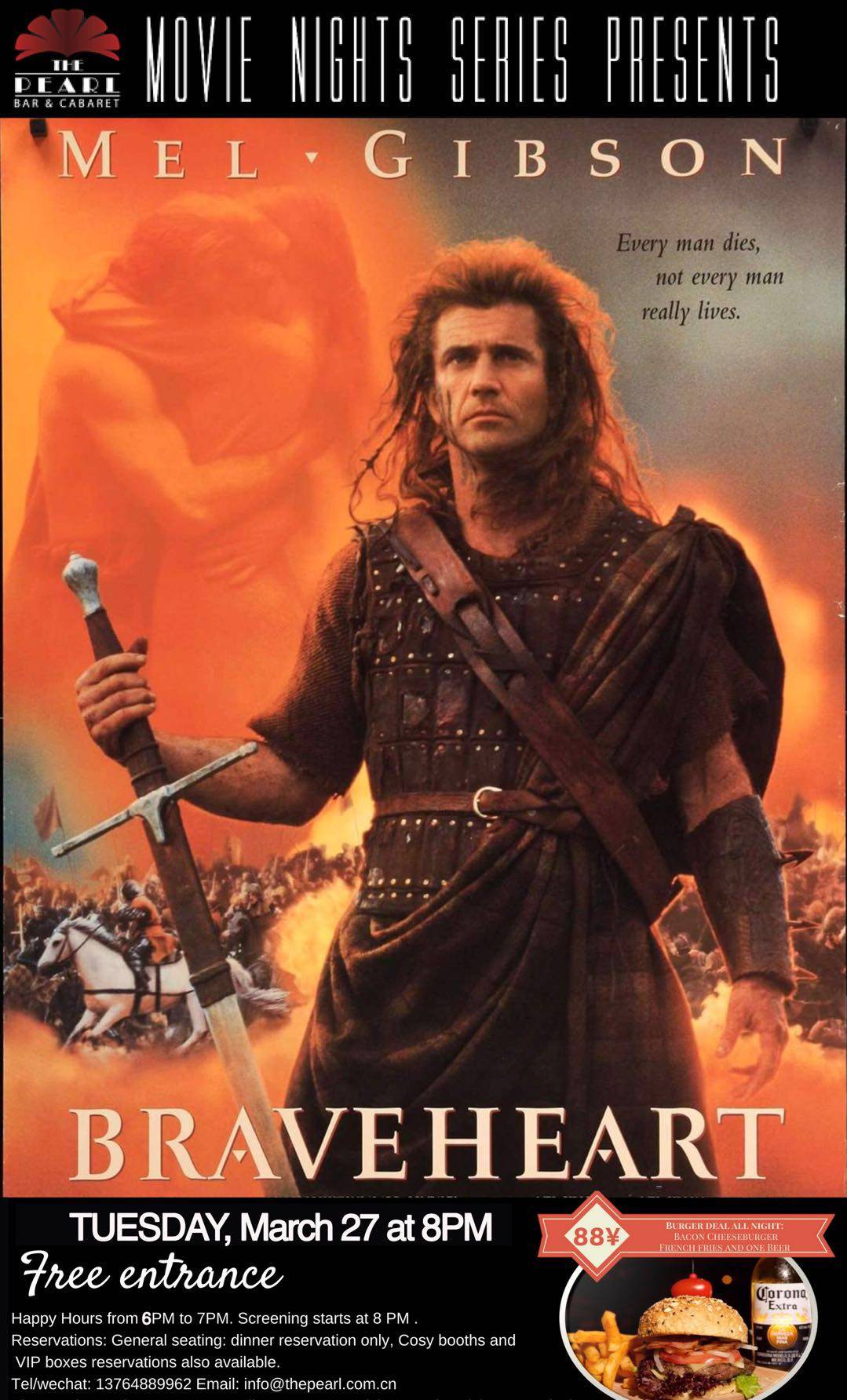 Braveheart 2018.03.27 @ 20:00
---
When his secret bride is executed for assaulting an English soldier who tried to rape her, Sir William Wallace begins a revolt against King Edward I of England.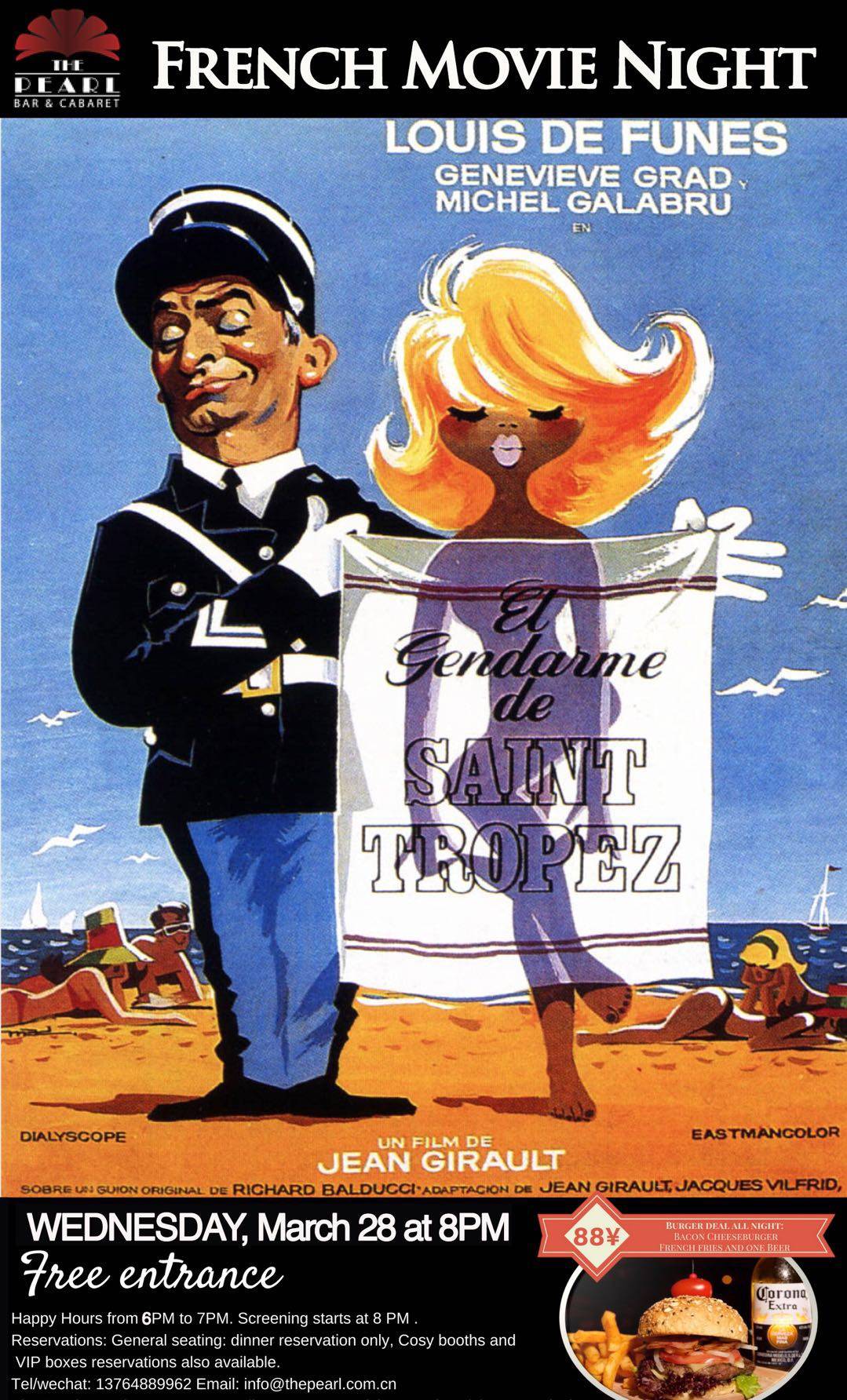 Le gendarme de Saint-Tropez 2018.03.28 @ 20:00
---
The ambitious police officer Cruchot is transferred to St. Tropez. He's struggling with persistent nude swimmers, but even more with his teenage daughter, who's trying to impress her rich friends by telling them her father was a millionaire and owned a yacht in the harbor. He gets drawn into it when he tries to cover for her when a friend 'lends' the car of her assumed father. It turns out that the real owners of the yacht aren't exactly what they pretend to be either...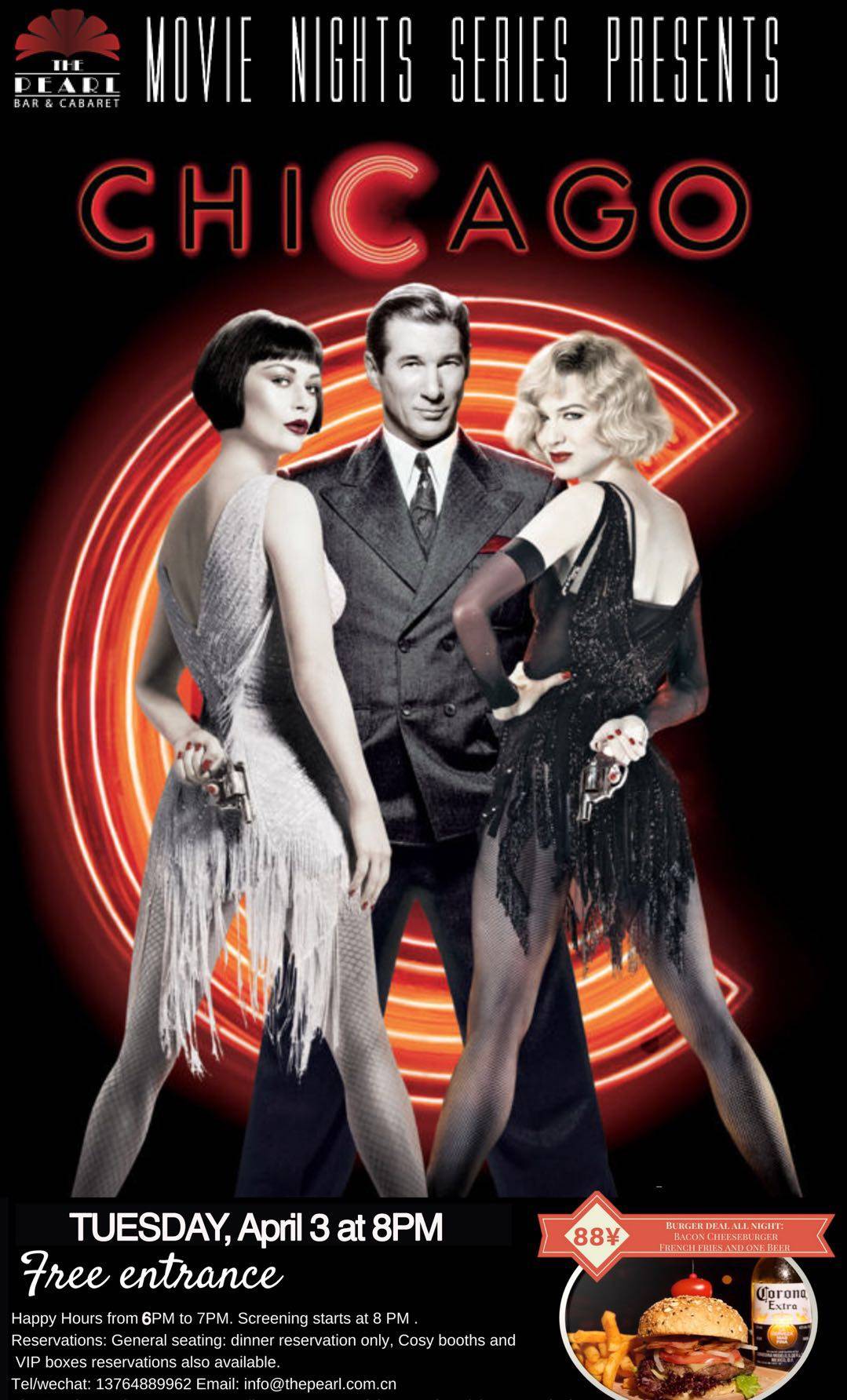 Chicago 2018.04.03 @ 20:00
---
Murderesses Velma Kelly and Roxie Hart find themselves on death row together and fight for the fame that will keep them from the gallows in 1920s Chicago.