Sunday, February 3 @ 19:00 Stalingrad
A group of Russian soldiers fight to hold a strategic building in their devastated city against a ruthless German army, and in the process become deeply connected to two Russian women who have been living there.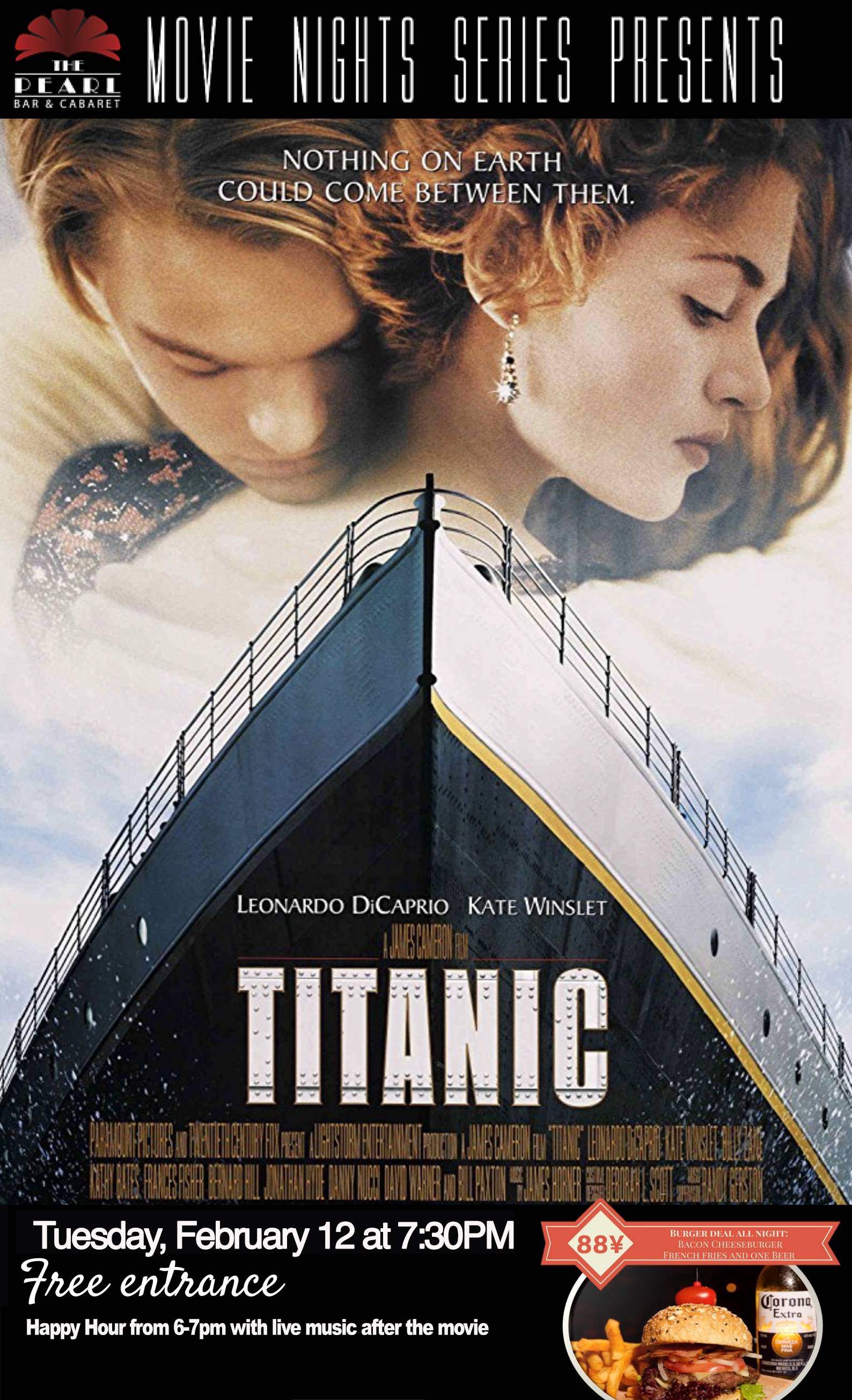 Tuesday, February 12 @ 19:30 Titanic
The film is a 1997 American epic romance and disaster film directed, written, co-produced and co-edited by James Cameron.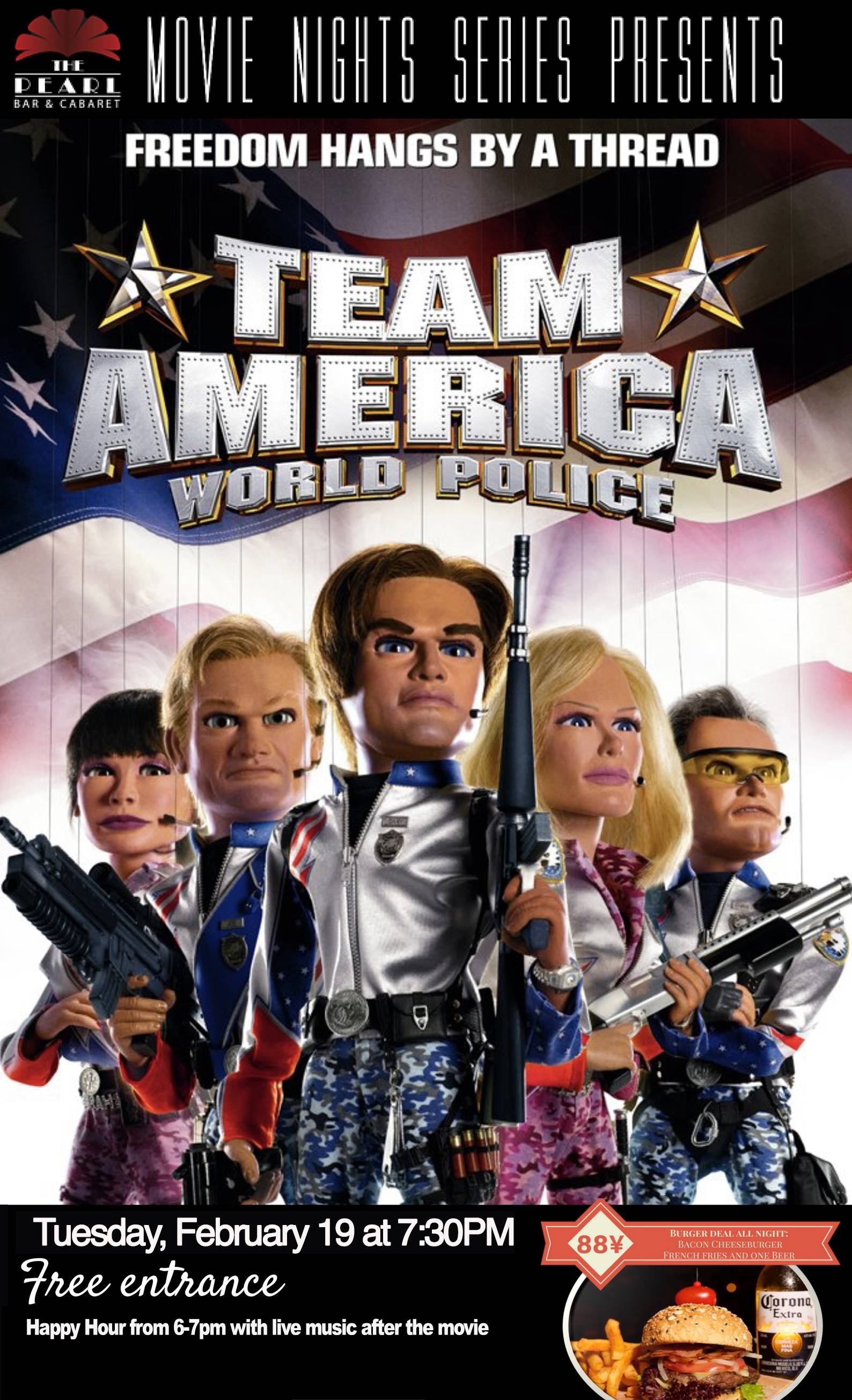 Tuesday, February 19 @ 19:30 Team America: World Police
The film is a 2004 American comedy film[3] directed by Trey Parker and written by Parker, Matt Stone and Pam Brady.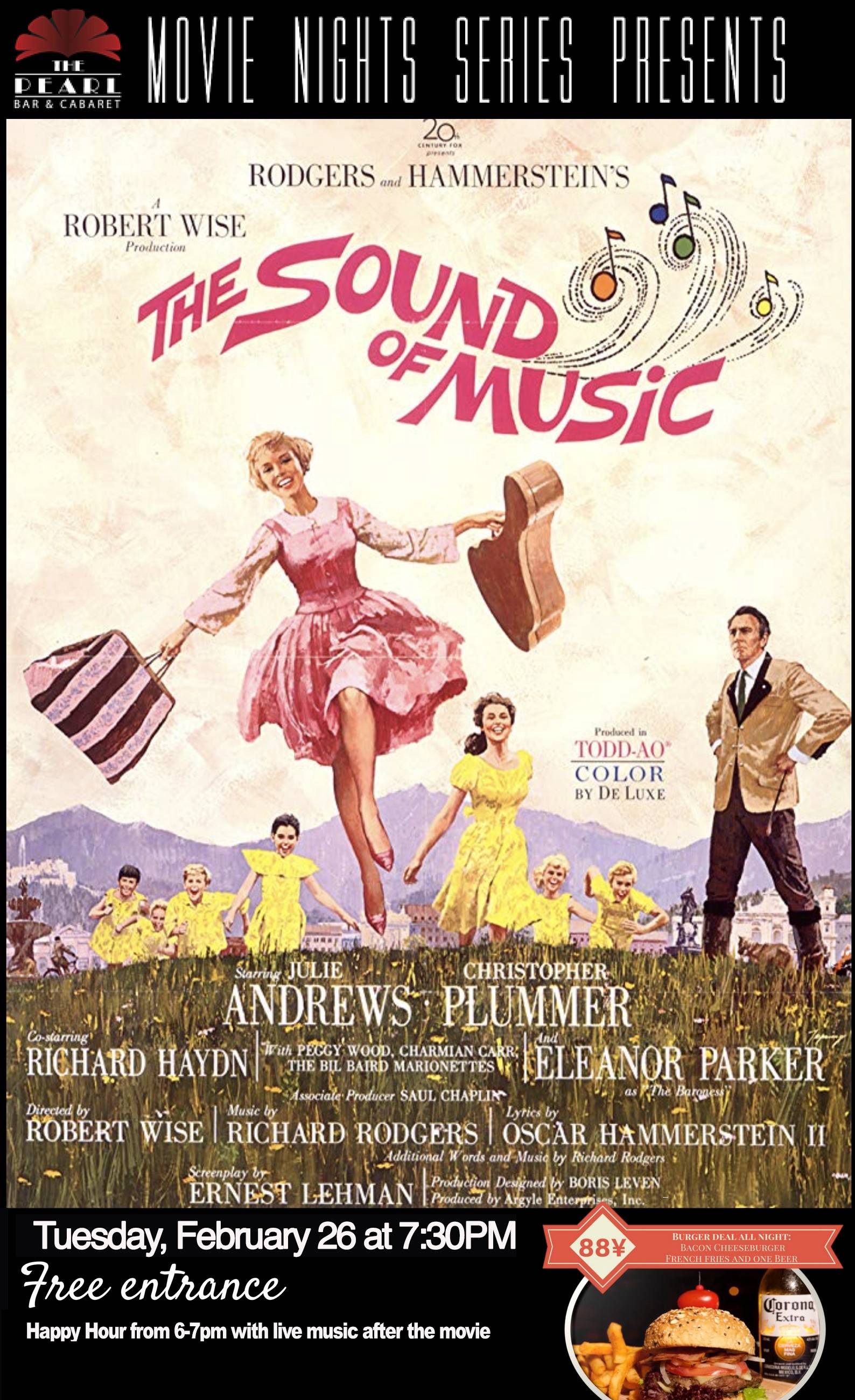 Tuesday, February 26 @ 19:30 The Sound of Music
The film is about that a woman leaves an Austrian convent to become a governess to the children of a Naval officer widower.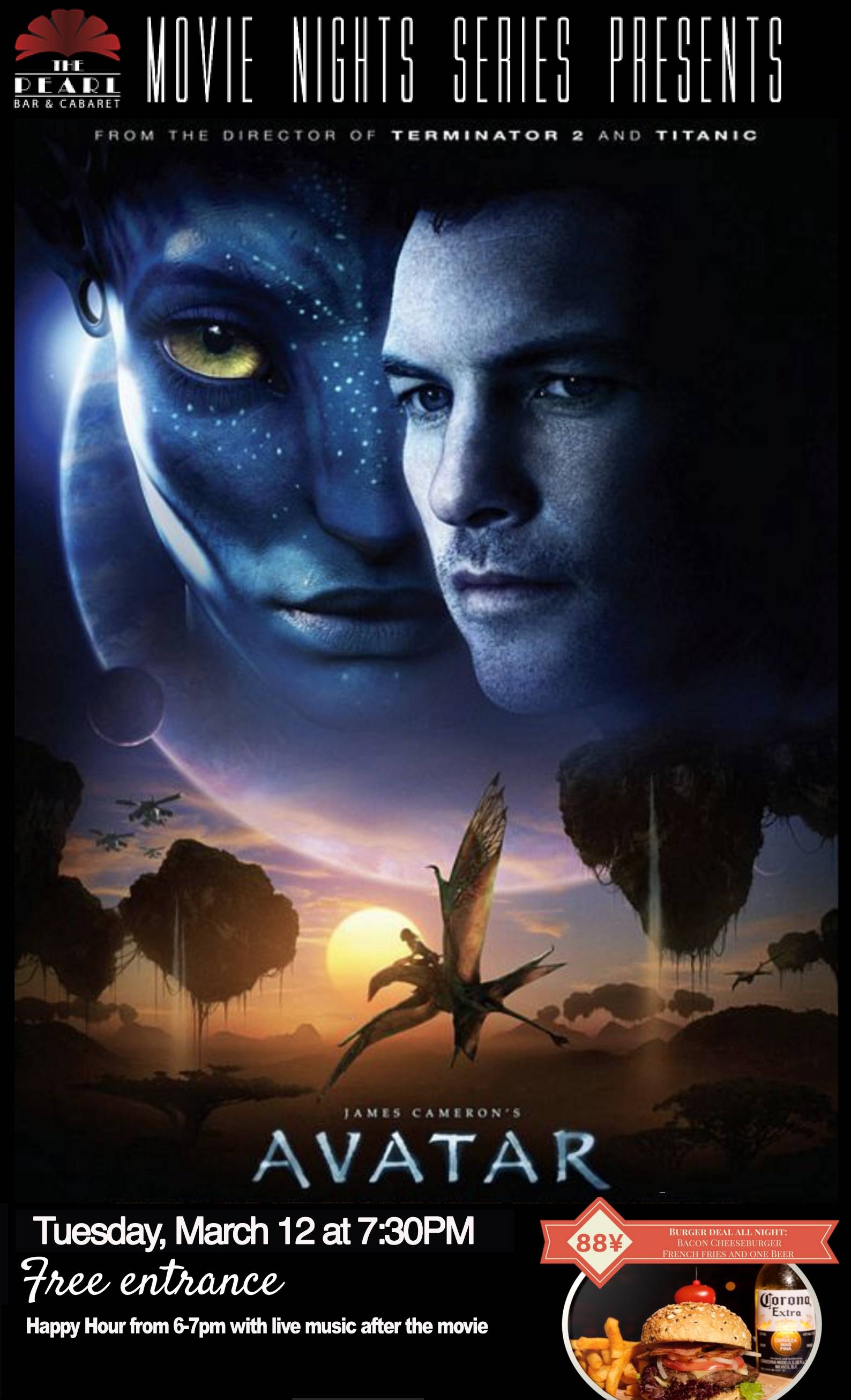 Tuesday, March 12 @ 19:30 Avatar
The film is set in the mid-22nd century, when humans are colonizing Pandora, a lush habitable moon of a gas giant in the Alpha Centauri star system, in order to mine the mineral unobtanium,a room-temperature superconductor.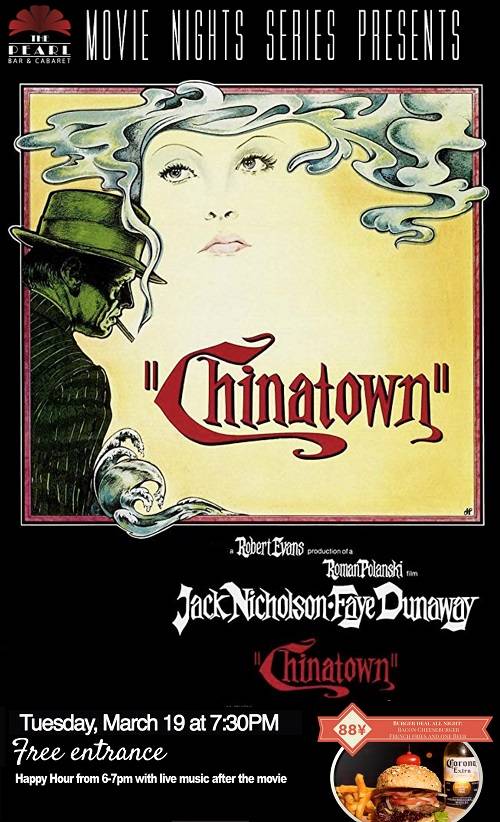 Tuesday, March 19 @ 19:30 Chinatown
The film is about that a private detective hired to expose an adulterer finds himself caught up in a web of deceit, corruption, and murder.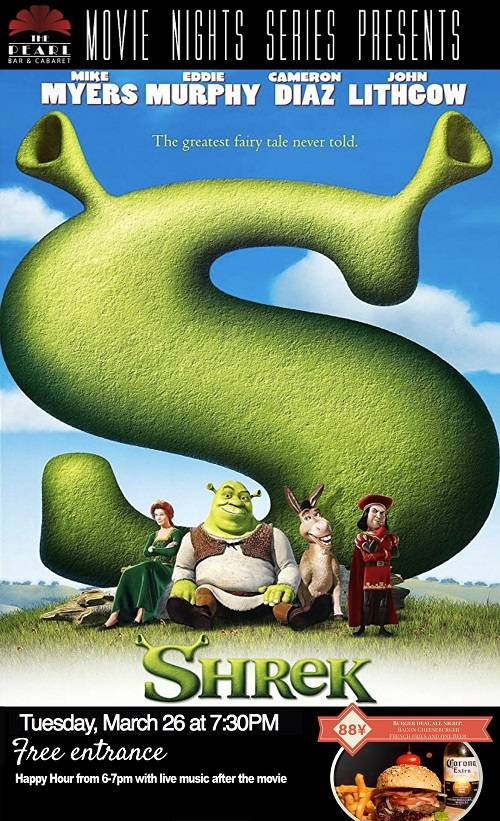 Tuesday, March 26 @ 19:30 Shrek
The film is about that a mean lord exiles fairytale creatures to the swamp of a grumpy ogre, who must go on a quest and rescue a princess for the lord in order to get his land back.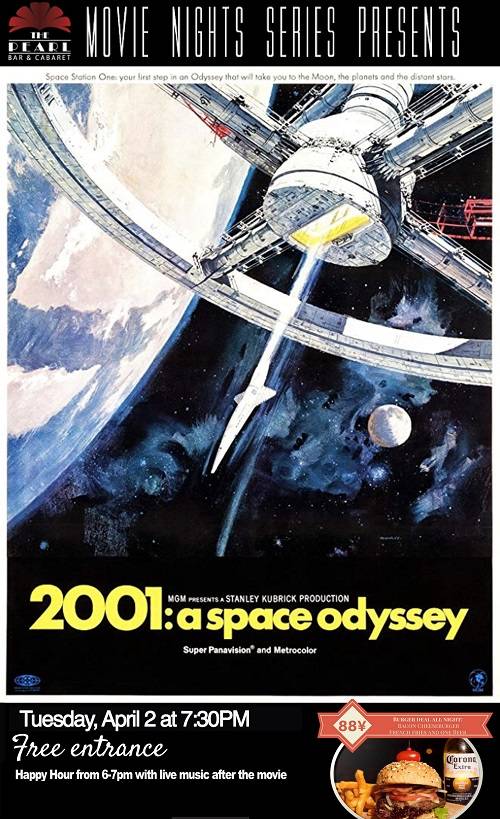 Tuesday, April 2 @ 19:30 2001: A Space Odyssey
The film is adout that after discovering a mysterious artifact buried beneath the lunar surface, mankind sets off on a quest to find its origins with help from intelligent supercomputer HAL 9000.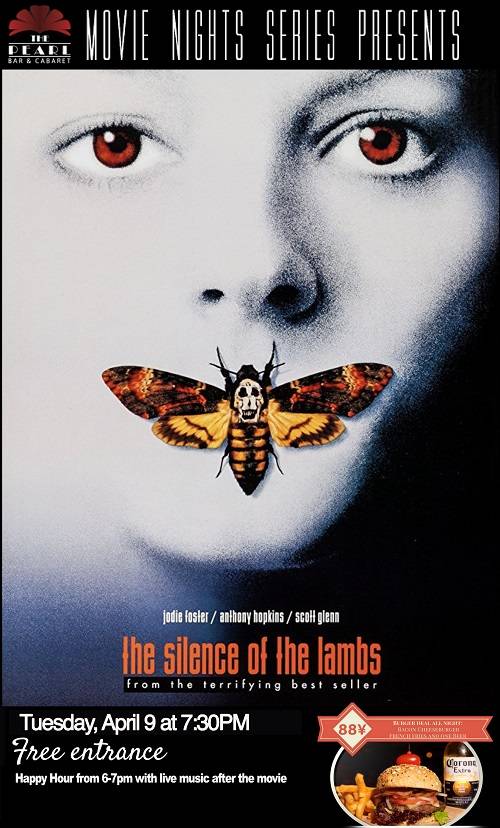 Tuesday, April 9 @ 19:30 The Silence of the Lambs
The film is about that a young FBI cadet must receive the help of an incarcerated and manipulative cannibal killer to help catch another serial killer, a madman who skins his victims.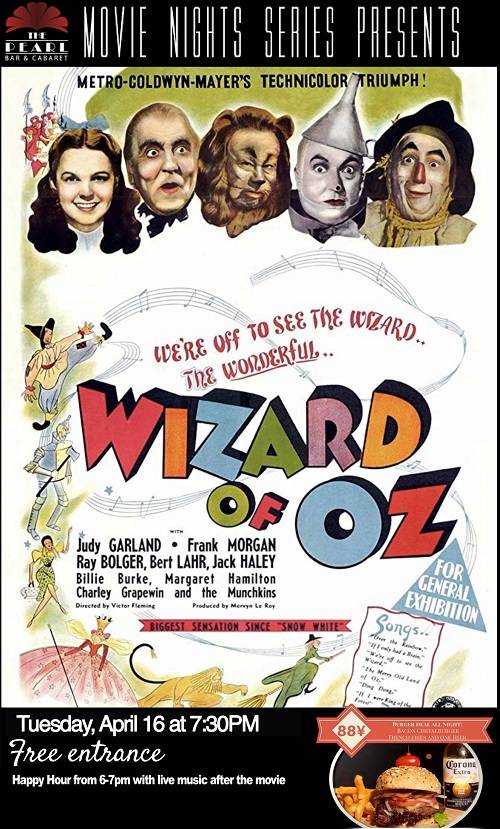 Tuesday, April 16 @ 19:30 Wizard of Oz
The film is about that Dorothy Gale is swept away from a farm in Kansas to a magical land of Oz in a tornado and embarks on a quest with her new friends to see the Wizard who can help her return home to Kansas and help her friends as well.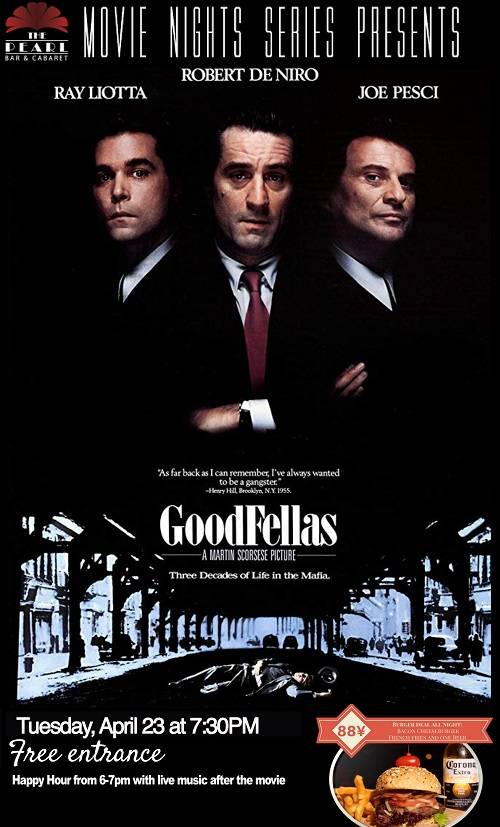 Tuesday, April 23 @ 19:30 GoodFellas
The story of Henry Hill and his life in the mob, covering his relationship with his wife Karen Hill and his mob partners Jimmy Conway and Tommy DeVito in the Italian-American crime syndicate.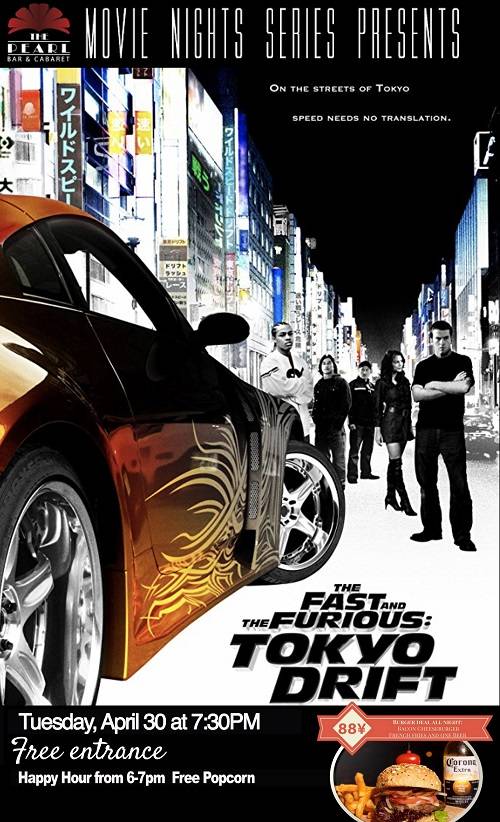 Tuesday, April 30 @ 19:30 The Fast and the Furious: Tokyo Drift
A teenager becomes a major competitor in the world of drift racing after moving in with his father in Tokyo to avoid a jail sentence in America.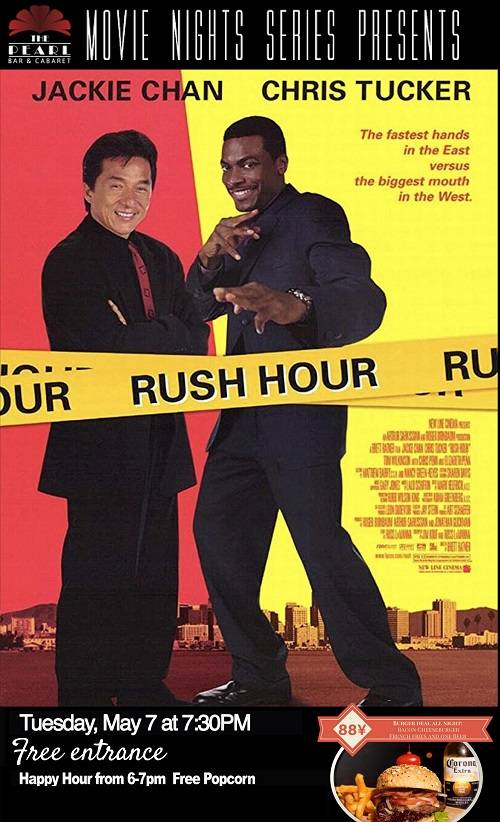 Tuesday, May 7 @ 19:30 Rush Hour
A loyal and dedicated Hong Kong Inspector teams up with a reckless and loudmouthed L.A.P.D. detective to rescue the Chinese Consul's kidnapped daughter, while trying to arrest a dangerous crime lord along the way.