👉 Receive E-ticket via Email
👉 Gain Admission with E-ticket
👉 Age 18+
👉 Tickets DO NOT Guarantee Seating
👉 No Cancellation
---
Moves Like Jagger! You all know the song and can understand this is a night of M5 and lots of other hit bands from the 2000s.
Time to pimp your bling-iest bling and come out to dance that butt off all night long, to the best dance hits so far this millennia! Taylor Swift, Lady Gaga, Bruno Mars, Shakira, Adele, you know what we're talking about! All jams expertly performed live by The Pearl's own Red Stars band.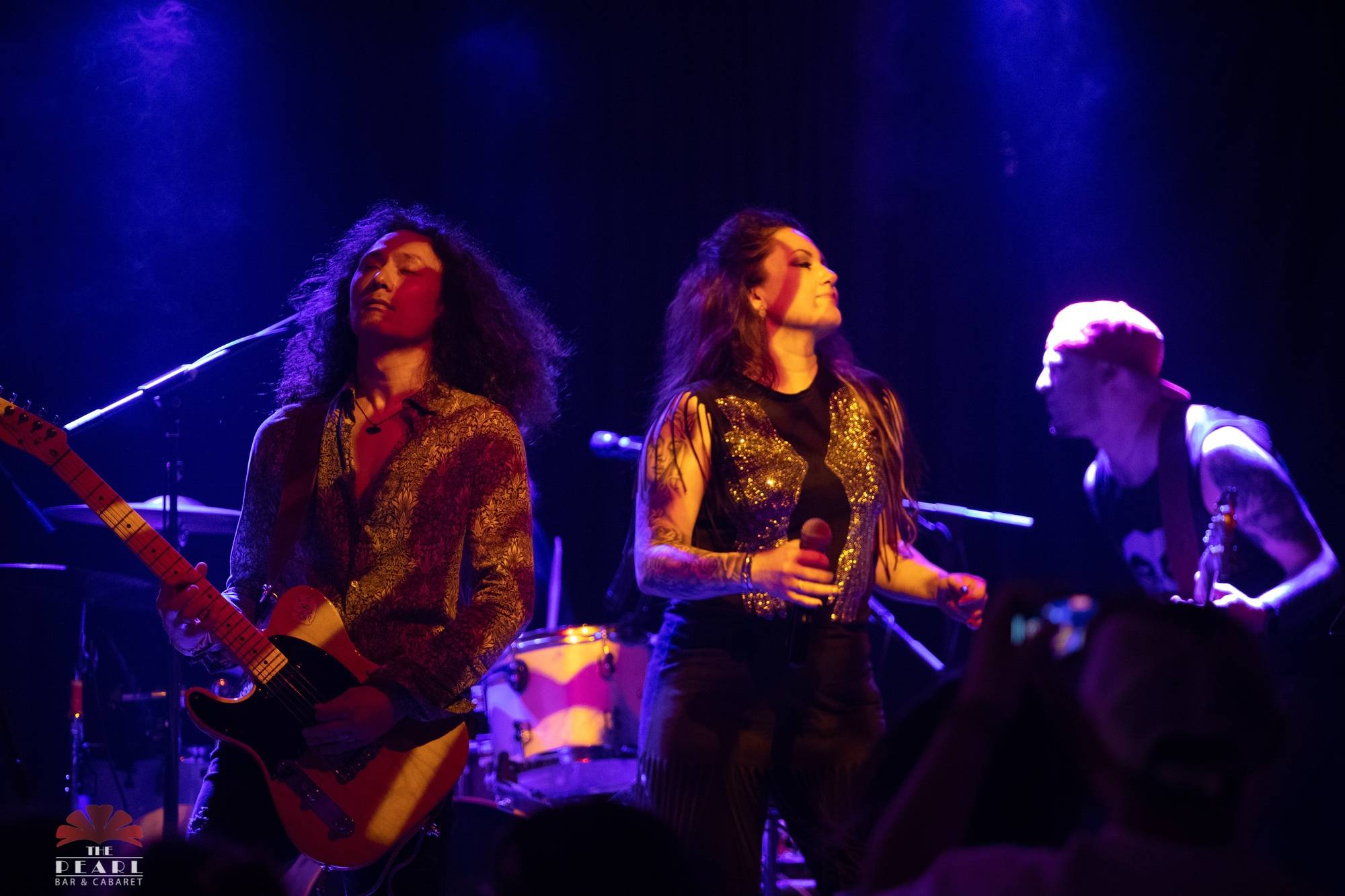 Get ready to dance you way through M5's Animals and Moves like Jagger and into Taylor Swift and Lady Gaga before getting groovy with Rhianna, Shakira and Bruno Mars.
This evening will definitely be a treat to anyone that is even remotely connected to the pop music of the early 2000's, so polish up those dancing shoes and LET'S PARTY!
Doors and kitchen open from 6pm. Concert starts at 8:30pm.
Tickets 100rmb.Please call ahead to reserve seating 136 2168 8556.