👉 Receive E-ticket via Email
👉 Gain Admission with E-ticket
👉 Age 18+
👉 No Cancellation
Moves Like Jagger! You all know the song and can understand this is a night of M5 and lots of other hit bands from the 2000s.
Time to pimp your bling-iest bling and come out to dance that butt off all night long, to the best dance hits so far this millennia! Taylor Swift, Lady Gaga, Bruno Mars, Shakira, Adele, you know what we're talking about! All jams expertly performed live by The Pearl's own Red Stars band.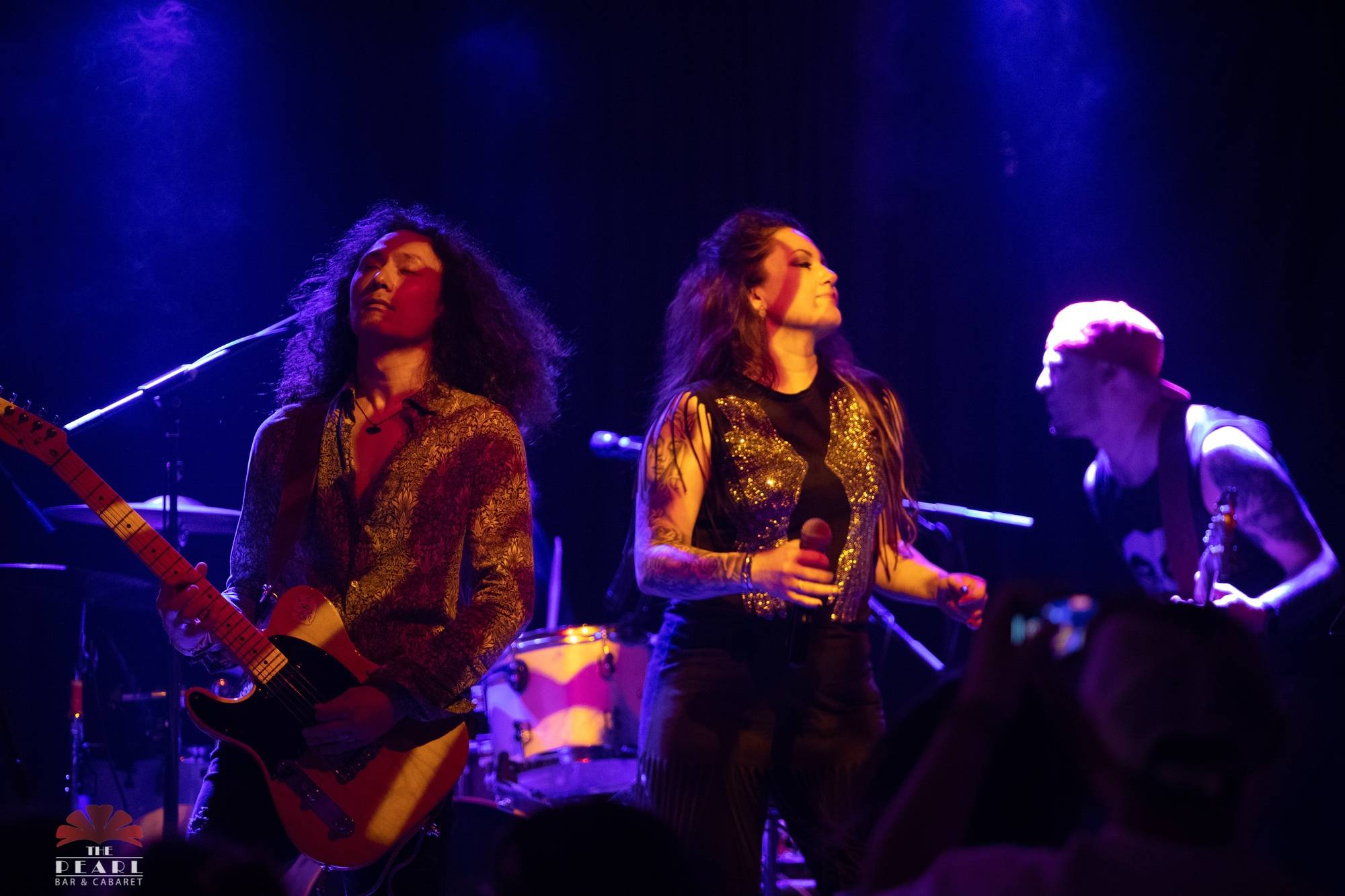 Get ready to dance you way through M5's Animals and Moves like Jagger and into Taylor Swift and Lady Gaga before getting groovy with Rhianna, Shakira and Bruno Mars.
This evening will definitely be a treat to anyone that is even remotely connected to the pop music of the early 2000's, so polish up those dancing shoes and LET'S PARTY!
Doors and kitchen open from 6pm. Happy hour 6-8. Concert starts at 9pm.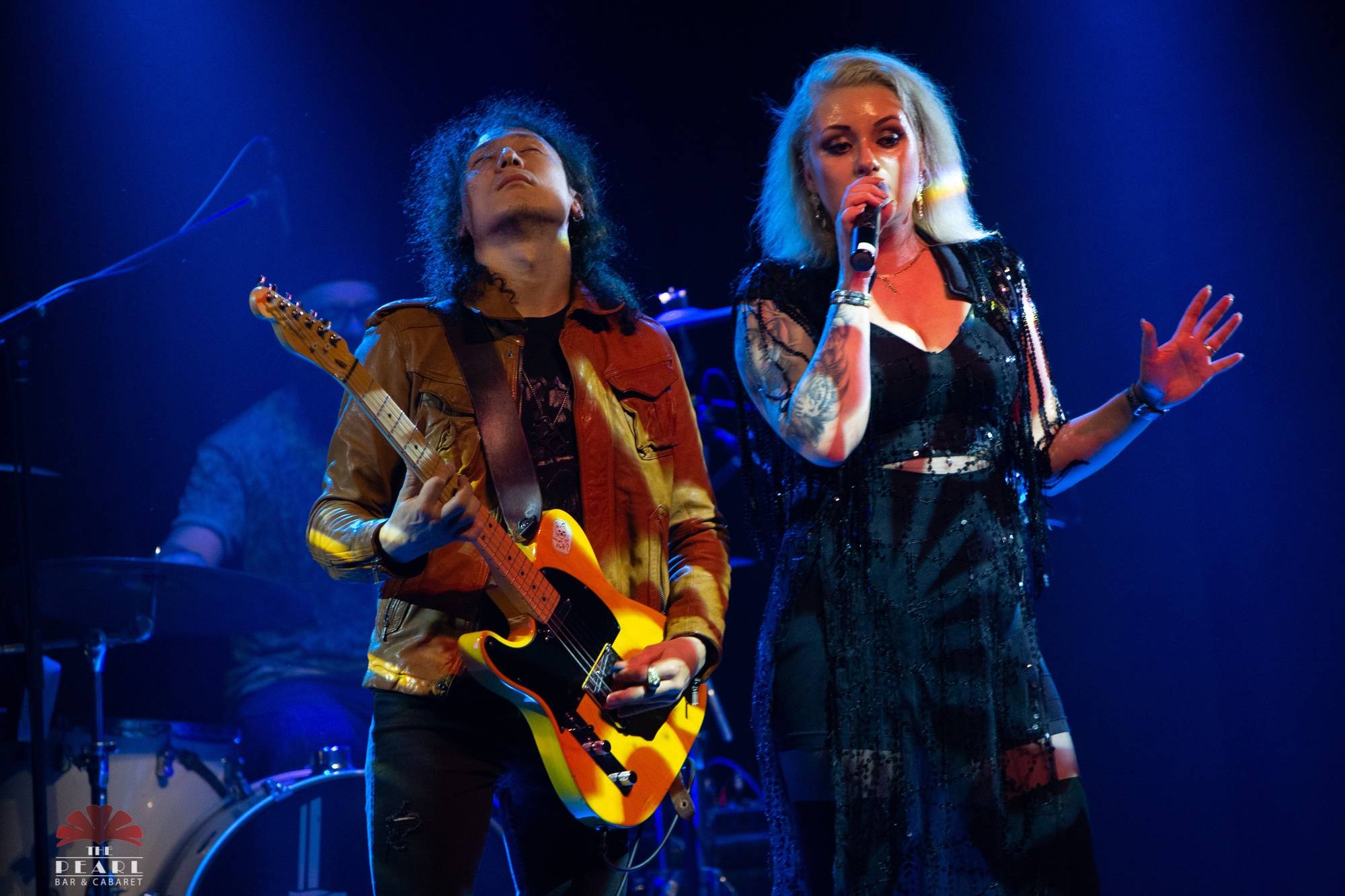 Concert movie: Katy Perry-Prismatic World Tour Concert starts from 7pm
KATY PERRY: THE PRISMATIC WORLD TOUR is a sensory explosion of eye-popping theatrics and infectious pop tracks that secured Perry's place as one of the most captivating performers working today. Directed for the stage by Baz Halpin, the tour is a collaboration with Katy that offers fans a visually stunning production that captures her fun-loving attitude and artistic appeal.
Prismatic
1. "Roar"
2. "Part Of Me"
3. "Wide Awake"
4. "This Moment" / "Love Me"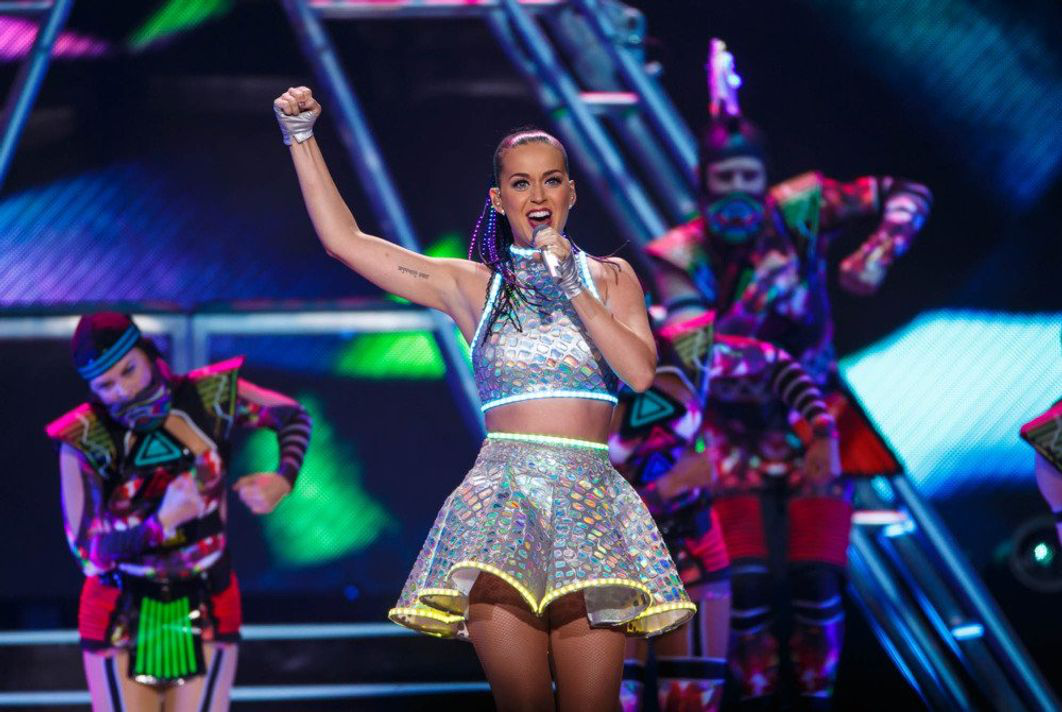 Egyptian
5. "Dark Horse"
6. "E.T."
7. "Legendary Lovers"
8. "I Kissed A Girl"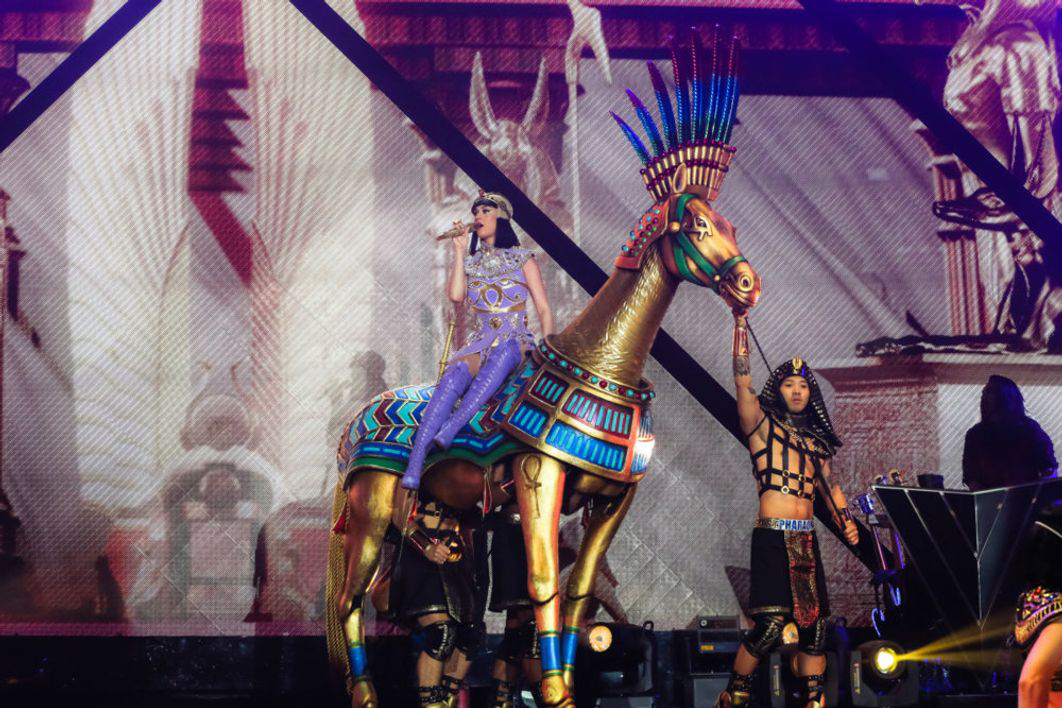 Cat-Oure
Gin & Juice (interlude)
9. "Hot N Cold" (jazz version)
10. "International Smile" / "Vogue"
Acoustic
11. "By The Grace Of God"
12. "The One That Got Away" / "Thinking Of You"
13. "Unconditionally"
Throwback
Megamix Dance Party (interlude)
14. "Walking On Air"
15. "It Takes Two"
16. "This Is How We Do" / "Last Friday Night (T.G.I.F.)"
Costume design by Jeremy Scott for Moschino
Hyper Neon
Peacock (interlude)
17. "Teenage Dream"
18. "California Gurls"
Costume design by Johnny Wujek
19. "Birthday"
20. "Firework"