- Receive E-ticket via Email
- Gain Admission with E-ticket
- Show Lasts 1.5 hrs (include intermission)
- Age 18+
- No Cancellation
---
We held the first The Pearl's Got Talent and it was great fun! We had a Michael Jackson roller skater, Drag Queen, Pole Dancing, a local rapper giving an emotional original rap supporting Veganism, some great cabaret and burlesque performances and singer….but the big winner of the 1000rmb prize as voted by the audience was cheerleader burlesque dancer, Ginger Mao!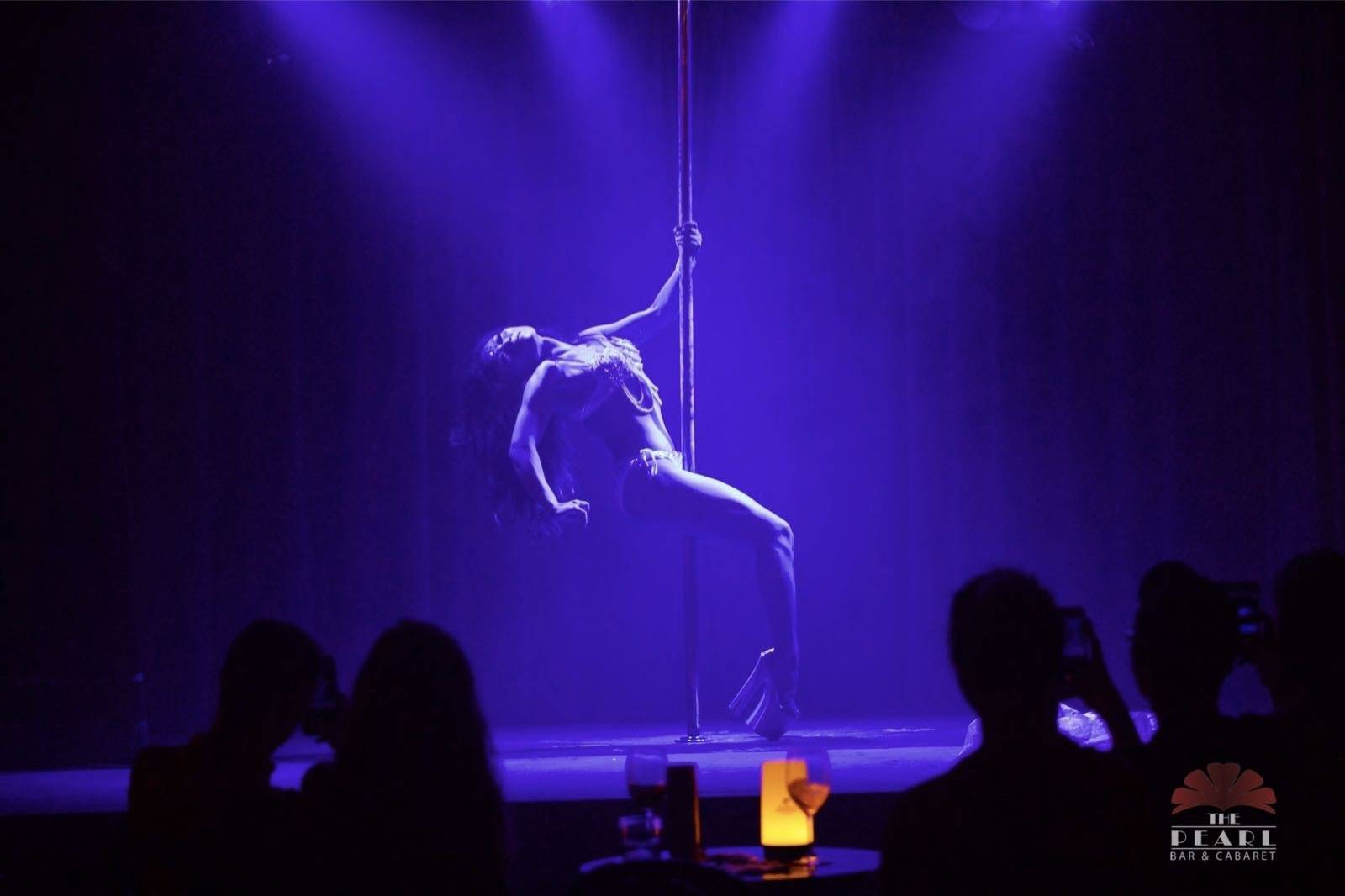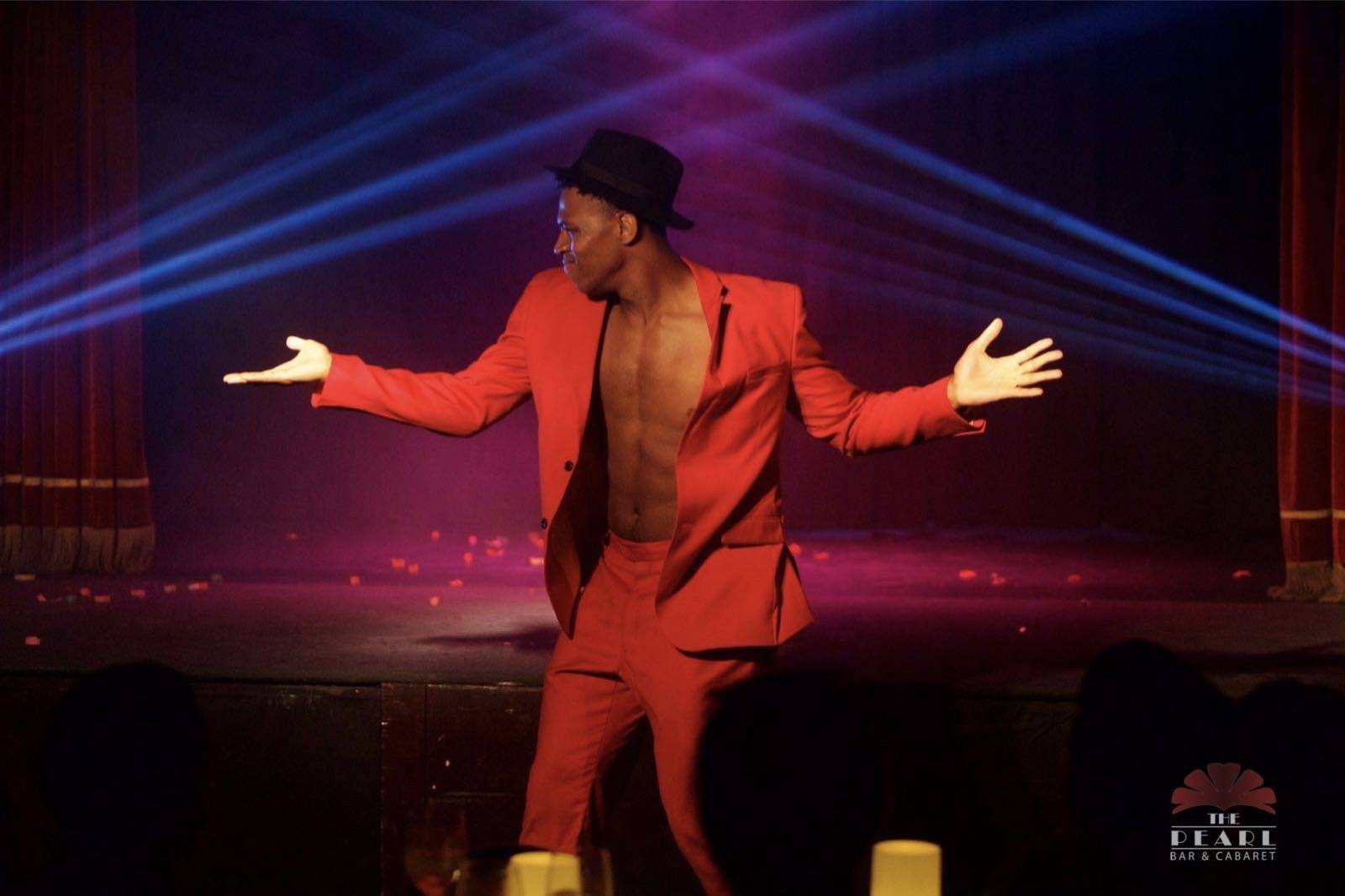 So now every month we will hold auditions and on the last Thursday of each month we will have another Talent show with a 1000rmb cash prize. if you are upcoming performer of any kind or know someone that is, please contact us for an audition. And if you like to enjoy crazy fun nights laughing and being entertained please join us the end of each month.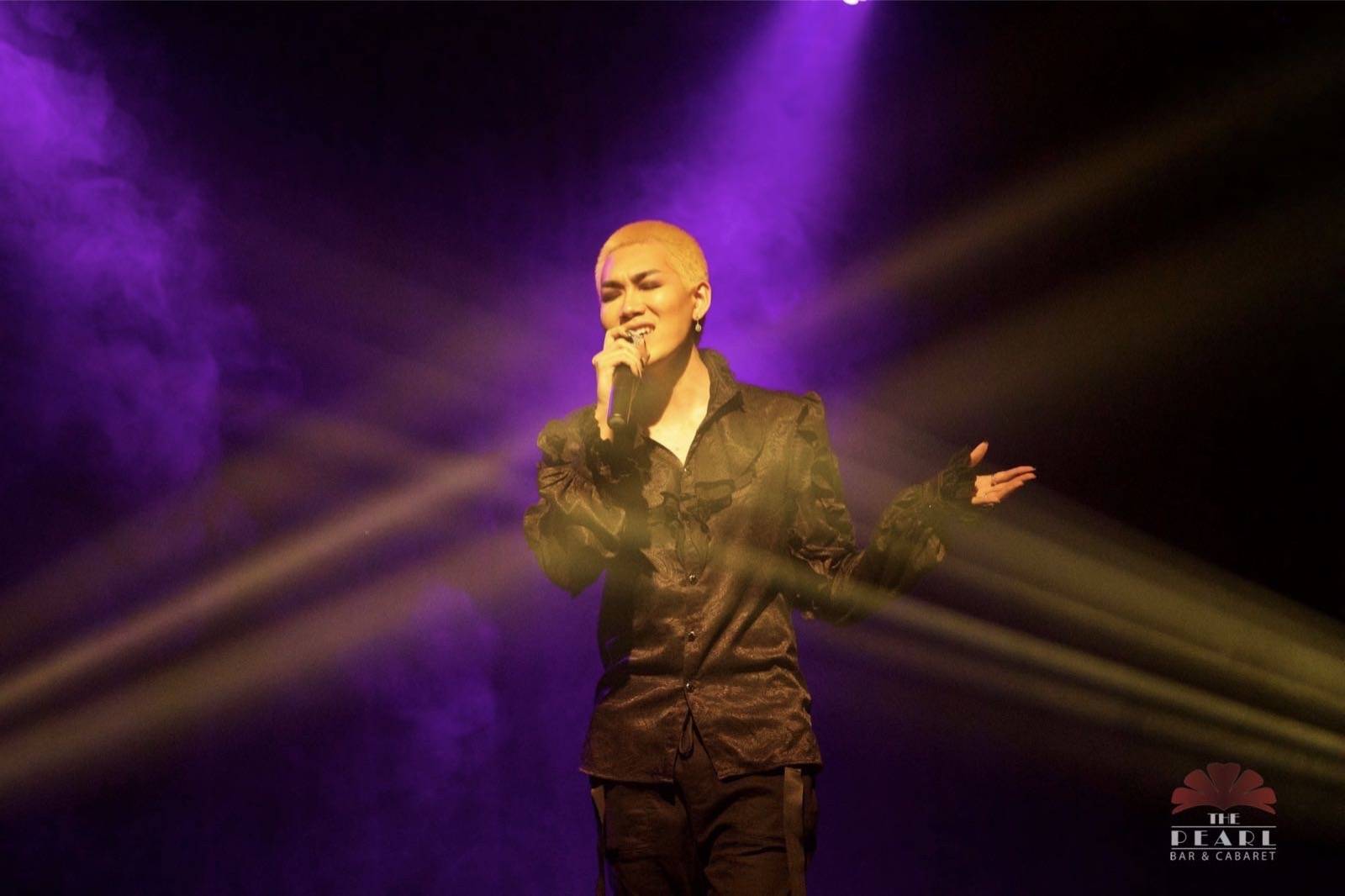 Come and cheer for your friends and favorite performers as they step into the spotlight, compete for prize money and the chance to go through to the championship show later in the year.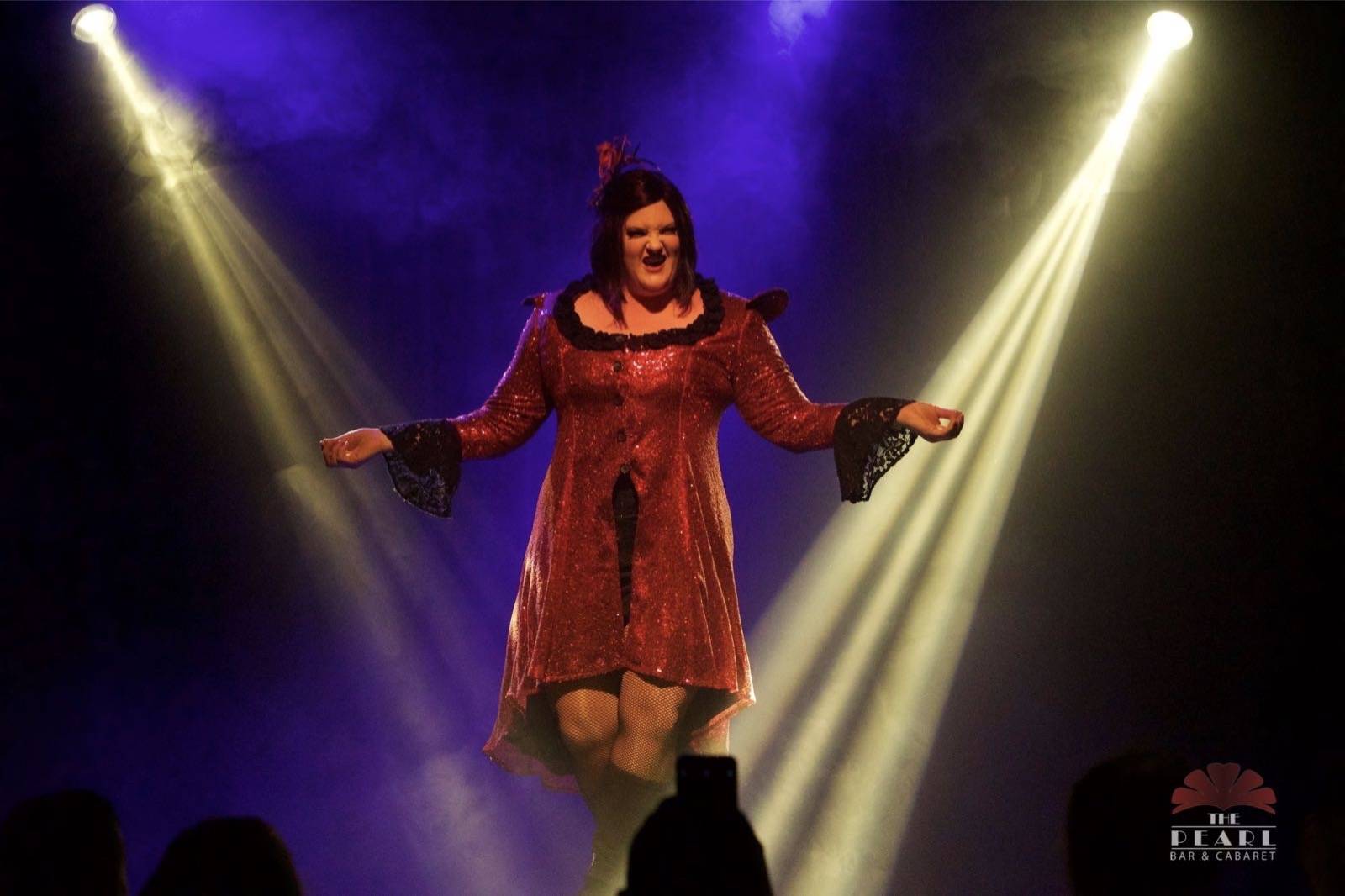 The Pearl's Got Talent! A night of Shanghai's finest amateur entertainment from live music, song and dance, to burlesque, cabaret, drag and comedy, and everything in-between every month - only at The Pearl Bar & Cabaret.