- Receive E-ticket via Email
- Show Your E-ticket @ Venue
---
Following the huge success of Paul's acoustic tour in the UK, three dates in China have now been added to his Far East tour in March. Paul will be making his first ever trip to China, playing acoustic sets in Beijing, Guangzhou and Shanghai, accompanied by his regular guitarist, Ben Sink.
Thanking fans Paul said: "Hello Chinese fans, having met and spoken to many of you at UK gigs and on Weibo, I am extremely excited to be playing my first tour of China. It is a dream come true to come to your country. To be able to play my songs to you will be one of the most amazing experiences of my life and I hope it will be for you too. See you at the concerts, can't wait, Paul xxx"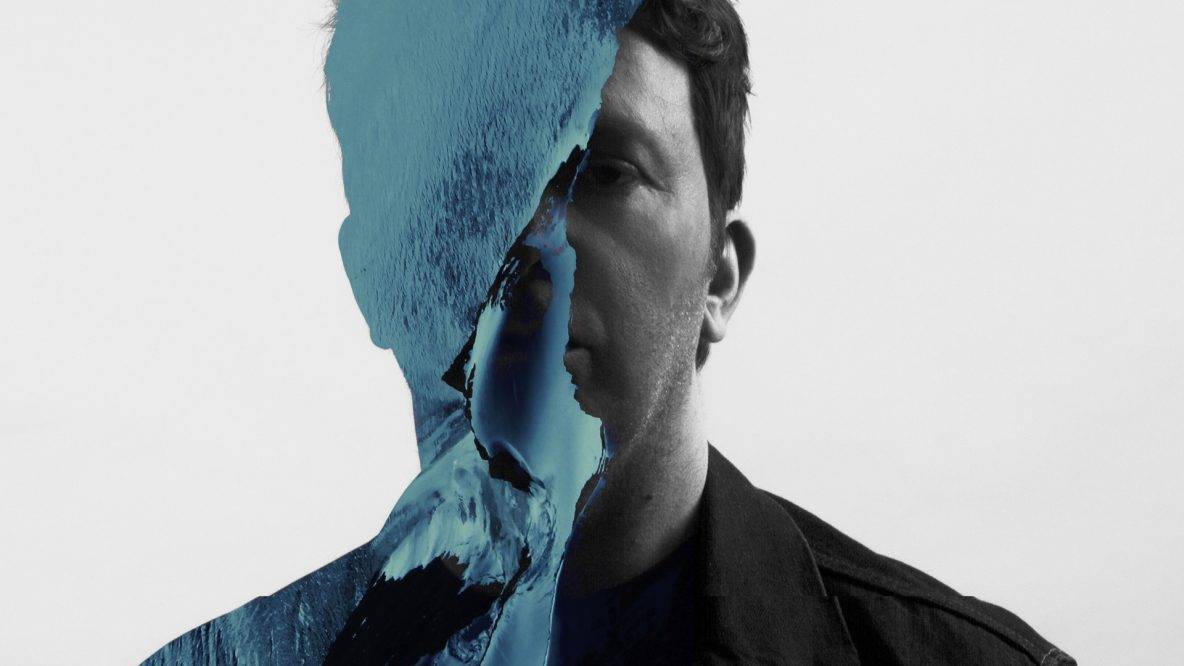 Paul Draper was the singer and main songwriter in Mansun, one of the most original and interesting bands of the 1990s.
Paul had been working on his own solo projects either during and after Mansun, he shelved his solo project and removed himself on social networks in order to refocus and concentrate on his career as working as a Studio Engineer and Record Producer.