I AM A STAGE DIRECTOR (JULY 2–6, 2018)
Create a short play or a puppet show to perform on the HOLLYWOOD stage. Make stage attributes such as puppets, masks, costumes and learn how to use them to charm the audience:
Monday Masks Day
Tuesday Puppet Day
Wednesday Costumes Day
Thursday Stage Decoration Day
Friday Attributes Day
I AM A SCRIPTWRITER STAR (JULY 9–13, 2018)
Become a script-writer! Explore different genres, such as drama, romance, thriller, comedy, documentary to make your own creative plots.
Monday Comedy Day
Tuesday Thriller Day
Wednesday Romance Day
Thursday Documentary Day
Friday Detective Day
I AM A SUPERHERO (JULY 16–20, 2018)
Veggies in Europe? Fruits in Asia? Animals in Africa? Movie superheroes? Develop and play fascinating characters for your stories.
Monday Superheroes Powers Day
Tuesday Animal motif Superheroes Day
Wednesday Family Superheroes Day
Thursday Science Superheroes Day
Friday Women Superheroes Day
I CAN WRITE A BOOK (JULY 23–27, 2018)
Learn about the secrets of book writing and storytelling. Create your own book to take home.
Monday I AM Day
Tuesday I CAN Day
Wednesday Friendship Day
Thursday Dreams Day
Friday Imagination Day
I CAN MAKE COMICS (JULY 30 - AUGUST 3, 2018)
Explore ways to express comics creation. Gather a private collection of customized comics tools.
Monday Shapes Day
Tuesday Angels & Devil Day
Wednesday Where am I Day
Thursday Bubble Day
Friday Exhibition & Pitch Day
I AM A PHOTO DIRECTOR (AUGUST 6-10, 2018)
Become a photographer and travel to different stories to learn how to take magic pictures.
Monday Photo toolkit Day
Tuesday Portrait Day
Wednesday Power Pose Day
Thursday Cartoon through pictures Day
Friday Catch a moment Day
I AM A MOVIE DIRECTOR (AUGUST 13-17, 2018)
Produce a movie to showcase the amazing stories and activities you discover. Celebrate the power of imagination in the final performance.
Monday Lights, Camera, Action Day
Tuesday Reporter Day
Wednesday TV show Day
Thursday 5 seconds video Day
Friday Awards Day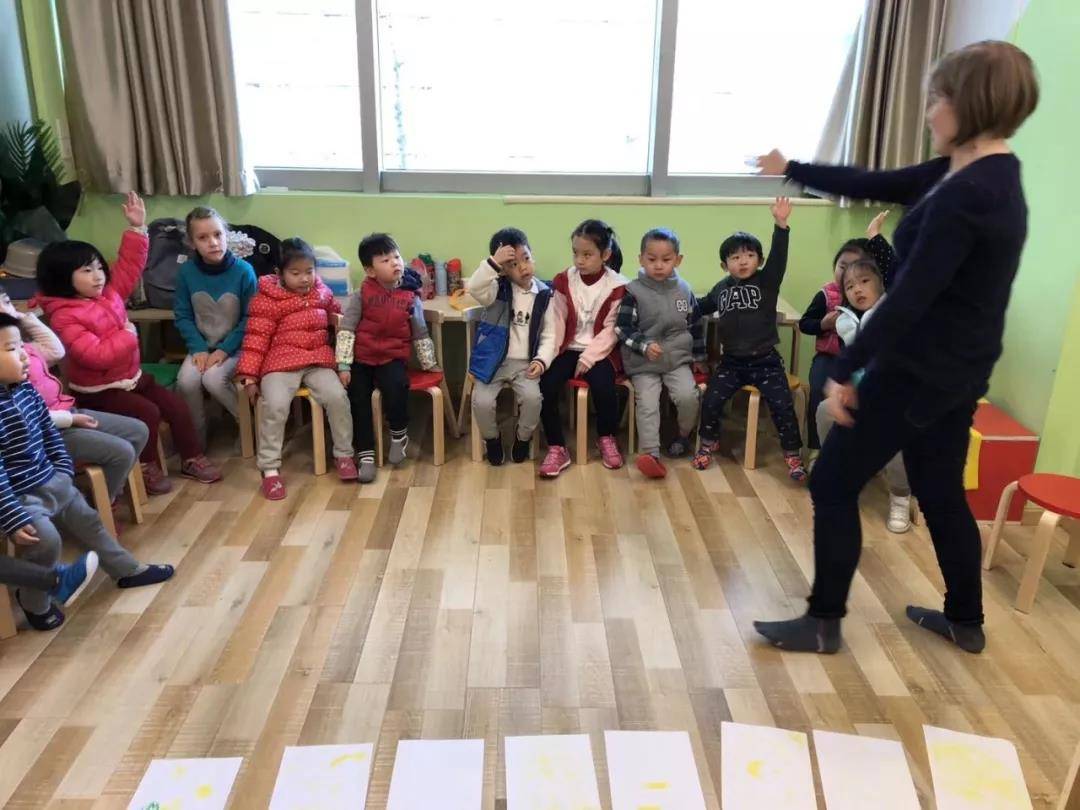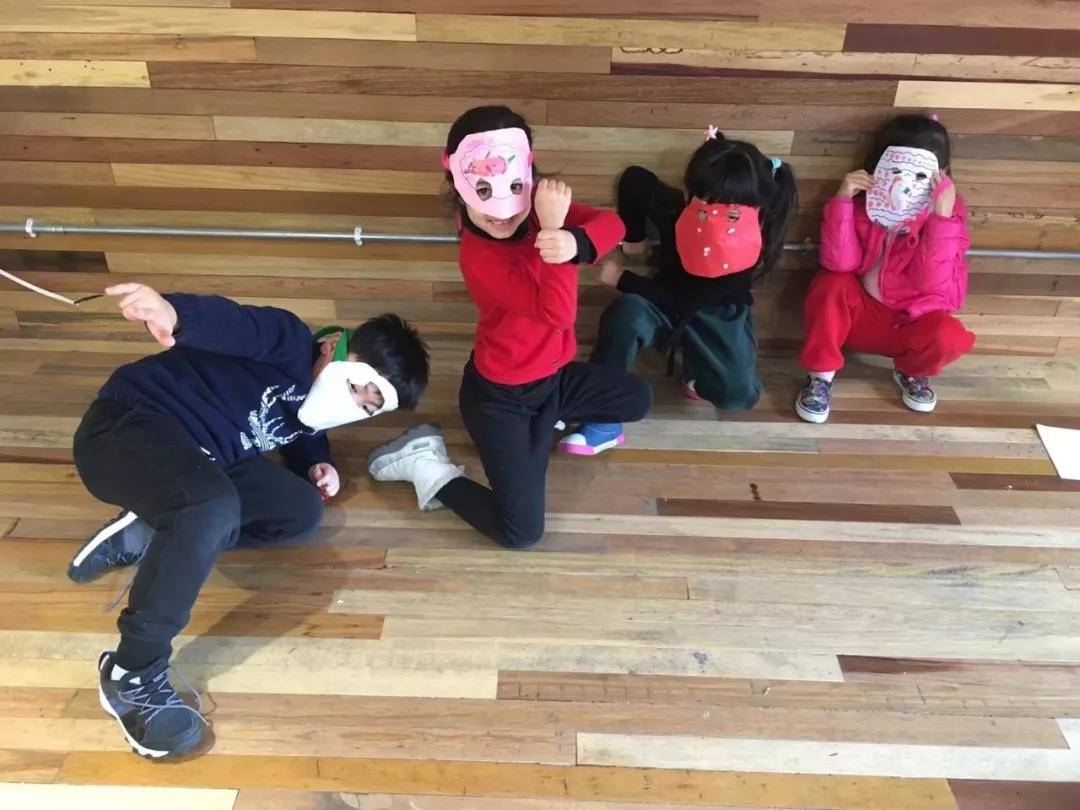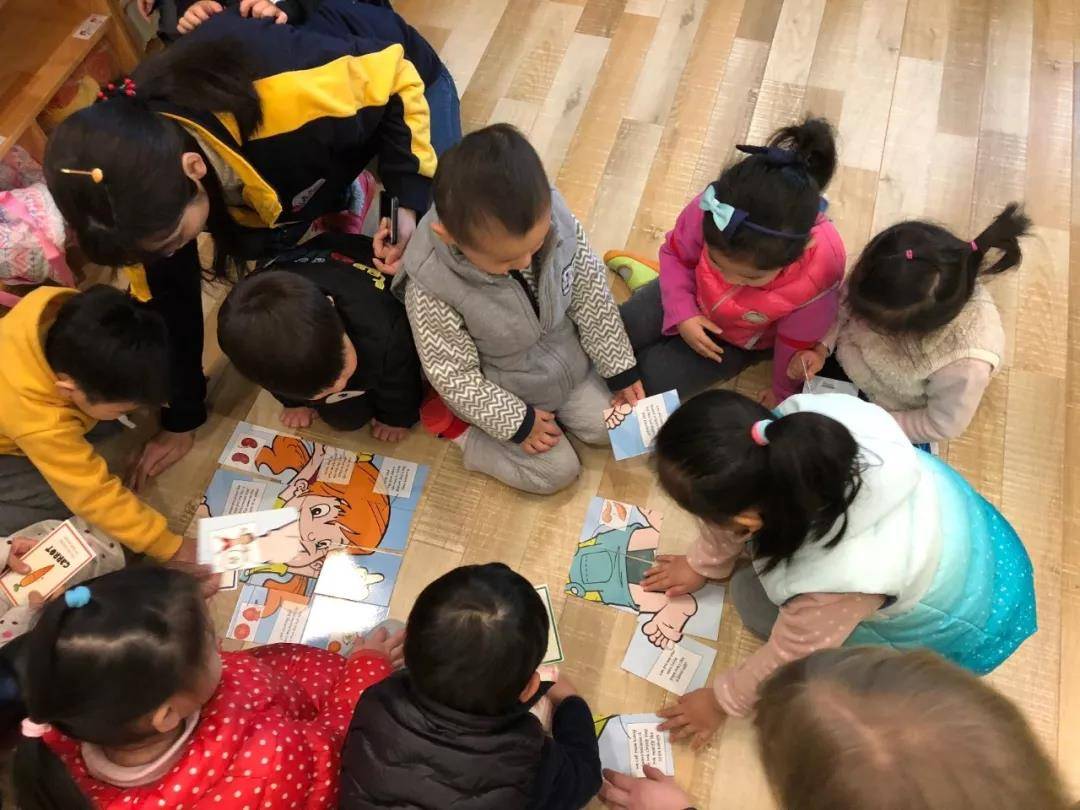 Schedules: