Little Farmer Getaway
A MID SUMMER FUN ACTIVITIES FOR CUTE LOVABLE KIDS …..
NATURE EXPERIENCE OUTDOOR AND FUN LIFE OF THE FARM …..
TILL AUGUST 31 2021 ONLY … MAKE YOUR BOOKINGS NOW !!!
Package Includes :
010 Life Manor Experiential Study Course (free home planting kit) THE FARM TOUR
One night stay in a deluxe room (large/double)
One breakfast for two large and one small
One set meal for 2 adults and 1 kid dinner
Indoor swimming pool
VR game experience
Children's amusement park (fishing pond, climbing frame, football, basketball)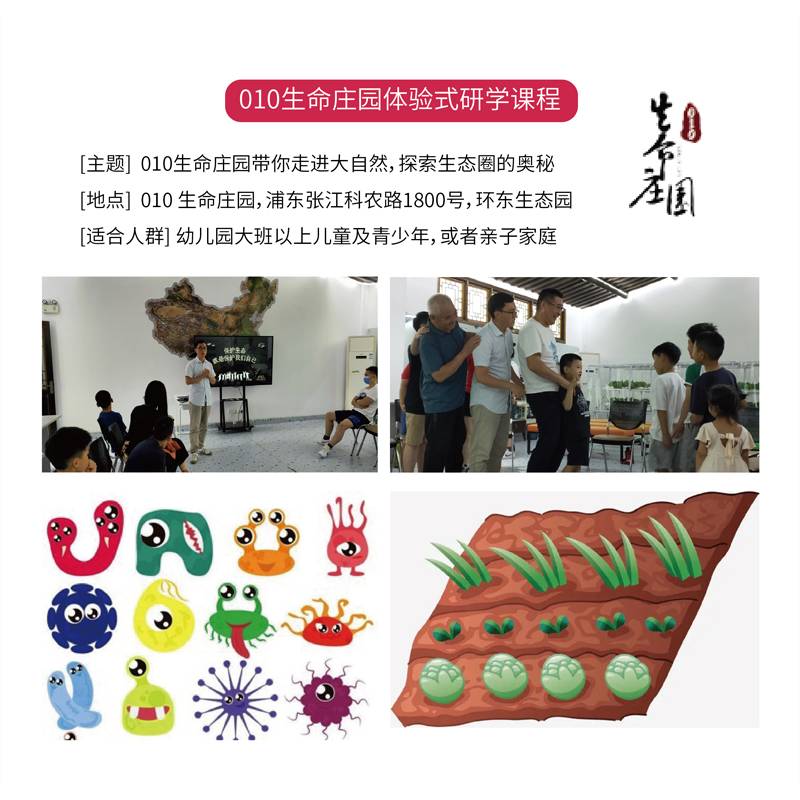 The 010 Life Manor Experiential Study Course
[Theme] 010 Life Manor takes you into nature and explore the mysteries of the ecological circle
[Location] 010 Life Manor, No.1800 Kenong Road, Zhangjiang, Pudong, Huandong Ecological Park
[Suitable for the crowd] Children and teenagers above the big class of kindergarten, or parent-child families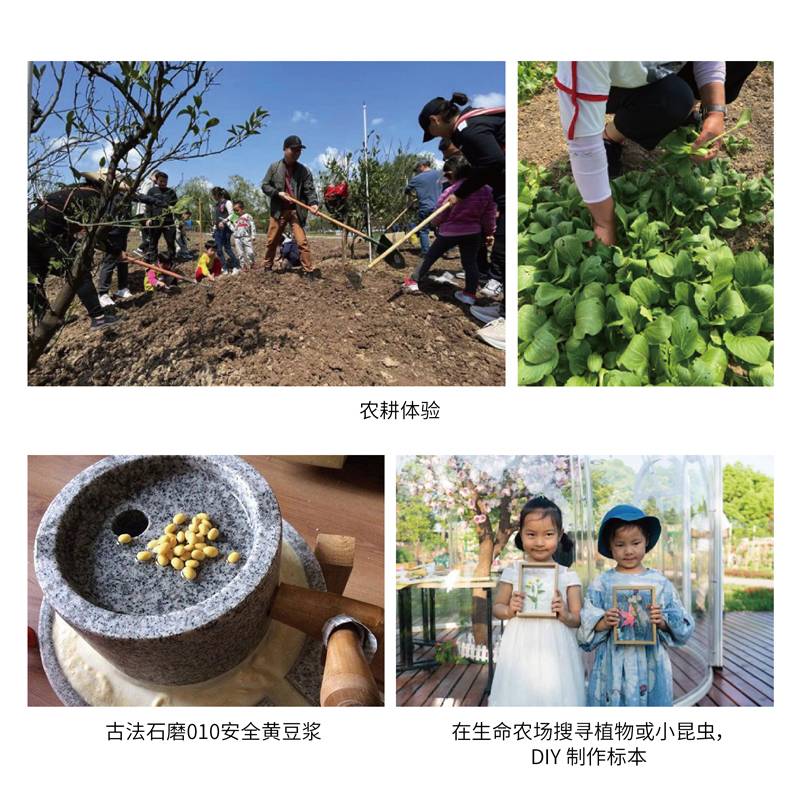 [Course Content ]
45 minutes The Mystery of the Ecosystem (Lecture + Interactive Experiment)
45 minutes farming experience-specific activities are scheduled according to the seasons, including planting vegetables, picking fruits and vegetables, restoring the land, clearing weeds, watering and sprinkling
90 minutes fun activity, choose two from the following list, including professional guidance, tools and materials
| | |
| --- | --- |
| Activity | Content |
| Soya Milk Making | Traditional style of soya milk |
| Dustpan Painting | DIY and Create your own style of Dustpan |
| Kite Arts | Put art on your Kite , Fly and Play at the Farm |
| Nature of Soil ( Clay ) | Use your imagination to make play with the soil |
| DIY Avatars | Pick your own plants or insects and make your own specimens |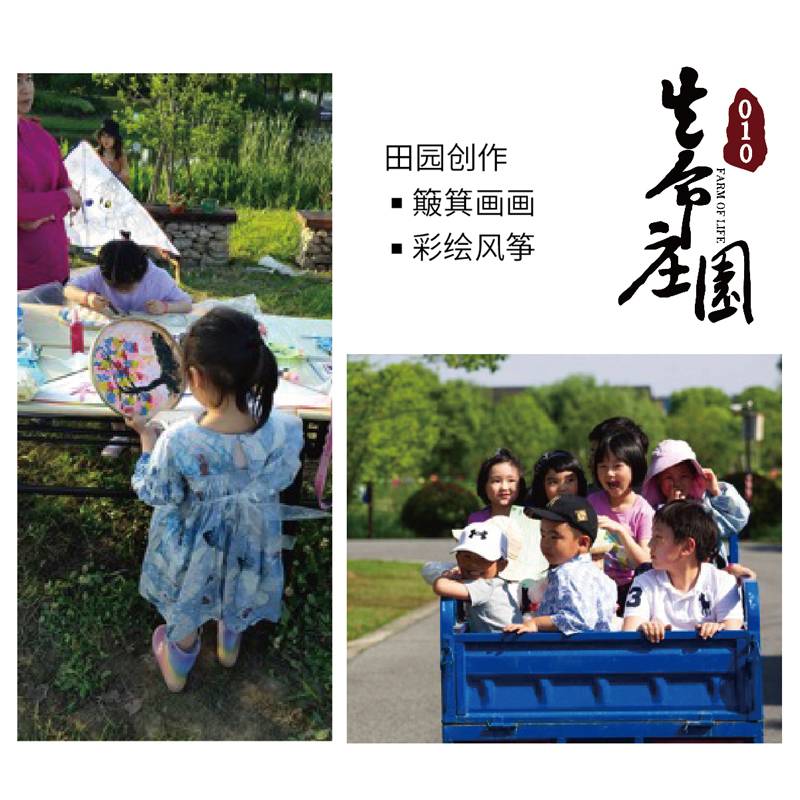 Farming experience
Ancient Method Stone Mill 010 Safe Soy Milk
Search for plants or small insects in the life farm, make DIY specimens
Pastoral creation
Dustpan Painting
Kite Arts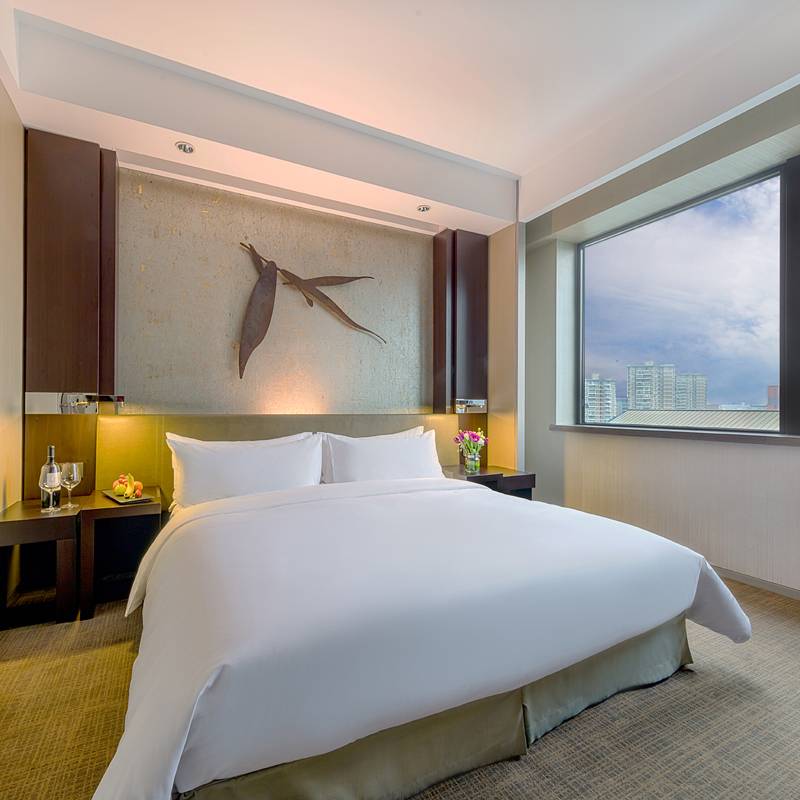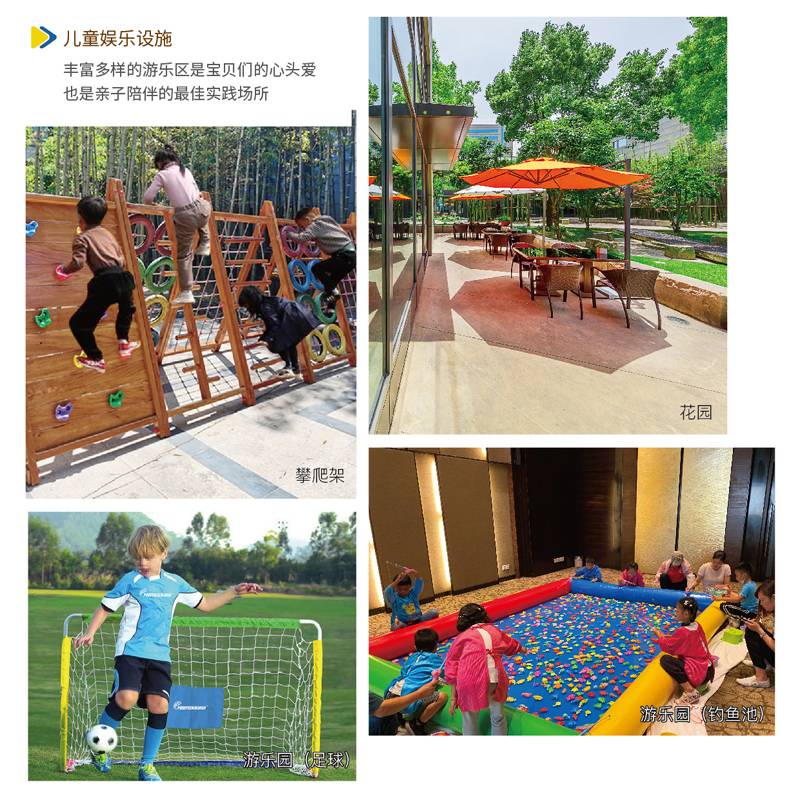 Other Hotel Inclusive Activities
VR gaming experience
Hotel heated swimming pool
Hotel buffet breakfast
luxury room
Amusement Park (Football)
Amusement park (fishing pond)
Choose From a Chinese and Western Dinner Set
Chinese style
Cold Deluxe Appetizers
Stir Fried Walnut prawn balls
Grilled Beef in black pepper sauce
Stir-fried asparagus with delicious sweet pepper
Stir-fried garden seasonal vegetables
Hot and Sour Sea Cucumber Soup
Parkyard Signature Dimsums
Fresh Fruit Platter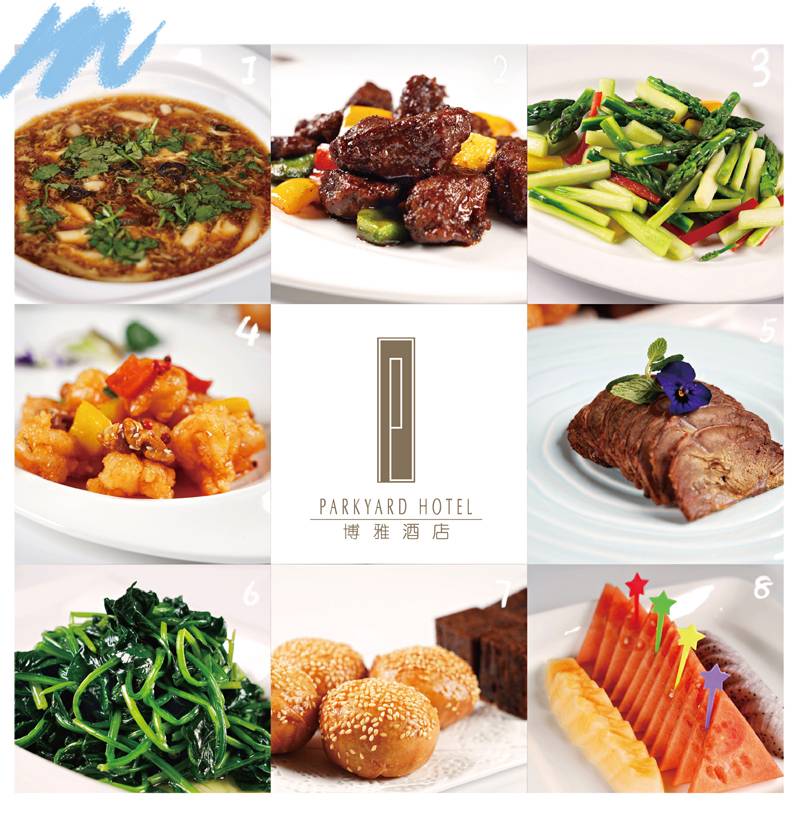 Western style
Creamy Mushroom Soup
Fresh Vegetable Shrimp Salad with Raspberry Vinaigrette
Creamy Pasta with Bacon and Mushrooms
Tomato and Mozzarella Pizza
Thai-style lemongrass-style grilled boneless chicken thigh with seasonal vegetables
Green tea cake
IMPORTANT NOTE
After placing the order, please call 021-6621168 @ 2 days in advance reservation
Please note the check-in time when placing the order (the check-in time for this package is until August 31, 2021)
PARKYARD Hotel
Family Package Getaway
Welcome all !!!