April 20-22: Lets go...Paragliding!!!
Our classic paragliding trip is back!
It's time to hit the sky…This weekend trip is all about paragliding over a beautiful mountain facing the East China Sea (and we'll throw in a video of your flight for free!), an ancient village, checking out a cool Buddhist temple, a bonfire party, a super fun color fight, and more!!!
Everyone can fly! You will be flying with a certified instructor, so no previous experience needed.

Let's hit the sky…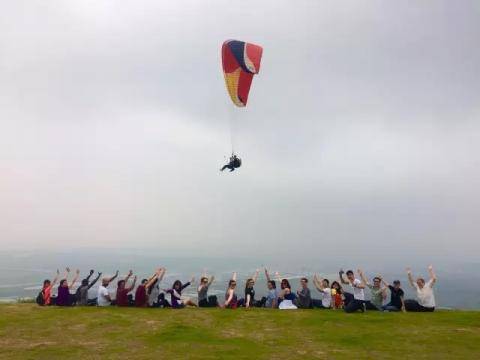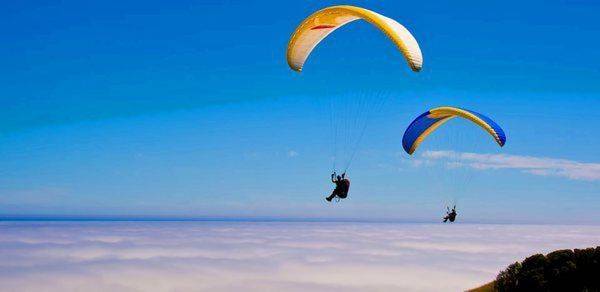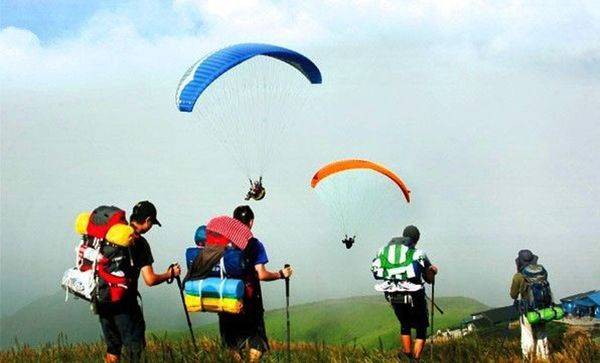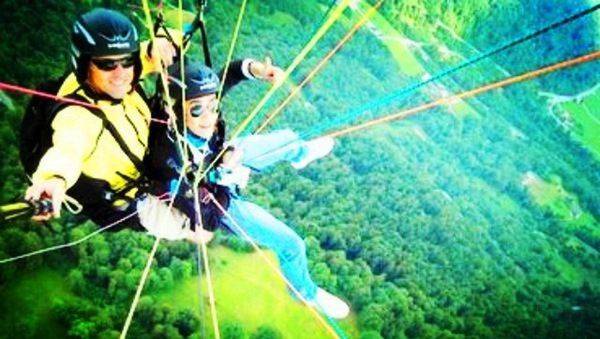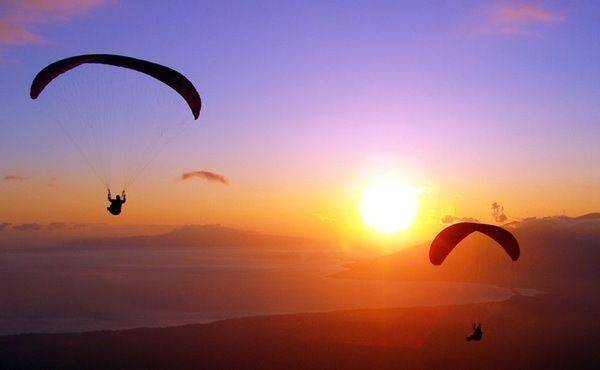 …chill while we watch everyone fly…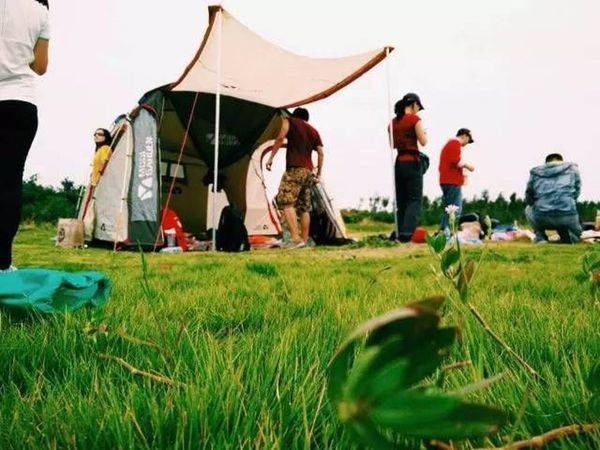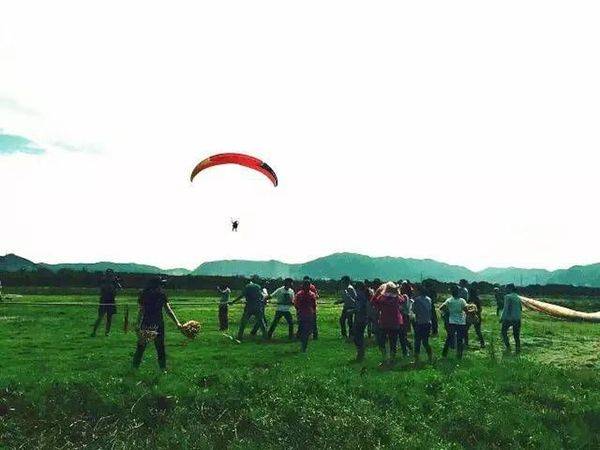 … We will be taking an awesome hike through a bamboo forest and ancient villages…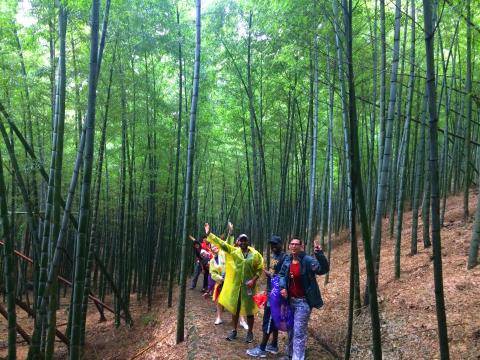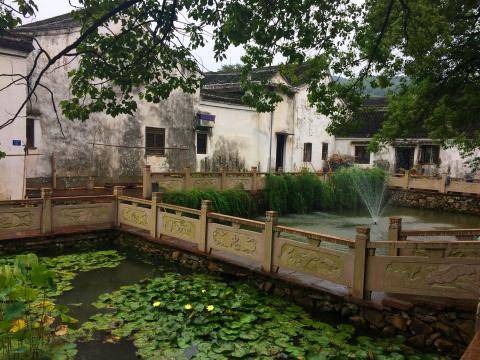 … dancing around a bonfire and throwing a party…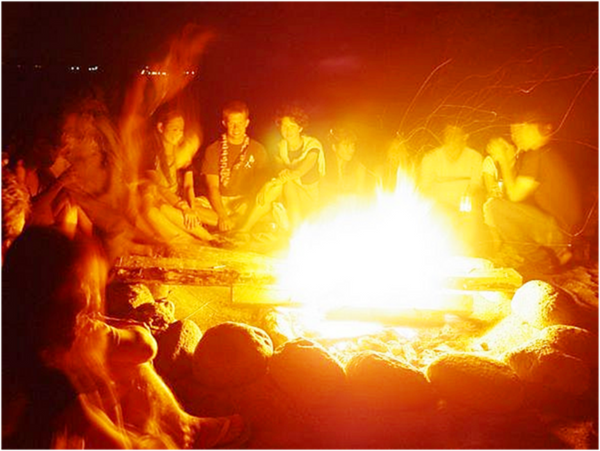 …having an awesome color fight…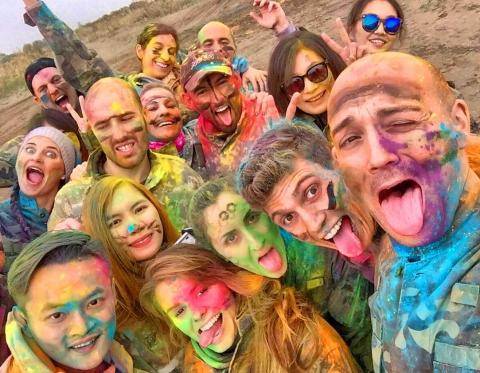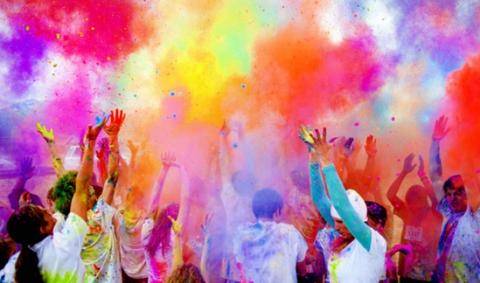 …visiting an ancient Buddhist monastery...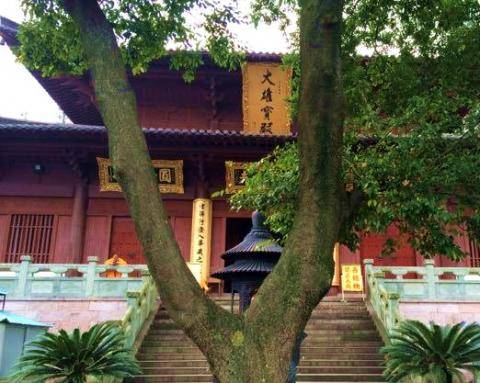 …and more!
The Story behind this trip:
We have some passionate paragliders on our team of travelers. True to the spirit of Travelers Society, we created a trip to the best paragliding site near Shanghai. When we were working on the itinerary, we knew we needed to give you the best experience possible, which means we added even more fun to the mix. We included a flying lanterns show, which we had done on a trip to Thailand a few years before. Also, when scouting the area, we discovered an awesome ancient town to visit, and a really cool hike….No wonder this is one of our best selling adventures!!

Dates: April 20-22 (Friday night to Sunday night)
Day 1 – Friday - April 20
19:00 – Meet at Hongkou Football Stadium metro station exit 3 (line 8 and line 3, only 4 stops north of People's Square)
19:30 – Hop on the bus and head to our paragliding site in Zhejiang
23:00 – Arrival and check in to our hotel.
Day 2 – Saturday - April 21
7:00 – Simple Western breakfast
8:00 – Leave the hotel for the paragliding site
8:40 – Paragliding time!!!! You'll get an awesome video to remember your flight!
12:00 – Picnic and drinks while we watch others fly
14:00 – Gear up for our awesome color fight
18:00 – Local Chinese specialty dinner
19:30 – Return to our hotel and bonfire party with great music and drinks
Day 3 – Sunday - April 22
8:00 – Simple Western breakfast
9:00 – Set out for an awesome hike through ancient villages, bamboo forests and beautiful lakes to an ancient monastery at the top of the mountain
12:00 – Local specialty lunch
14:00 – Hop on the bus and relax on the way back to Shanghai
18:00 – Arrive in Shanghai
GET OUT OF YOUR COMFORT ZONE AND LIVE AN AWESOME LIFE!!!
Click here for more Details