Let's go...Paragliding!!!
2-day departure!
It's time to hit the sky…This weekend trip is all about paragliding over a beautiful mountain facing the East China Sea (and we'll throw in a video of your flight for free!), an ancient village, checking out a cool Buddhist temple, a bonfire party, a super fun color fight, and more!!!
Everyone can fly! You will be flying with a certified instructor, so no previous experience needed.

Let's hit the sky...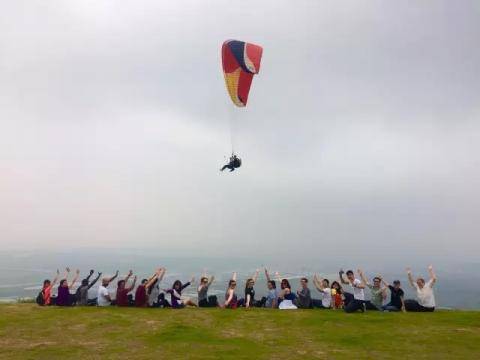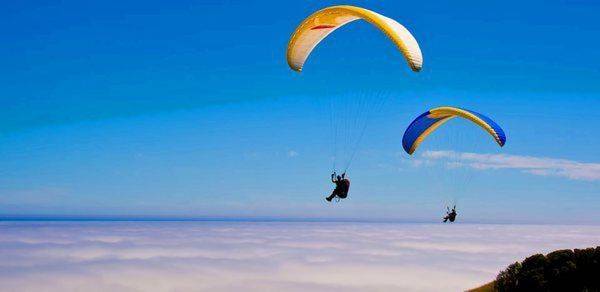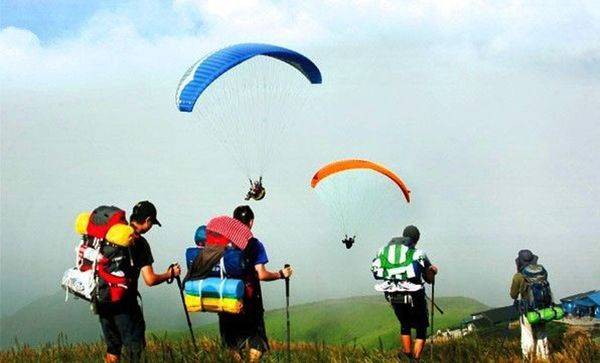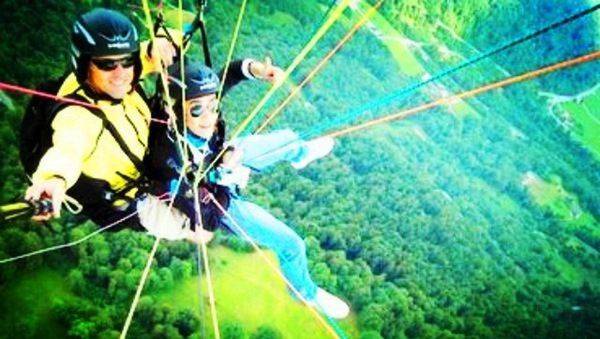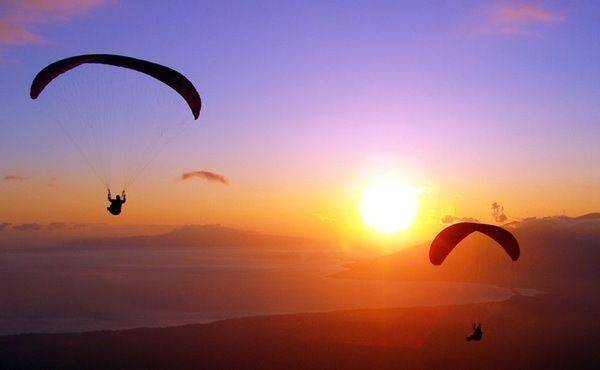 …chill while we watch everyone fly…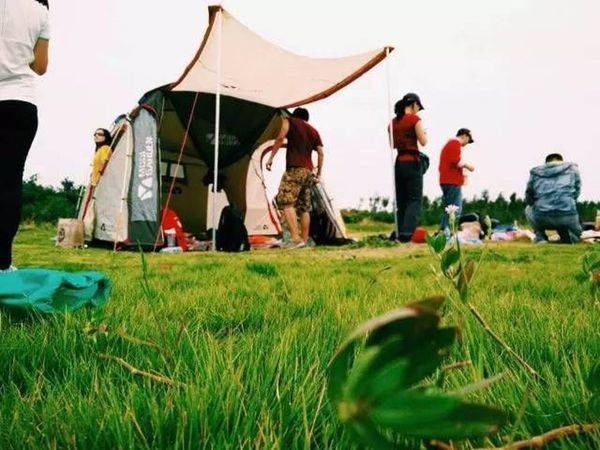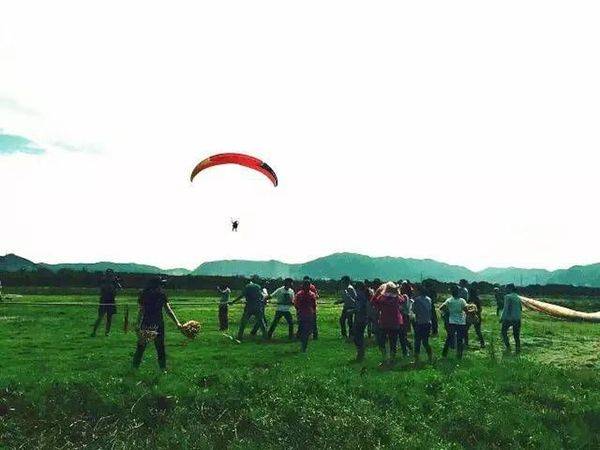 … We will be taking an awesome hike through a bamboo forest and ancient villages…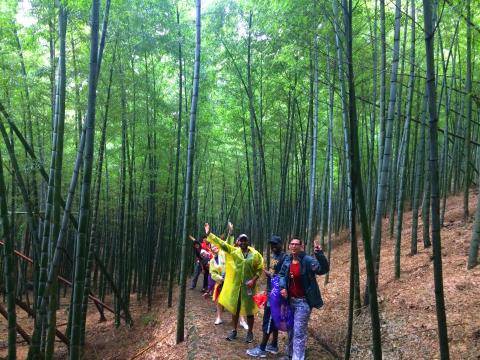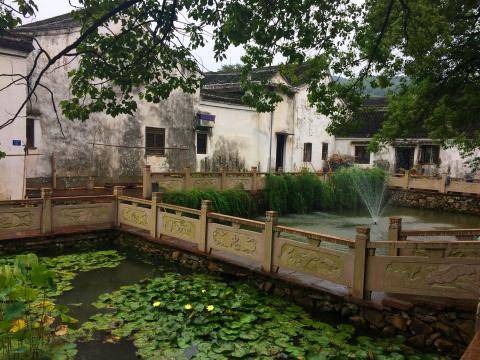 … dancing around a bonfire and throwing a party…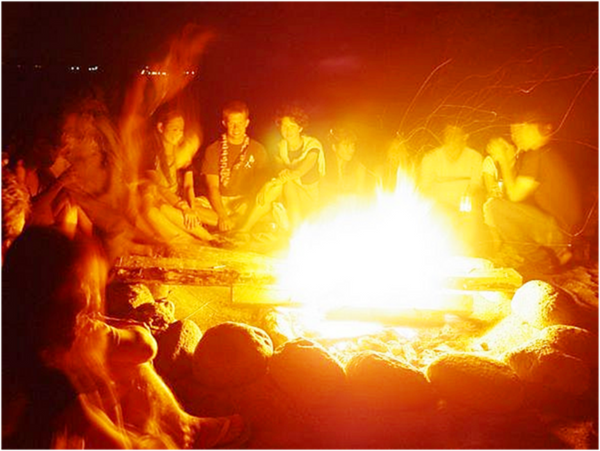 …having an awesome color fight…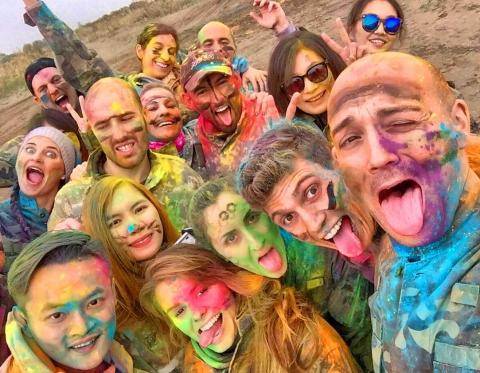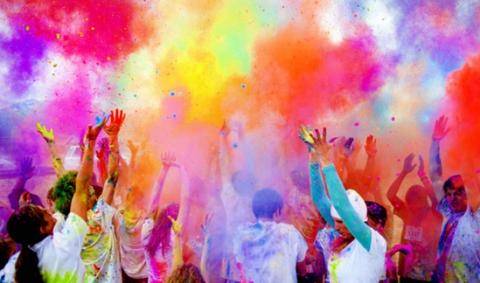 …visiting an ancient Buddhist monastery...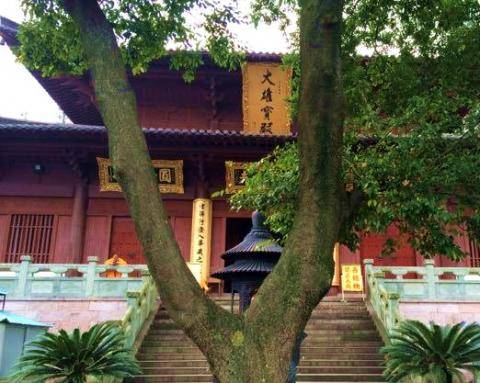 …and more!

Day 1 – Saturday
07:00 – Meet at Hongkou Football Stadium metro station exit 3 (line 8 and line 3, only 4 stops north of People's Square)
11:30 – Paragliding time!!!! You'll get an awesome video to remember your flight!
12:30 – Picnic and drinks while we watch others fly
15:00 – Gear up for our awesome color fight
16:30 – Hop on the bus and head back to our hotel
18:00 – Local Chinese specialty dinner
19:30 – Bonfire party with great music and drinks
Day 2 – Sunday
8:00 – Simple Western breakfast
9:00 – Set out for an awesome hike through ancient villages, bamboo forests and beautiful lakes to an ancient monastery at the top of the mountain
12:00 – Local specialty lunch
14:00 – Hop on the bus and relax on the way back to Shanghai
18:00 – Arrive in Shanghai
GET OUT OF YOUR COMFORT ZONE AND LIVE AN AWESOME LIFE!!!
Click "more info" for important details about the trip