- No Cancellation
---
Roll out the red carpet for your favorite movie scores from La La Land, Black Panther, Schindler's List and many more, performed under the baton of Fan Tao.
Conductor
Fan Tao, a national first-class certified as well as a resident conductor for the China Broadcasting & Film Symphony Orchestra.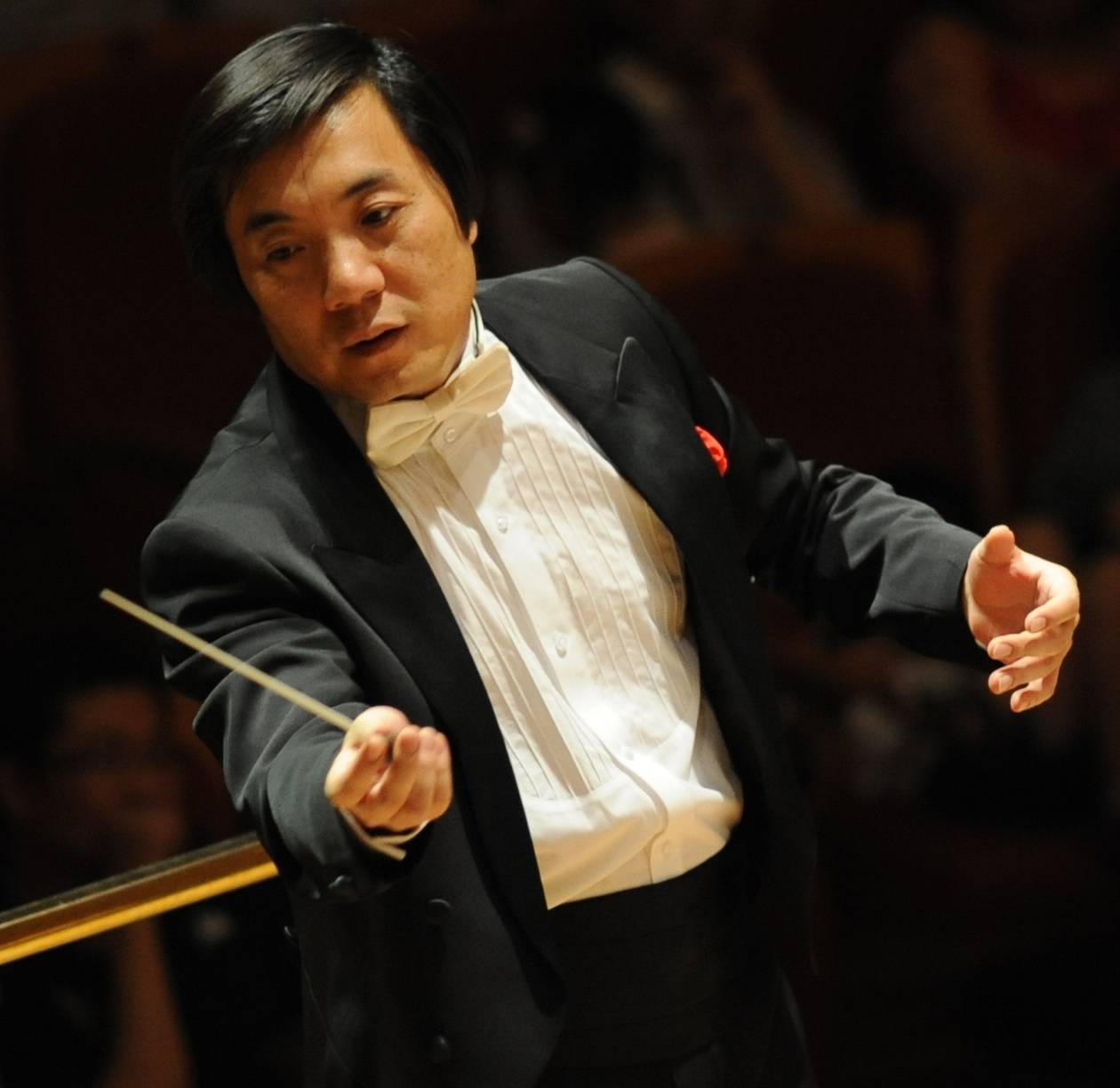 He is adept in conducting and rich in passion and power: a prominent conductor with brilliant talents. In 2000,he won the special award by the jury for the Sibelius International Conductor Competition in Finland and was granted the Sibelius Family Fund. Later he studied from the master Mr. Salonen. In 2001, he obtained a full scholarship to purse further study in US and learned after the celebrated conductor as well as educator Mr. Philip Spurgeon.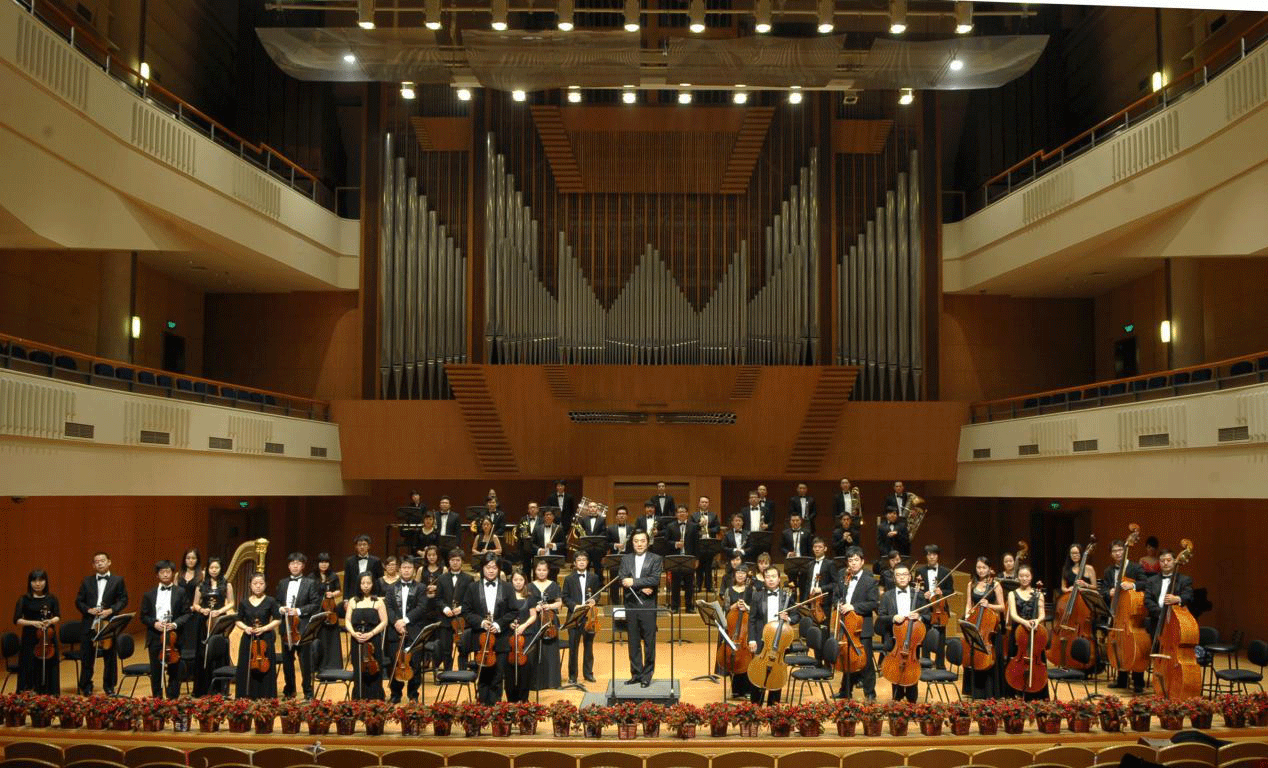 Program:
1. The Patriot
2. Black Panther
3. Schindler's List
4. Frozen
5. Green Book
6. La La Land
7. Braveheart
8. The Sound of Music
9. Nuovo cinema Paradiso / Somewhere In Time / The Godfather / Legends of the Fall / Titanic
10. Can you feel the love tonight
11. Crouching Tiger, Hidden Dragon
12. Star Wars
13. Out of Africa
14. Pirates of the Caribbean