- Receive E-ticket via Email
- Gain Admission with E-ticket
- No Cancellation
---
You wanted it and we got it for you!
Rang Barse "Holi Party" 2019 is back again as we have moved to an even bigger and better venue with a view of the Shanghai skyline at a rooftop on the Bund. We announced "Sold out" within 4 days and since then we have been bombarded with requests for more tickets so we are back with a bang as we moved to a new venue Pay attention to the new venue details and Get your last few limited tickets now!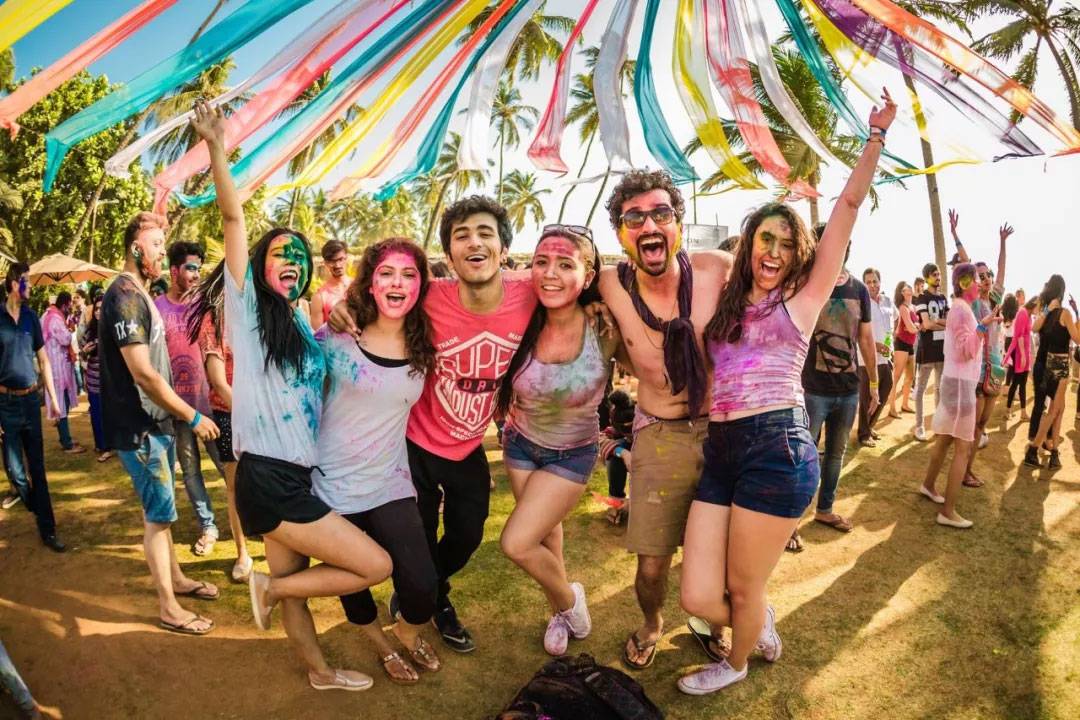 We are back with our most awaited event of the year! We will be organizing the first ever "Open Air" Color Party in Shanghai on the occasion of Holi - The festival of colors on a rooftop on the bund.
We have got 2 DJ's (DJ Baksheesh sharing console with our Guest DJ Jack Mathews who would be coming directly from Ibiza of India(Goa), Unlimited food from Bollywood Restaurant, Free colors, VIP Welcome, Drinks, Dance Performances and much more. So come with your friends and family and celebrate this festival of color together.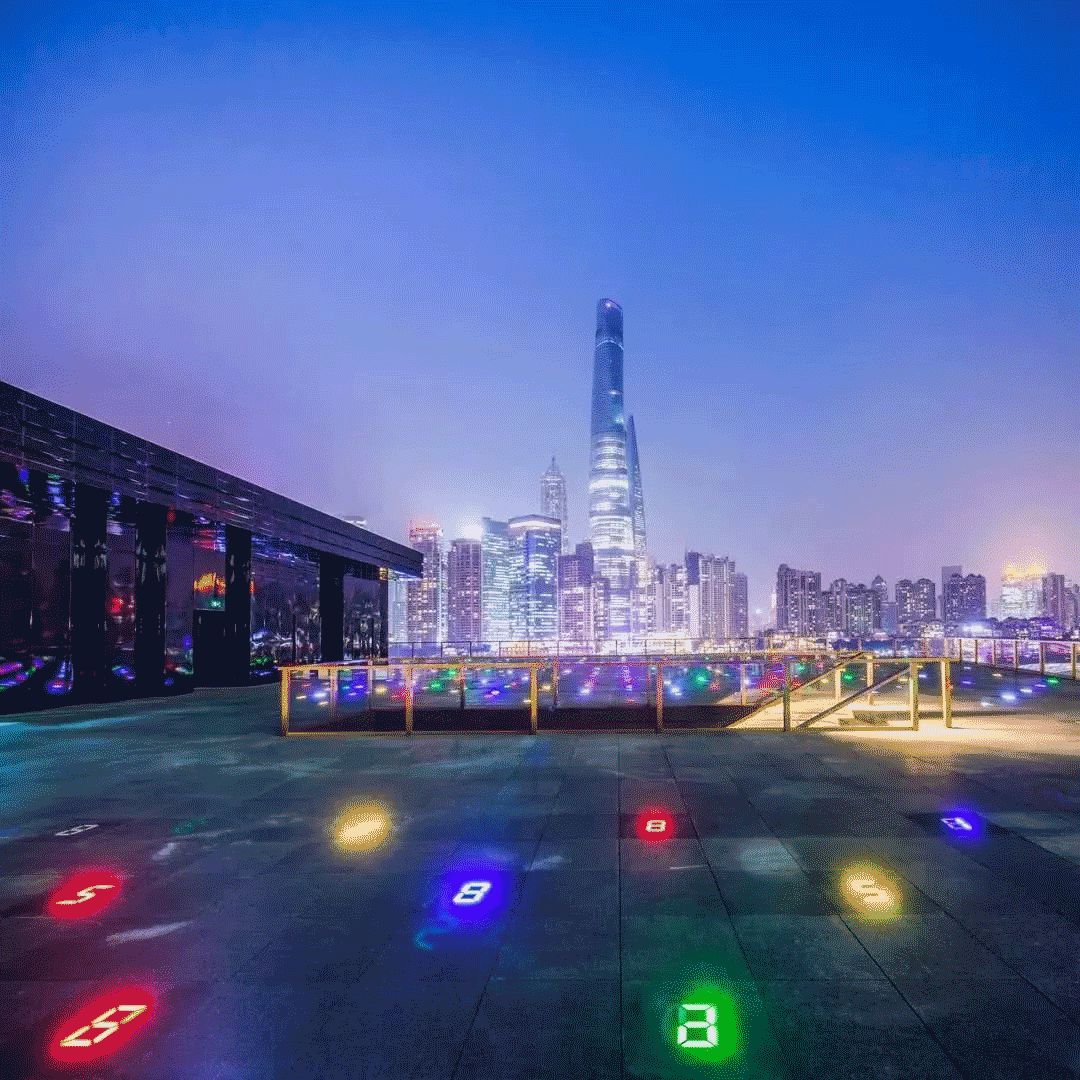 About - Holi Festival
Holi is one of the most famous festivals of India and is called " festival of colors " or " Festival of love", It started in India but has spread to more than 20 countries and 4 continents worldwide.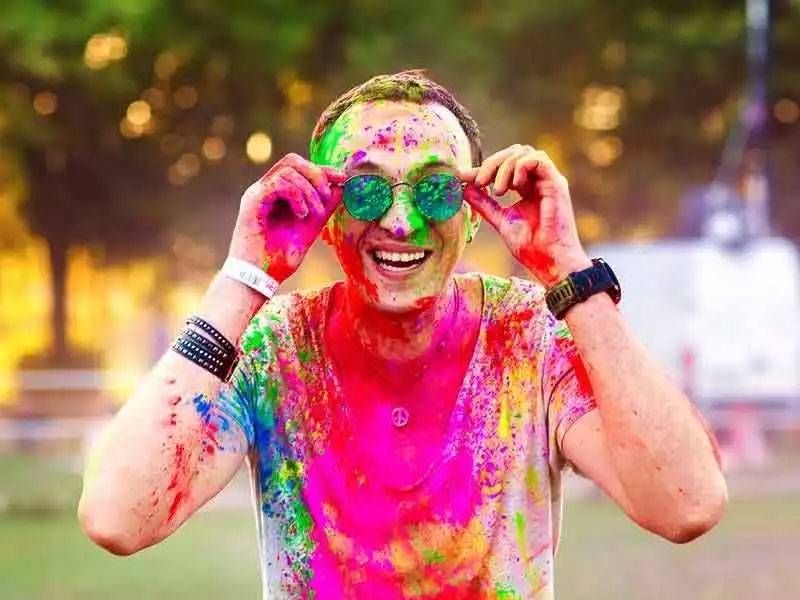 The Festival signifies the victory of good over evil, the arrival of spring, end of winter and for many a festive day to meet others, play colors and laugh together, forget and forgive, repair broken relationships with each other & it is mainly played with dry colors which can be washed easily while drinking and dancing with friends.
So come be a part of China's biggest Holi celebration.
WHAT TO EXPECT!!
Open Air Holi Celebration.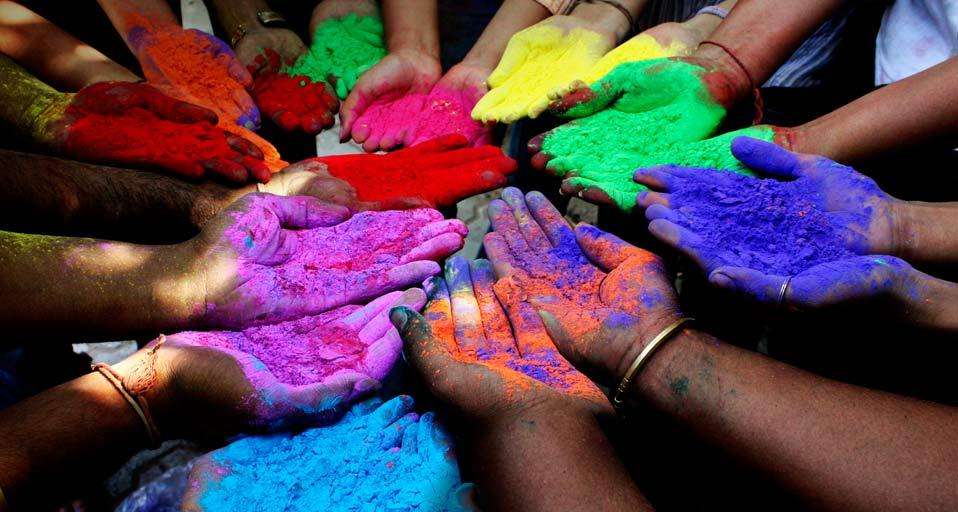 Party on the bund.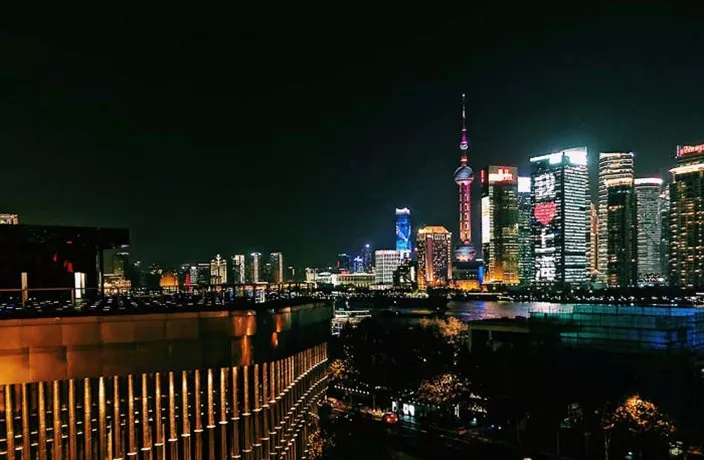 Guest DJ - Jack Mathews from Goa & DJ Baksheesh.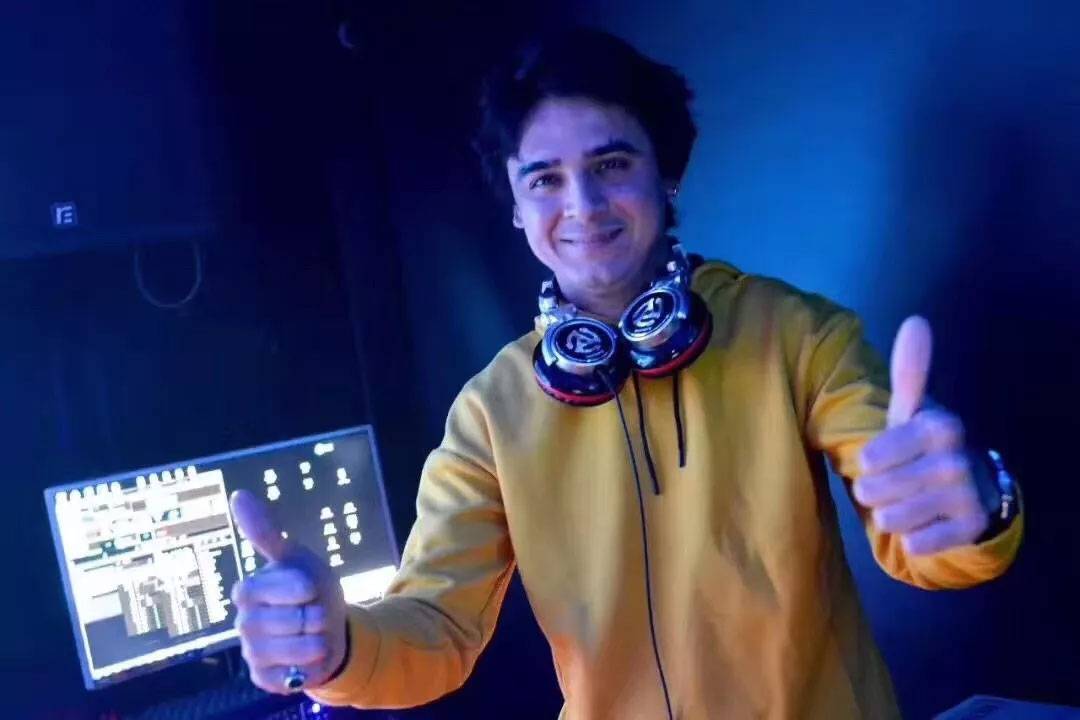 More than 200 pounds of Free Organic colors.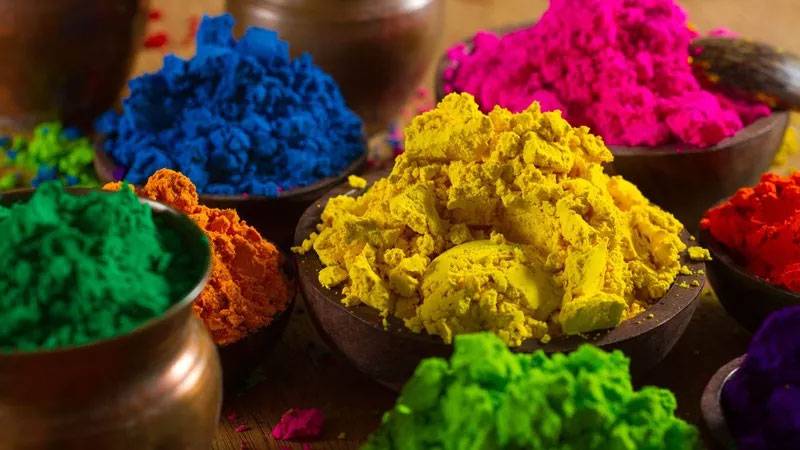 Unlimited Indian Food with 2 Drinks. (Lunch timings - 12.30 - 3:00)
Special Guest DJ
DJ Jack Mathews (Goa, India)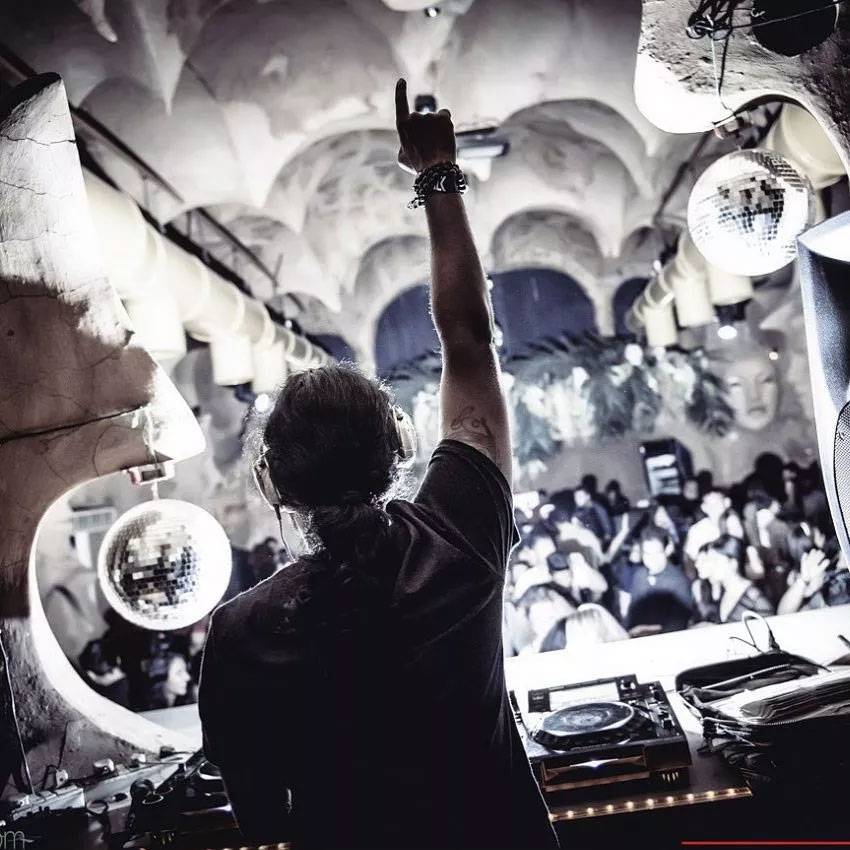 The phrase 'You don't know Jack really' stands true for DJ JackMathews.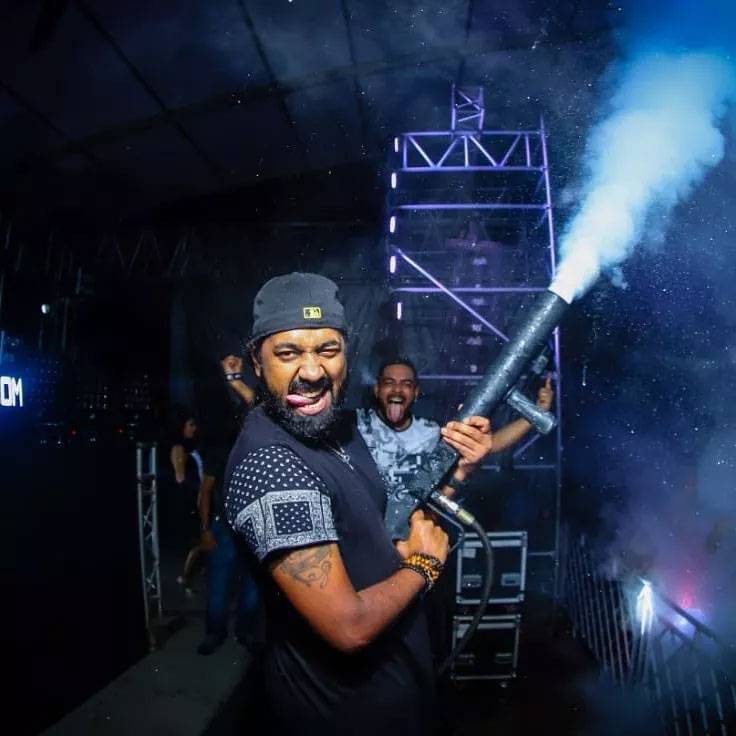 Born, 27th December, Jack started his spinning career in 2007 at Goa's favorite dance spot CLUB BLUE (La Calypso), and then went onto be the in-house DJ at Goa's premier floating casino - Casino Royale, and currently Resident head Dj at Club LOVE PASSION KARMA (Goa) DJ Jack Mathews has played in almost all big cities of India (Goa, Pune, Mumbai, Kolkatta, Delhi), played at many private parties of Bollywood stars and also at the New Year party of Ambani Group.
DJ BAKSHEESH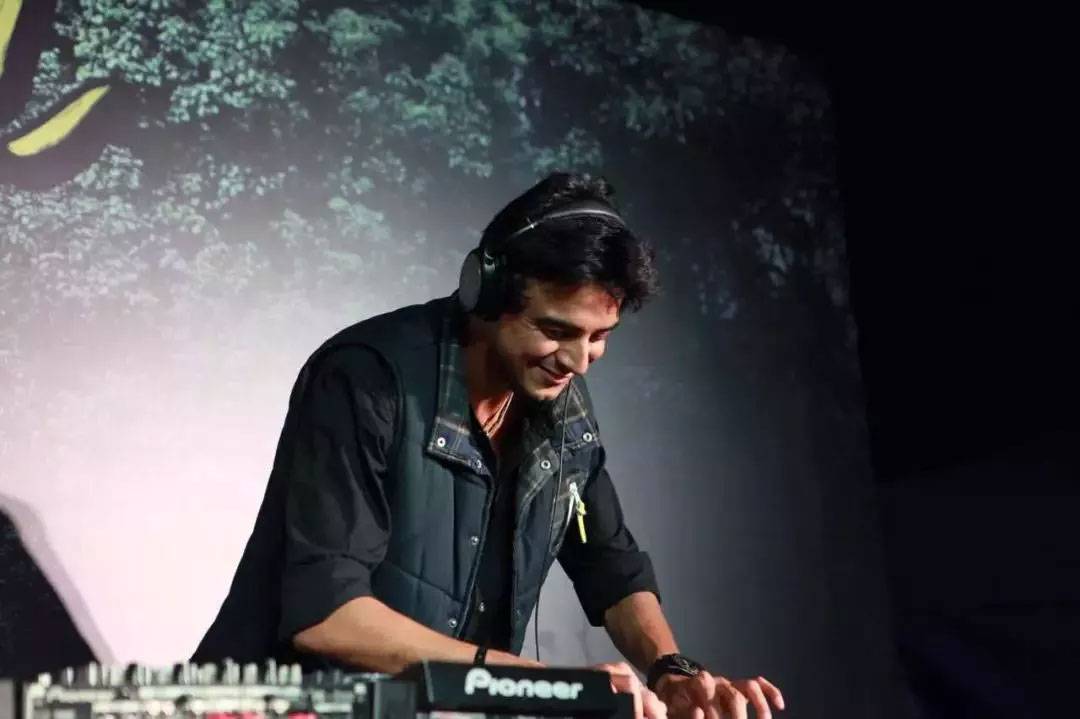 DJ Baksheesh (Shanghai) presents his unique style of dance music, rooted in a blend of organic elements of Latin & Bollywood. His DJ sets are a performance full of style and musicality, mixing grooves & harmonies from different corners of the globe. He is performing in Music Festivals, Summer Pool Parties & Private Gigs in cities of China covering Shanghai, Hangzhou, Suzhou, Ningbo, Nanjing, Shaoxing & Yiwu regions.
We at Nova Events are taking Shanghai's social life to another level of fun and excitement. We organize theme based parties, networking events, outdoor events, trips, and Sports activities in Shanghai that leave you asking for more. We also do Event production and Event promotion. Join us to build up your own network, make new acquaintances and have great party experience!