- Receive E-ticket via Email
- Gain Admission with E-ticket
- No Cancellation
---
We'll be returning to China again on the Asian tour and slaying again in Shanghai!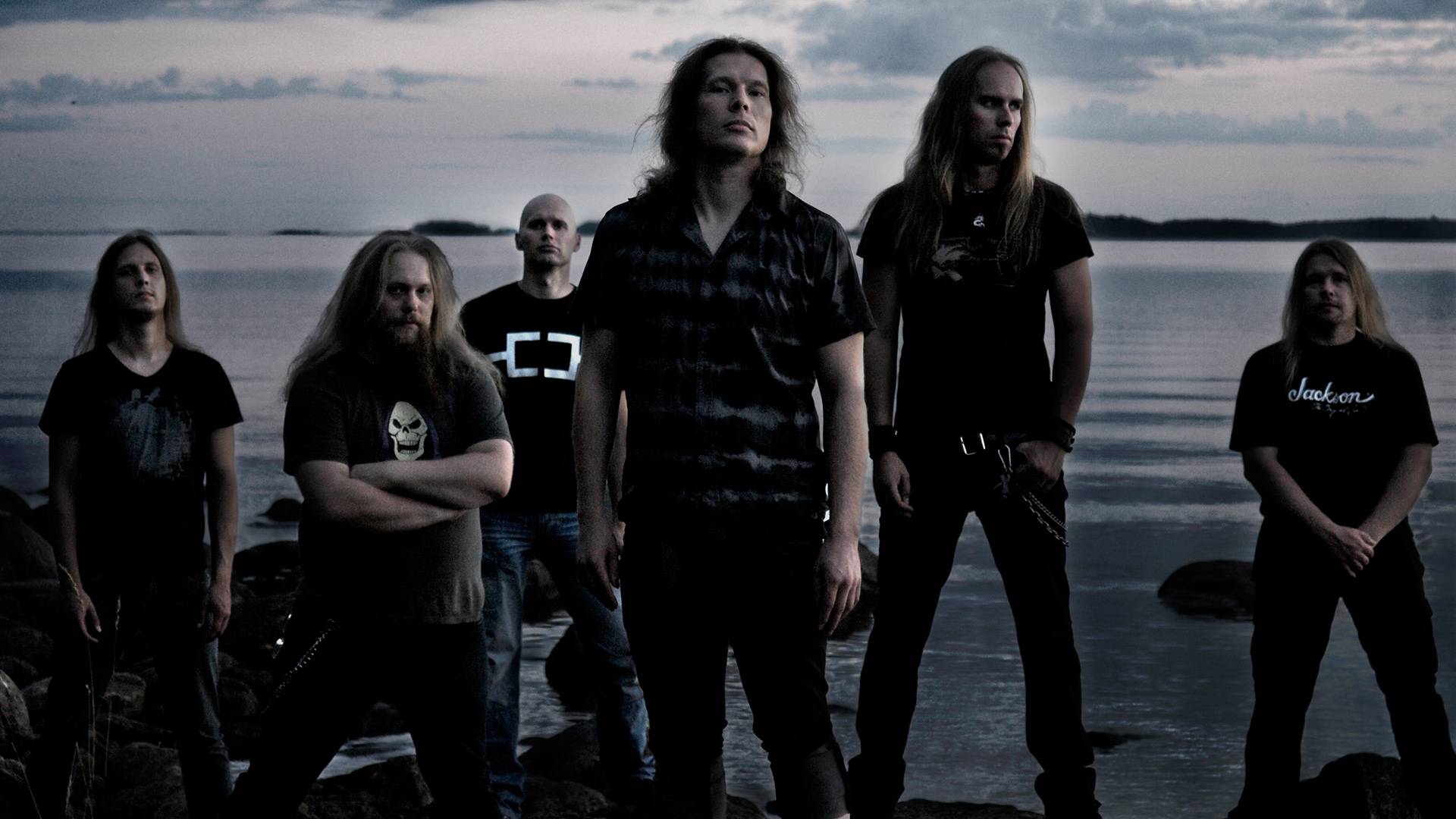 Some bands seem to harness the power of magic from the very start. Omnium Gatherum are one such band, but they are only just starting to recognise the enormity of their powers. It's time to experience The Burning Cold.
Finland's Omnium Gatherum formed in 1996 and emerged from a vibrant European metal scene with a series of acclaimed demos.
In 2015, Omnium Gatherum released seventh album Grey Heavens via Lifeforce Records: both their most successful record to date and the most daring expansion of the OG sound to date.
100% dedicated to spreading the word to anyone and everyone, Vanhala's first love and greatest passion show no signs of burning out or fading away.