- 24 Hours Confirmation Required
- English Language
- Fixed Date Ticket
- 3 Hours Duration
- Group Tour
---
Beijing's dinnertime cuisine is so much more than the crowded tourist markets featuring bugs and mystery meat on sticks! Instead, join our small group food tour as we explore delicious, traditional dishes shoulder-to-shoulder with Beijingers in a traditional Hutong neighborhood. You'll try traditional dishes that Chinese chefs have been perfecting for thousands of years, and learn about the history and culture of Beijing along the way.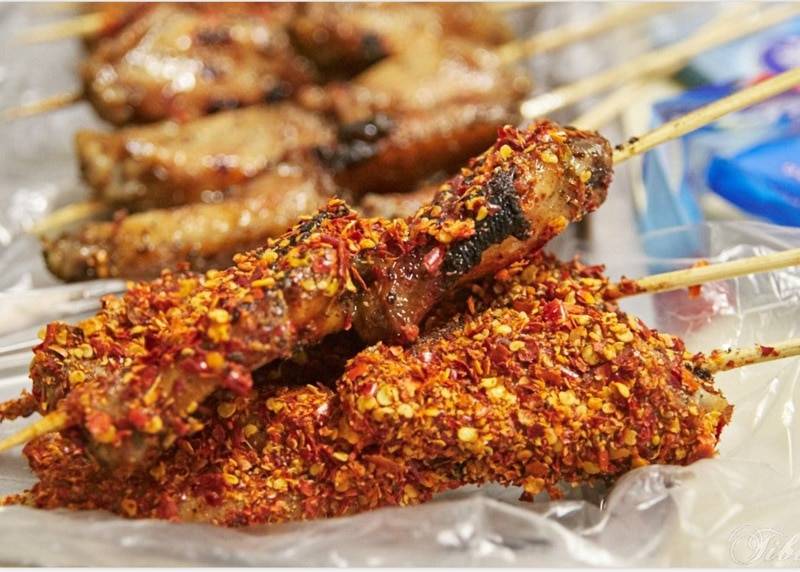 HIGHLIGHTS
Sample Local Beer & Spirits
Vegetarian-Friendly
Explore a Local Beijing Hutong Neighborhood
Taste 15+ Dishes From 4 Seated Stops
TOUR PREVIEW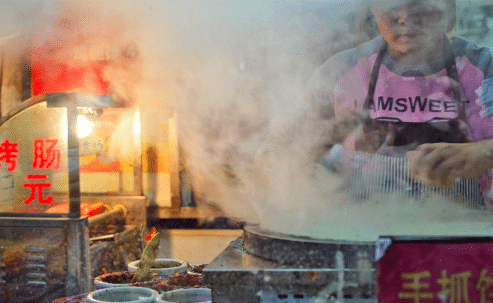 SAMPLE CLASSIC BEIJING DISHES
From "sauced meat" to "jarred yogurt", Beijing's snack scene is unrivalled. And you can't leave Beijing without trying donkey burger – trust us, it's so much better than you think!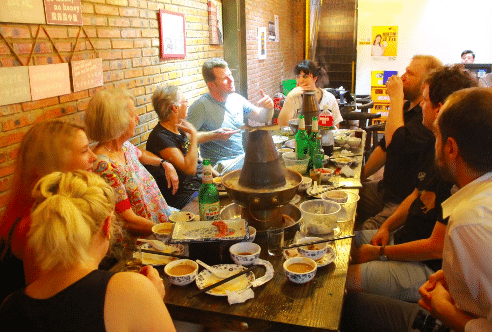 Drink your fill of local beers and sample the world's most popular liquor at each of our stops –you'll learn the secret meaning behind ganbei ("cheers" in Chinese).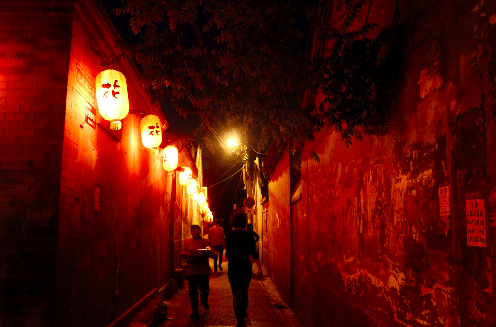 HEAD DEEP INTO THE HUTONGS
These wandering alleyways are bustling with local neighborhood life, and some of the best mom-and-pop shops are buried deep down the lanes.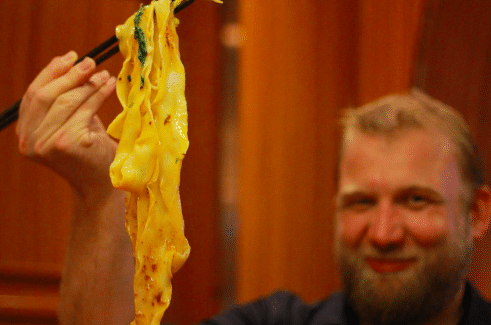 LEARN THE HISTORY BEHIND THE DISHES
With more than 5,000 years of culinary history, China pairs its best dishes with great stories. Find out the legends behind the country's original dumplings and the noodles with an impossible-to-write name.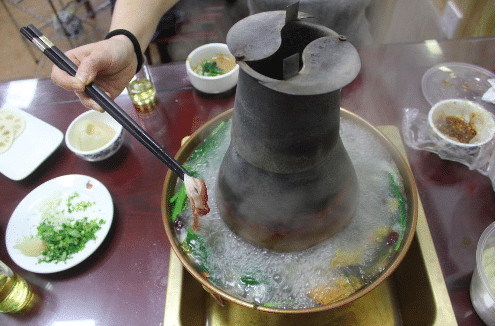 MASTER THE DIP-BOIL METHOD
Learn to cook your lamb like a Mongolian warrior preparing for battle during the Yuan Dynasty. We'll give you the recipe to recreate this great group meal when you're back home.