👉 Receive E-ticket via Email
👉 Gain Admission with an E-ticket
👉 No Cancellation
---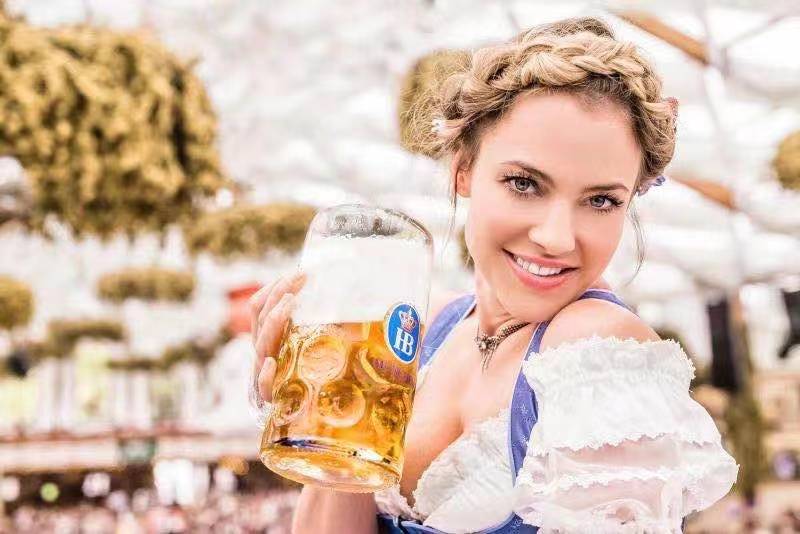 We Are Back !!!
The Original Shanghai Oktoberfest by Shanghai Tourism Festival.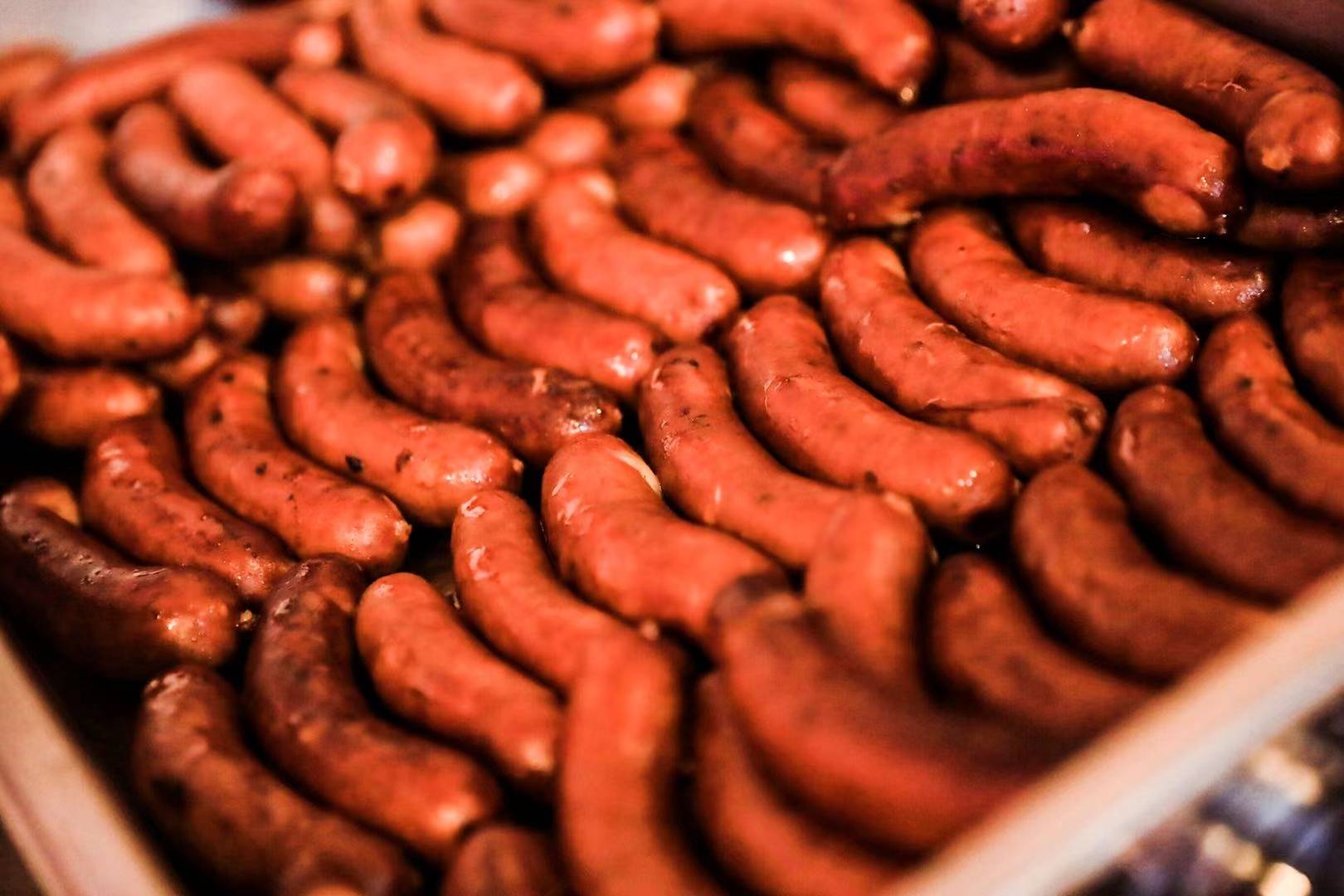 Authentic German food by Austrian guest chef Alfred,
pure Hofbrau German Beer and live performance by The Beer Kings Band will leave you with an exceptional experience.
Get your Dirndl or Lederhosen ready for the most authentic crazy Beerfest!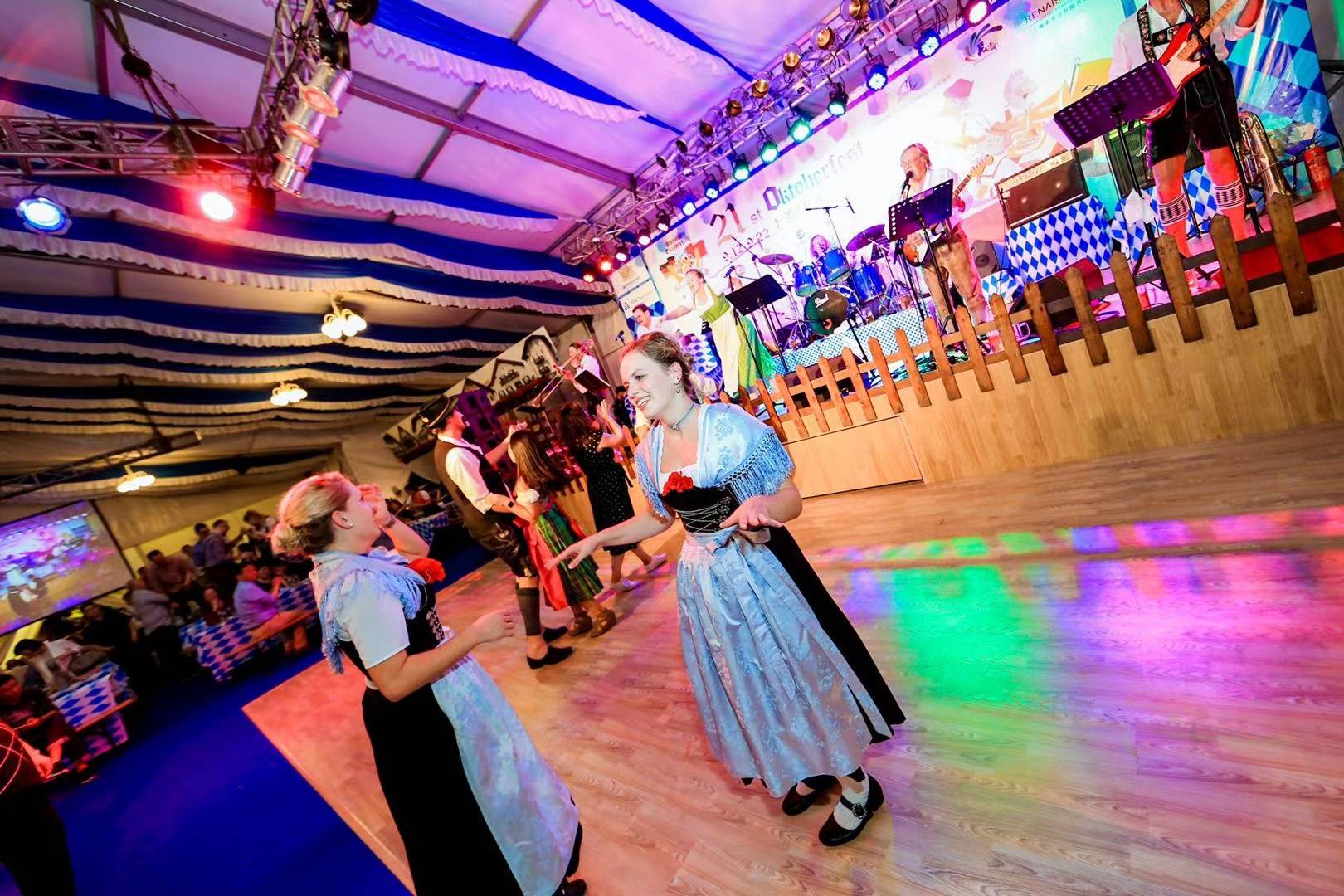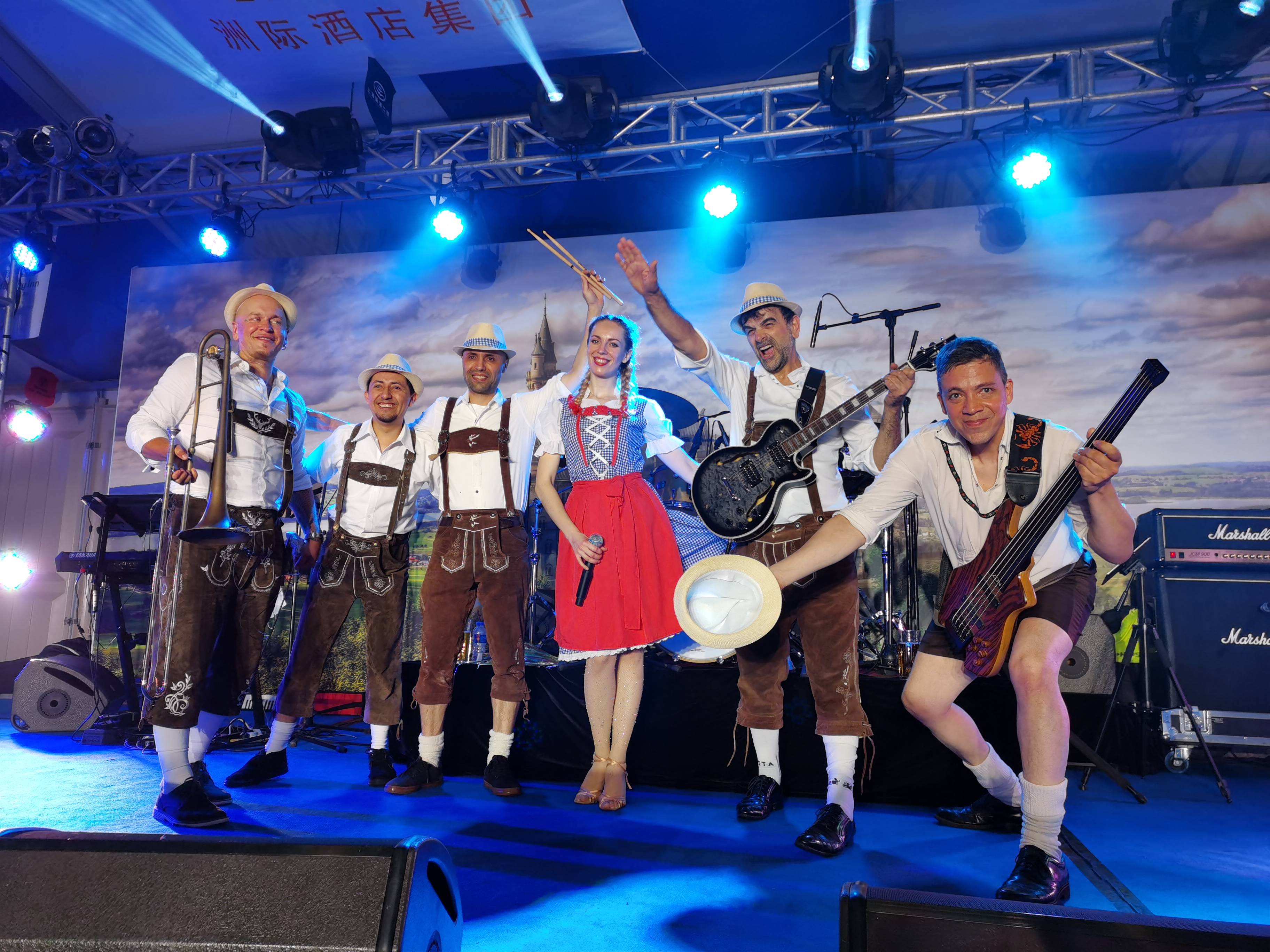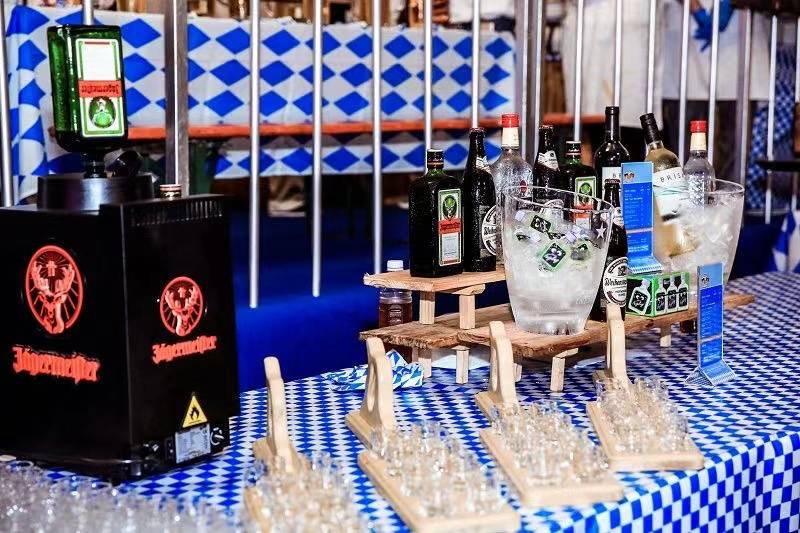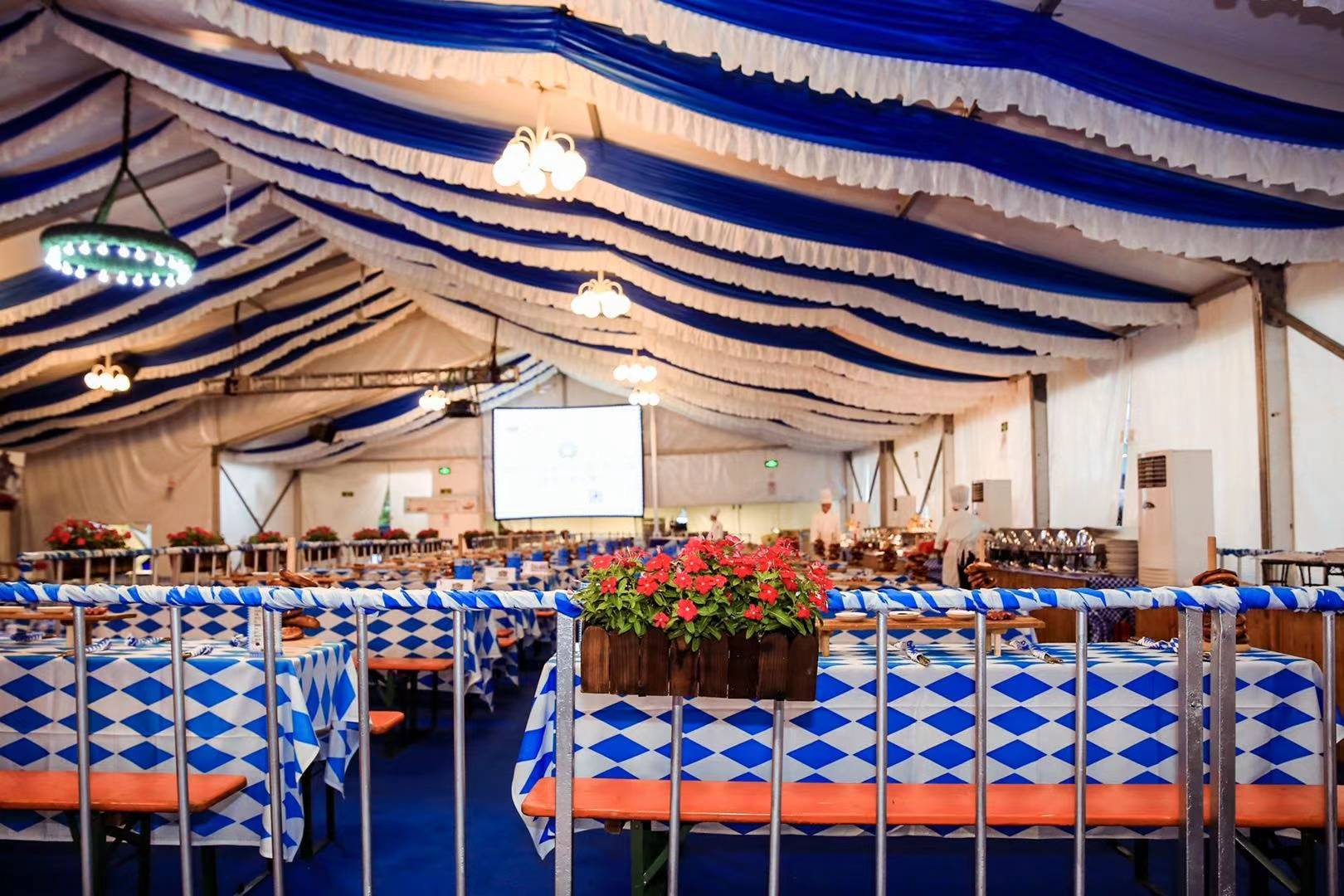 2021 OKTOBERFEST Radisson Collection Yangtze MENU
Date: 2-13,September 2021
Time 17:30-22:30
Suckling Pig (from the parade)
SALAD
Bavarian Potato Salad
Dill Cucumber Salad
Fleishwurst Salad w. Sour Cucumber, Onion, and Caraway Seed
Roasted Pumpkin Quinoa Salad
German Beet Root Salad w. Onion and Caraway Seed
Marinated Edamame Bean
COLD CUT PLATTER
Coppa Ham, Air-Dried Beef (Bundner), Milano Salami, Beer Salami,
Spicy Salami, Bavarian Meatloaf, Beer Ham
Menu Selection: Condiments
Mustard Dijon Style
Ketchup
Sour Cucumber slices
Silver Pearl Onion
WESTERN SOUP
Clear Liver Dumpling Soup with Chives
Mushroom tomato egg soup
BREAD STATION
Rye Bread, Sour Dough, Soda Roll, Pretzel on Stand
Butter, Lard, Liver Pate and O'batzda
HOT DISHES
German Beef Goulash with bell pepper and potato
Pan-fried German Bread Dumplings " Kasspressknoedel"
German Mashed Potatoes with Bacon and parsley
German Kassler served with vegetable sticks
German Sauerkraut
Deep-fried Spicy Chicken
Wok-fried Organic Cauliflower
Fried Rice Yangzhou Style
Fried Noodles
Pan Fried Mixed Sausage
Munich Sausages Platter
Nuremberg, Thüringen Snail, Cheese Krainer, Veal, Munich White, Frankfurter
Munich Crispy Pork Knuckle with Beer Sauce
LIVE STATION
Munich White Sausage with Sweet Mustard
DESSERT
Apple Strudel with Vanilla Sauce
Schokoladen Gugelhopf
Rote Grutze (red berry compote)
Ananas Streueskuchen
Linzer torte
Obstsalat orangensaft
Decoration
Lebkuchenherz
("Schatz " or " Ich liebe Dich ")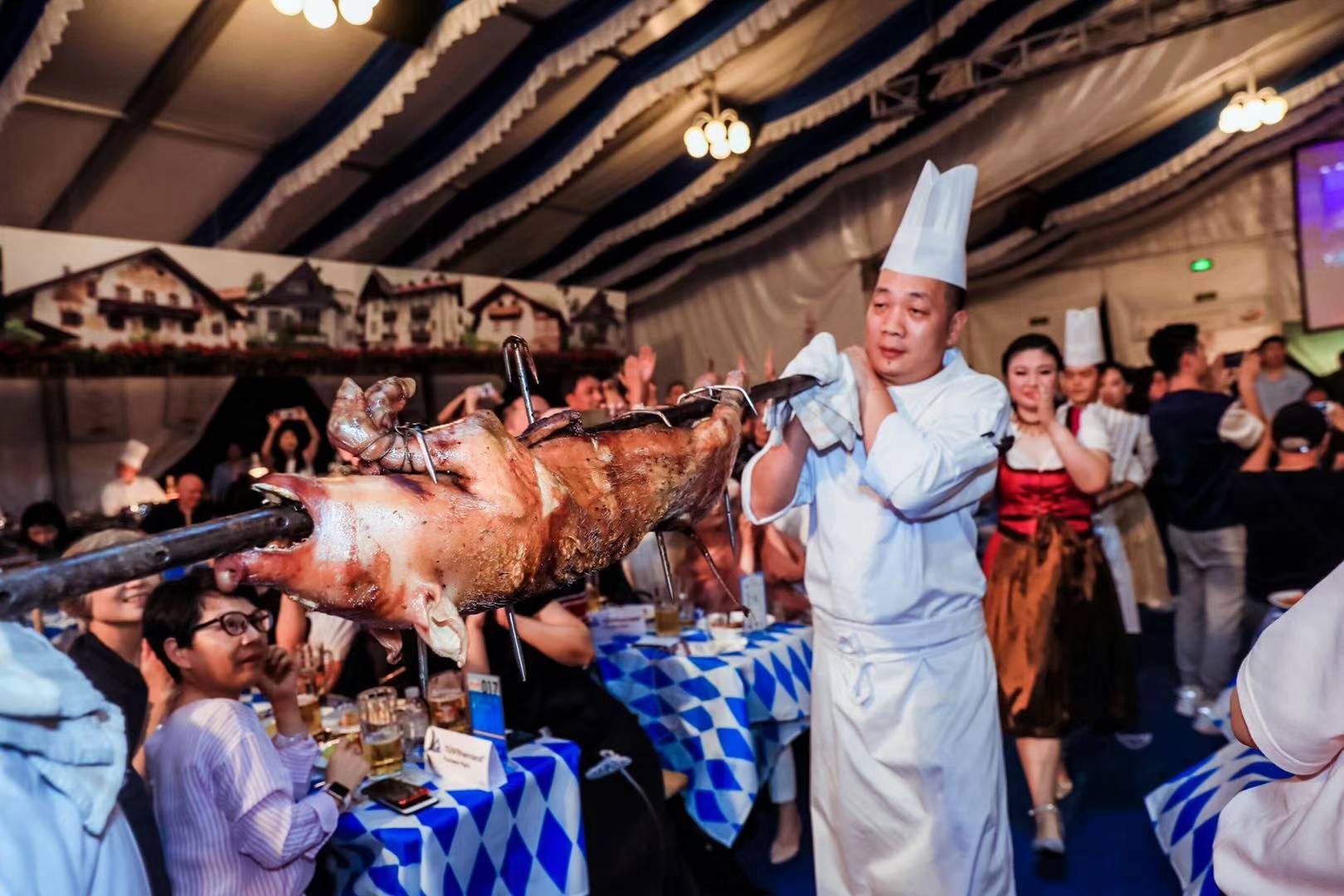 Taste the delicious German buffet with pure German draft beer,
there will be live band performances, interactive games,
our extraordinary food and entertainment feast is about to open!