How does this sound: a fractal bloom of candied melodies and minor laments, set in a sweep of frenetic, rhythmic scenes. Toxe is a vibrant, buoyant mess of sound and drama, and she always finds a way to make it sound all her own. With support from HK's hottest up-and-coming act Fotan Laiki, plus local acts Kelvin T and Warmchainss - no trick, this is gonna be a real treat!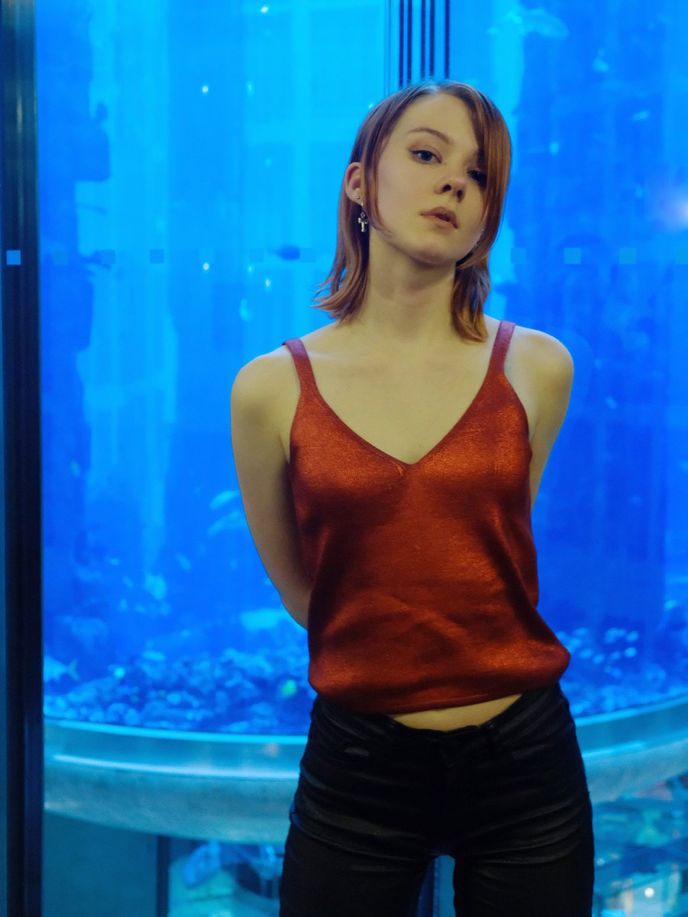 Toxe
Swedish producer Toxe's sharp ascent through club-cursed climes has elicited high praise. In just a few years, after coming to the Academy as a participant, she linked up with Staycore and Halcyon Veil, presented an A/V project with the Vinyl Factory, scored KENZO's FW 2016 prints presentation with Staycore collaborator Mechatok, and worked with Acne for their SS 2019 collection. In the summer of 2018 she released her latest EP, Blinks, on the label PAN. The constant metamorphosis of Toxe's style, from her 2015 debut EP Muscle Memory to the sound palette of Blinks, shows the artist taking truly intuitive turns.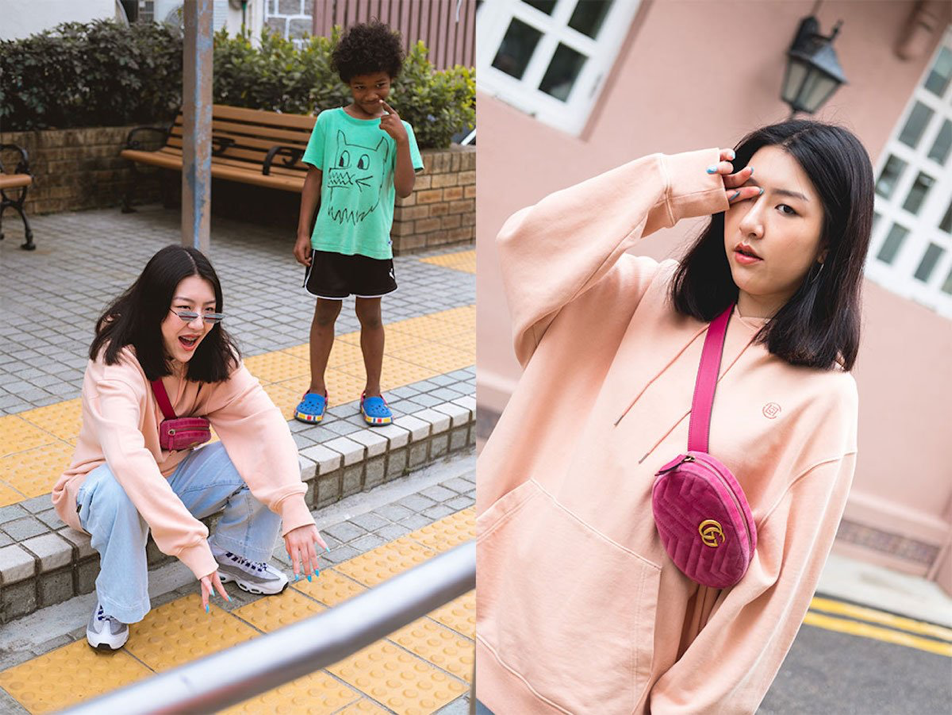 Fotan Laiki

Fotan Laiki may look and act like a 廢青 - a stereotypical good-for-nothing youngster without a plan for the future — and she obviously is one. But it's also her attitude and personality that represents the essence of the youth in Hong Kong today, which is very likely the core reason behind her cult popularity. Having been chosen to be the covergirl of Hong Kong highly popular indie band My Little Airpor's album (which is named after her) along with her hugely popular verse on the cult hit with YoungQueenz, Fotan Laiki has quickly become the mysterious character that everyone is talking about. So who the f*ck is Fotan Laiki? No one knows.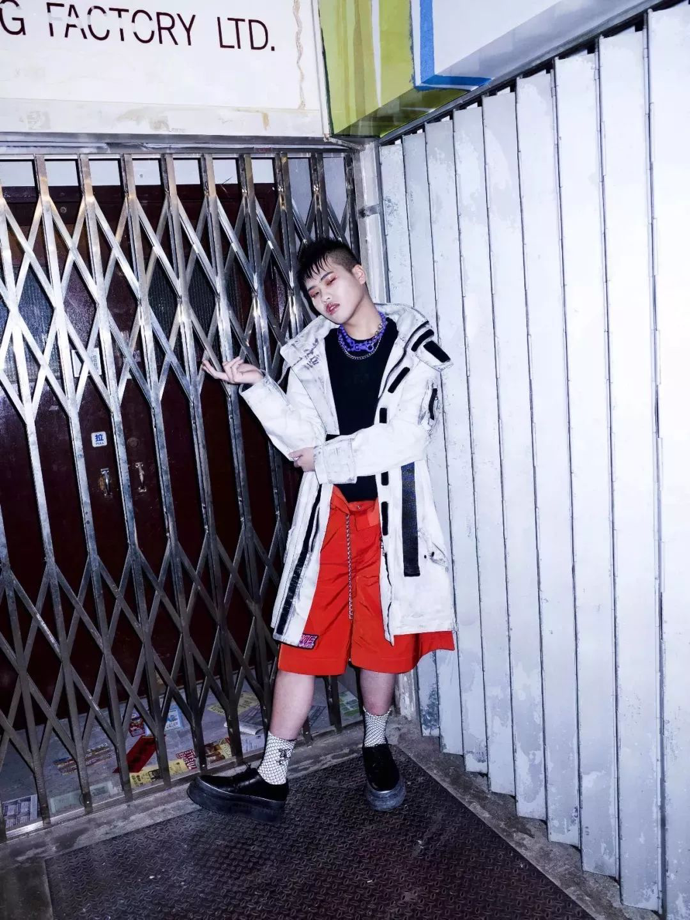 Kelvin T

Kelvin T, full name Tang Fong Ching Kelvin, is a 20-year- old DJ and music producer from Hong Kong. Having started making music since he was in secondary school at the age of 15, Kelvin has managed to finish and self release 7 EPs on his own. In 2016, he joined the forward-thinking Shanghai-based label Genome 6.66 Mbp and subsequently switched to local label Absurd TRAX later that year. Kelvin now runs his own radio show on Hong Kong Community Radio, and his music has received plays on NTS Radio, Radar Radio, and RBMA Radio.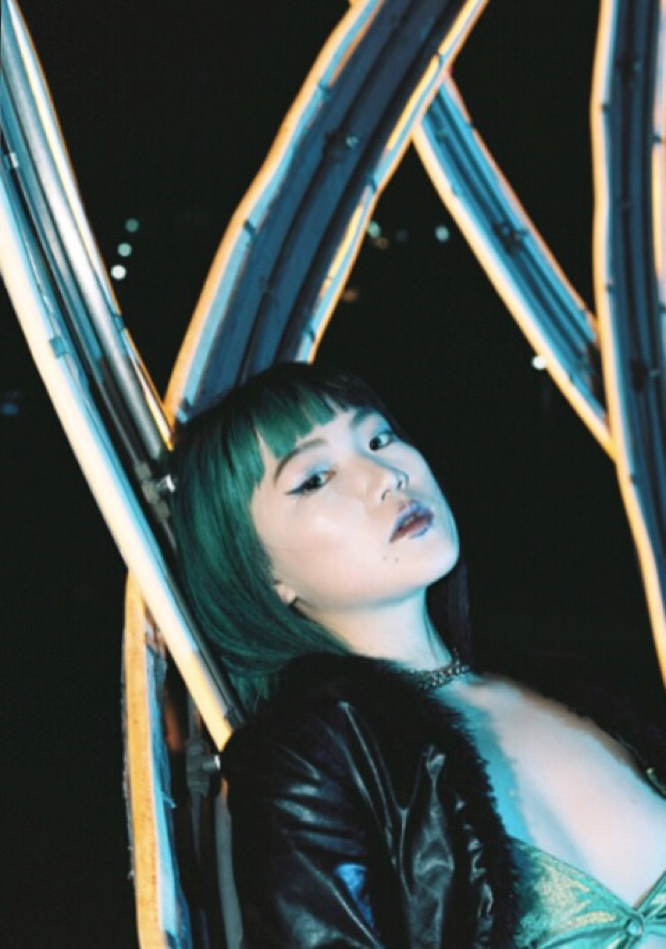 Warmchainss

Warmchainss is a conflation of soft melodies and relentless rhythms, and a definite future star - catch her before she blows up!