- Receive Tickets via Express Delivery
- Children Under 1.2m Not Permitted
- No Cancellation
---
Oakland Symphony Youth Orchestra
Classical and symphonic music in Oakland have a rich history, dating back more than 80 years from the original Oakland Symphony (1933-1986), and the subsequent formation of Oakland Symphony Chorus and Oakland Symphony Youth Orchestra over 50 years ago. Oakland Symphony grew from this tradition and community commitment. Following the closure of the original Oakland Symphony in 1986, the Chorus and Youth Orchestra split into two independent organizations. In 2010, the Symphony, the Youth Orchestra, and the Chorus merged to establish one organization that combines the history and accomplishments of all three ensembles and is able to better serve our entire community. After 26 years under the name of Oakland East Bay Symphony, we are once again known as the Oakland Symphony.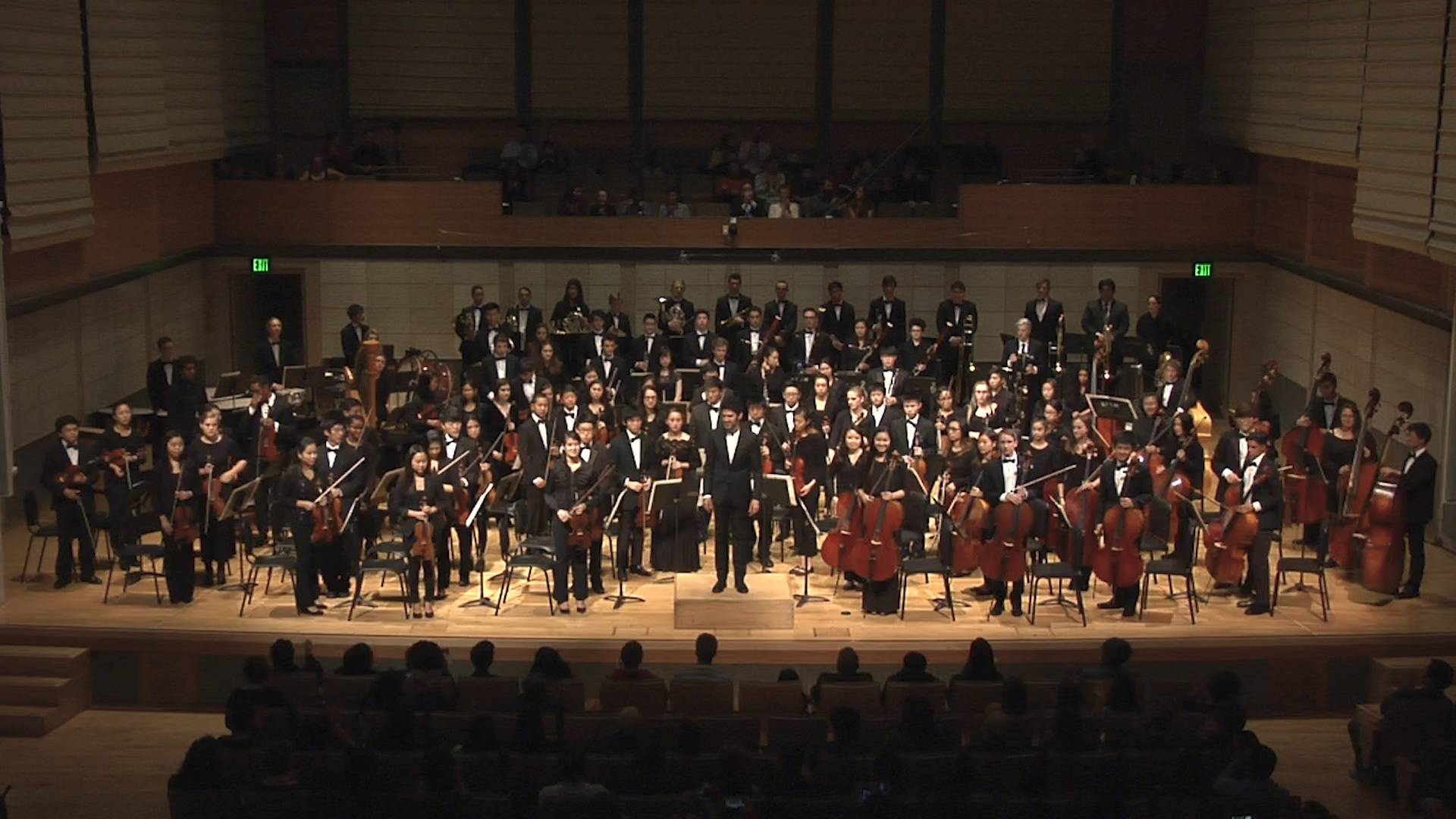 Conductor: Omid Zoufonoun
Omid Zoufonoun is a conductor, guitarist, educator, and award-winning composer. His concert commissions aim to blend his Persian musical heritage, learned under the guidance of his father Ostad Mahmoud Zoufonoun, with western practices of counterpoint, harmony, and orchestration. Recent commissions include a Cello Sonata for the duet Martha & Monica, a guitar octet for the Guitar Foundation of America, a choral setting of four Rumi poems for the Pacific Mozart Ensemble, and a four-movement orchestral work for the Oakland Symphony Youth Orchestra. Omid conducted the premiere of this latter work at the Scottish Rite Center, and a professional premiere followed by the Oakland Symphony under the direction of Maestro Michael Morgan. As a conductor, his recent recording of Bill Horvitz' suite, A Long Walk, was featured as an Editor's Pick in Downbeat magazine.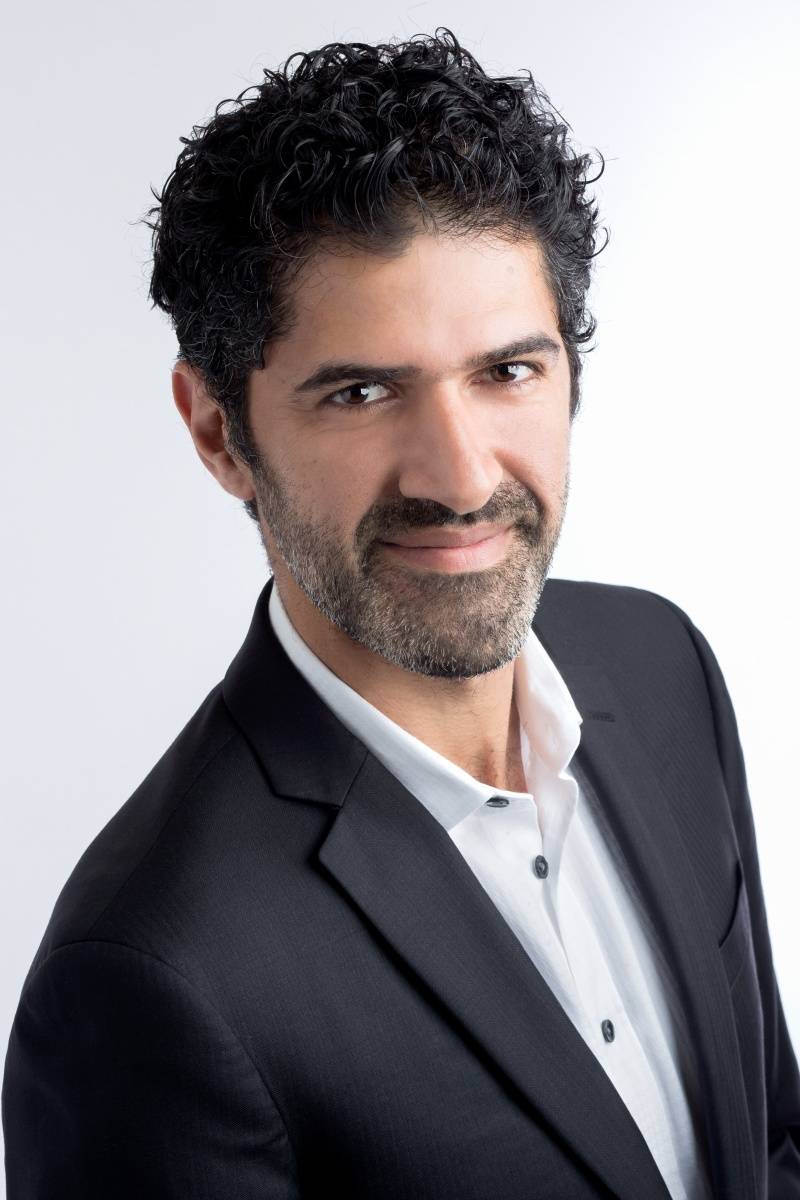 Program:
Gordon Getty Plump Jack Overture
Bernstein Candide Suite (arr. Harmon)
Vaughan-Williams Fantasia on a Theme of Thomas Tallis
Stravinsky Firebird Suite (1919 Version)