👉 Receive E-ticket via Email
👉 Show Your E-ticket @ Venue
👉 No Cancellation
Nomadic was founded in Hohhot in 2007, it is the first typical folk-rock Mongolian traditional musical instrument rock band in Inner Mongolia. The band has always insisted on using Mongolian original songs and live performances. Their music is a unique original grassland rock music recording national culture, with unique nomadic cultural charm.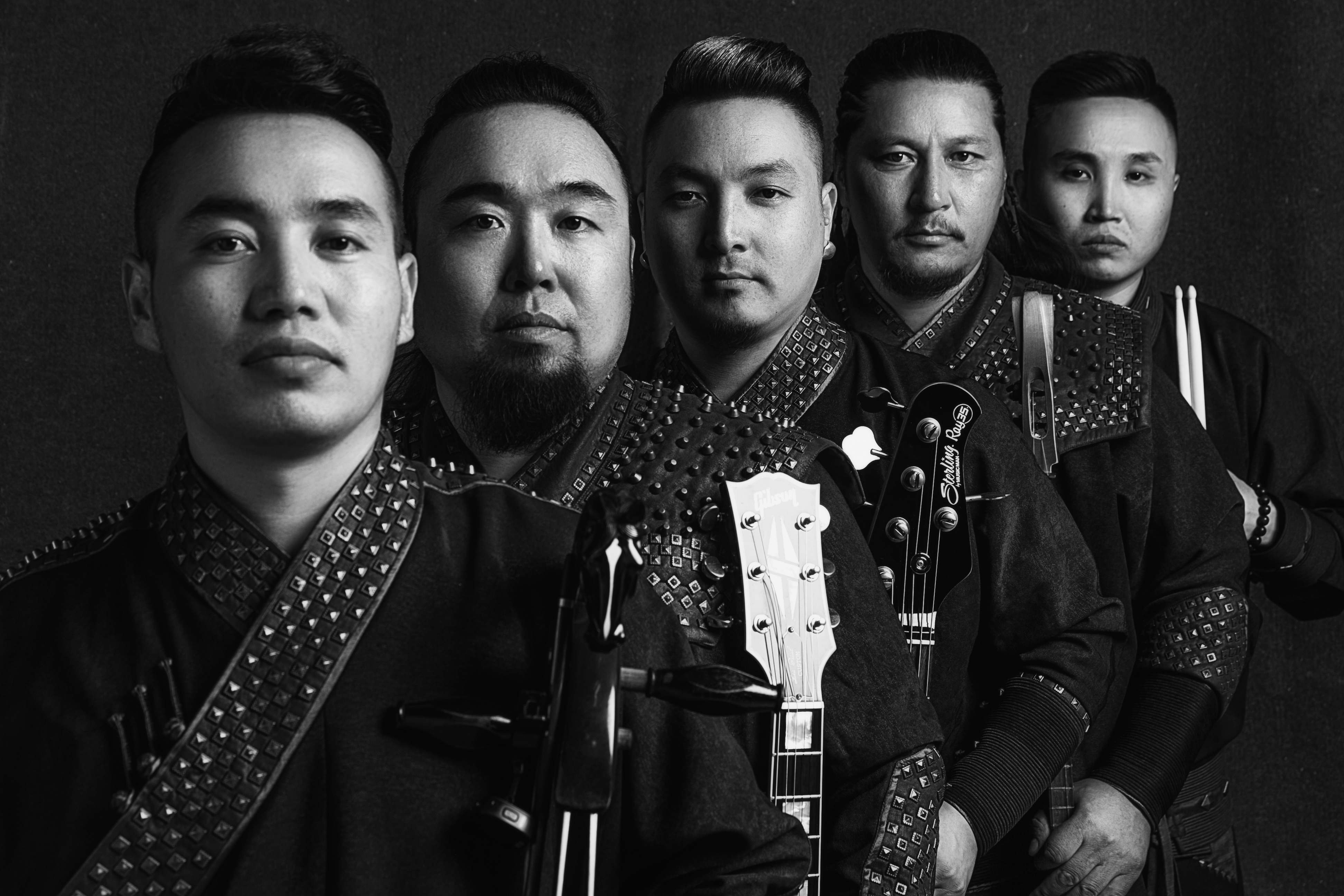 Nomadic band has unique creative ability and performance skills, on the basis of retaining the characteristics of Humai and National Musical Instruments, extensively absorb the nutrition of various music fields in the world, make the works full of strong modern flavor and national characteristics, and create a new original performance style.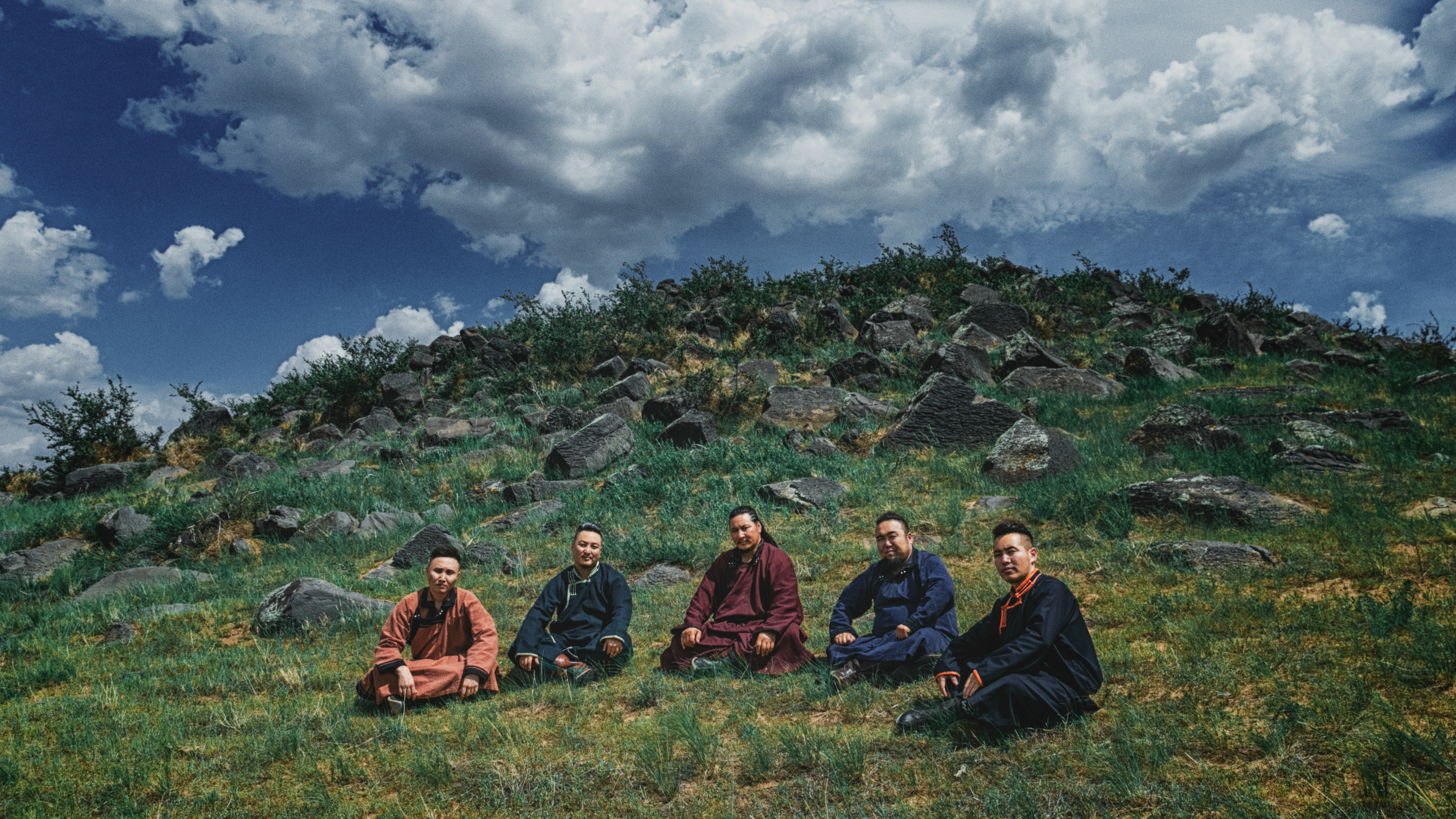 Waiting for you at Shanghai Yuyintang Park, LET'S ROCK !