"A proud, wild and supremely vital expression of life."
-The Miami Herald
Ballet Nacional de España
This institution is one of the main cultural ambassadors of Spain to the world, with an understanding of how to preserve the interest for all the styles of Spanish dance throughout its history. The National Ballet was founded by the Ministry of Culture in 1978, under the direction of Antonio Gades. Throughout the years, it has evolved to meet the times, interpreting highly diverse choreographies for flamenco, stylised Spanish dance or the Bolera School, among others.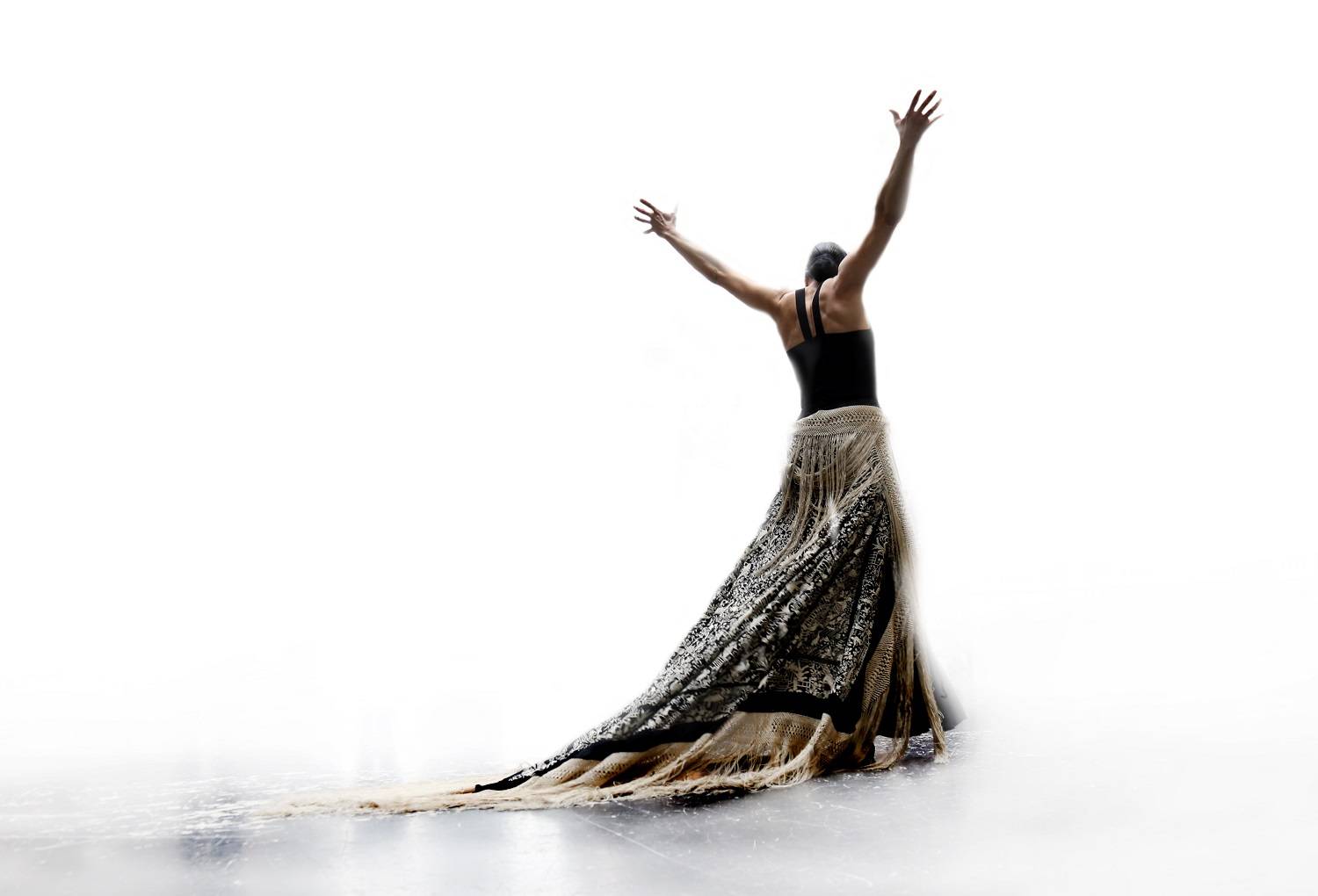 The institutions works excel in the coexistence of traditional and modern styles. The Spanish National Ballet also maintains an active commitment to education. Some of its directors have been Antonio Ruiz Soler, Maria de Avila, José Antonio, Aida Gomez , Elvira Andrés and the current director, Antonio Navarro. The success of its performances has brought the ballet to interpret in the most prestigious theatres worldwide with emblematic works such as "Medea" by José Granero, "El Concierto de Aranjuez" by Pilar López or "Fuenteovejuna" by Antonio Gades. Furthermore, the Spanish National Ballet is widely acclaimed by both critics and the public, obtaining numerous awards.
The performance includes four works of different styles: FARRUCA, SOLEÁ DEL MANTÓN, BOLERO and SUITE SEVILLA.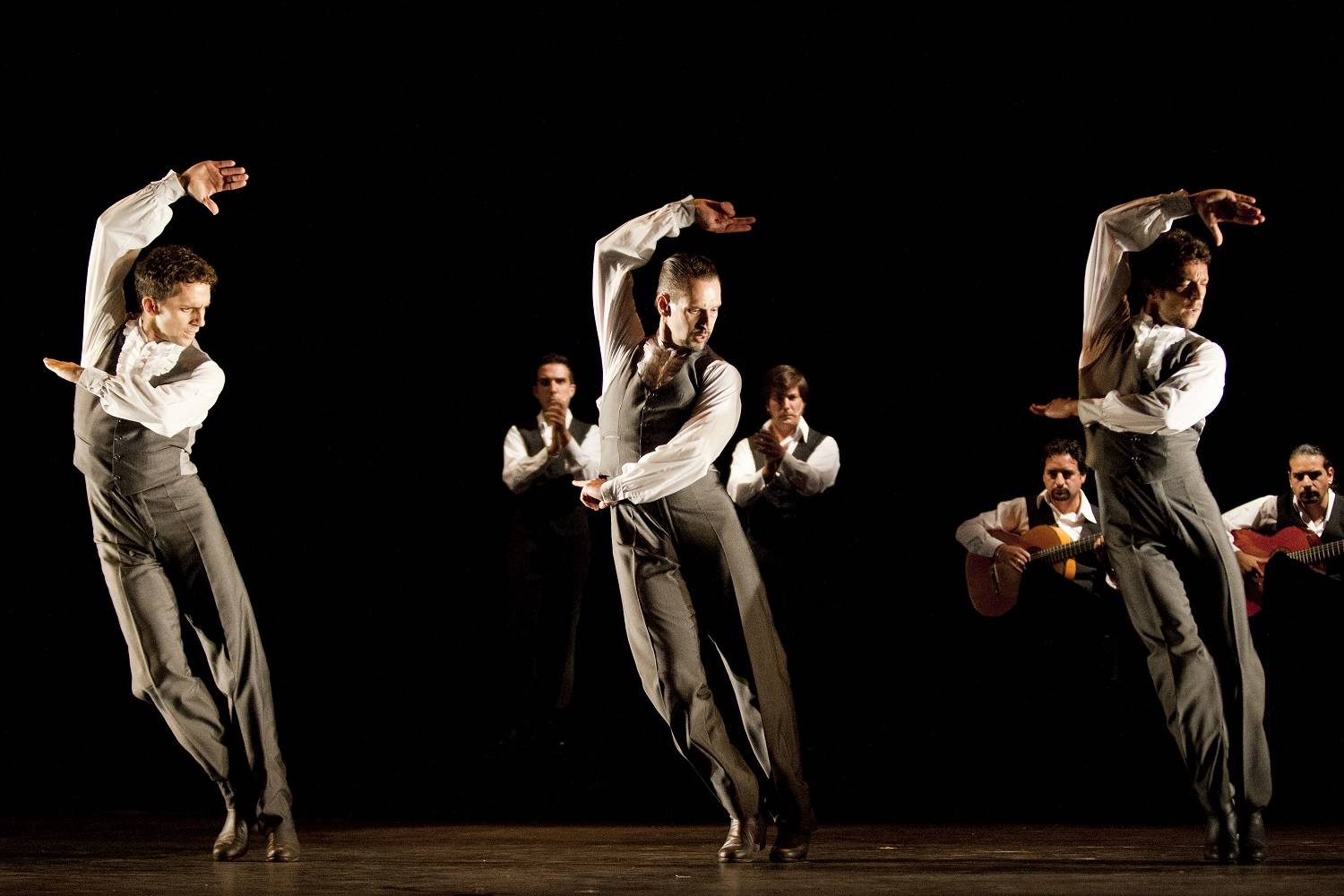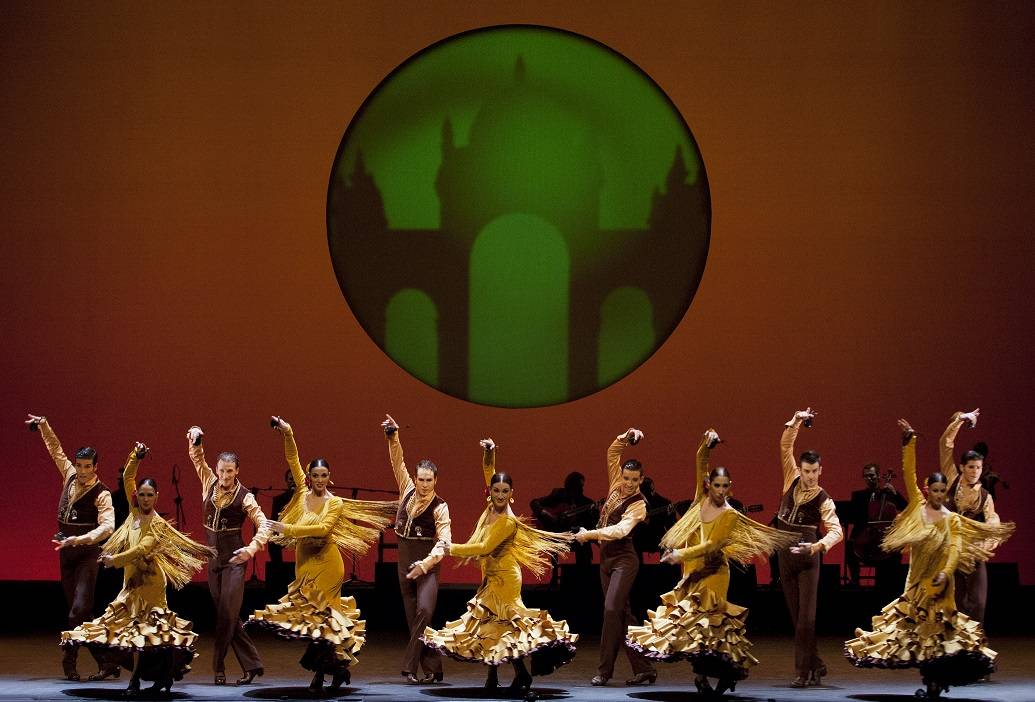 Credits
Director: Antonio Najarro
Choreography: Juan Quintero, Blanca del Rey, Rafael Aguilar, Antonio Najarro