Join us for a revealing Makeup Seminar and get to know the latest trends in beauty and makeup and learn to create a glamorous look for this holidays! You will also get a chic Makeup Kit and a Completion Certificate at the end of the Seminar.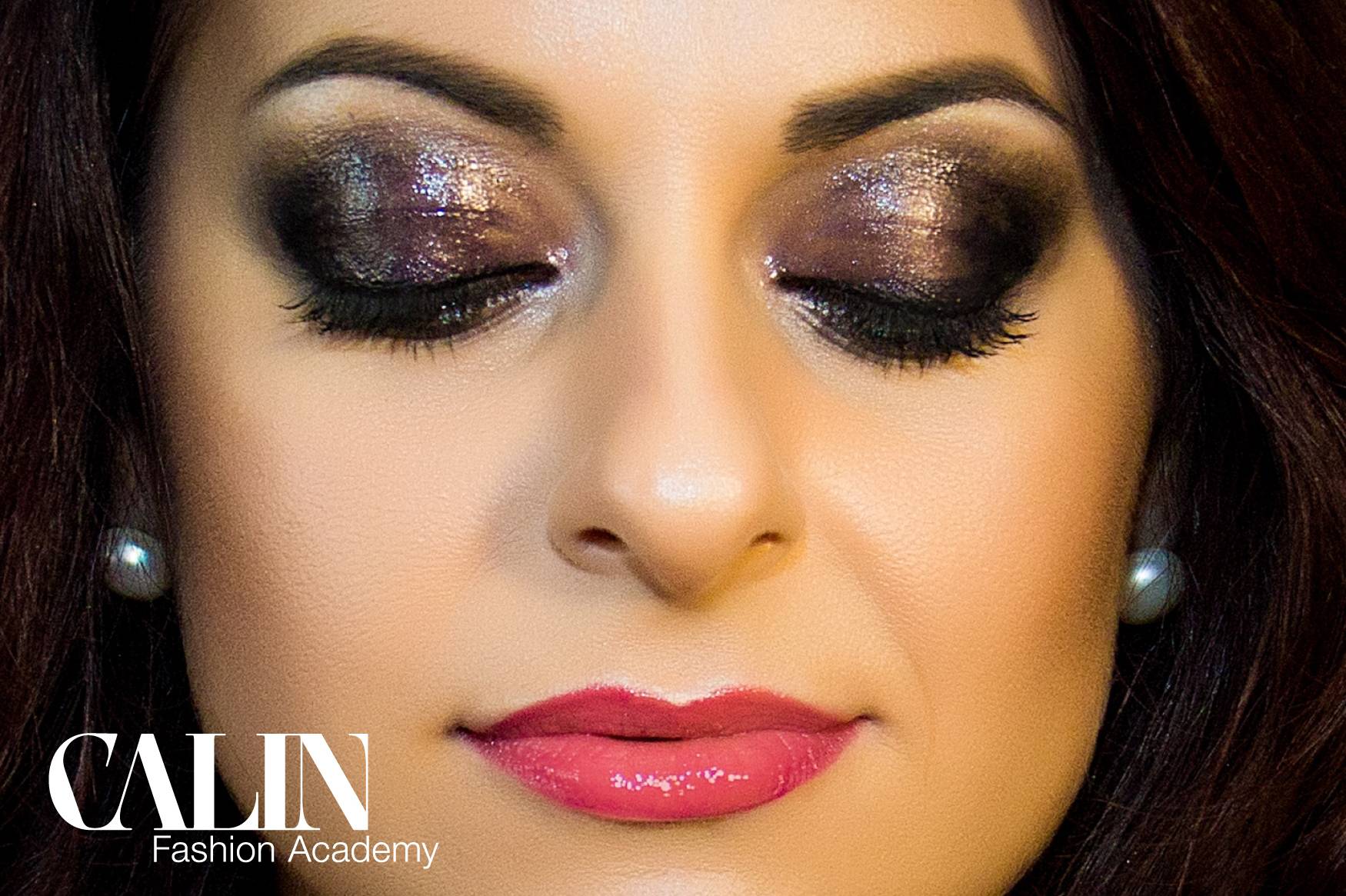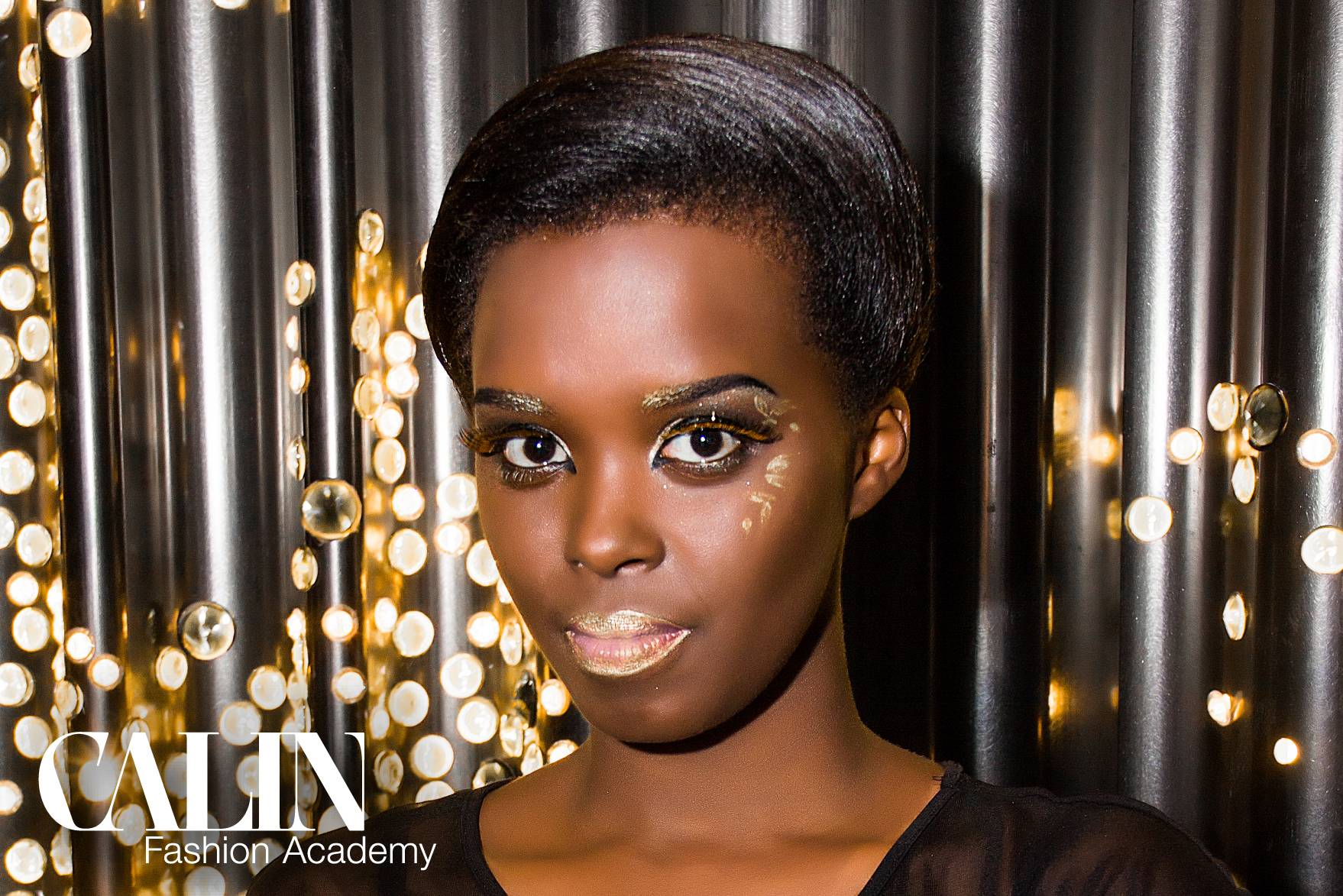 There are only 10 spots available, get yours soon!
Catalina
Catalina is a professional makeup artist and fashion designer with more than 12 years experience in Asia and Europe, holding a Master Degree and Bachelor Degree in Fashion Design and Visual Arts.

In November 2014 she established Calin Fashion Academy, from the desire to support the young students in their first steps into the Fashion and Beauty World.

Catalina believes that creativity is defining us as humans, so she is encouraging and supporting all the young individuals, openminded, curious and smart, that are thirsty of exploring new and creative paths and that are eager to learn about design, aesthetics and beauty.

Calin Fashion Academy created projects and supported Fashion Shows in Beijing and Shanghai, in the last three years.