Chinese New Year - Let's go... trekking & paragliding in the Himalayas!!
A Travelers Society original trip.
Straight up, we are doing the coolest trek in the world through the most stunning mountain range this planet has to offer… And if that isn't enough, we are going to be paragliding over this majestic scenery… This is, certainly, as good as it gets. It's time to do what very few travelers have ever had the chance to do…. Enjoy the spectacular views of the Himalayas during this incredible trek and then get an even better perspective from above while paragliding, try some delicious local food, peek into life in remote villages, discover ancient temples… This is a trip of a lifetime...
Let's hit the Himalayas!!

We will be trekking through the most stunning mountain range in the world…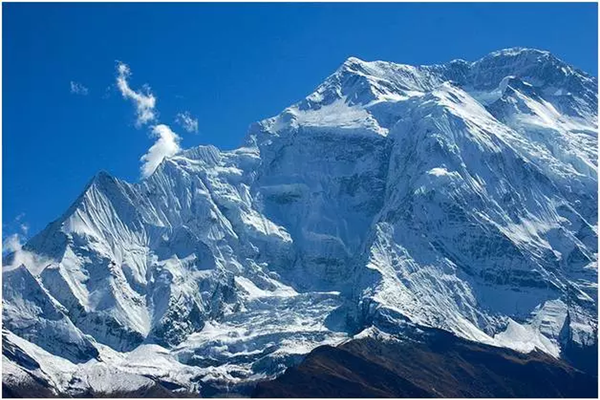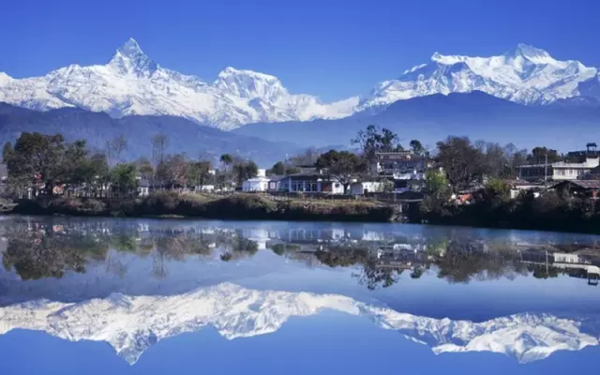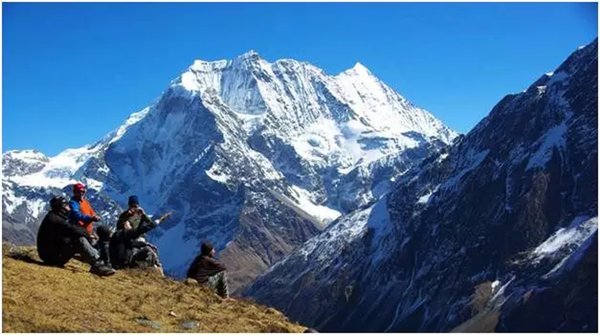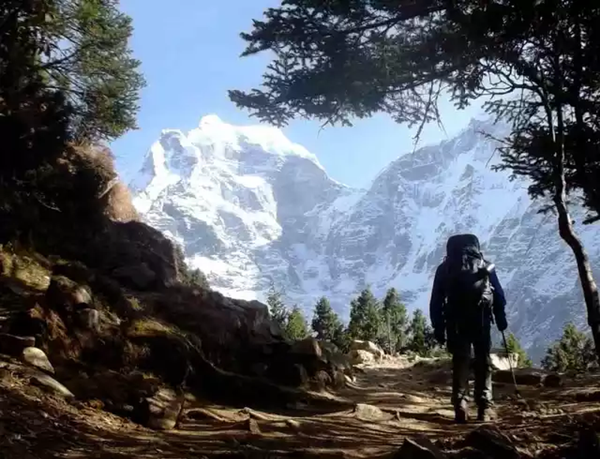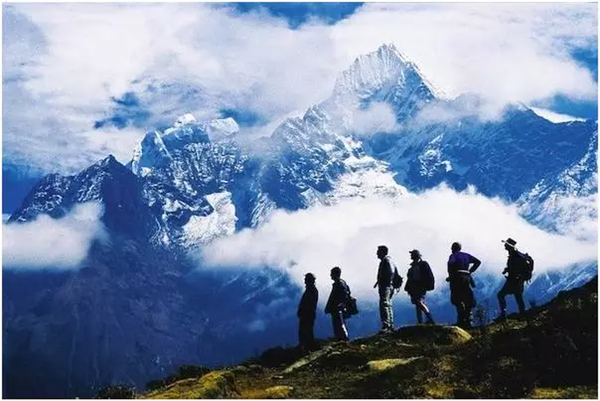 … paragliding down the Himalayas…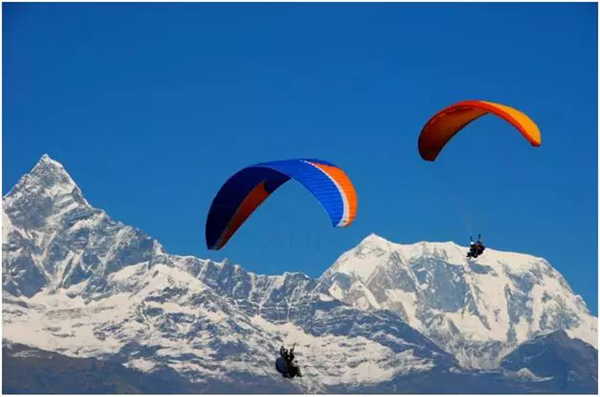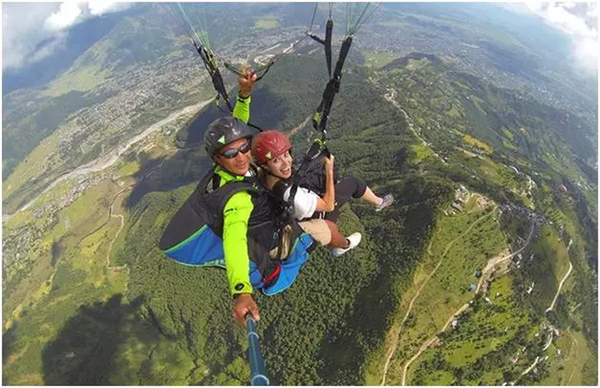 …visiting the magnificent Monkey Temple…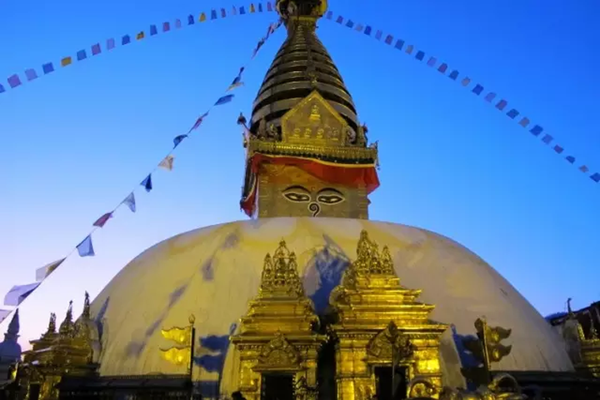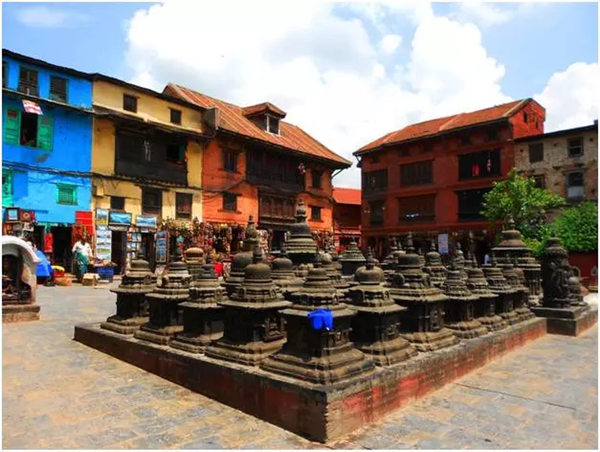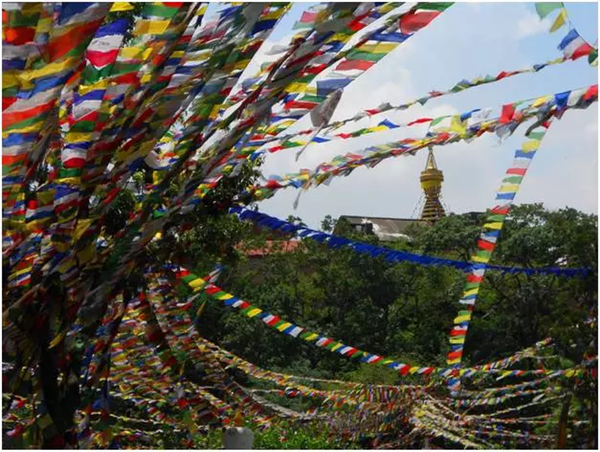 …staying in traditional tea houses…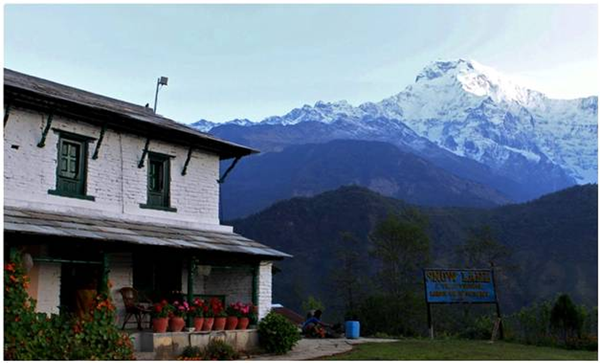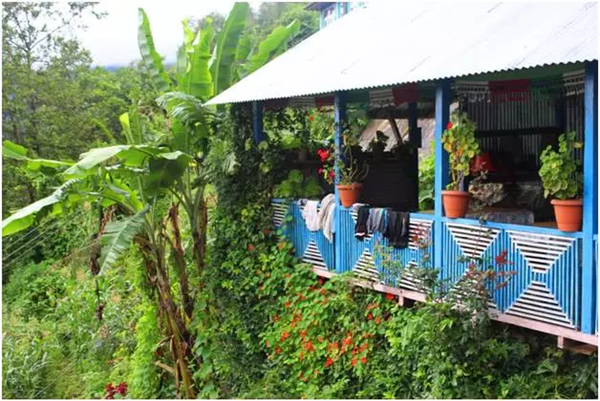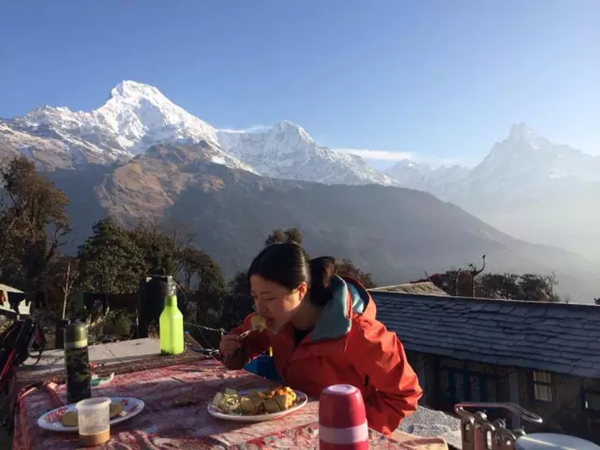 …and much more!!!
Click here for more Details