Chinese New Year - Let's go... trekking & paragliding in the Himalayas!!
A Travelers Society original trip.
Straight up, we are doing the coolest trek in the world through the most stunning mountain range this planet has to offer… And if that isn't enough, we are going to be paragliding over this majestic scenery… This is, certainly, as good as it gets. It's time to do what very few travelers have ever had the chance to do…. Enjoy the spectacular views of the Himalayas during this incredible trek and then get an even better perspective from above while paragliding, try some delicious local food, peek into life in remote villages, discover ancient temples… This is a trip of a lifetime...
Let's hit the Himalayas!!

We will be trekking through the most stunning mountain range in the world…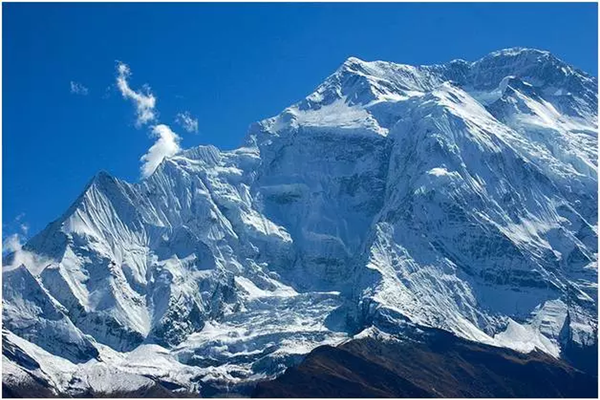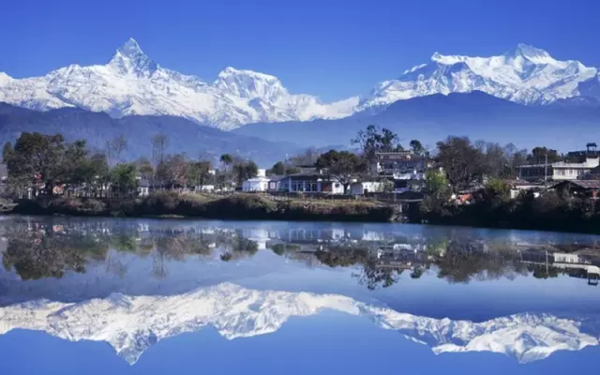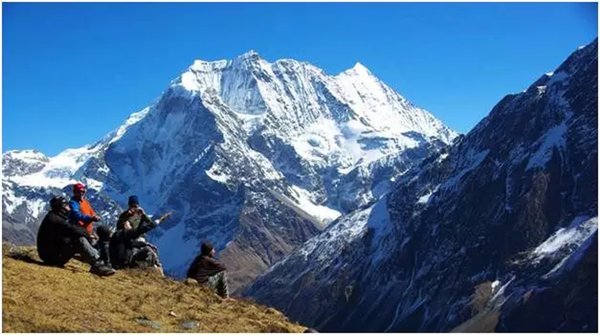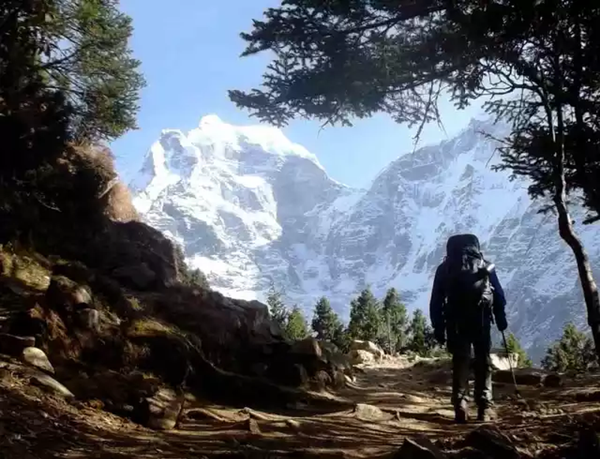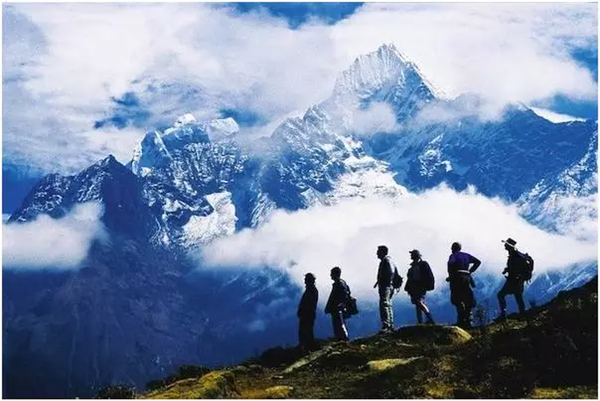 … paragliding down the Himalayas…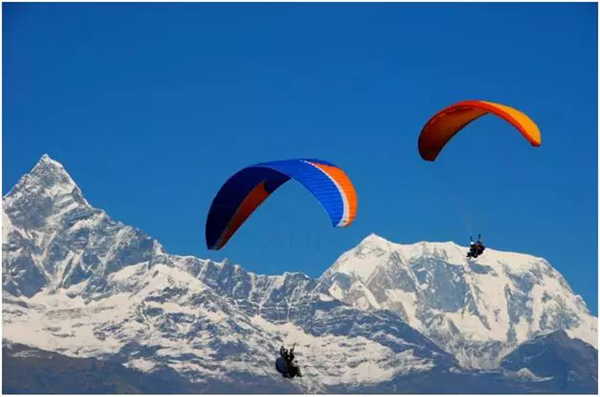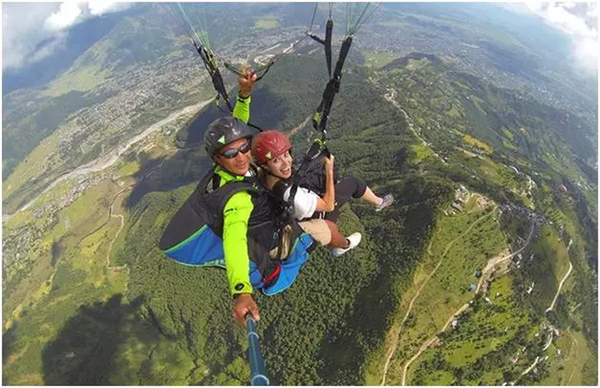 …visiting the magnificent Monkey Temple…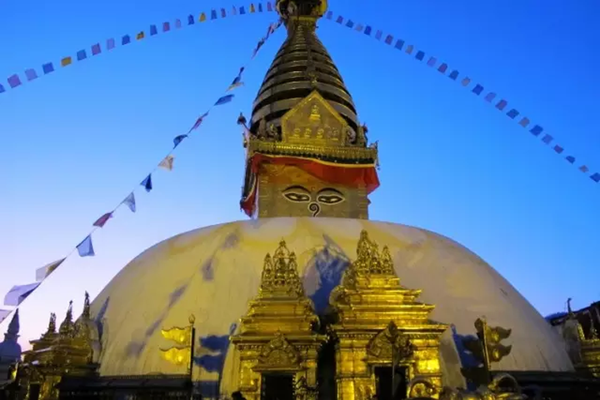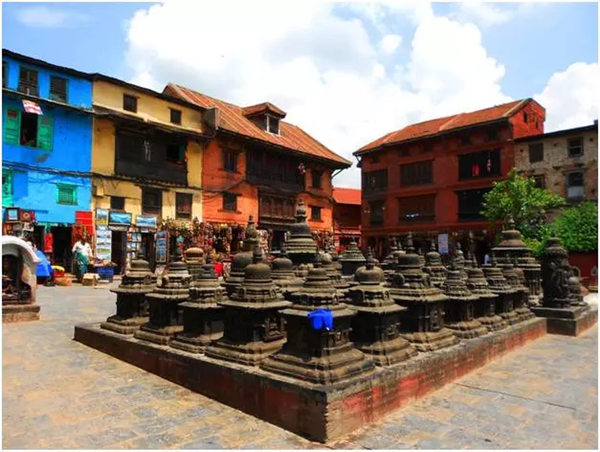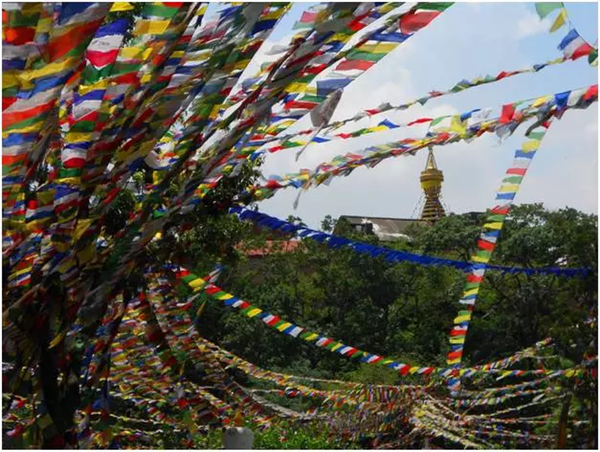 …staying in traditional tea houses…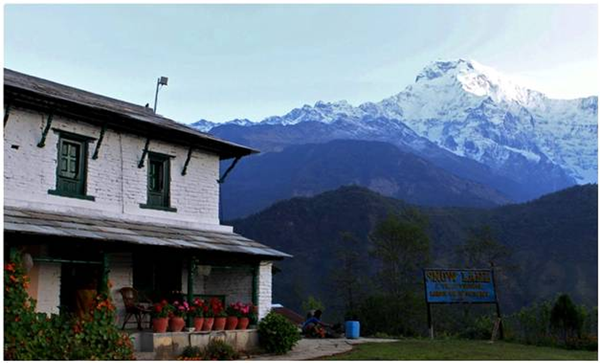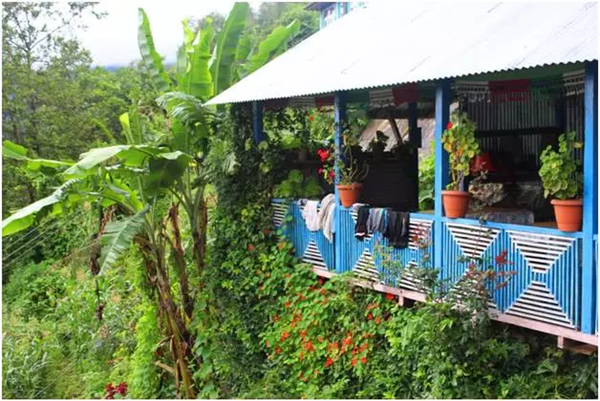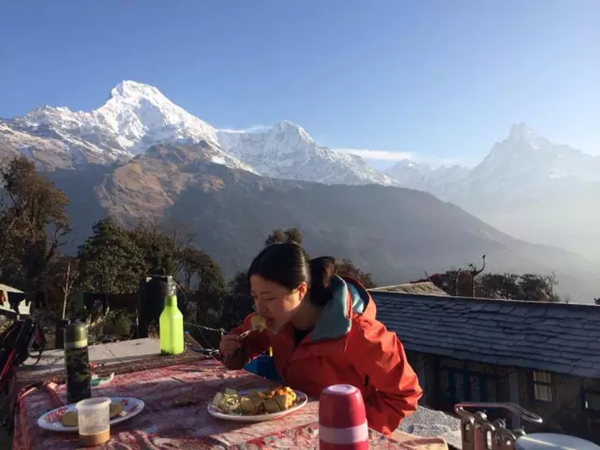 …and much more!!!

Day 1 –
Day 2 –
Visit the beautiful Monkey temple in Kathmandu

Set out for our 300 km journey to the foot of the Himalayas

Get our trekking permit

Arrive in Pokhara and chill by a lakeside bar/restaurant
Day 3 –
Wake up early and set out to Nayapul, the starting point of our trek

The hike will take us through the beautiful villages of Nayapul (1070m), Birethanti (1025m), Tikhedhunga (1540m), Ulleri (2020m). It takes about six hours to trek. In Ulleri, you will catch a glimpse, only the first, of the stunning Annapurna South Peak (7216 m).

Stay overnight in a Ulleri teahouse
Day 4 –
Early breakfast and continue our trek Ulleri(2020m)-Banthanti(2210m)-Ghorepani(2870m). We will cross a forest alongside snow-capped mountains

Overnight in a teahouse in Ghorepani
Day 5 –
Early morning trek -1 hr to Poon Hill to catch the sunrise. From there you can see the full magnitude of the Himalayas and some of the highest peaks in the world such as Mt.Dhaulagiri (8172 m), Baraha Shikhar (7647 m), Annapurna South Peak (7216)

,

and Nepal Fishtail Peak.

After sunrise, we will head back to Ghorepani for breakfast.

Start our hike, about 4 - 5 hrs, and cross the Rhododendron forest to reach our destination - Tadapani.
Day 6 –
Enjoy breakfast among snowy mountains and watch the sunrise.

Get ready for our 6-hour trek back to Nayapul through beautiful fields and stunning views of the Himalayas

Overnight in Pokhara
Day 7 –
Day 8 –
In the morning, we will return to Kathmandu (approx. 6 hr ride).

Night flight - Catch our flight back home (arrival

10:10

am the next day) (Please book a later flight, if you would like to spend more time exploring Kathmandu.)
Click here for more Details