- Collect Paper Tickets @ Box Office

- No Cancellation
- Children Under 1.2m Not Permitted

- All Attendees Require a Ticket
---
Jane Eyre, who prefers a life of solitude, comes to Thornfield Manor to serve as a tutor of the manor master Rochester's adopted daughter after she graduates from boarding school. Thornfield Manor is a mysterious place, but this does not get in the way for Jane Erye to have the quiet teaching life she wants until the day when Rochester, who has traveled away from home, unexpectedly arrives. Everything starts to change. Rochester, a man with a gloomy and moody character, is quickly attracted to Jane for her purity.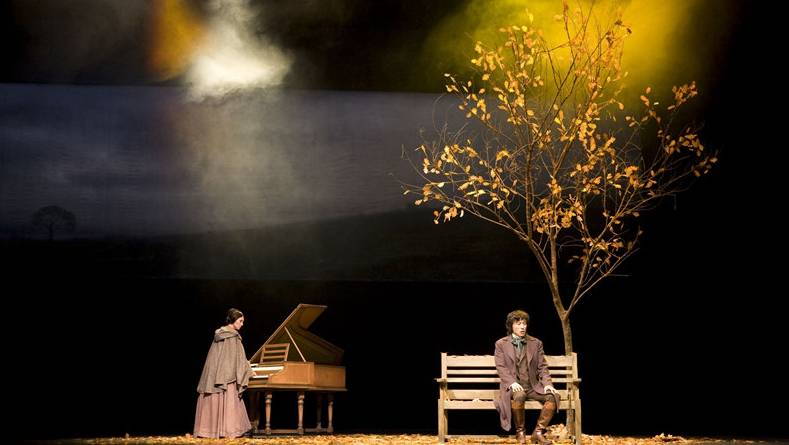 Though with different social status and different past (one with a tragic childhood and the other with an unfortunate marriage), Jane and Rochester fall in love with each other, although they both seem indifferent at first. At the wedding, Jane Eyre discovers that Rochester's wife is not dead. Instead, she is mad and is imprisoned in the manor. Astonished, Jane decides to leave.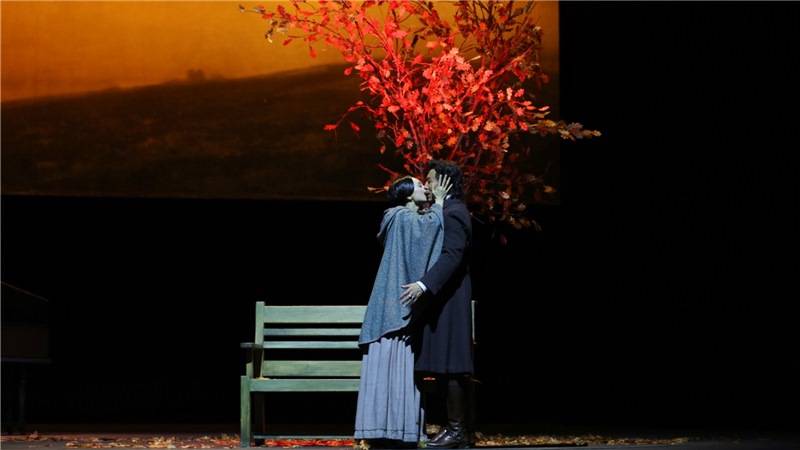 With the help from a clergyman, she gets a new job as village teacher. At last, the clergyman proposes to Jane, which makes her realize that she is still in love with Rochester. So Jane desperately returns to Thornfield Manor, only to find out that it has long been in ruins, and that Rochester has become blind. After so many hardships, they finally reunite on the ruins, and the music that Jane plays brings back their bittersweet memories of the past and awakens their love for each other.