- Receive Tickets via Express Delivery
- Show Lasts 75 mins
- All Attendees Require a Ticket
- No Cancellation
- None Language
---
This show is for the most intelligent you!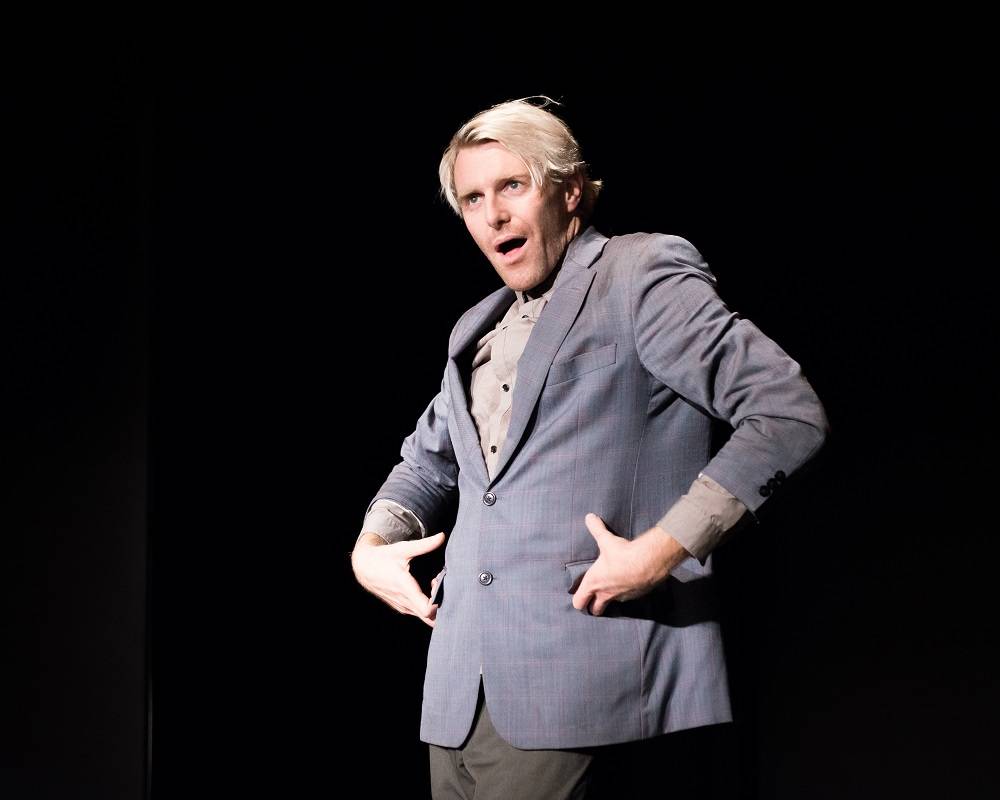 Mad, risqué and uniquely eccentric. Critically acclaimed, award-winning Gaulier-trained clown, Trygve Wakenshaw presents his beautifully strange stream-of-consciousness idiocy in NAUTILUS. His hilarious and fun hit physical comedies are consistently a sell-out at festivals around the world.NAUTILUS is the third and final installment in the Underwater Trilogy of solo-shows with aquatic titles (KRAKEN, SQUIDBOY).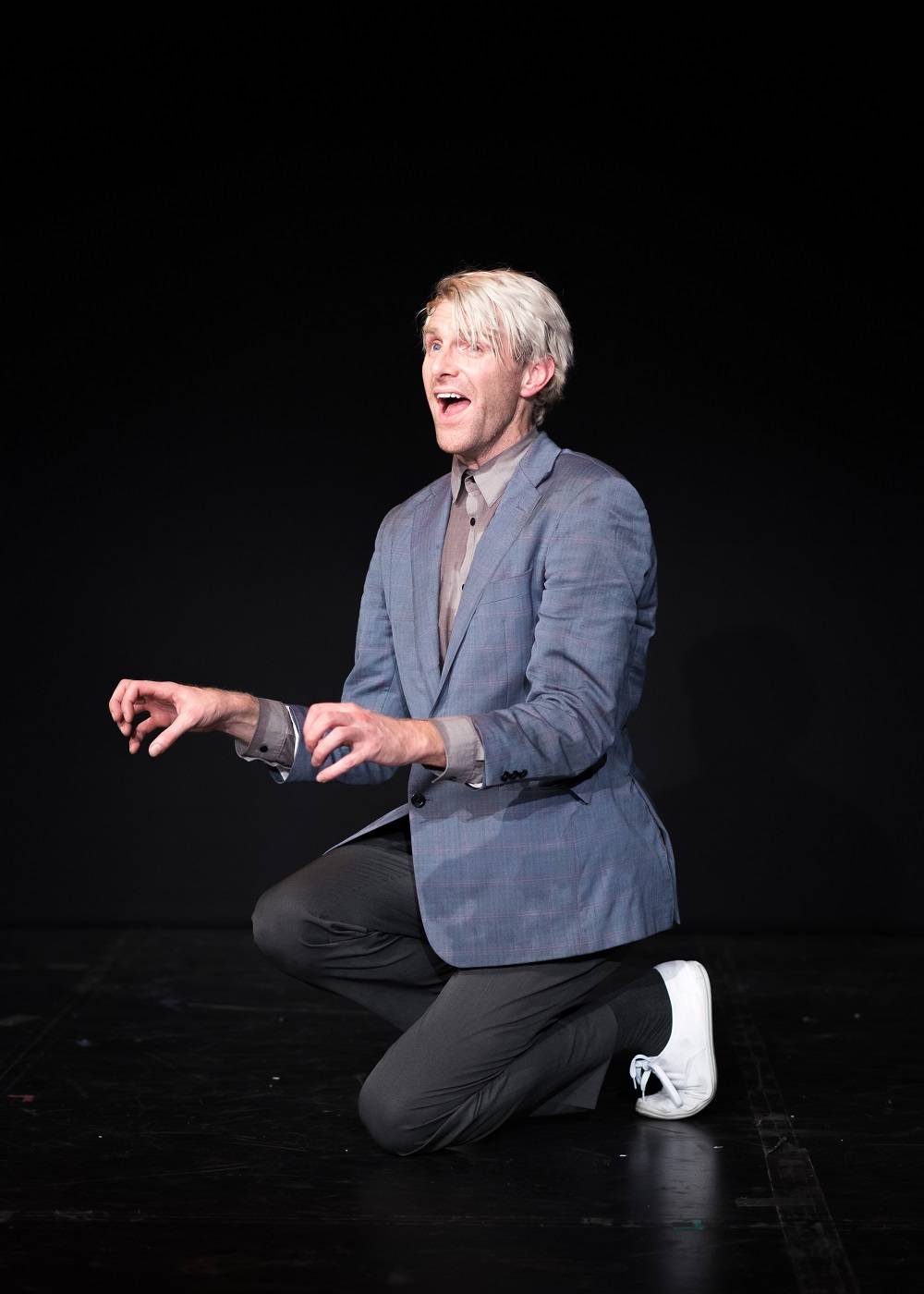 For 75 minutes, Trygve's long-limbed body shape-shifts into a multitude of characters, scenarios, and jokes at a finger-snapping pace. Exploring the form of mime to its most idiosyncratic peripheries, NAUTILUS is a salute to the human imagination. Perhaps we dream so we can make the world a better place.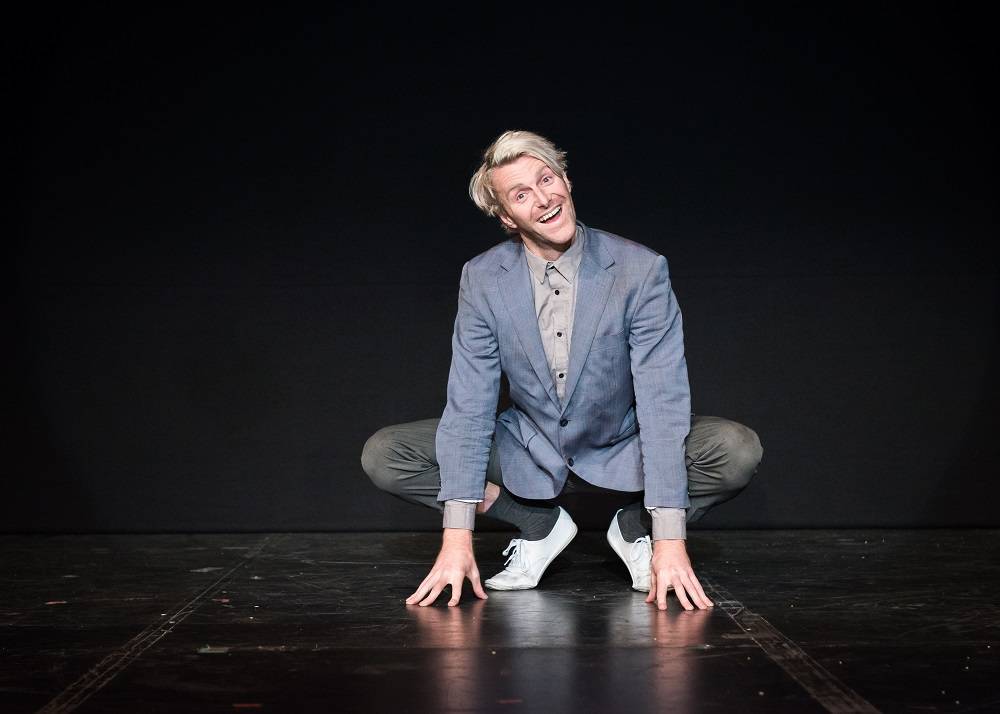 Awards
Time Out Best Comedy of 2014
Edinburgh Underbelly Award 2014
New Zealand International Comedy Festival – Best Comedy 2014
Adelaide Fringe – Best Comedy 2015
Perth Fringe – Best Comedy 2015
Best International Act, Busan International Comedy Festival 2016