- Receive E-ticket via Email
- Show Your E-ticket @ Venue
- No Cancellation
---
naked Retreats
Mankind wasn't designed to live in a city. We have adapted remarkably well to an urban lifestyle, but we should never forget who and what we really are. Every once in a while, we should go back to that. We should retreat, naked.
naked Retreats is the retreat arm of parent company naked Group. Our luxury retreats seek to encourage people to retreat and bare themselves to nature in elegance and luxury. We offer a unique and memorable experience: nature, sustainability, design and exceptional guest service are signature features at our retreats.
Introducing the new Rock Theatre
naked × Yinwu concert series
naked x Yinwu bring 'Time Reverb'
an audio-visual experience
to naked Castle's new Rock Theatre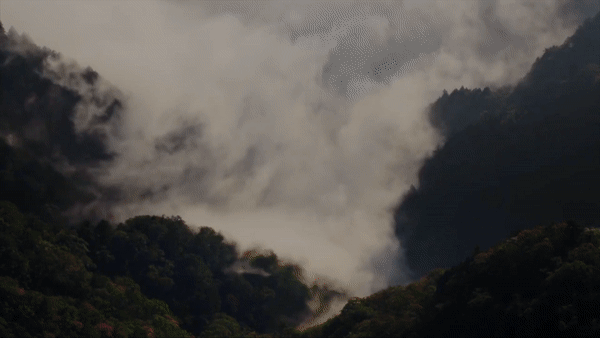 Deep in the mountains,
in the new landmark of Moganshan,
a performance awaits...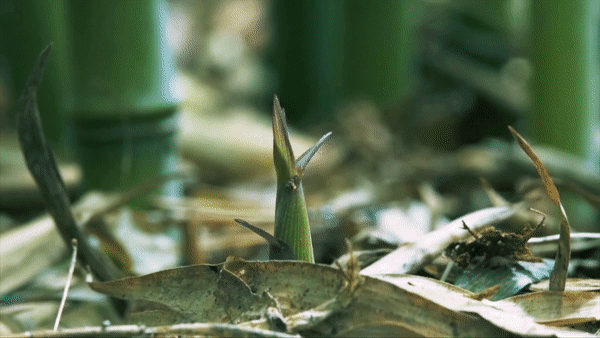 In China's first natural amphitheater,
with views across the mountains,
the renowned performers of Yinwu
will light up the Rock Theatre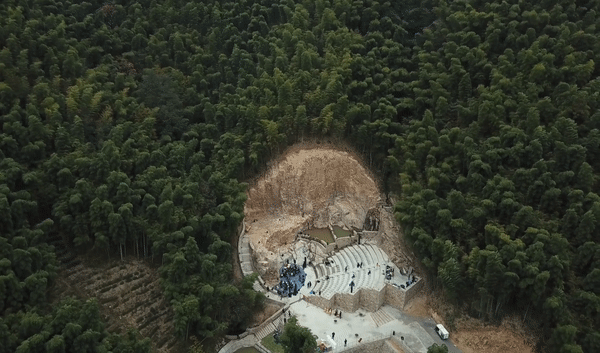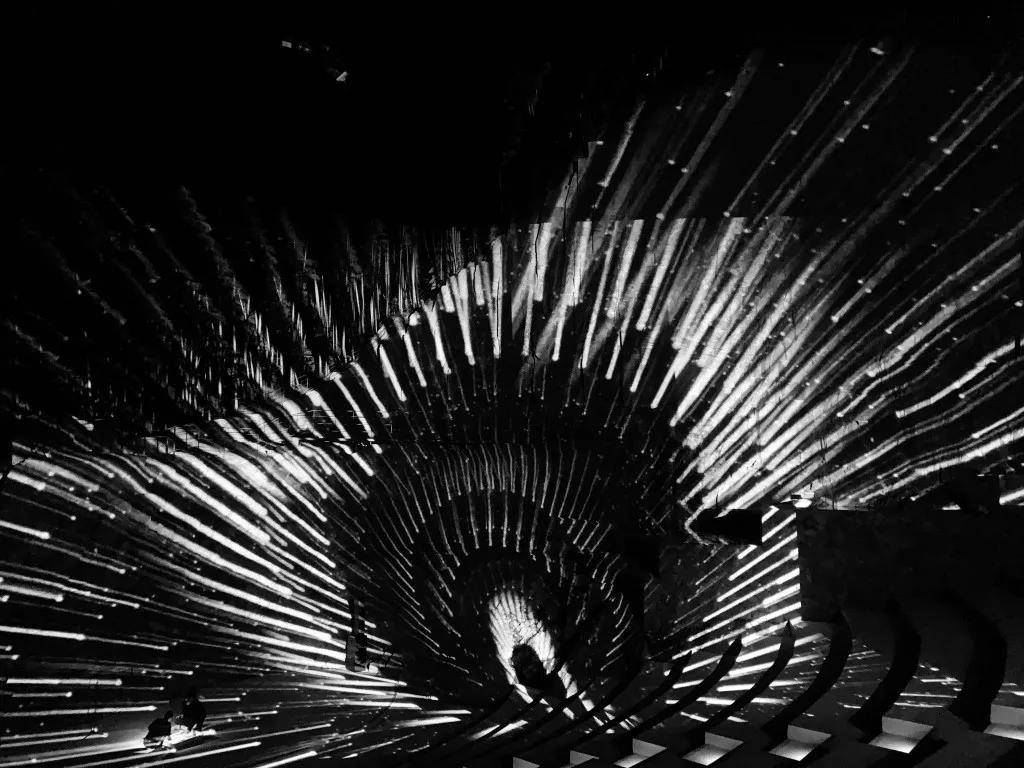 The new landmark
in Moganshan
2000㎡
410 meters above sea level
Seating for 220 guests
China's first natural amphitheater
This is the Rock Theatre
A 20m high rock face provides a stunning natural backdrop to the stage - and an excellent acoustic experience too.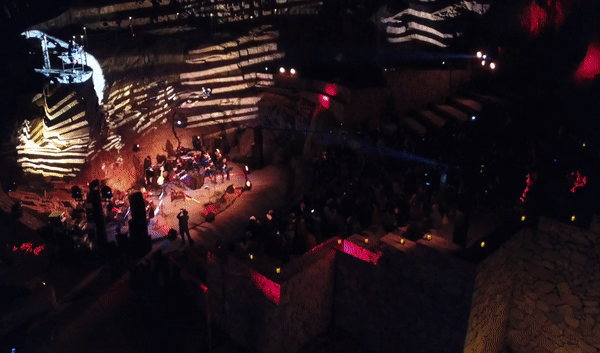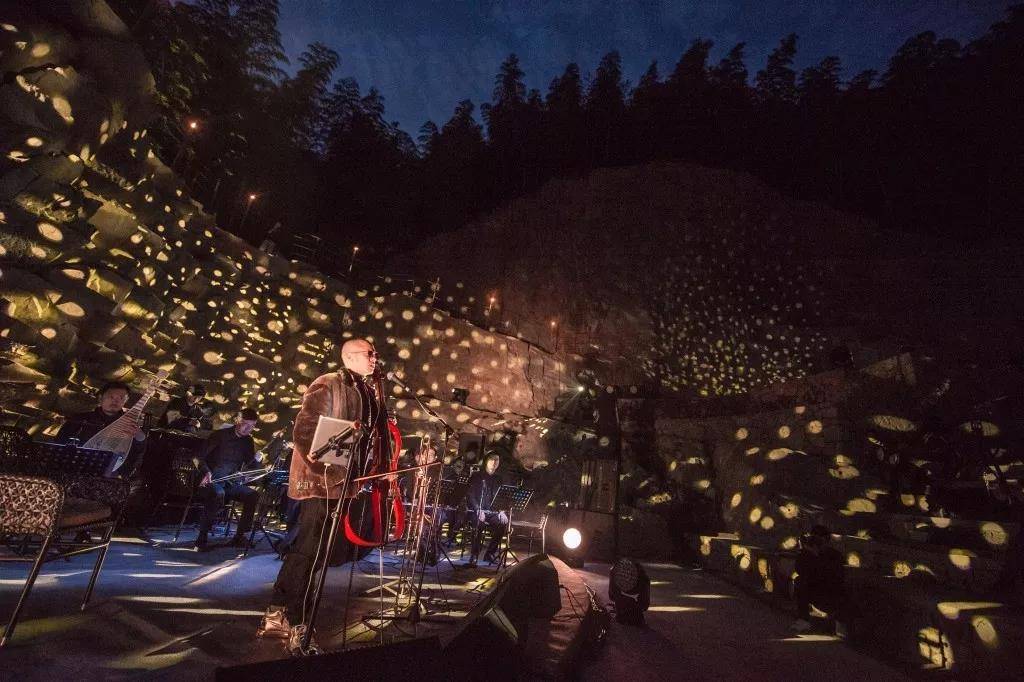 naked × Yinwu
naked Castle joins forces with Yinwu to bring an incredible audio-visual experience to the newly opened Rock Theatre in Moganshan.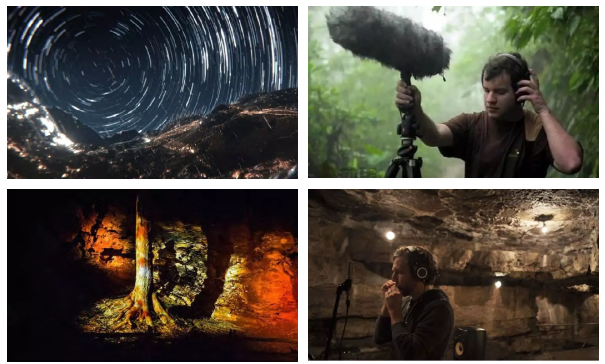 Inspired by the 24 solar terms, bird song, tumbling creeks and natural chanting will bring the stunning Rock Theatre to life as 3D mapping technology lights up the 20m high rock face above.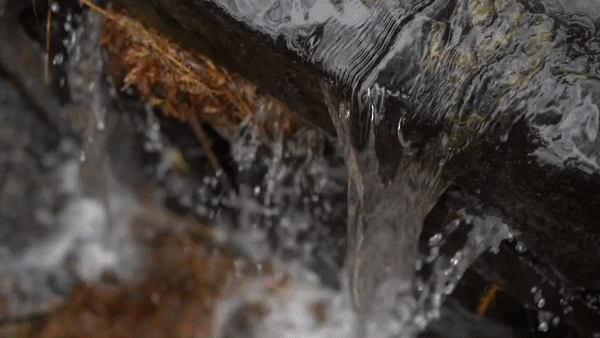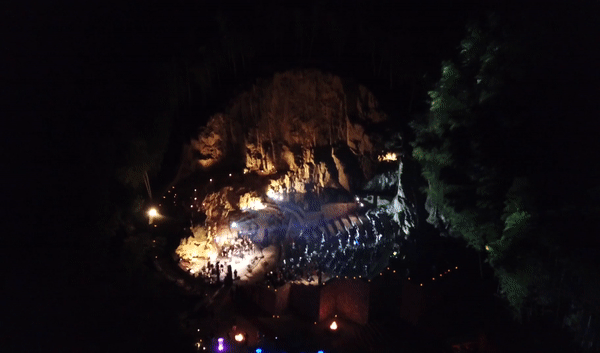 Who are Yinwu?
Yinwu were born with the spirit of innovating Chinese music and cultivating the possibilities of contemporary oriental music. But who are they?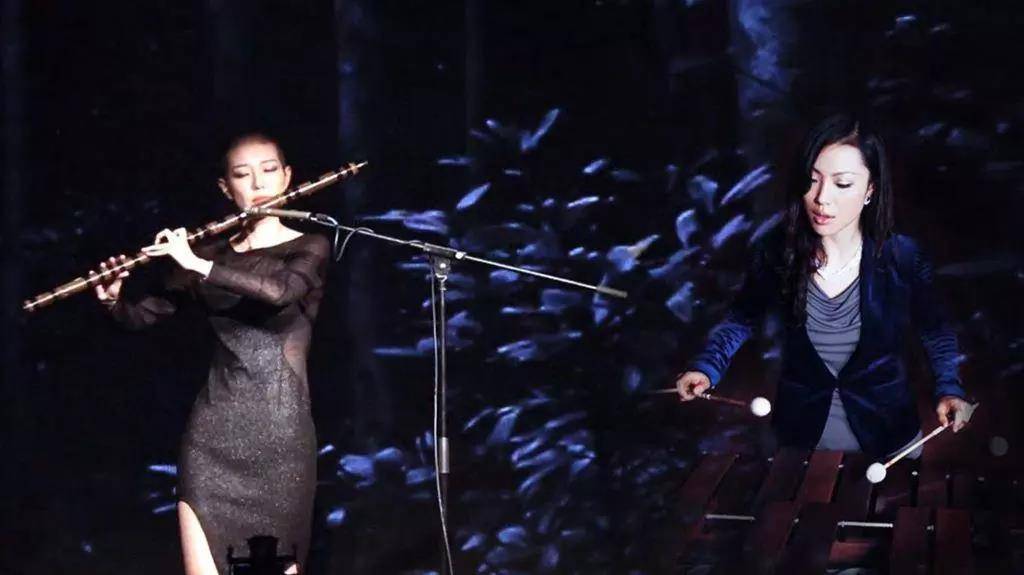 Ying Rong on Chinese flute
Learned to play the flute at age 8. Part of Tan Dun's musical score for 'Crouching Tiger, Hidden Dragon'. Has played for Clinton and Japanese Prime Minister Fukuda.
Zhe Lin on marimba
Started learning percussion at aged 5. Admitted to the University of Music and Performing Arts Stuttgart. Won a first prize at both the 2nd International Marimba Competition of China in 2010 and the 59th German Conservatories Competition in May 2011.
Junhao Liu as a composer
With Master's degrees in Electronic Music and Composition from the Shanghai Conservatory of Music, Junhao has a depth of experience in TV, film and other fields.

Li Bo as Composer
Has received numerous prizes both at home and abroad. The 2012 Hindemith Prize. 1st prize at the 15th China Natural Cultural Competition. 1st prize in the 5th CON TEMPO International Composition Competition. He has worked with numerous ensembles, from the Tokyo Philarmonic Orchestra to the Hong Kong Chinese orchestra.
Leno Luo (Art Director)
New media artist, designer, and illustrator. His passion? Rebuilding connections between physical materials and living emotions.
Ziyan Lan (Art Director)
New media artist, his artworks use digital and networks as an element for art creation - across digital video, painting and mixed media.
Yu Cao (Technical Director)
Has a wealth of experience as Technical Director - and has worked with brands like Hermes, Louis Vuitton, CHANEL and Skoda.
Hugo Liao(Producer)
The Asian associate of Galeria Mitterrand, Hugo has over 25 years' experience in arts management. Planned and implemented the international art project for the Shanghai Expo 2010, and has also organized exhibitions for renowned artists like Tony Cragg.
VIVACE String Quartet
Founded in 2016, this string quartet is made up of top talents from home and abroad.