Have you ever wondered what would happen if your dad was a dinosaur?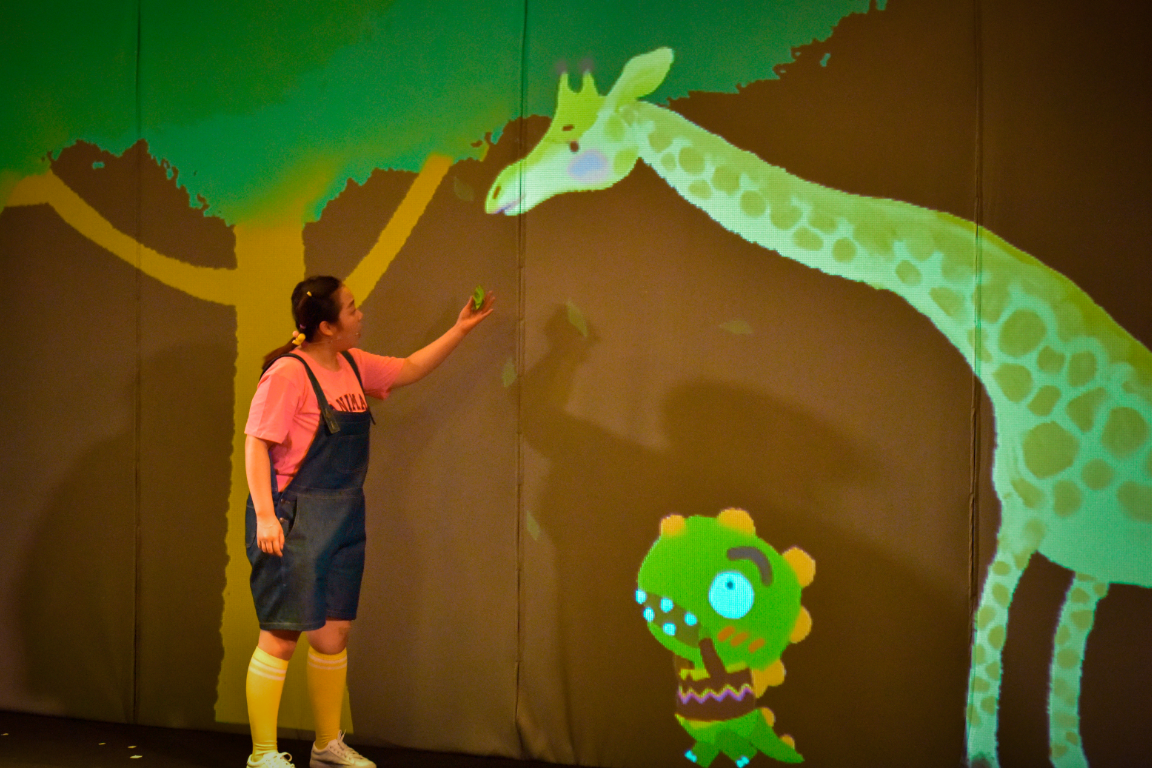 Xiao's dad happens to be a dinosaur, who is not tall but really short, whose limbs are not long but super short. What's more, he always messes things up.
Something horrible suddenly happened!

Xiao's dad was taken away by evil circus! Go and save him!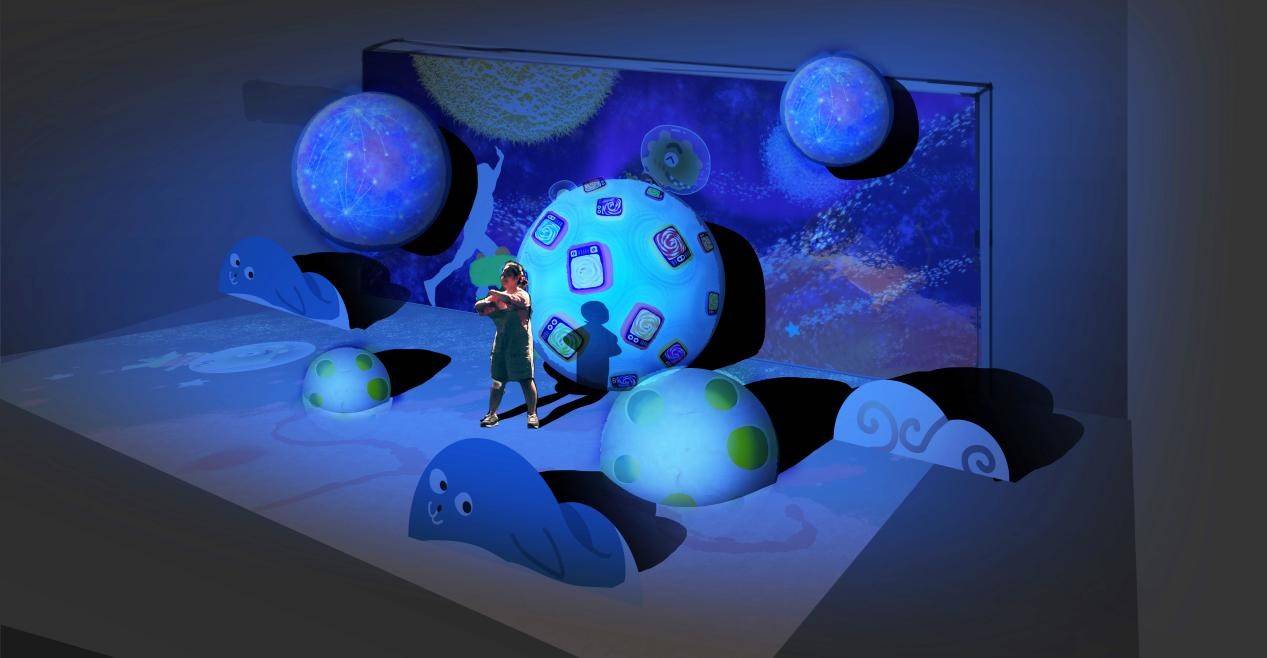 Xiao and her dad start their thrilling escape. How do they beat the bad guys, and save themselves?

Go to the theatre and see the adventures of Xiao and her dinosaur dad.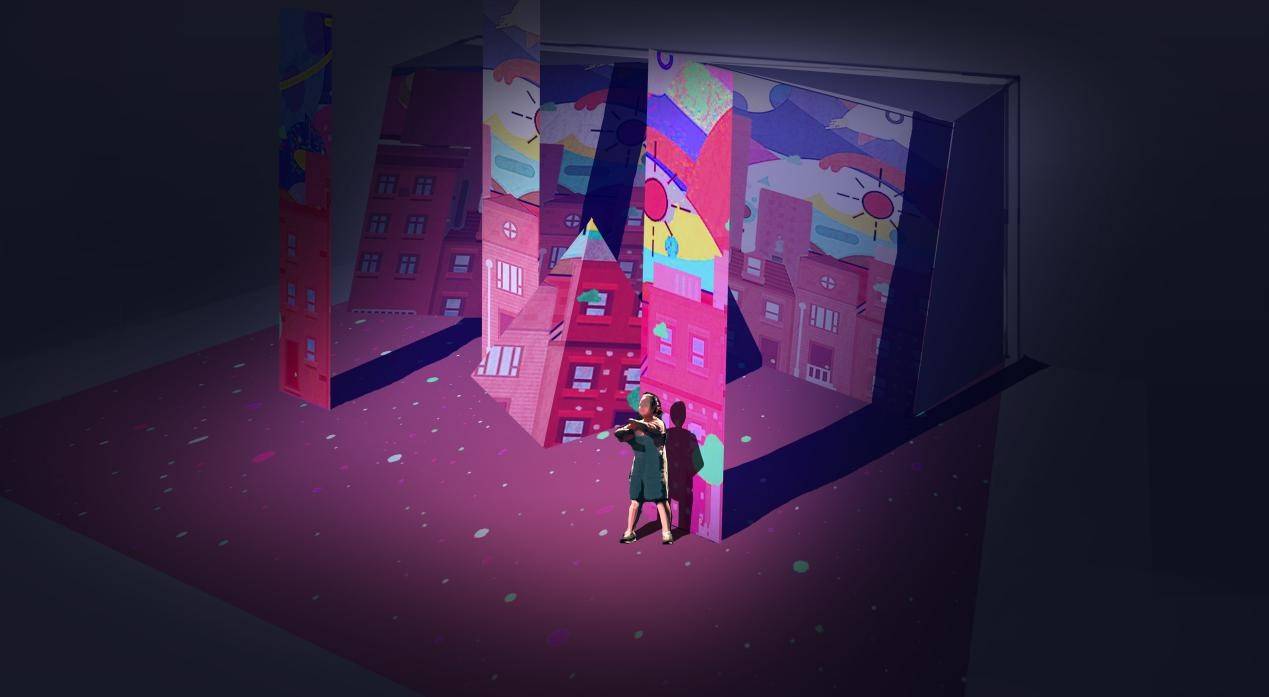 Director: Björn Dahlman (Switzerland)