In Music LAB we are people passionate about music that believe that learning music must be fun!
We want the children to enjoy music, fostering curiosity in a joyful and motivational way, using music as a tool for developing skills as creativity, teamwork, emotional intelligence and self-confidence. Our focus is to make kids experiment, feel, enjoy and understand the musical language so they will improve based on their passion and willingness to learn.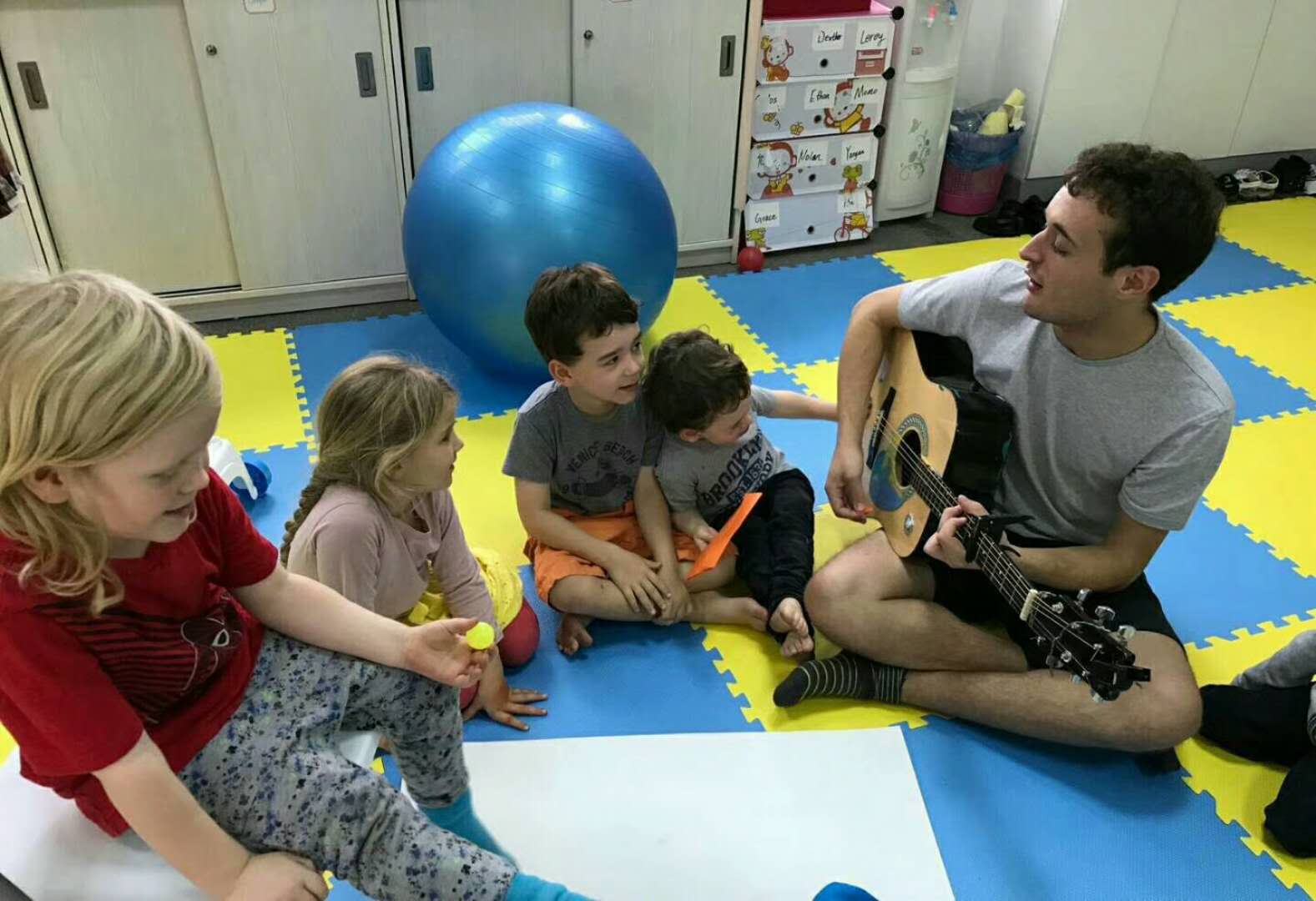 PERSONALIZED LEARNING PROCESS
We define the learning process of your kid to find the process of learning Music that fits better with him.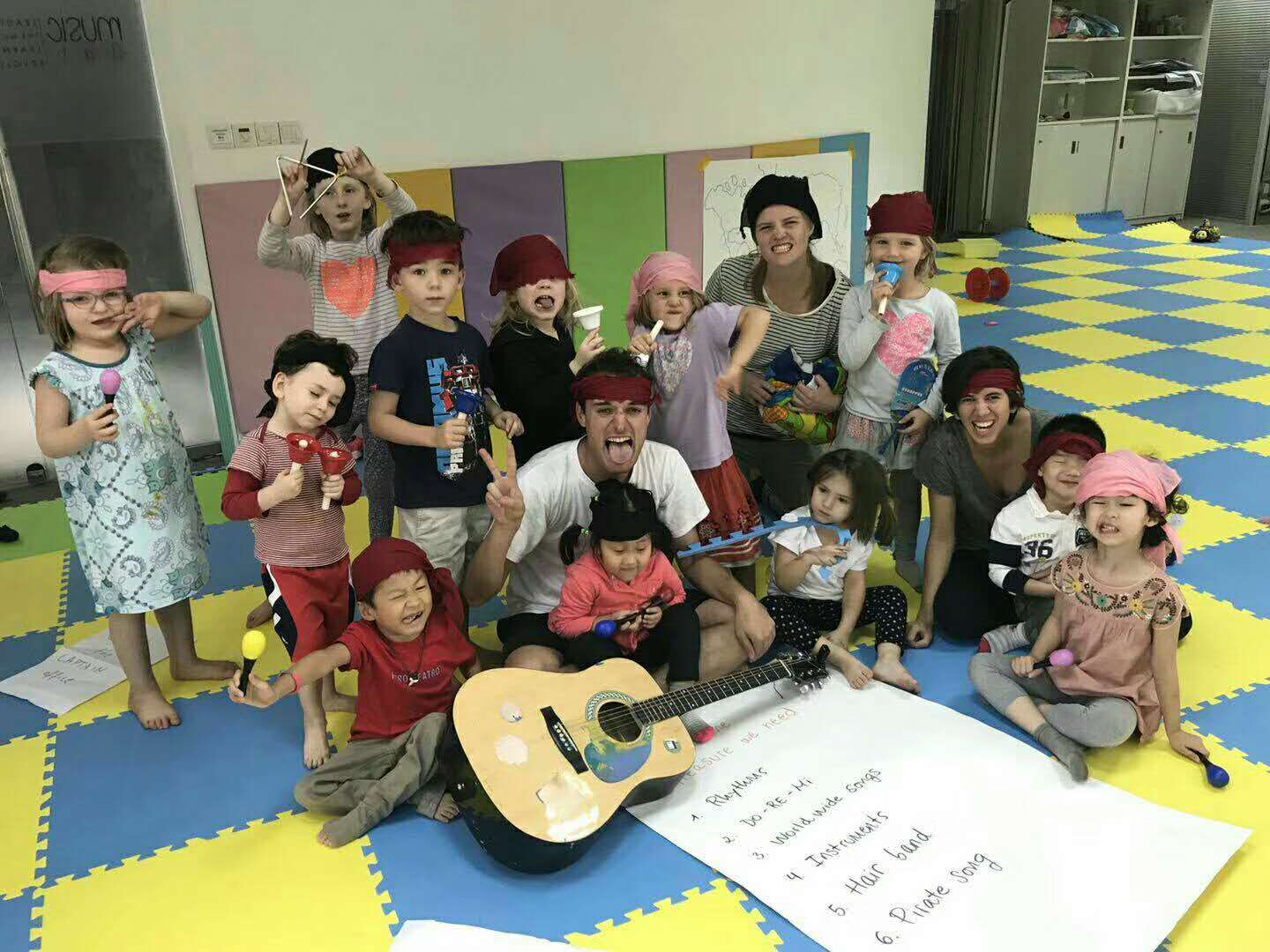 PASSION FOR LEARNING
We help you connect with his inner desires to find the motivation that push him toward learning.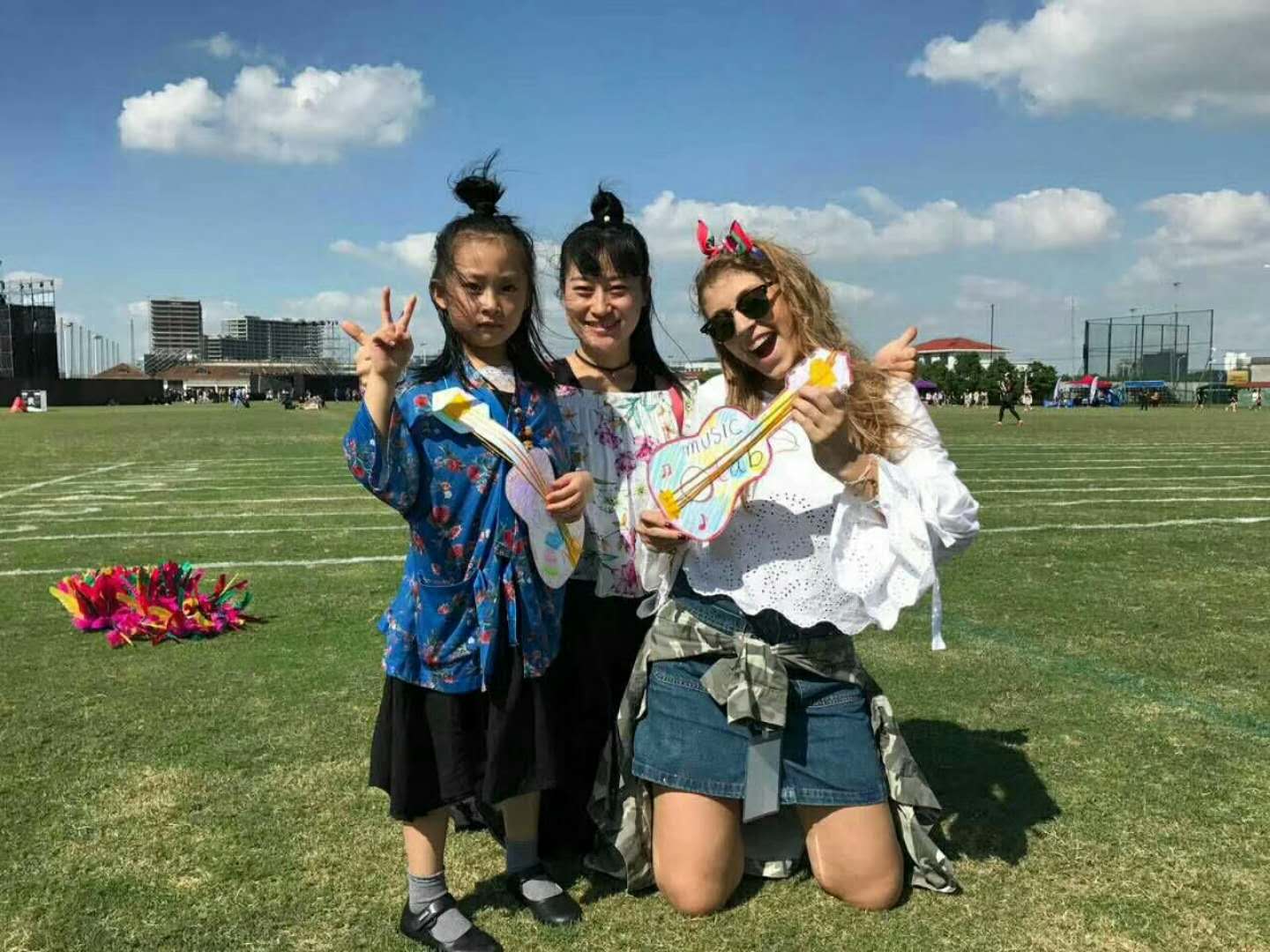 FOCUS ON RESULTS
We find results as soon as possible, we focus on helping our students create their own songs and play the songs they like, making them want to improve their skills to have further results.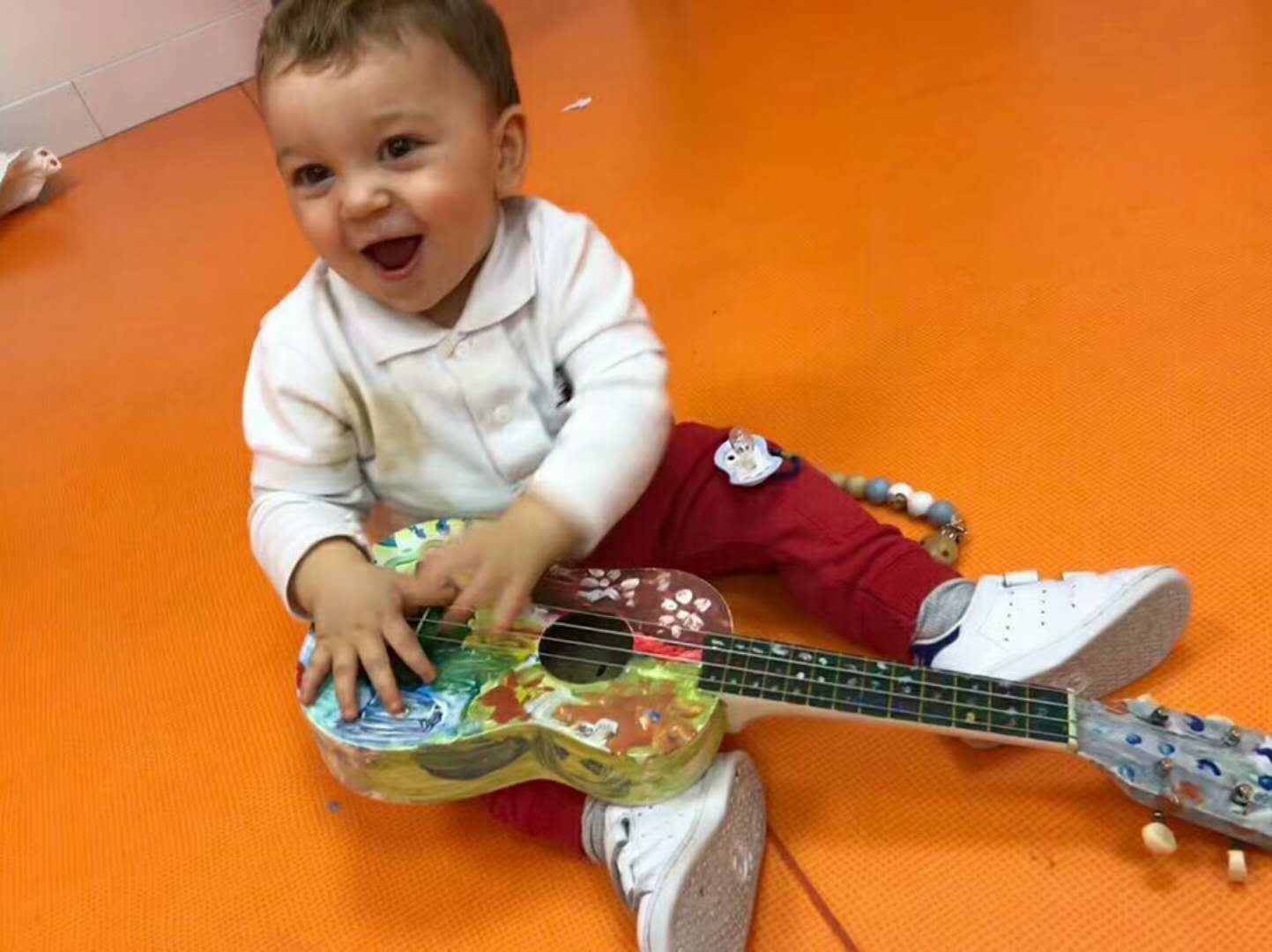 FEEL LIKE AN ARTIST
We focus on learning through creation, we create artists, not musicians. Offering real artist experiences (as recording an album or performing in front of an audience) we make the process meaningful and worth it.