A murder aboard a snow-stopped train… There was a victim, and you can help us find out the killer.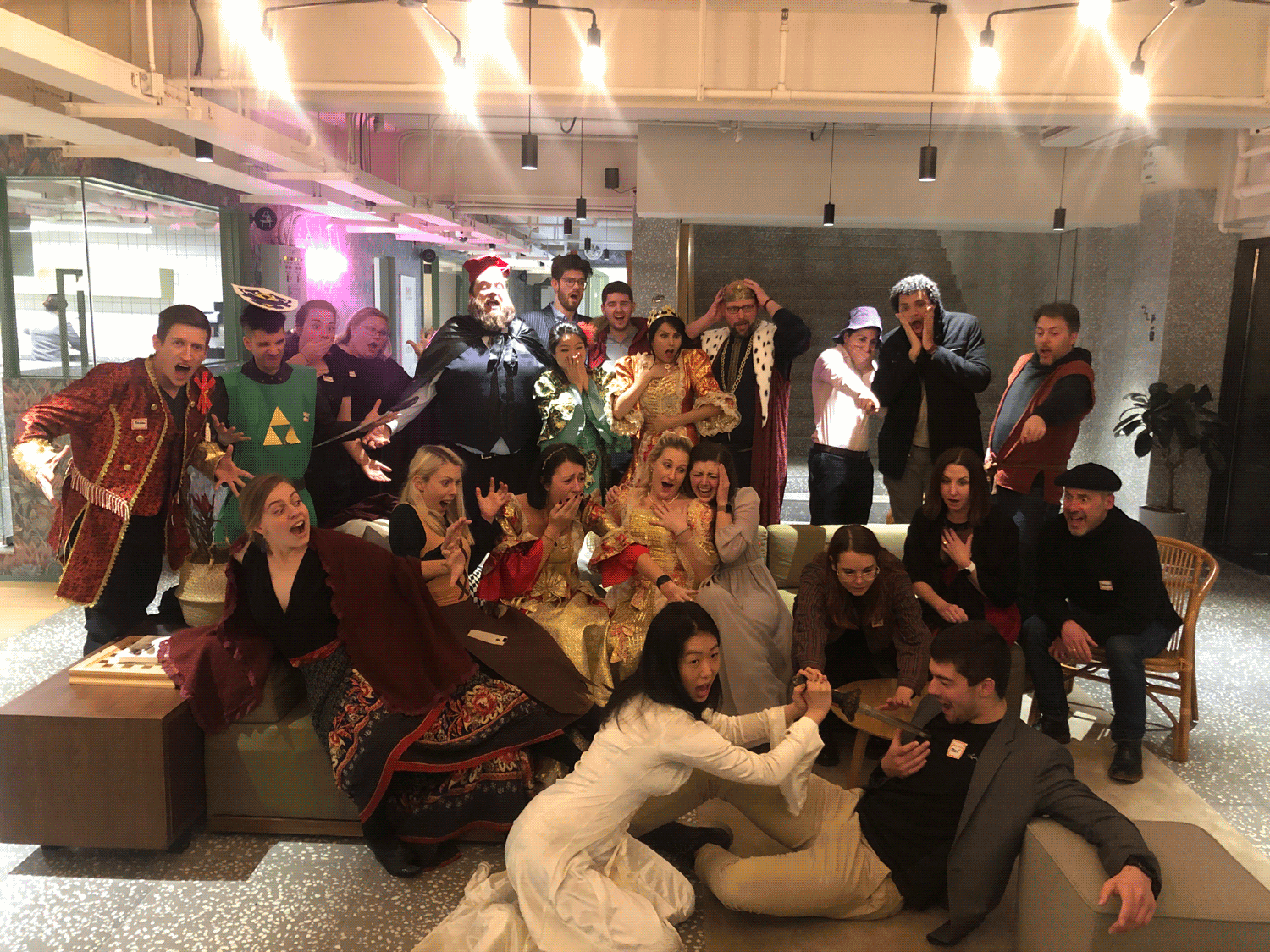 During the course of the party, everyone tries to find out who the murderer is. Everyone becomes involved in an evening of scheming, plotting and blackmailing each other. We welcome people dressed up as their character, you'll receive an email 5 days before with your role. 2 drinks and a panini or pizza included.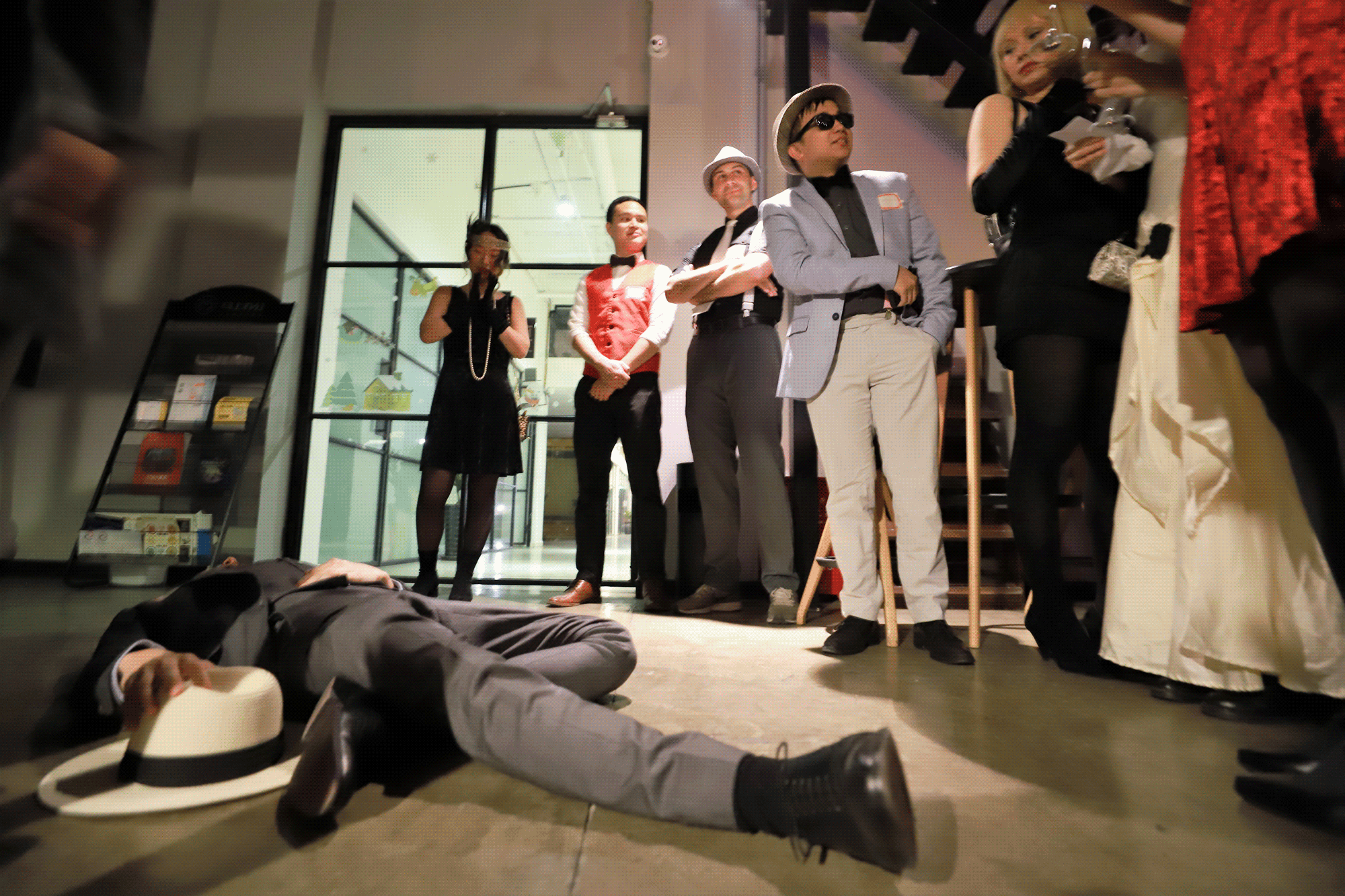 This is NOT the Agatha Christie story. You are one of the passengers on the luxurious Oriental Express, no one knows who they can trust, as everyone seems to have an ulterior motive. Unexpectedly, the train is snowed in and one of the passengers is murdered. The murderer should be discovered by the time the police arrive. Everyone must work together to sift through the evidence and identify the killer in their midst!