- Receive Tickets via Express Delivery
- Children Under 1.2m Not Permitted
- Chinese Language
- Show Lasts 2 hrs
---
The plotline of the musical develops itself around a hanging garden in order to expose and bring to light prevalent human desires. A real estate tycoon by the name of Wang mysteriously disappears, his body parts found beside a bank machine, while his wife offers the reward of a magnificent garden in exchange for valuable clues that might help solve the case.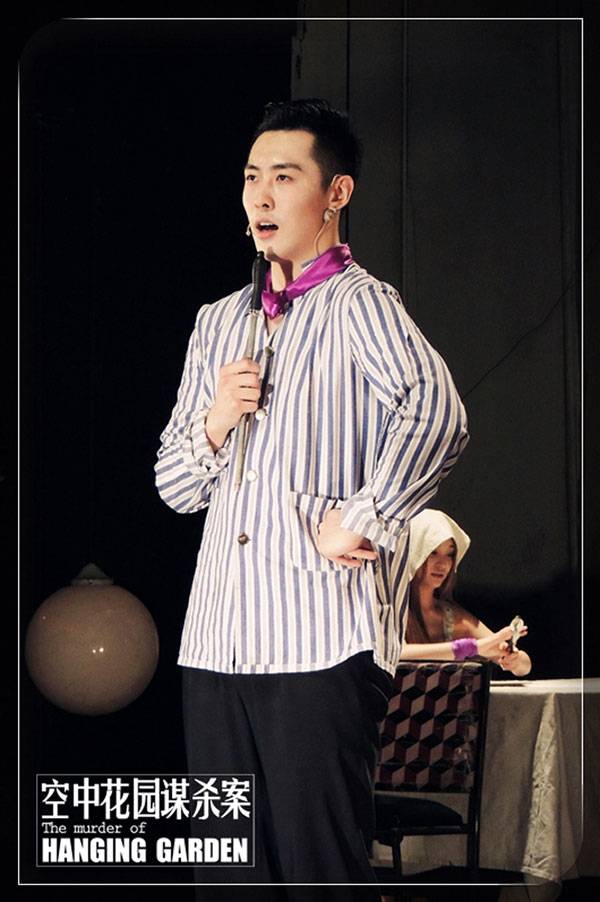 A father whose criminal record has torn apart his family, a doctor in love with his patient, and a man with brain tumor all report themselves as the murderous perpetrator in an effort to acquire the garden so that their loved ones may live a happy life.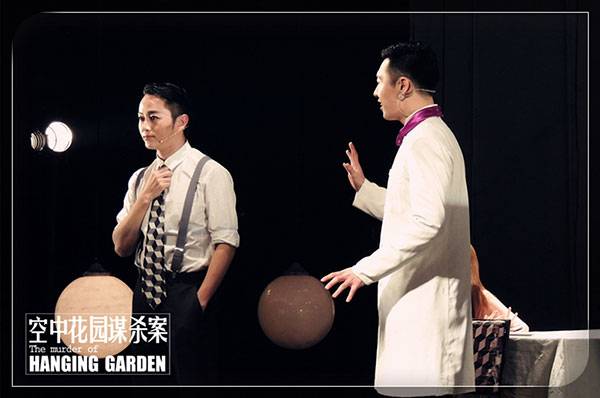 But when the true killer emerges, the characters come to realize that the worst was not yet behind them.
The musical features original music - from heavy metal at the beginning to lighter music at the end - with each song pushing the plot to new heights.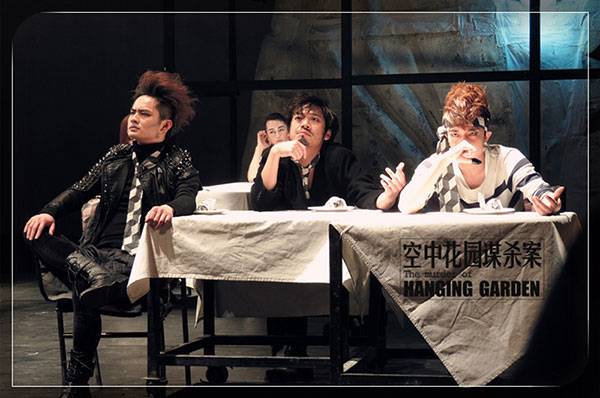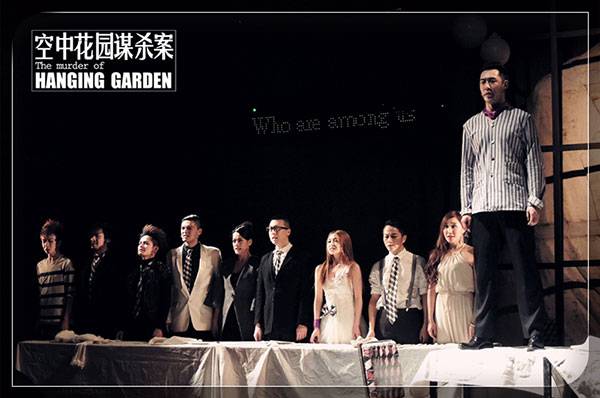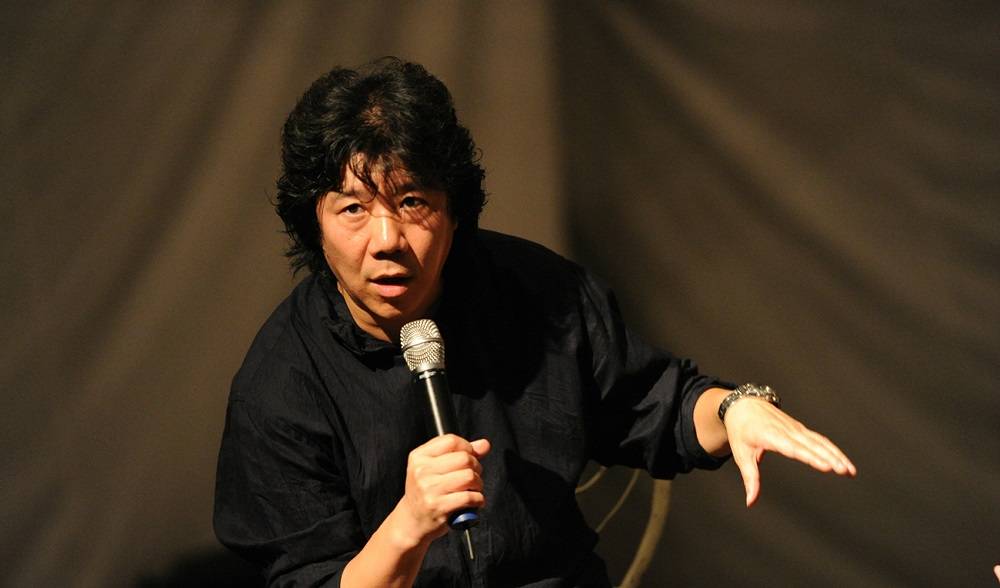 Director: MENG Jinghui
MENG Jinghui founded Beijing Youth Theatre Festival in 2008 and has served as artistic director since then. He is the director of National Theatre of China. As the famous Chinese stage director, MENG Jinghui puts his creativity and diversified artistic style into full play.
He has directed many works, including Think of Worldly Pleasure, Accidental Death of an Anarchist, One Hundred Years of Solitude, Rhinoceros in Love, Head without Tail, Amber, In Illusion, Romantic Meeting, The Life Attitude of Two Dogs, Labyrinth and Magic Mountain.
MENG also cultivates a large number of drama fans to infuse the energy into new diversification of Chinese drama stage. His film Chicken Poets is awarded with the FIPRESCI Critics Award of Hong Kong International Film Festival and Special Youth Jury Award of Locarno International Film Festival.