Murder Ballad is a musical with music and lyrics by Juliana Nash, and book and lyrics by Julia Jordan.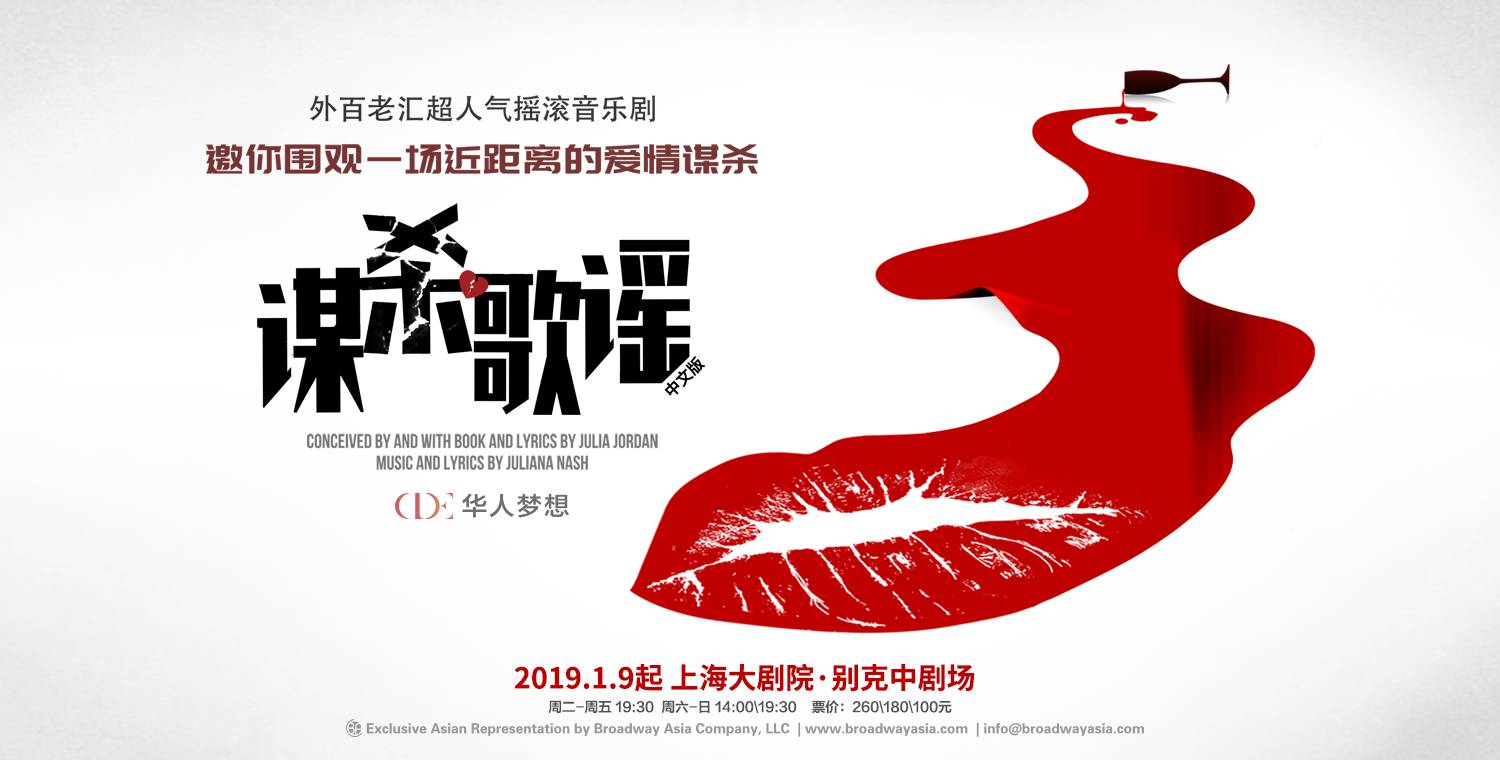 Murder Ballad is about a young woman named Sara who dates a wild bartender named Tom but breaks up with him for Michael, a student at NYU with a more sensible life than Tom's dangerous ways. After getting married and raising a child, Sara starts to long for the old life with Tom. She begins secretly seeing Tom, but as her affair gets more passionate with him, Sara longs to go back to the normal life she had with Michael and her daughter.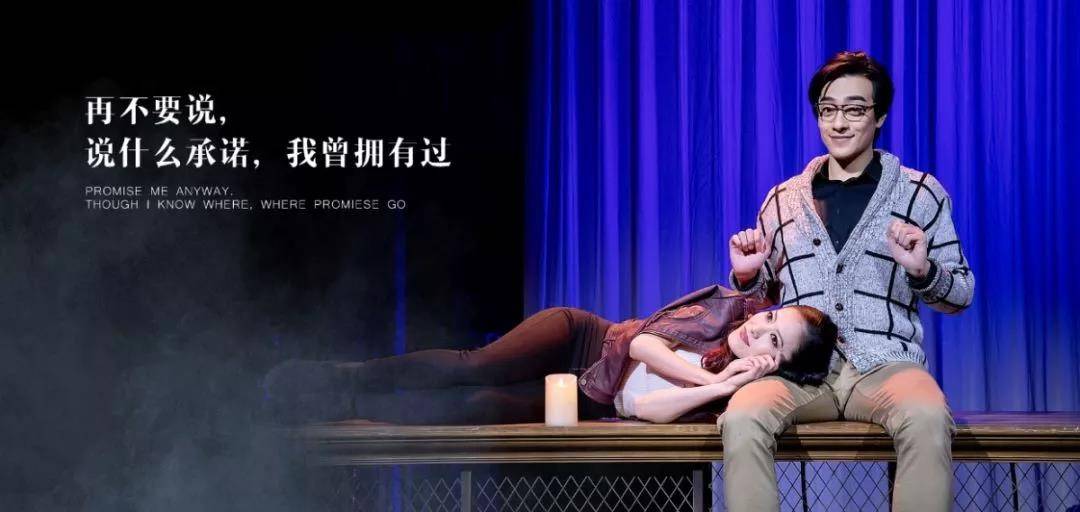 Murder Ballad had its world premiere Off-Broadway, where it was produced at Manhattan Theatre Club's Stage II venue. The production opened on 15 November 2012, following previews from 31 October. The cast included John Ellison Conlee, Rebecca Naomi Jones, Will Swenson and Karen Olivo. Originally scheduled to close on 2 December, the production was extended by two weeks and closed on 16 December 2012. A cast recording was released. The production transferred to the Union Square Theatre on 22 May 2013, following previews from 7 May. It closed on 21 July 2013. Casting remained the same except for the departure of Karen Olivo, who was replaced by Caissie Levy.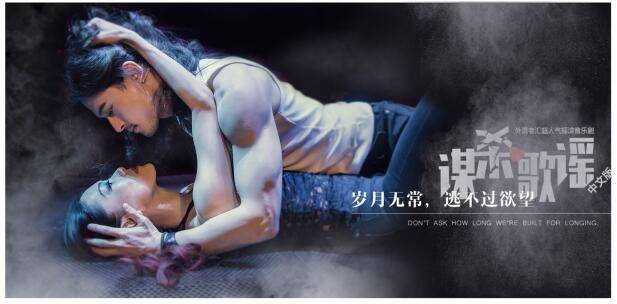 In 2017 a production of Murder Ballad has been done in Argentina, Featuring Florencia Otero as Sara, German Tripel as Michael, Patricio Arellano as Tom and Sofia Rangone as the Narrator.