👉 Receive E-ticket via Email
👉 Gain Admission with E-ticket
👉 Age 18+
👉 Tickets DO NOT Guarantee Seating
👉 No Cancellation
---
Shanghai has always been a mystical place full of wonder and imagination. However, the true magic rests inside the doors of the Pearl.
On January 21st and 22nd the world's greatest young wizard and his friends will be stopping by to thrill, enthrall and entertain the kid in all of us.
It is a return to Hog, warts and all!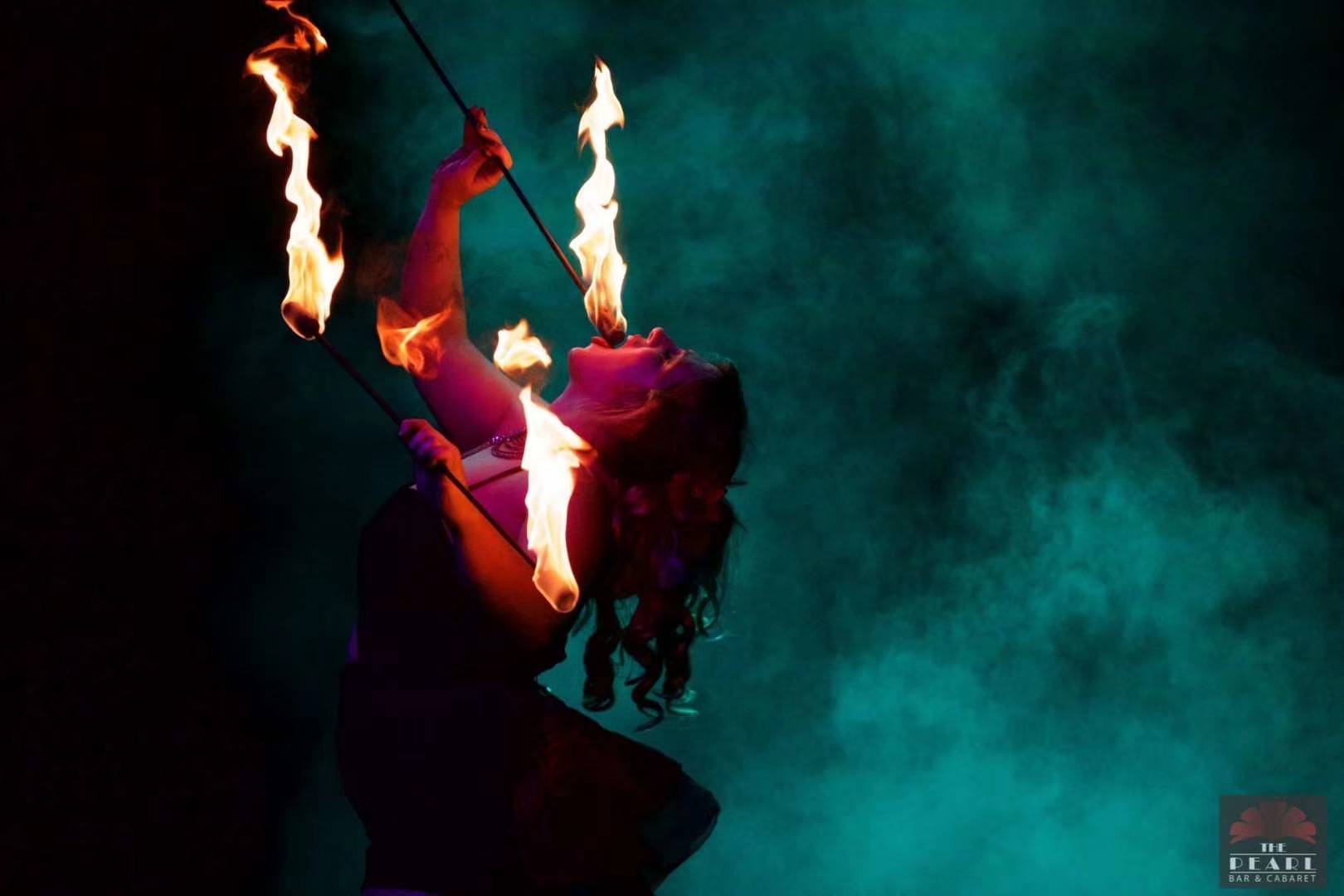 The event is called the Muggles Ball and we will celebrate the weekend at the most prestigious school for witchcraft and wizardry. The platform number has been changed to the street address of 471¾ Zha Pu lu. Upon arrival, you will be transported to the most magical of places where sorcery reigns supreme; a place known in witchcraft circles as the Pearl. There will be characters from the series as well as performances throughout the evening. We will recreate scenes from the movies, hold contests for the best costume, and showcase games celebrating the world's most famous wizard franchise.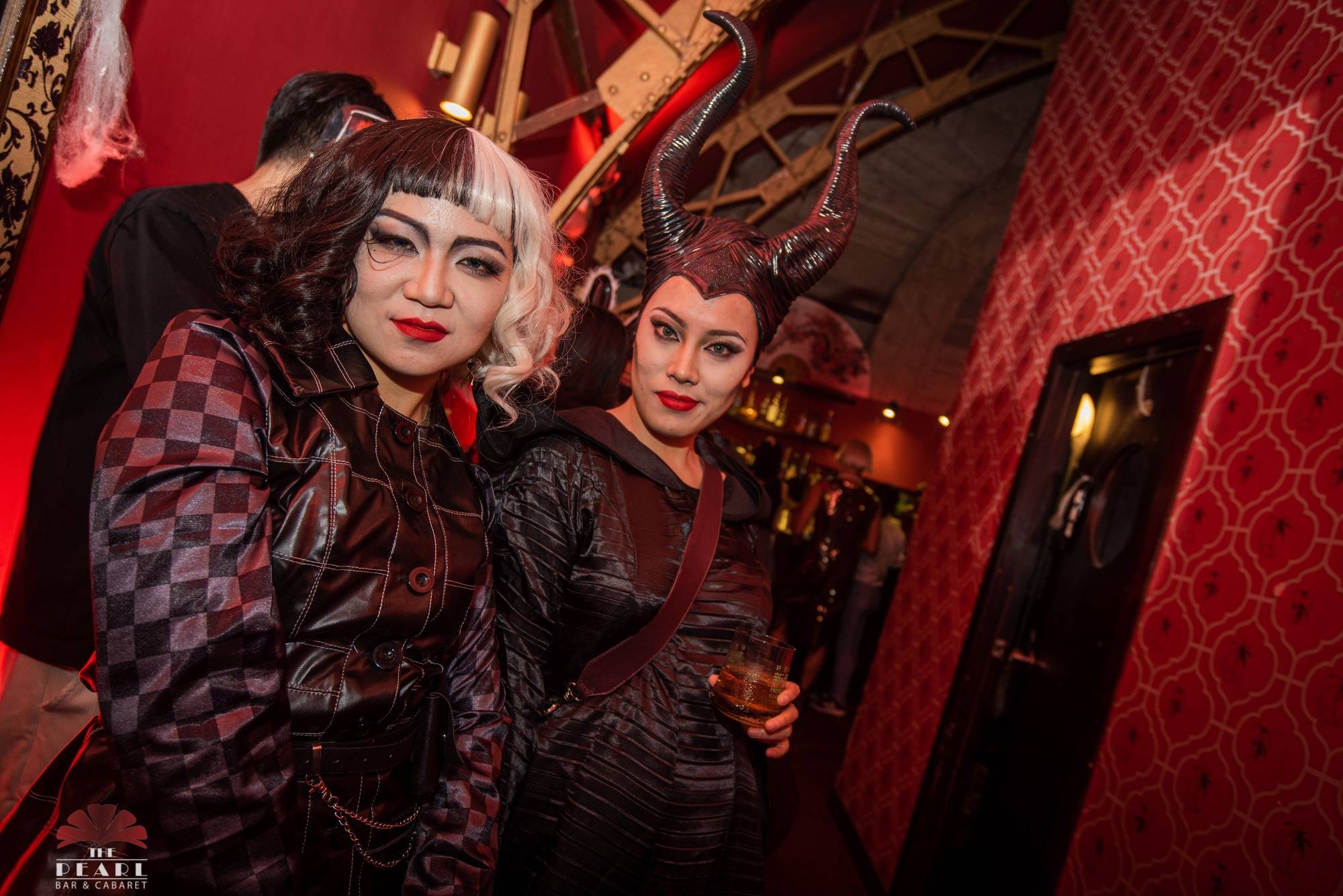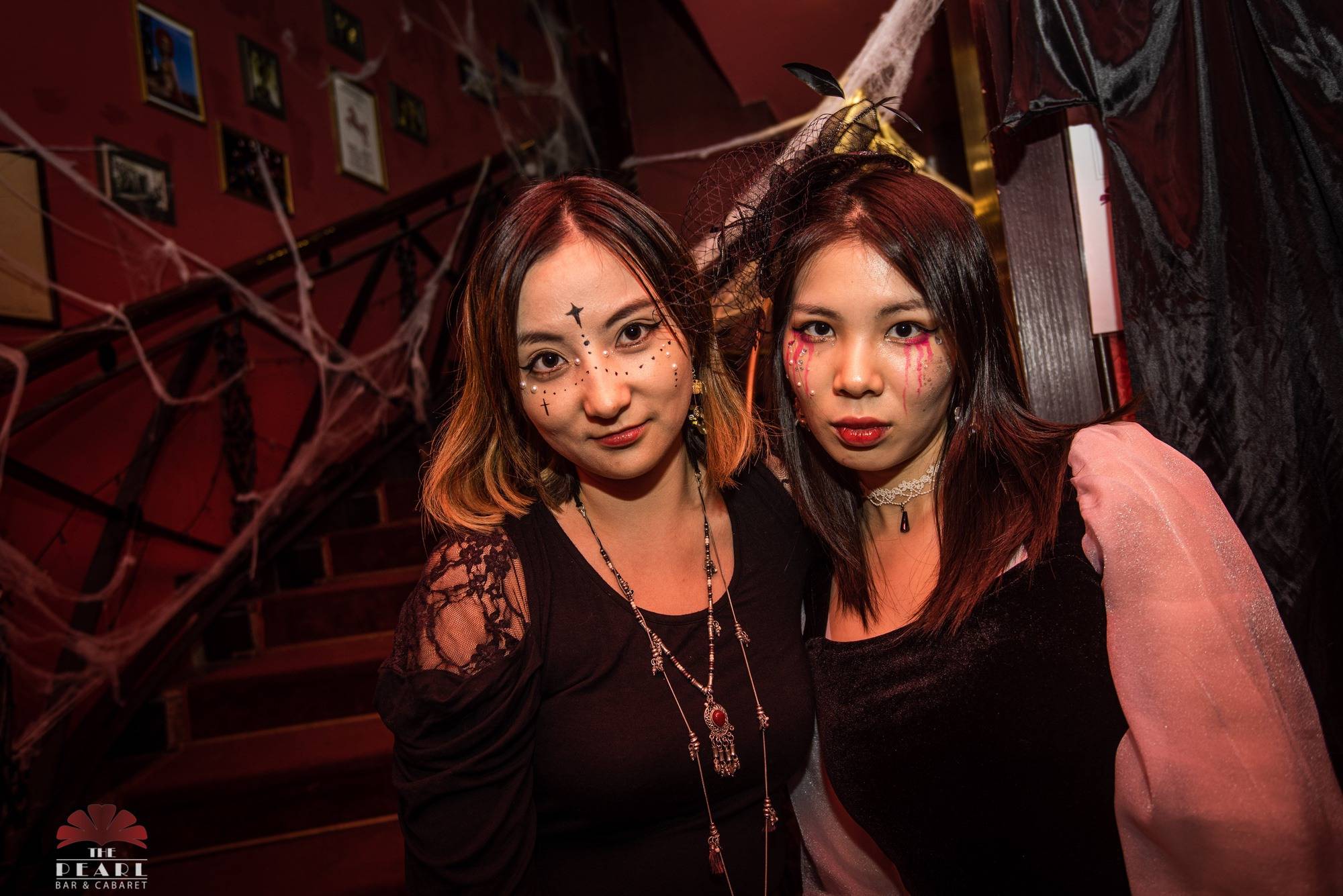 Come early and eat in the dining room with other wizards, witches, sorcerers, and muggles. Professor Baidas will be teaching the culinary arts through his delectable dishes. Doors open at 6pm, happy hour is from 6 to 8 pm, the event is at 9 pm.