Let's go..sleep in ancient Chinese Mudcastles!
Let's go… spend the night in ancient Chinese Castles!!! This trip will be about exploring (and sleeping in) the amazing UNESCO World Heritage mud buildings built in the 12th century called Tulou, which can house communities of 500 people, an awesome trek through tea plantation, tea tasting, checking out the best preserved colonial island in China, learning how to make our own dumplings, eating delicious food, and more!!!

We will be exploring - and spending the night in - some of the coolest buildings in the world…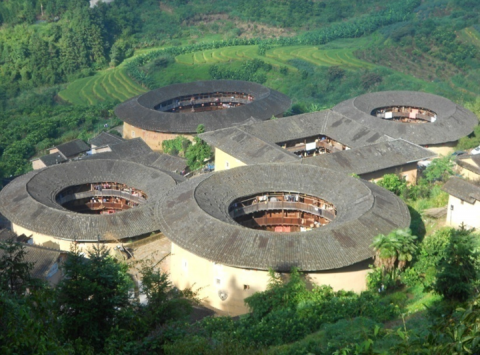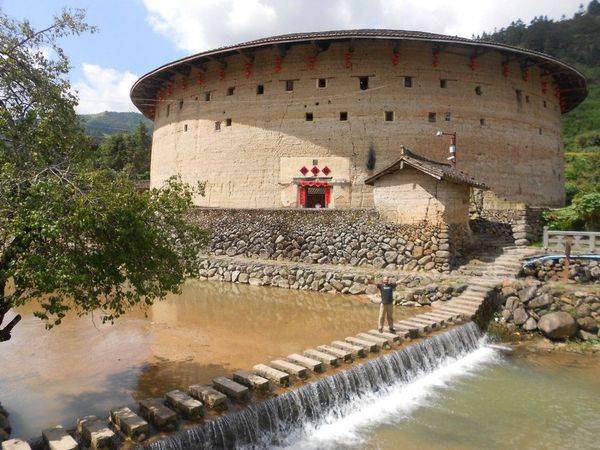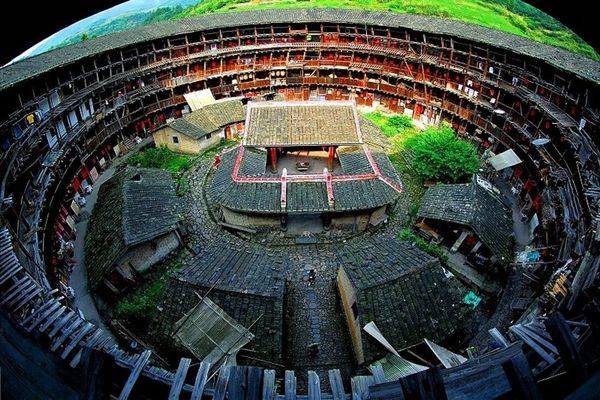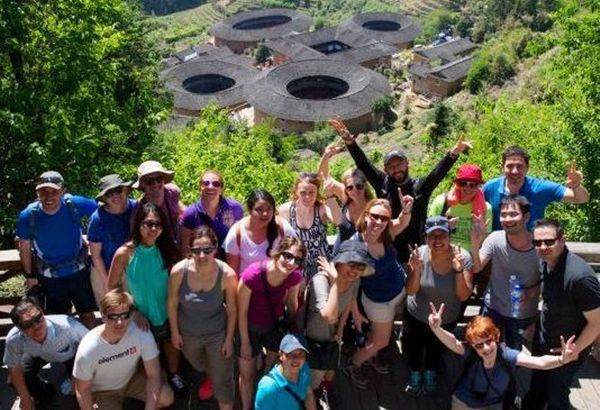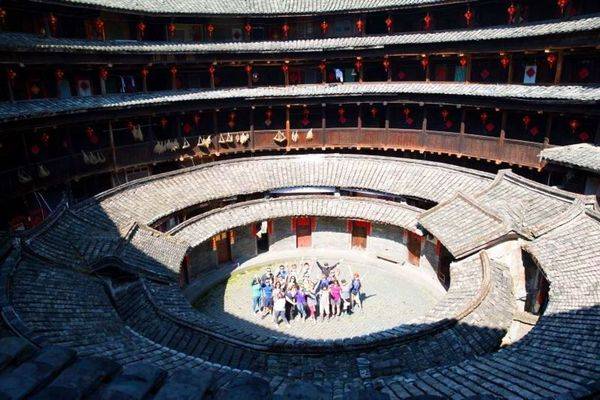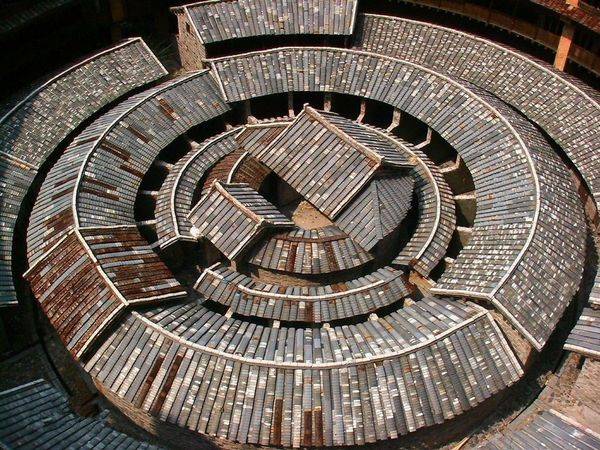 …doing a trek through a tea plantation…
… checking out an amazing colonial island…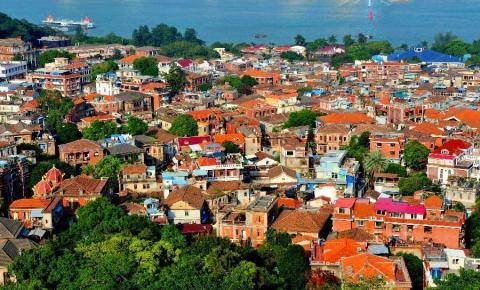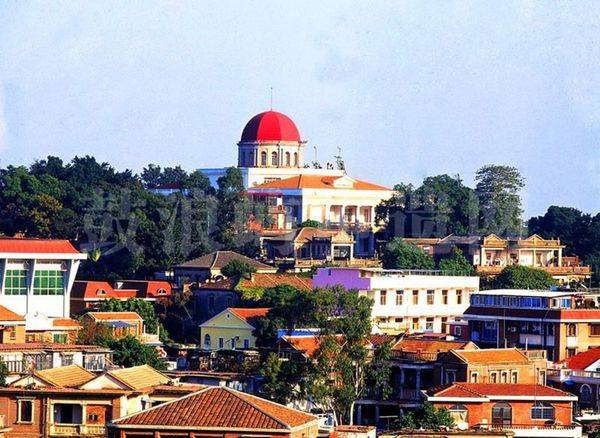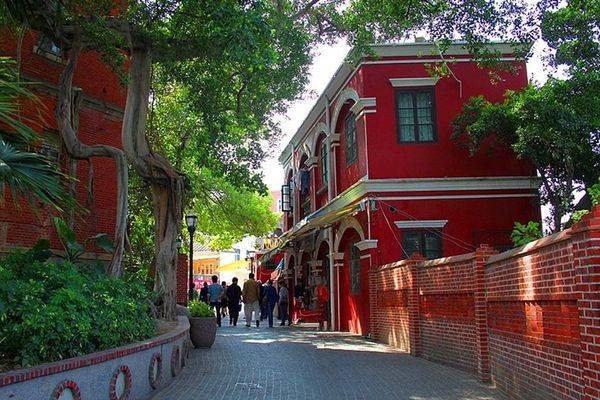 …learning how to make local "Tulou-style" dumplings…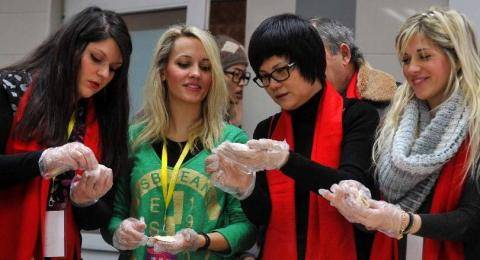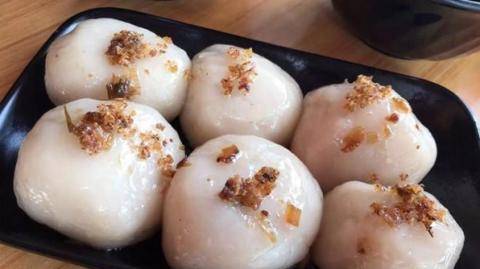 … and more!!!

Day 1
07:37 – Hop on a bullet train and relax on the way
16: 04 – Arrive at Nanjing Station 南靖 (not the Nanjing you know) and hop on our bus
17:30 – Arrive in Tulou country and check in - We will be spending the night in an amazing ancient mud building!
18:00 – Dinner in the yard of a typical Tulou with the Tulou chief and learn how to make our own local "Tulou-style" dumplings
20:00 – Night walk for our first glimpse of the magnificent Tulou area
Day 2
07:00 – Western breakfast
08:00 – Start our exploration of the Tulous
10:00 – Tea plantation trek
12:00 – Local specialty lunch with Fujian province delicacies
13:00 – Continue our Tulou adventure
18:00 – Local specialty dinner
19:00 – Hop on the bus and head to Xiamen
22:30 – Check in our hotel
Day 3
07:00 – Western breakfast
08:00 – Take the ferry to the beautiful colonial island of Gulangyu
09:30 – Reach the island, free time, enjoy the island laid back atmosphere
13:30 – Meet up and hop on the ferry
14:00 – Head to the railway station to catch our train back
16:15 – Catch our train back home
The Story Behind This Trip:
We first heard of the Tulous a few years back and decided to take a trip down… during a busy holiday. To our surprise, the place was not packed with people, like most of China's destinations... Knowing this secret, we decided to organize a trip to check out these spectacular monuments and spend the night there. How many UNESCO monuments have you spent the night in?
Click "more info" for important details about this trip