👉 Receive E-ticket via Email
👉 Gain Admission with E-ticket
👉 Age 18+
👉 No Cancellation
Welcome ladies and gentlemen to an experience unlike any other. To a spectacular evening of glitz, glamour and cabaret. Where we will transport you to a land of seductive pleasures and wild parties. Here we will re-create and re-imagine the ambience and decadence of the infamous Parisian Cabaret Club, and give you a true taste of Freedom, Beauty, Truth and Love.
Welcome to the Moulin Spectaculaire!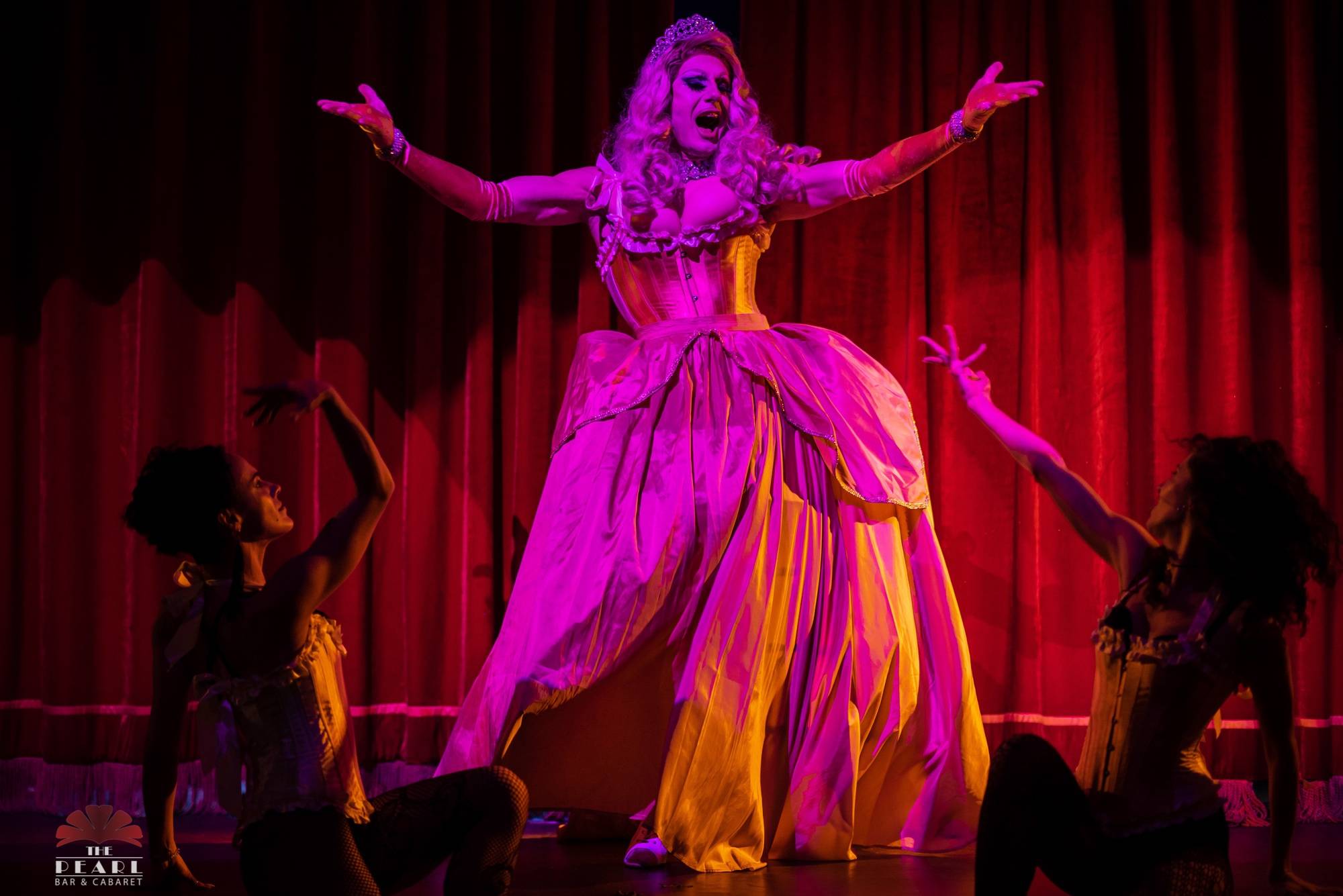 Here, the Bohemians rub elbows with Aristocracy and the audience indulges in story of L'amor and passion. We will follow the journey of two lovers as they fight to create a showcase unlike any other. Follow their tale as they bring to you performances from the Cirque, tease from Burlesque, spirit from Drag and so much more. You will dance the night away in this high-spirited cabaret. With music from Étoiles Rouges (Red Stars), and music and performances inspired by the major motion picture. This is not just a show, it's a party! All night long!
Come a world of splendor and romance, because here, EVERYBODY CAN CAN!!