How do I collect my tickets if I select e-ticket?
Please bring your confirmation email to the venue box office to collect your paper tickets before entry.
Please note your e-tickets WILL NOT allow access into the venue until you have exchanged them for paper tickets.
Ticket Collection Location: Grand Boat Production Inc. Box Office, Huaxia Art Center. (深圳华夏艺术中心票厅,大船文化取票处)
Ticket Collection Time: At least 60 mins before the show starts
---
Adapted from the children's book series of the same title by Chang Yi, a Bing Xin Children's Literature Award winner, this musical tells of the adventures of Li Xiaoyu, a little girl who breaks into the world of monsters by mistake and becomes friends with a dragon's son.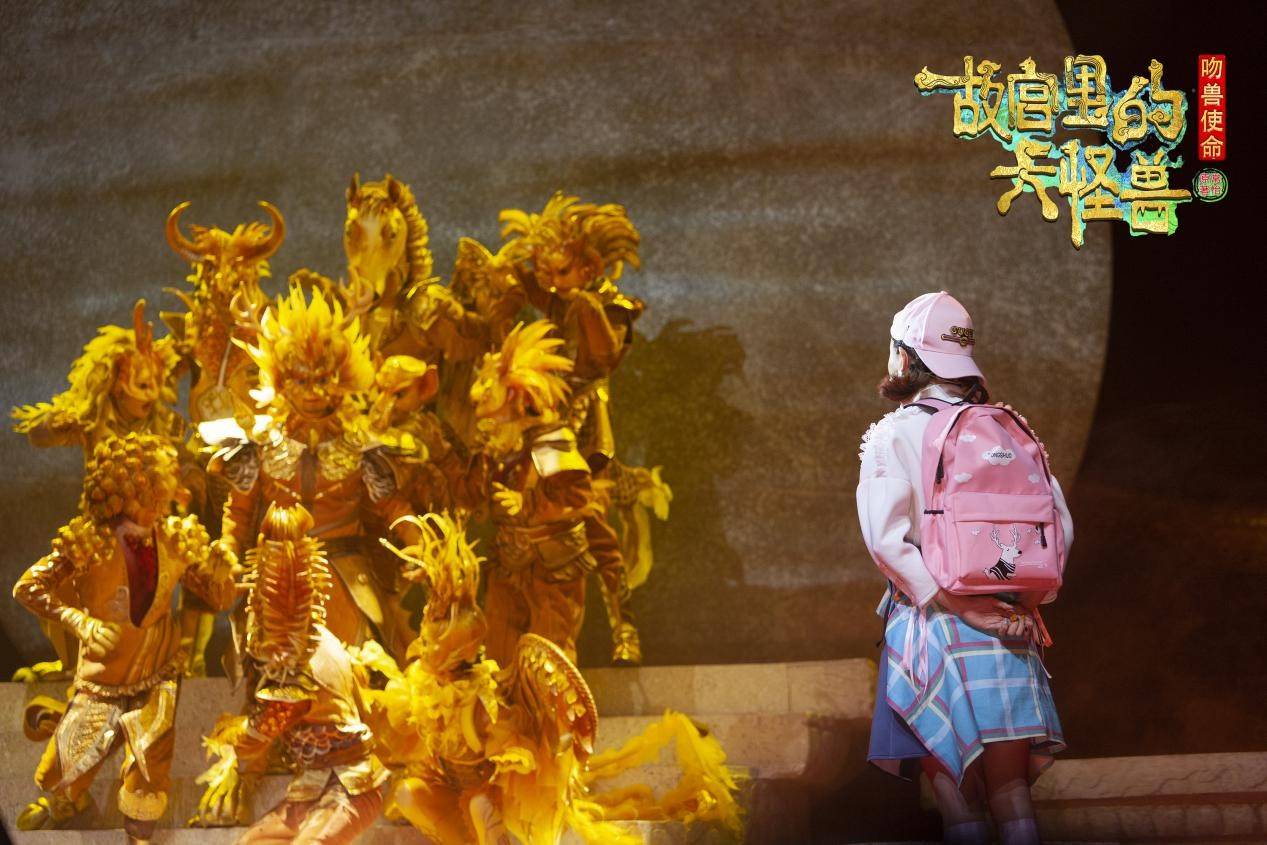 "I want children to know that mysterious stories happen around us, not just in Europe or the United States," said Chang Yi, original author and screenwriter of the musical.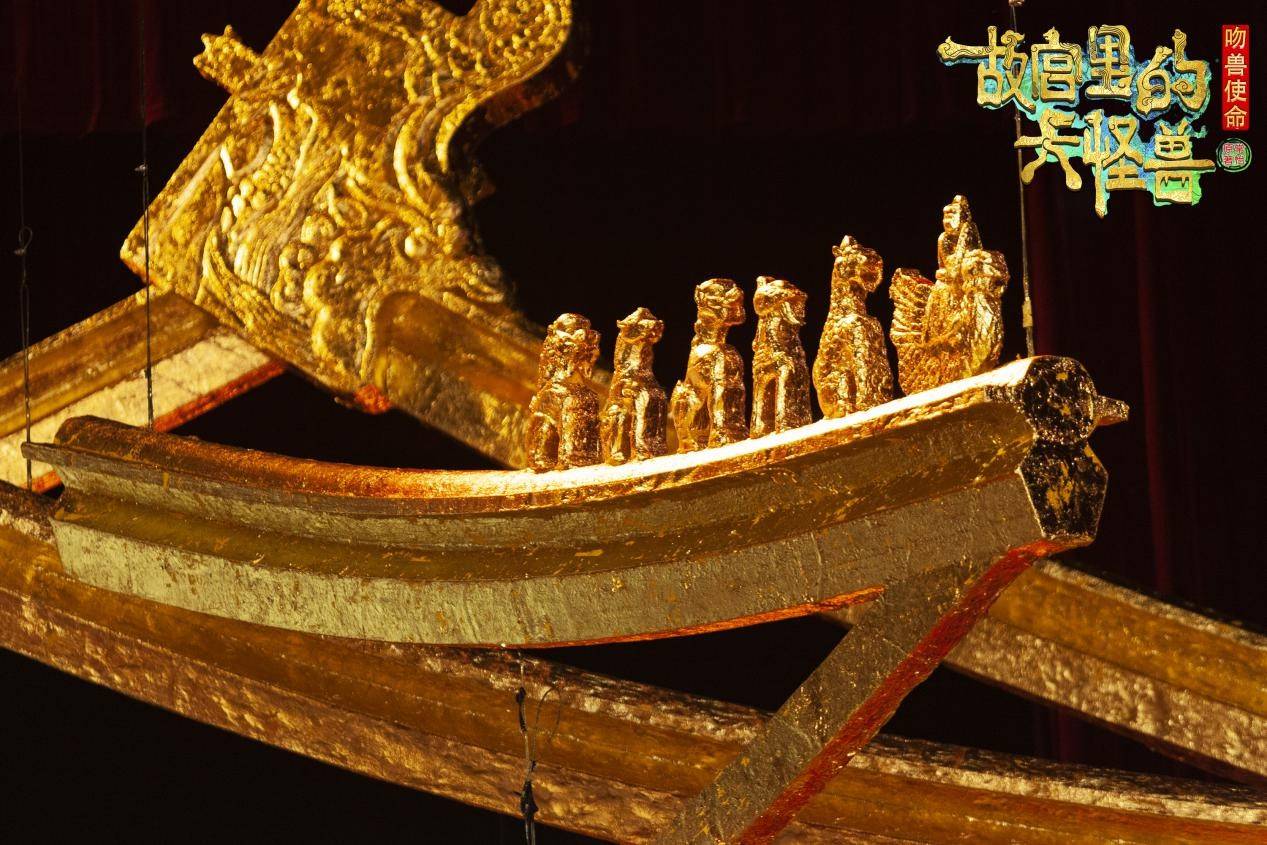 The monsters are not created by the author; on the contrary, they are depicted in China's ancient books, such as Shiji (Records of the Grand Historian), Chunqiu (Spring and Autumn Annals), and Soushen Ji (The Search of the Sacred), to name just a few.
Monsters in the Forbidden City / Creator: Chang, Yi,1979-author.
This is a fun and educational fantasy fiction series. The story is full of creativity and colorful illustrations. The author, Chang Yu, uses a very special way to introduce the special characteristics of the history, culture and artwork of the Forbidden City to the young readers.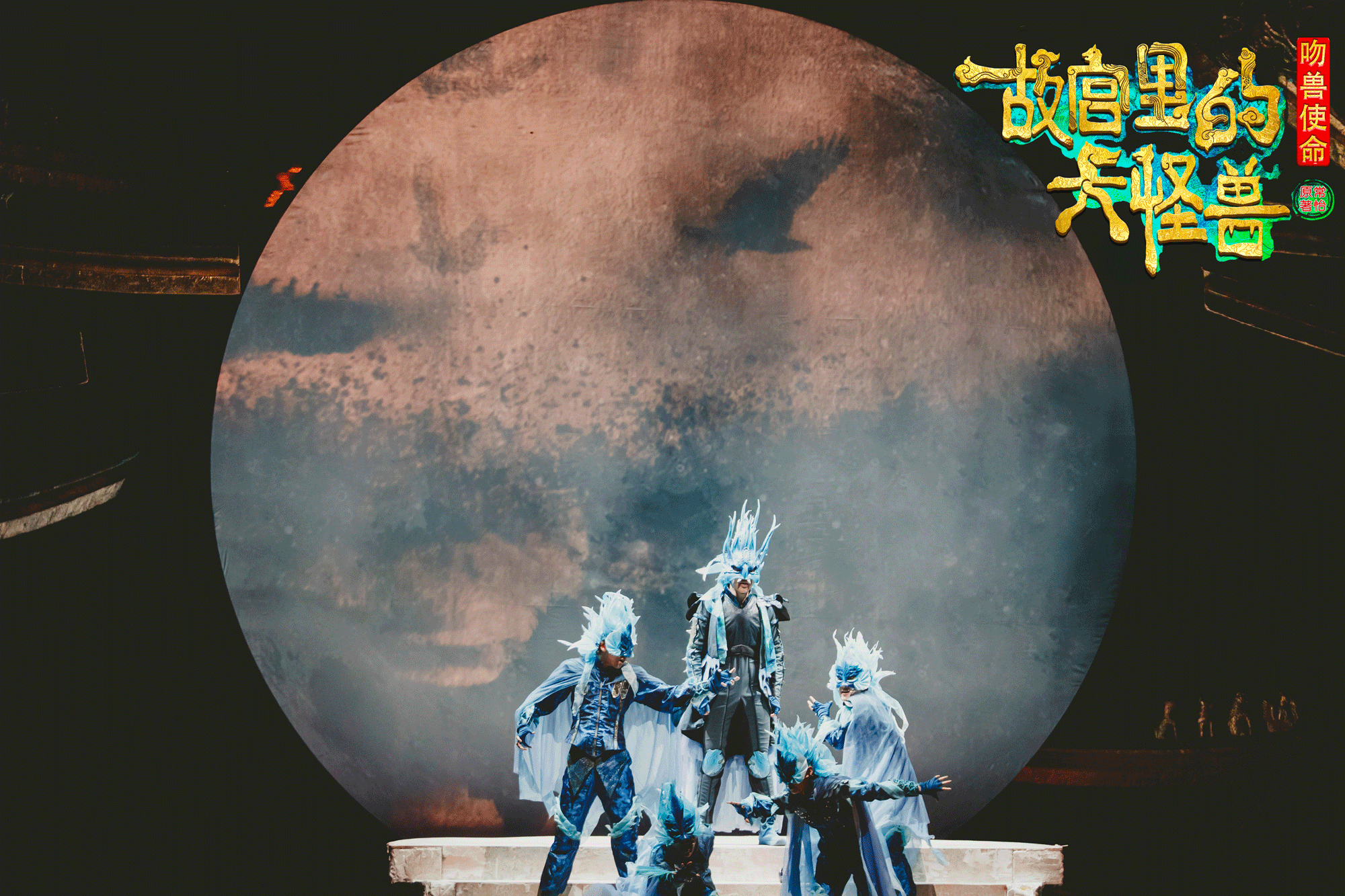 Taking readers on schoolgirl Li Xiaoyu's adventures in the Forbidden City, the book describes the daily life and surreal stories of monsters and animals there. It has twists and turns but has a humorous plot, integrating fictional with real scenes and life. The book is innovative in theme and vivid in words.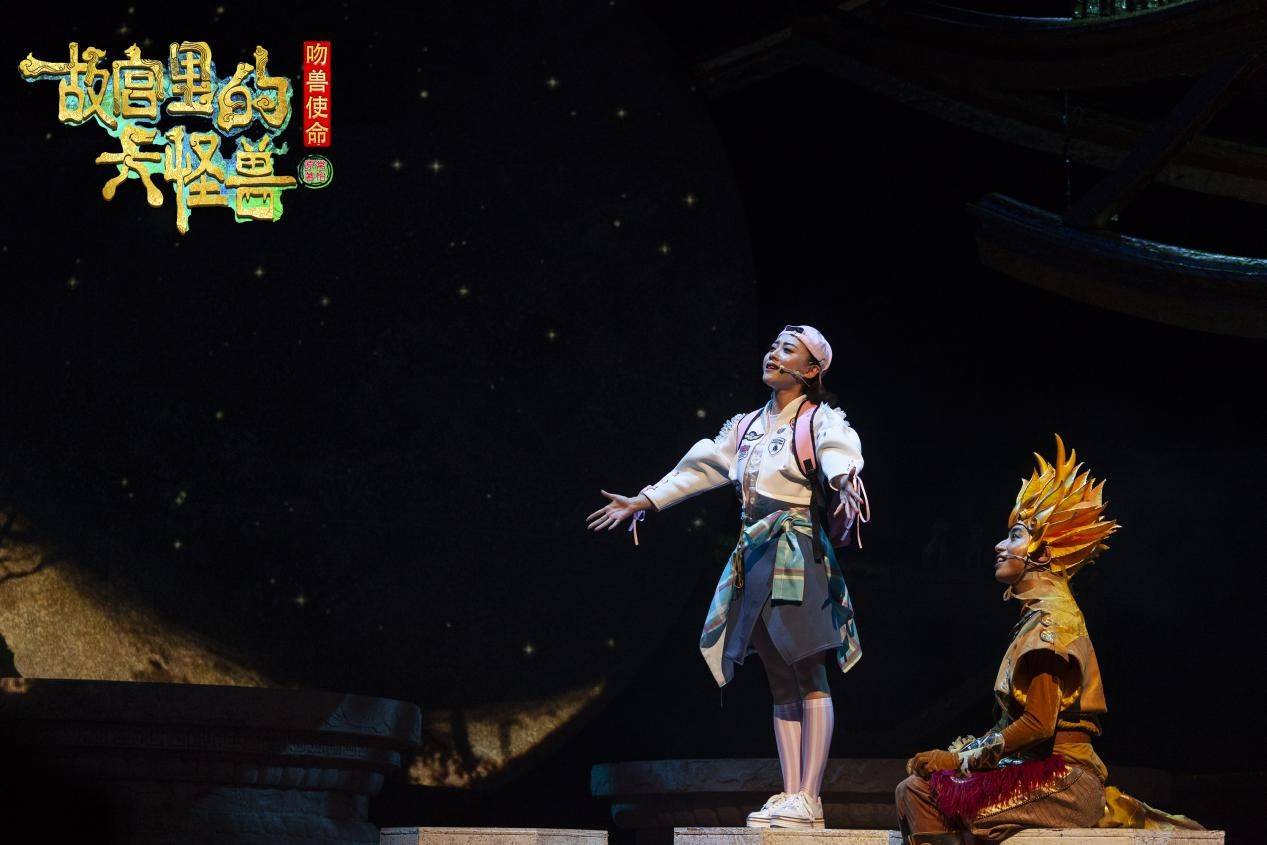 Now her monster stories are beloved by Chinese children, and many take the books as guides to look for monsters in the Forbidden City.
Seeing the phenomenon, Chang is happy. "I hope they can know the monsters that I know, their stories and their specialities," said Chang. "Maybe they are willing to know more about Chinese historical culture in the future."